FREE Night Boat Tour and Drink
The Amanohashidate BAR LES PINS, end of summer event at Amanohashidate ( August 31st & September 1st) is offering a free round trip on a Special Night Boat Tour, which includes One Free Drink on the boat. The goal is to get feedback from visitors in order to improve tourism (open to foreign visitors regardless of residence).

BAR LES PINS EVENTS:
Beachside Illumination 8/31, 9/1 (lots of restaurants!)
Nighttime Cruise 8/31, 9/1 (different from Special Night Boat Tour)
Amanohashidate Viewland's 50th Anniversary Celebration (with fireworks) 9/1


Special Night Boat Tour Route:
18:50 (departing Miyazu Pier) - 19:10 (arriving at Amanohashidate Pier)
Hang out at BAR LES PINS
21:20 (departing Amanohashidate Pier) - 21:40 (arriving at Miyazu Pier)

notes:
*the Miyazu Pier is behind the shopping mall, Mipple (where there is a large, free, parking lot).
*there will also be English guide service on the boat.
*this cruise is separate from the "Nighttime Cruise" that is part of the BAR LES PINS event.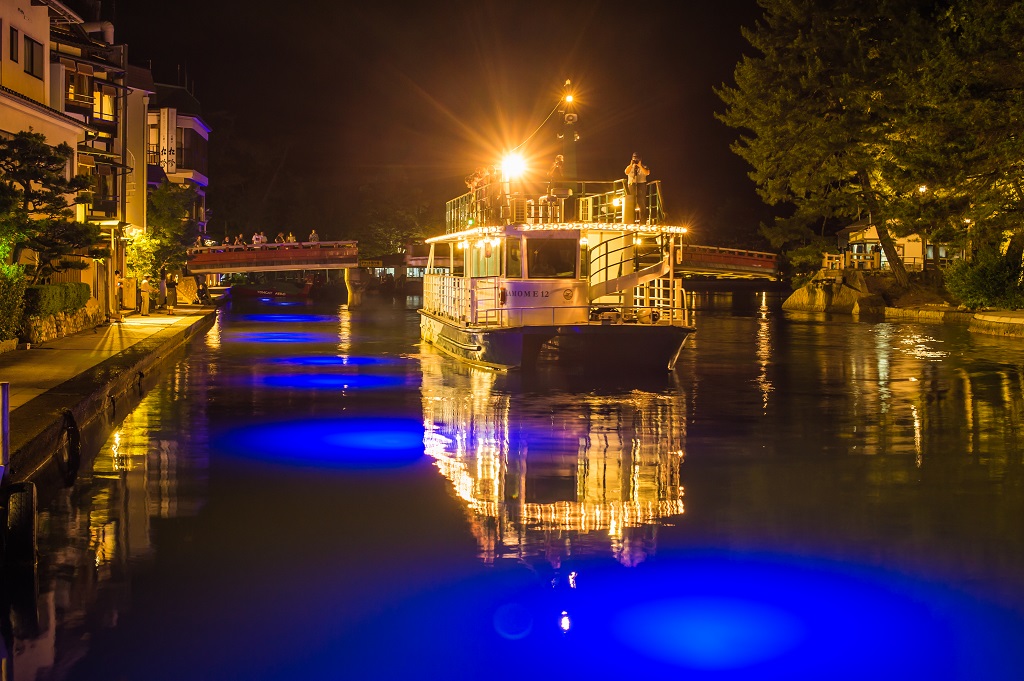 ---