About
Kyoto by the Sea DMO
(Destination Management/Marketing Organization)
What we do:
regional promotion
tour center (licensed travel agency No. 2-679)
quotations
tour planning
operations
shore excursions (Maizuru International Port)
What we offer:
wellness tourism
food trail
craft tourism
rejuvenation
anti-aging
soft adventures
nature escapes
You have found the Origin of Japan.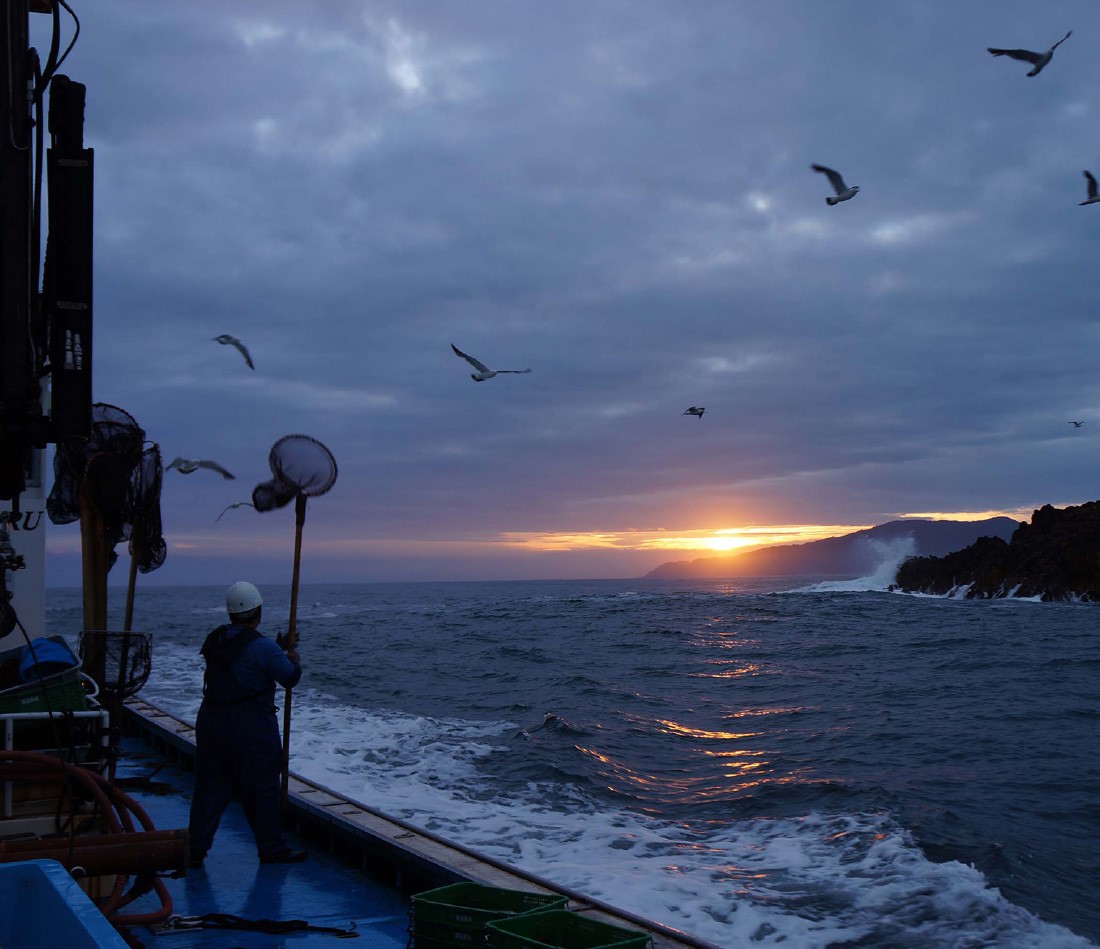 Kyoto by the Sea is a group of seven cities and towns on the northern tip of Kyoto, perched on the Japanese Sea, just 90 minutes from Kyoto City but will feel like worlds away from the over tourism of the cities.
HERITAGE

We call Kyoto by the Sea the 'origin of Japan' because it is believed to be Japan's first ancient kingdom, where people first settled after crossing the sea from the Asian continent. This is also the ancestral home of the Japanese God of Food and Textiles.

FOOD

Simple living is alive and thriving and kind people share their multi-generational culture and secrets to longevity. The region is known across Japan for its rich waters and fertile volcanic soil. It's the home to a wealth of award-winning sake breweries, fresh local fish, fruits, and vegetables.

TEXTILES & WASHI PAPER

The area is home to Tango chirimen silk, high quality textured silk used in most of Kyoto's top-quality kimono and featured during Paris Fashion Week. Silk heritage has continued here for 300 years, and now weavers (collaborating with iconic brands like Louis Vuitton) are sharing their innovation and artisanship with the world.
The washi paper made in the forests here also has a multi-century history. On top of being waterproof, it's used for writing, making Japanese screens, pillows, and even kimono!

NATURE

The setting for your visit includes a UNESCO Global Geopark coastline, two of UNESCO's "world's most beautiful bays," a village of boat houses, a 3.6km natural land bridge (one of Japan's Three Scenic Views), forests carpeted with flowers, and more.
Kyoto by the Sea is a place with such depth and personality that so many of our first-time visitors become lifetime friends.