You have found the Origin of Japan
Kyoto by the Sea is called the 'origin of Japan' because it is believed to
be Japan's first ancient kingdom, where people first settled after crossing
the sea from the Asian continent. This is Kyoto's northern tip, perched on
the Japanese Sea, just 90 minutes from Kyoto City.
This area is a mecca of wellness and life longevity, award winning sake
breweries, high-quality seafood, beaches, and a variety of UNESCO rated
spots that include pristine bays and a global geopark.
Kyoto has a sea?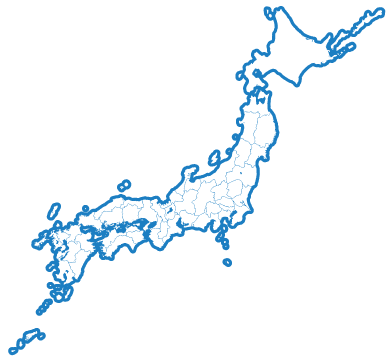 Kyoto by the Sea's 7 areas