Taki Thousand-year Camellia Tree IN BLOOM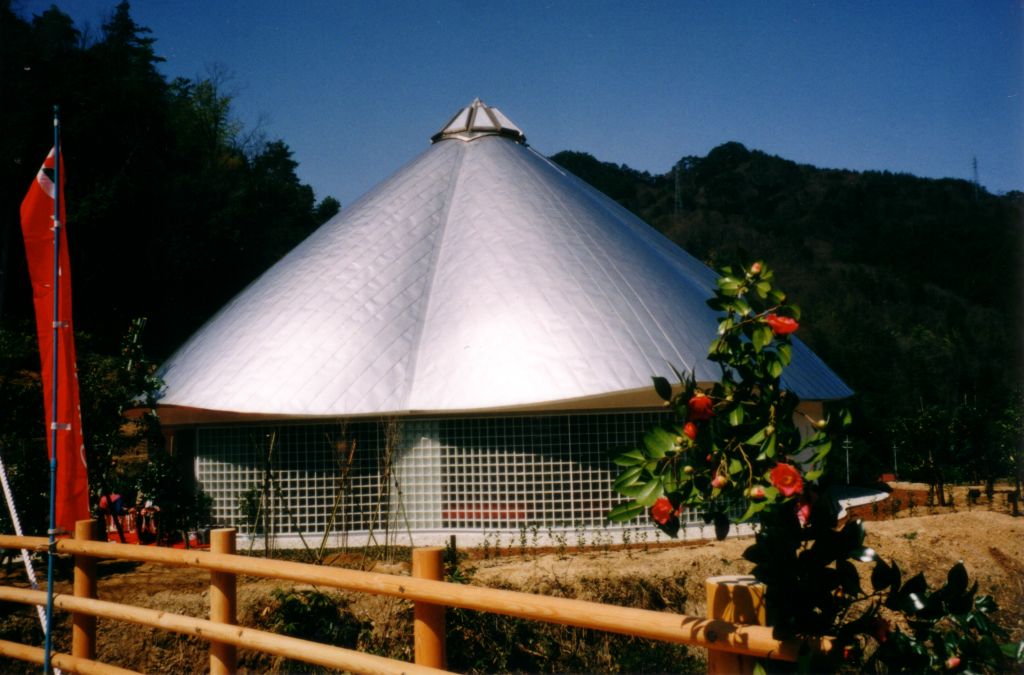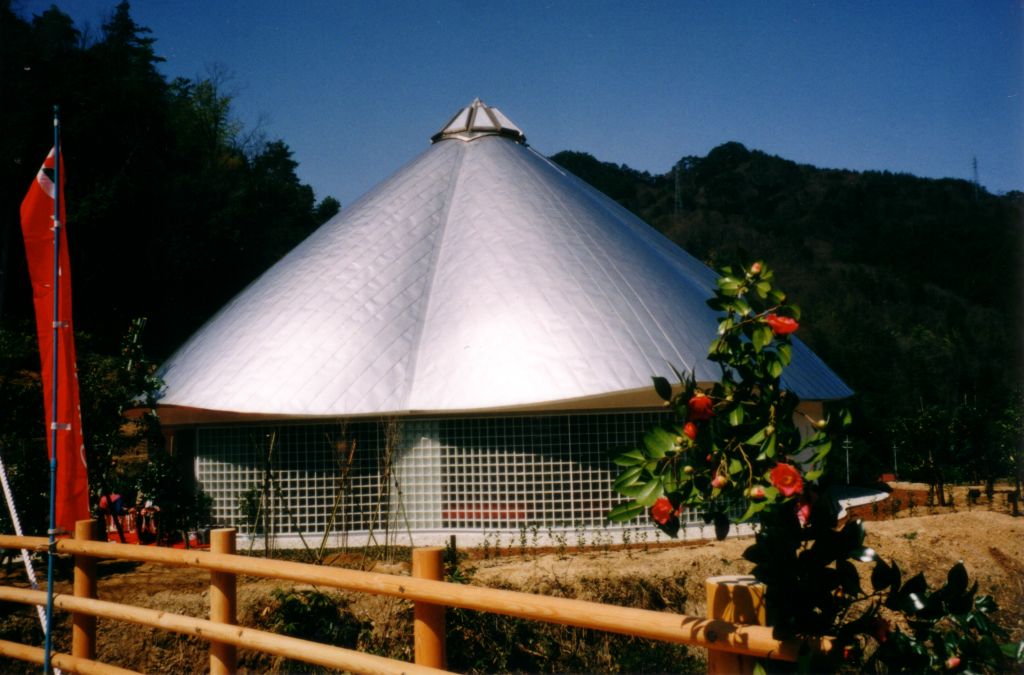 Head over to the silver, petal-shaped roof of the Kaya Camellia Culture Museum to learn about the beautiful camellia tree before heading further down the forest road to the park where you can walk to Japan's ancient camellia tree. It is known as the Thousand-year Camellia, and is 1,200 years old, with a height of nearly 10 meters and a width of 3.26 meters. The tree blooms deep crimson flowers, which are smaller and more delicate than the widely cultivated varieties. The tree is in bloom between March and April, though full-bloom will vary depending on the weather as this magnificent tree is hidden in the mountains.
From the parking lot to the camellia tree itself is about a 5-10 minute walk along a peaceful forest path with a stream running alongside it.