Refre Kaya no Sato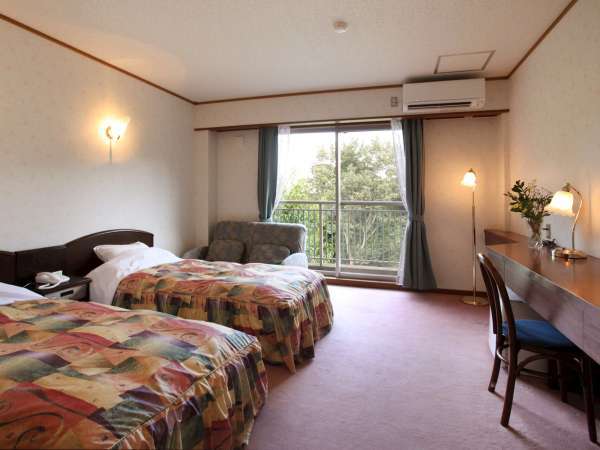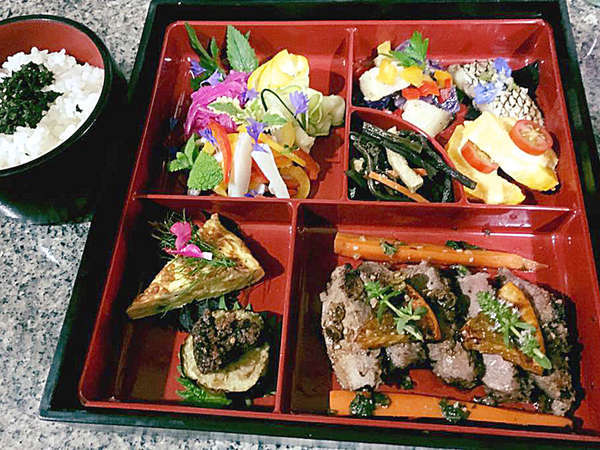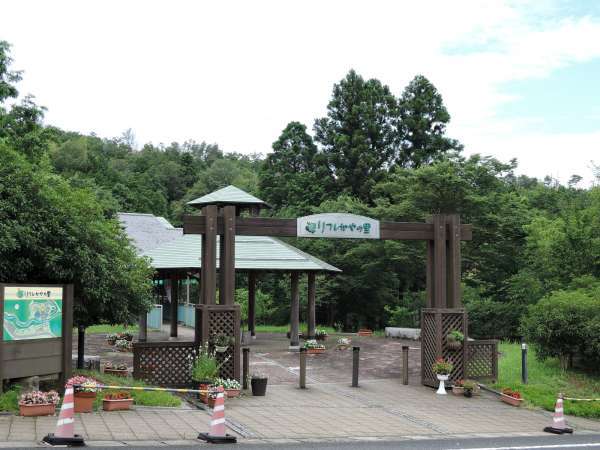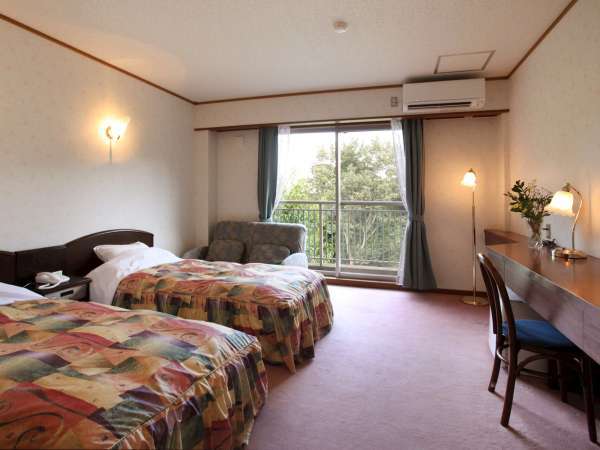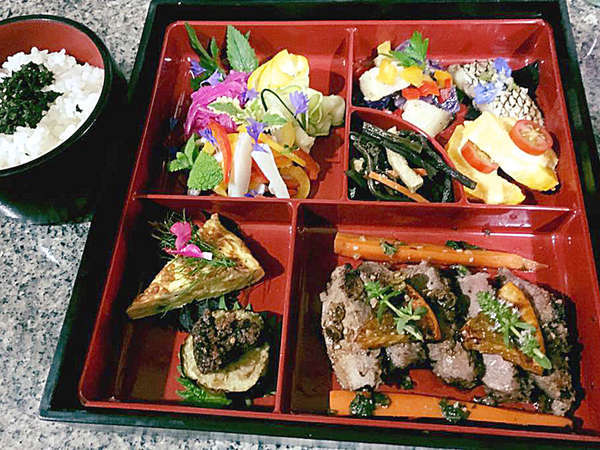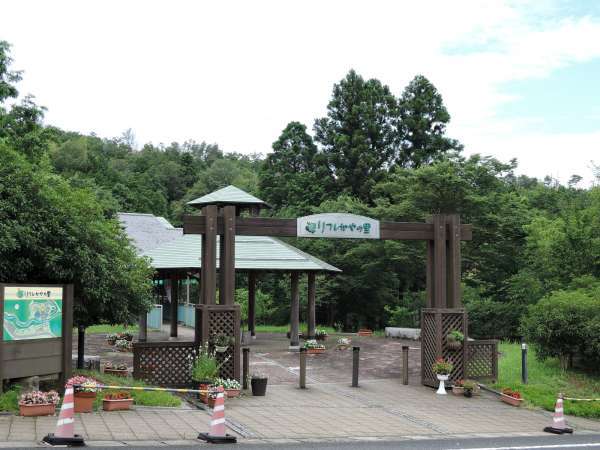 Located in rural Yosano and set against the foothills of the Oeyama mountain range, Refre is a great spot to use as a base for exploring the area. The facility includes accommmodations, large dining with mountain views, as well as public baths that include herbals baths and a mist sauna.
The hotel has six rooms which are all surrounded by greenery, and the meals use a variety of local ingredients, including rice, vegetables and seafood.
Refre can also be used by day-trippers. The public baths cost 500 yen for adults, 300 for ES students, and 200 yen for children 1-6. Forest Restaurant is also open during the day, and includes an expansive buffet style lunch using a lot of local ingredients. The lunch buffet is open from 11am-2pm and costs 1600 yen for adults, 880 for ES students, 580 for younger children, and 1280 yen for people over 65 years old.
Refre is located close to other Yosano attractions, like the historic Chirimen Street, where hig-quality textured silk is still spun. Nearby is is Taki Thousand Year Camellia Park, which, like the name suggests, has one of the worlds oldest camellia trees and a park that has a cultural museum and different types of camellia trees.
TEL: 0772-43-1730
address: 1730 Kanaya, Yosano-cho, Yosano-gun, Kyoto Prefecture
For help with bookings, feel free to contact the Kyoto by the Sea DMO tourist center.