Cafe & BB guri, charming and modern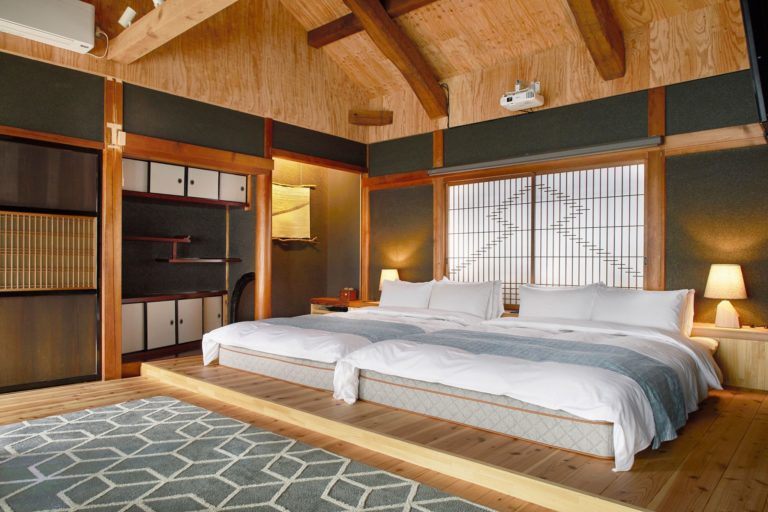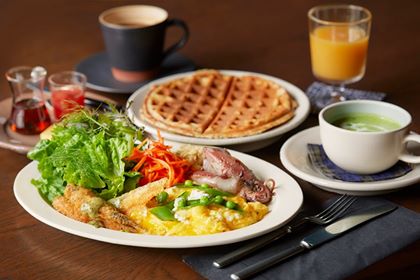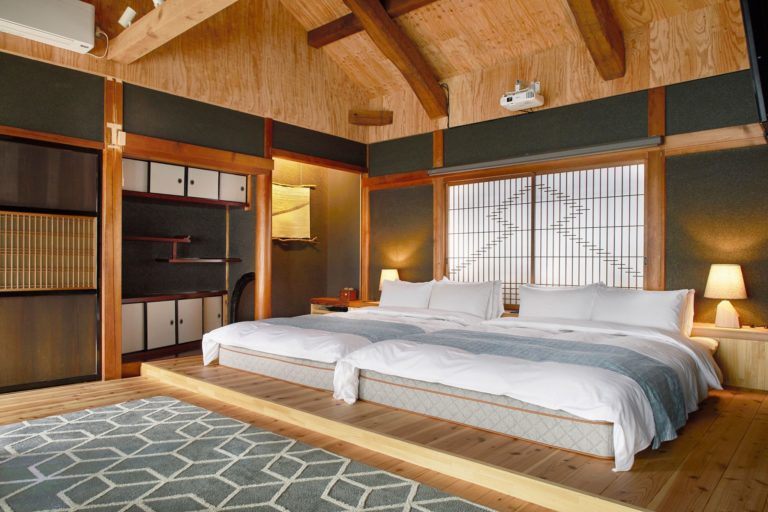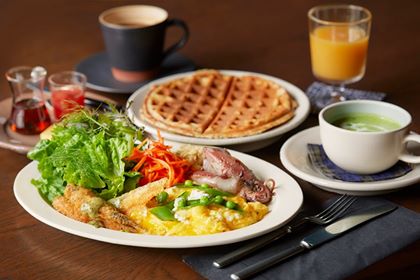 Cafe & BB guri is a stylish Japanese bed and breakfast in the charming fishing village of Ine. This accommodation is spacious and the proprietor speaks very good English. This location sits across the street from the iconic Ine Bay, one of UNESCO's "world's most beautiful bays."
DESCRIPTION:
(from CAFE & BB guri's website)
Always calm and blue
Morning broadcasts of the fish that were caught that day
Cats waiting to steal the fish hanging to dry
Mountain ranges peeking through the gaps of the boathouses
While experiencing daily life in Ine
Enjoy a luxurious and relaxing stay
"Guri" means reef
Like fish gathering at a reef in the ocean
Small bed and breakfast (2F) and small café and shop (1F)
Aiming to be a place where travelers and locals can gather easily
ACCOMMODATIONS:
(from CAFE & BB guri's website)
A modern and calm space renovated from a 66-year old private house,
a Swedish-made premium bed, extensive amenities, sophisticated yukata robes, and delicious regional dishes (optional breakfast)
Please enjoy relaxing in your private, luxurious room.
CAFE:
hours: 13:00-17:00
closed: Sunday, Monday, Tuesday
seats: 18
Tel: +81-772-45-1534
*Smoking is prohibited, no pets.
*No lunch, only sweets and drink service.
Information can be easily accessed on their website in English, including breakfast menus for overnight guests.
https://guri-ine.com/
*CAFE & BB guri notes that the accommodation is not a boathouse.