Northfront Hostel, a western-style retreat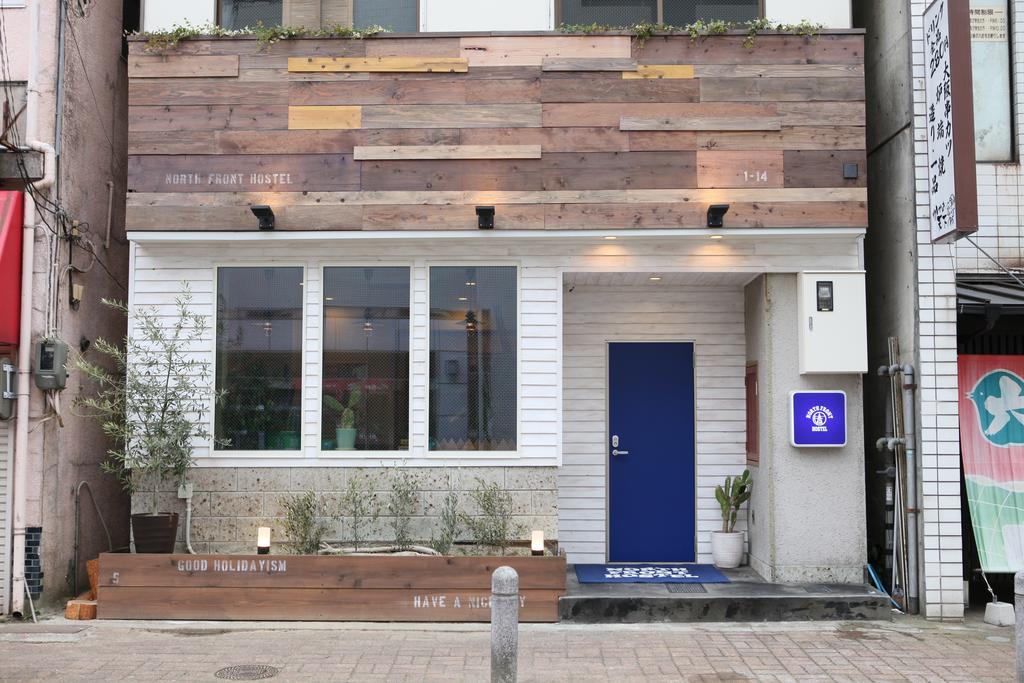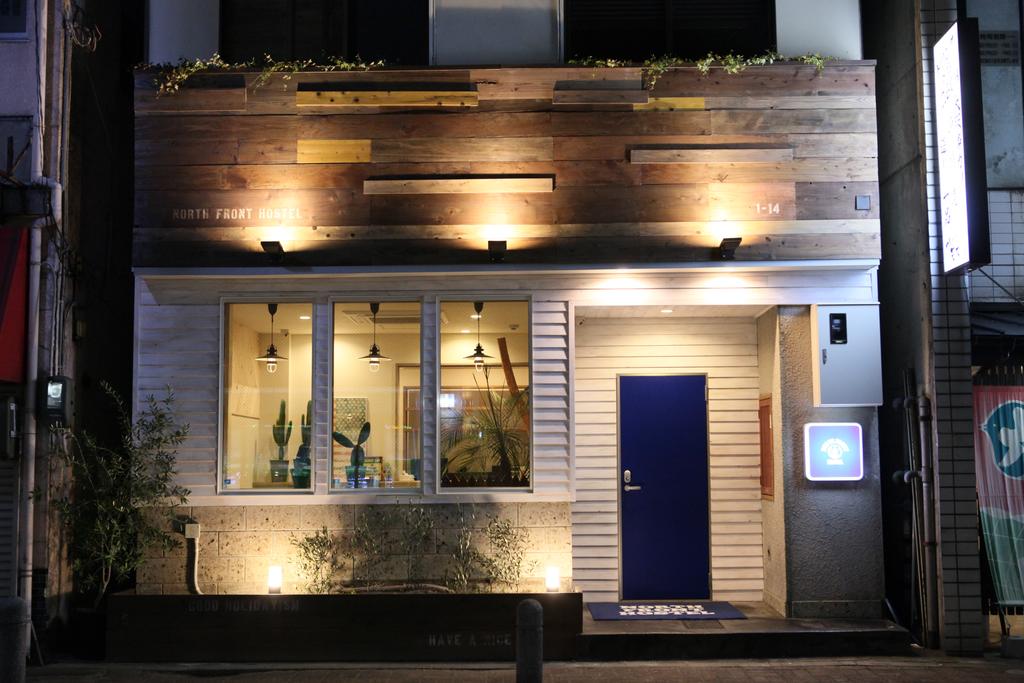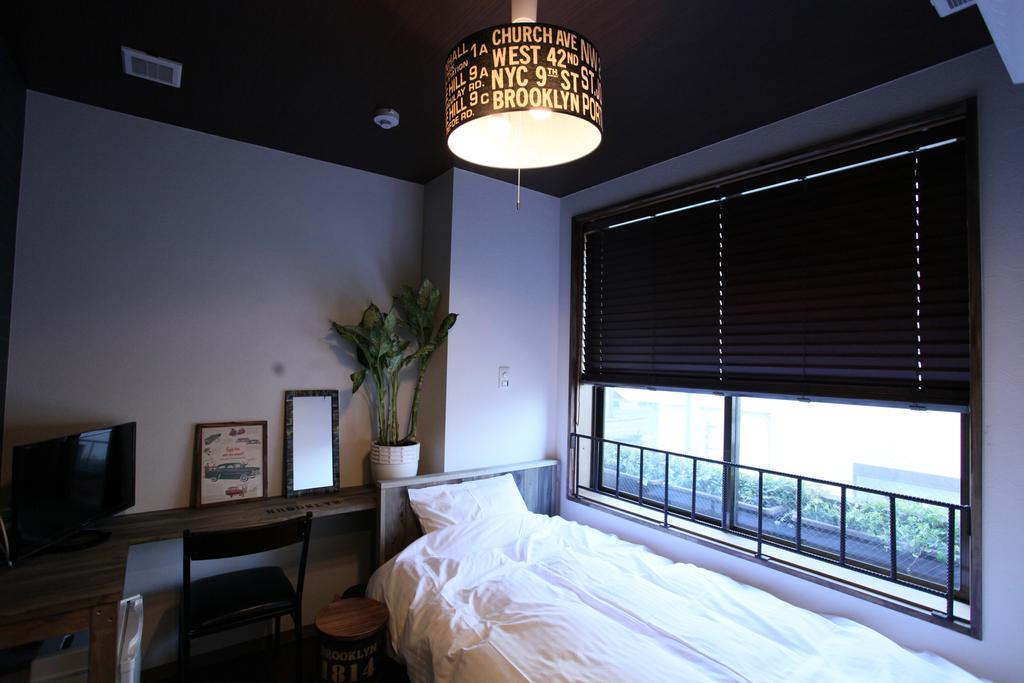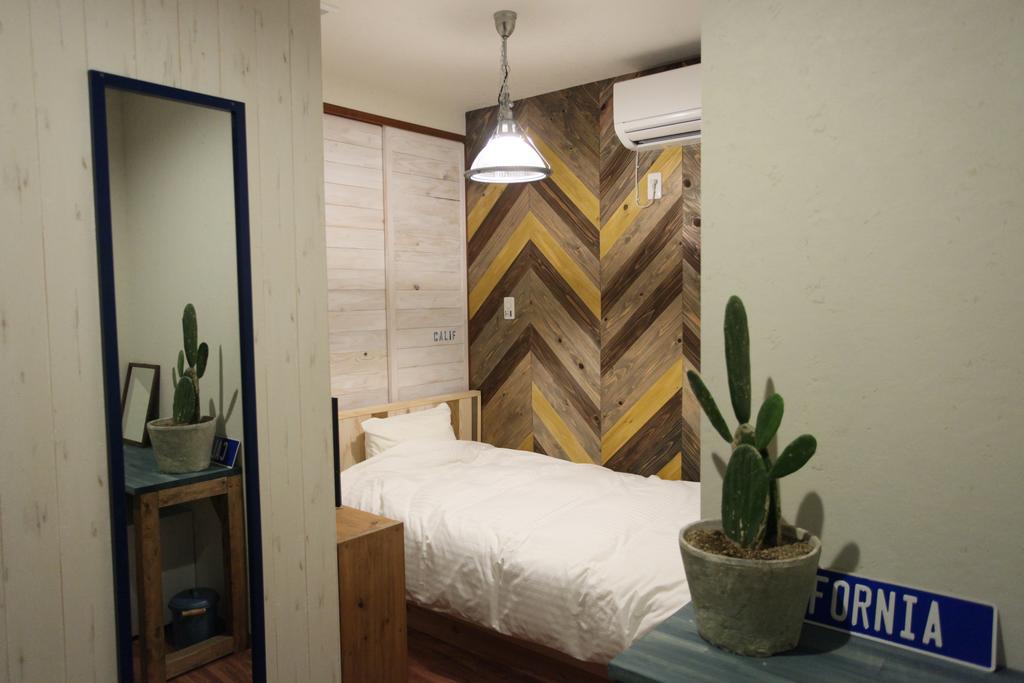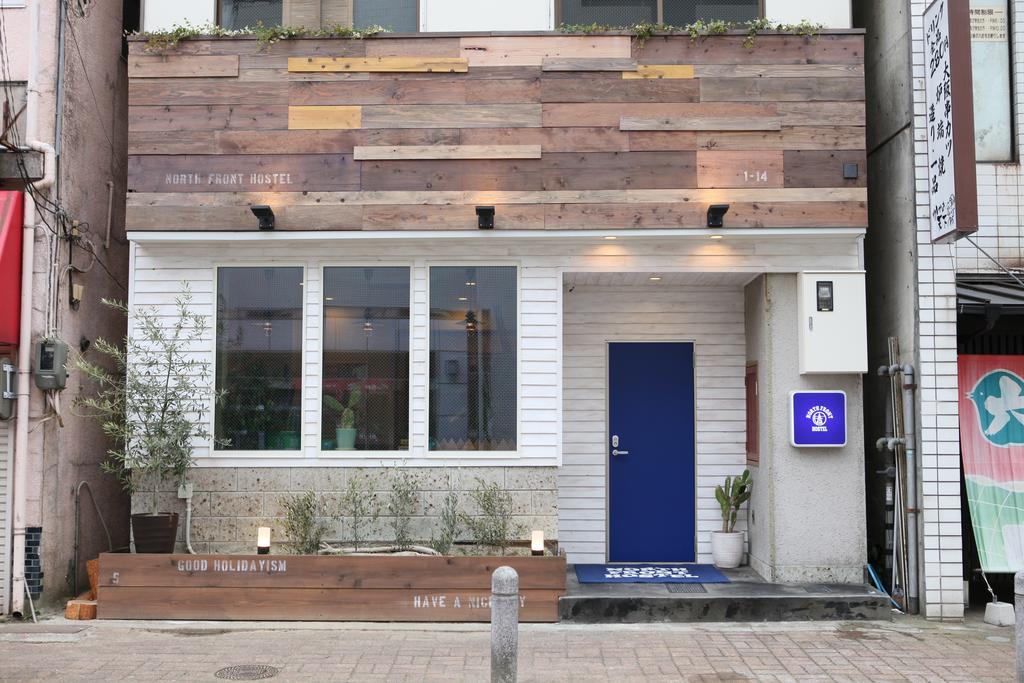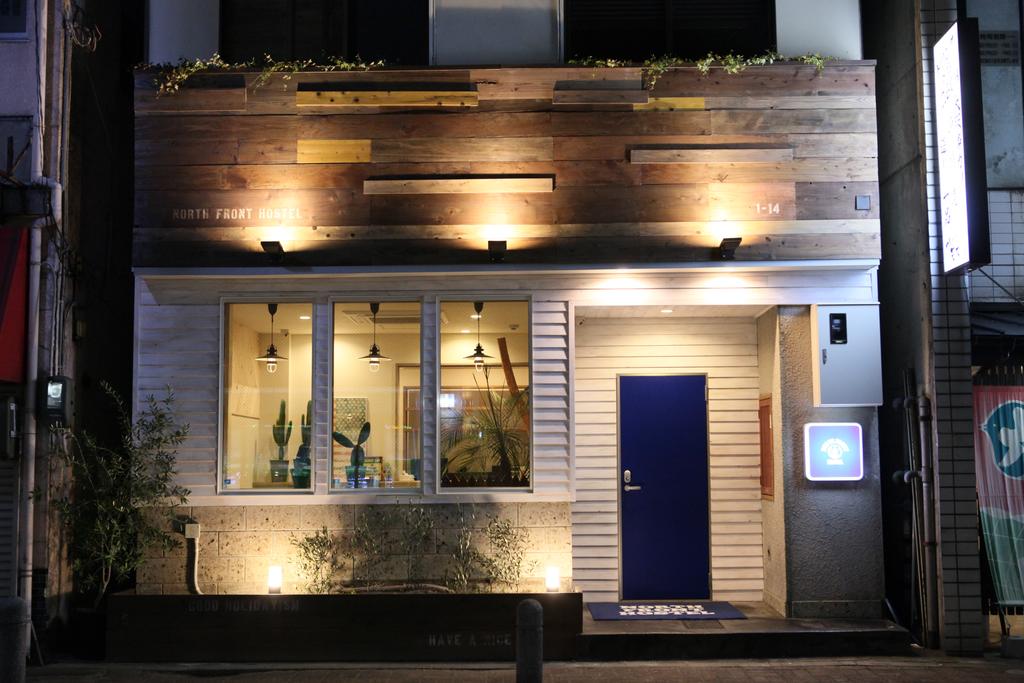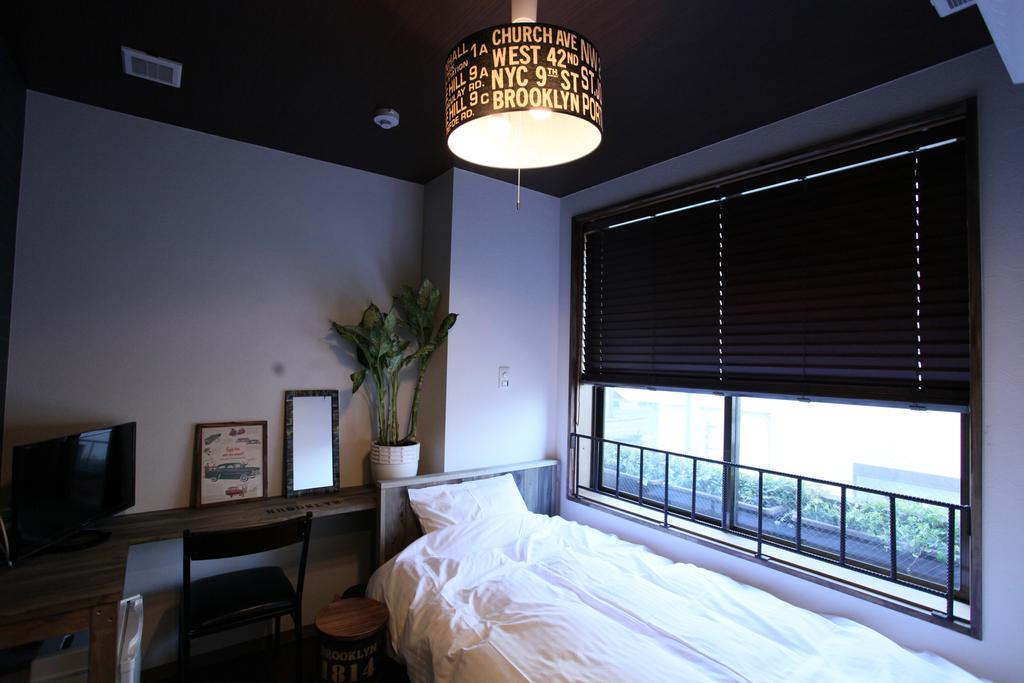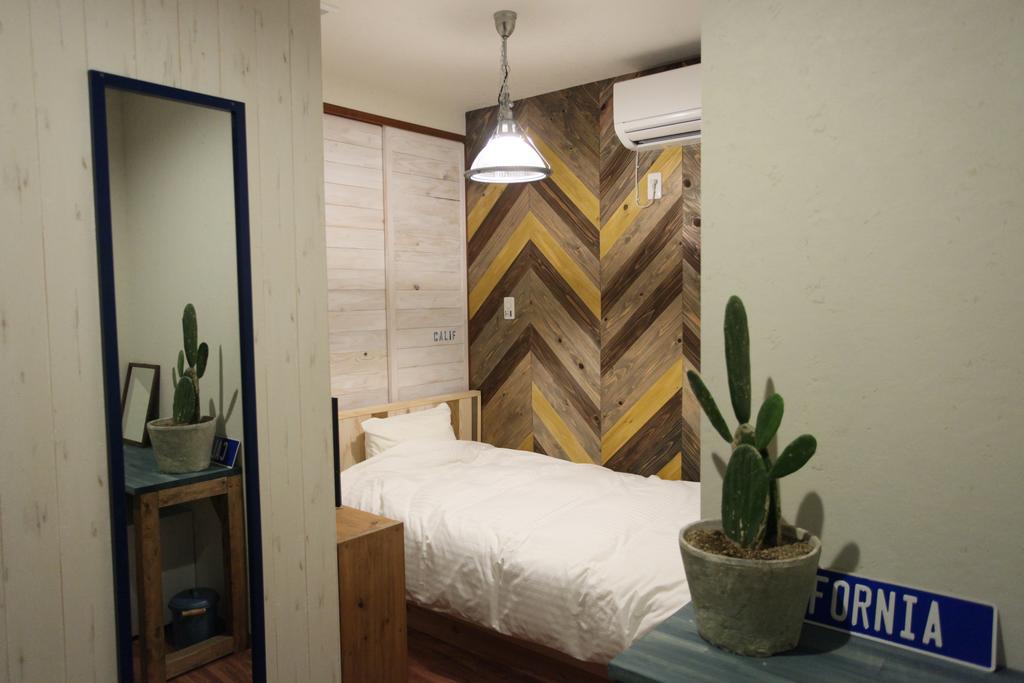 Northfront Hostel is a cozy accommodation only a 1-2 minute walk from Fukuchiyama Station (one of the main hubs of Kyoto by the Sea area (with rent-a-car centers)). The hostel is also 1.2km away from Fukuchiyama Castle, a short walk from Goryo Shrine, and very close to a number of really good restaurants.
This guest house has 14 rooms each air-conditioned and with free WiFi, each with a private bathroom. And all rooms in the guest house are fitted with a flat-screen TV and a hairdryer.
address: 620-0054 Kyoto, Fukuchiyama, Suehirocho 1-14, Japan
Amenities:
Air-conditioned rooms with TVs, fridges and hairdryers
Free WiFi
Free self-parking
Amenities include a shared microwave
Guests have good things to say about the accommodation for the overall comfort and low noise level
This accommodation can easily be booked via internet booking sites.