Ine Funaya Kura, boat house stay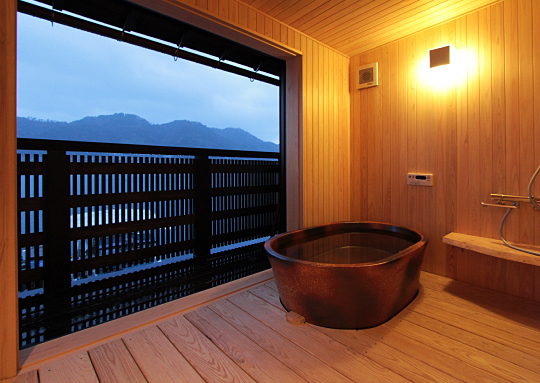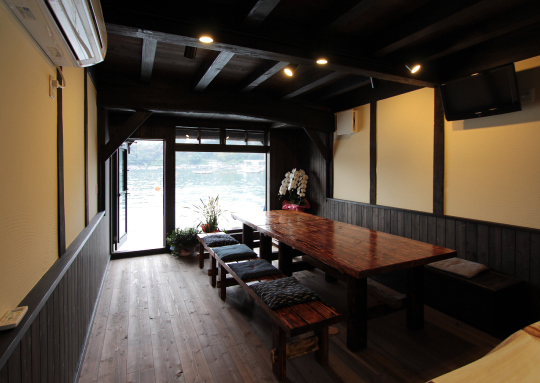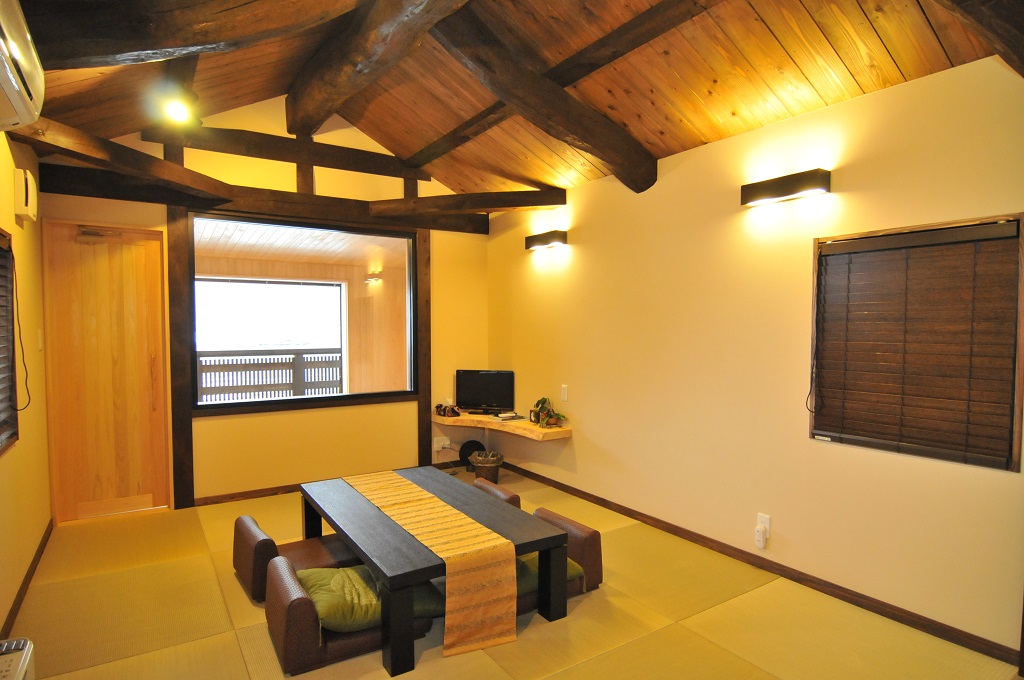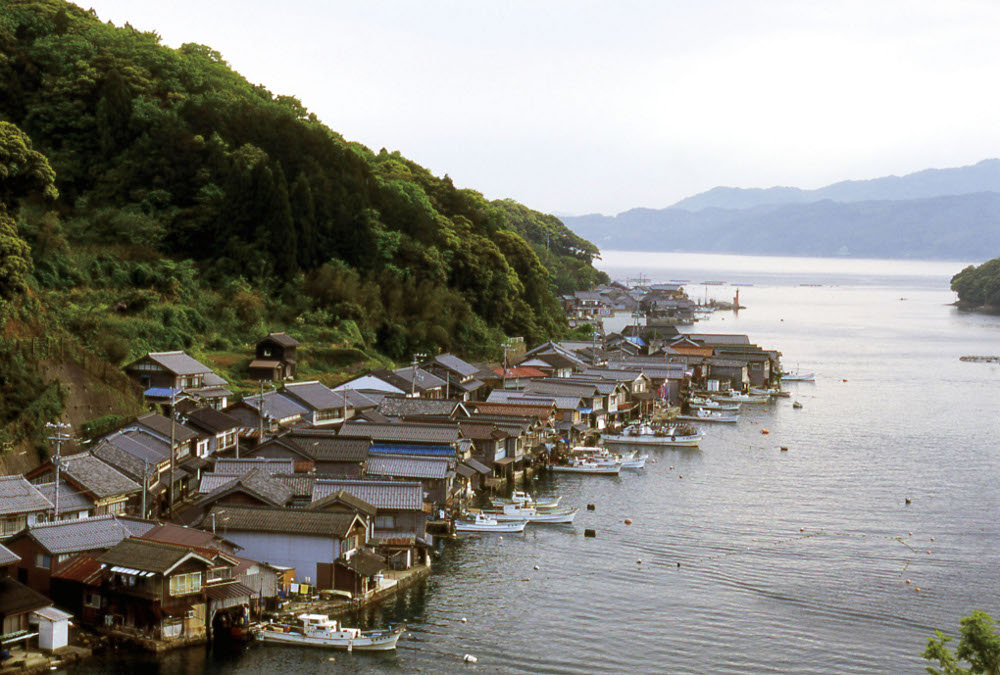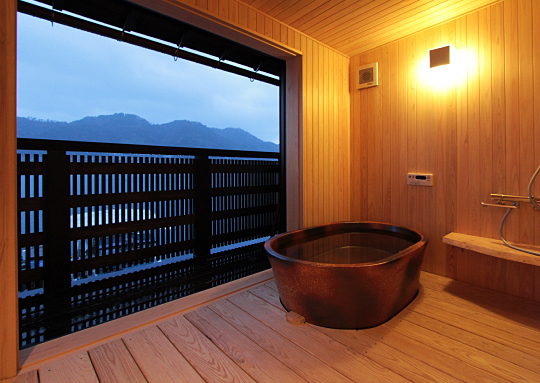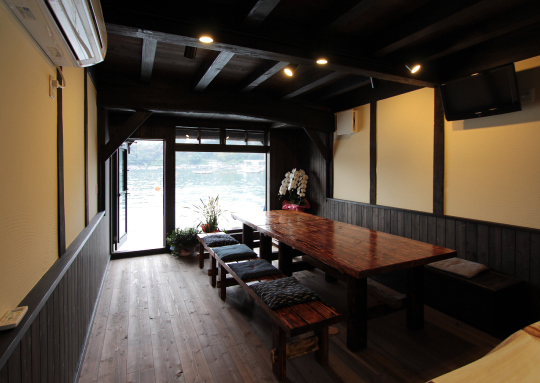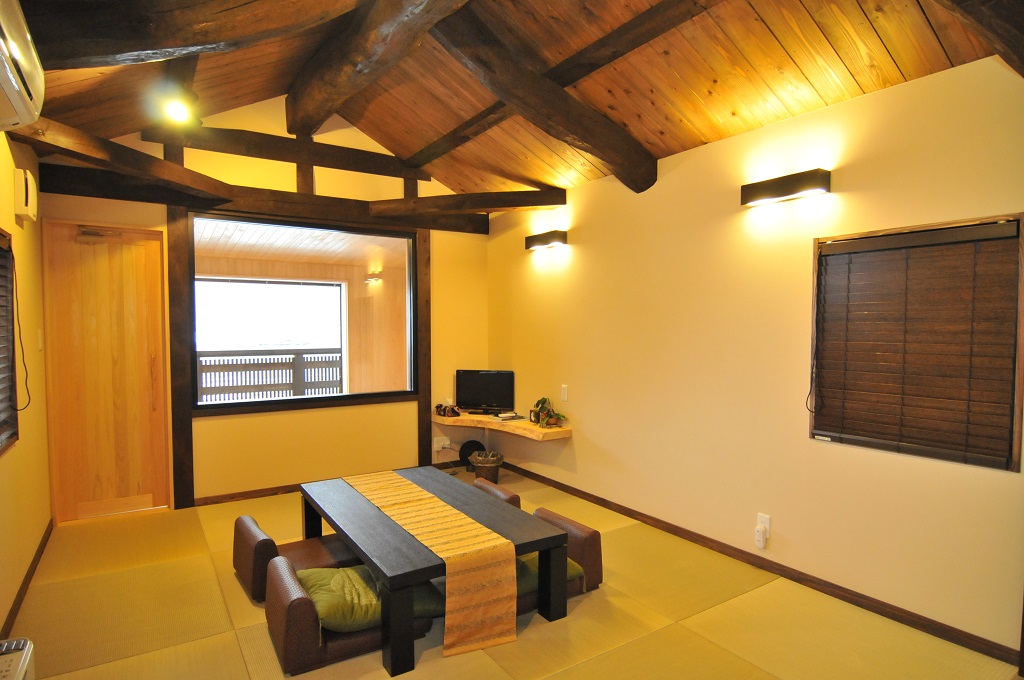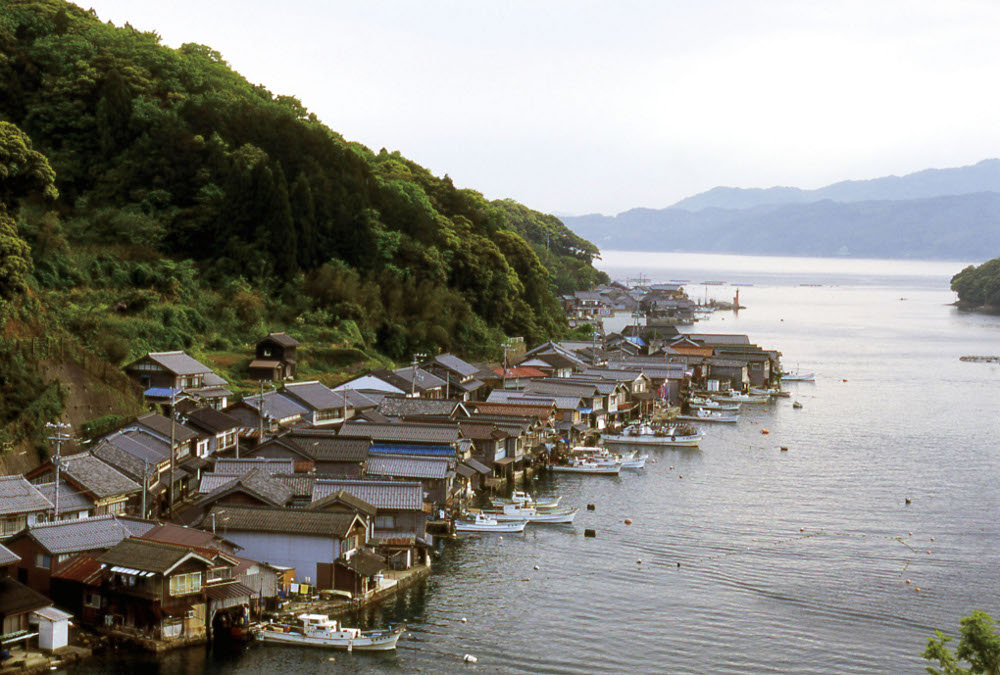 Staying in a boat house on the sea is a rare opportunity, especially considering the Japan Heritage area of Ine has 230 boat houses, yet only a few that have been converted into accommodations. Kura is a beautiful boat house right on Ine Bay (one of UNESCO's world's most beautiful bays). The architecture features exposed beams and a lot of natural wood. A night's stay can be paired with two meals, which is highly recommended because Ine is still an active fishing village. Kura serves a variety of local seafood and locally grown produce, all of which are fresh daily. At the end of the day, watch the sunset as you soak in the old-earthenware tub, filled with natural onsen (hot spring) water.
TEL: 0772-32-0815 (Japanese)
For inquiries in English, please email: info@ine-kura.com
address: 863-1 Kameshima, Ine, Yoza-gun, Kyoto 626-0424
Check out Kura's English website for more information and reservations:
http://www.ine-kura.com/20eng/index.html
Or check out the following link for summarized details regarding a stay at Kura.