Chionji Temple of Wisdom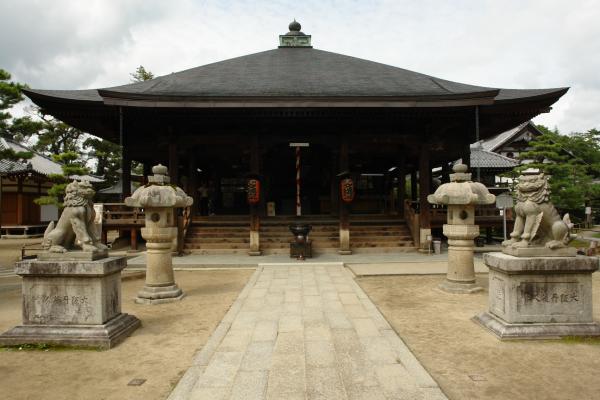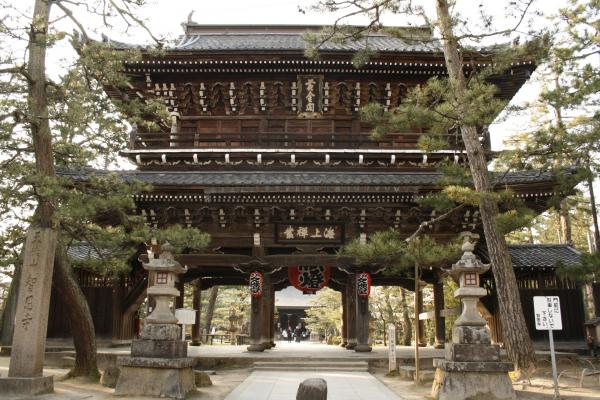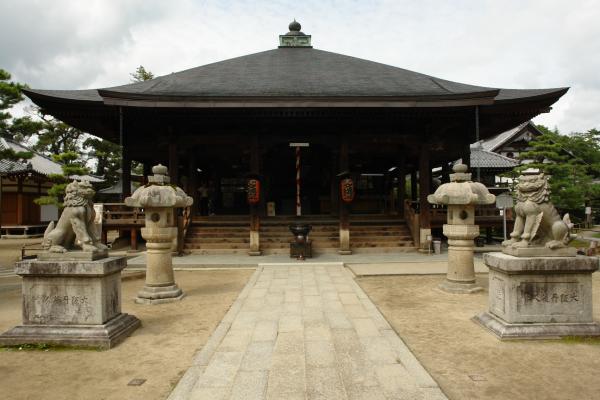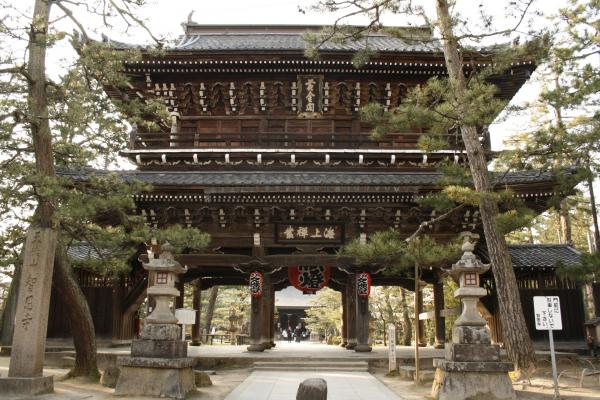 With the largest temple gate in the Tango region, Chionji Temple is sacred location of the Monju Bodhisattva, known as one of the three Monju Buddhist temples in Japan. It's famous for bestowing wisdom upon those who worship at the Temple. You often see students visiting in hopes of gaining some extra edge on tests. The main entrance gate, which faces Chaya Street, is a designated cultural property of the city, and is the largest Zen Buddhist temple gate in the Tango region.
Folklore about this area speaks of an evil dragon that was rampaging through this part of Japan when Japan was first being created. And in order to stop him, the Monju Bodhisattva, the Buddhist priest of the Dragon God, was invited to come from China to calm the dragon.
TEL: 0772-22-2553
address:Kyoto Prefecture Miyazu City Monju 466
hours: always open for worship
Sale of amulets, charms etc. 8: 00-17: 00
access
5 minutes walk from Amanohashidate Station
Parking available (paid)