Manai Shrine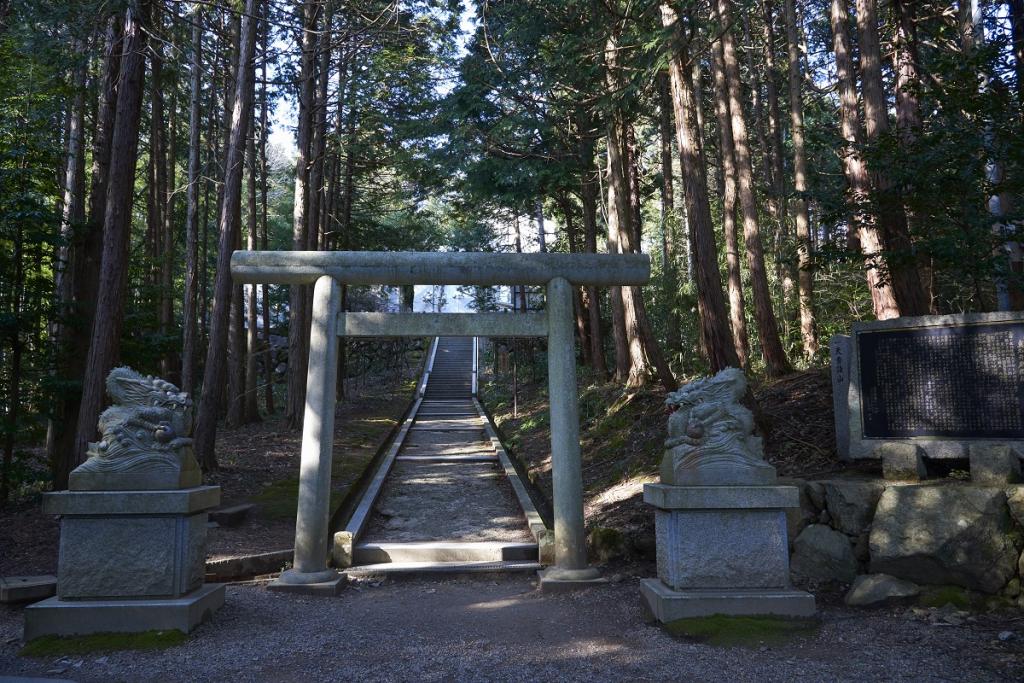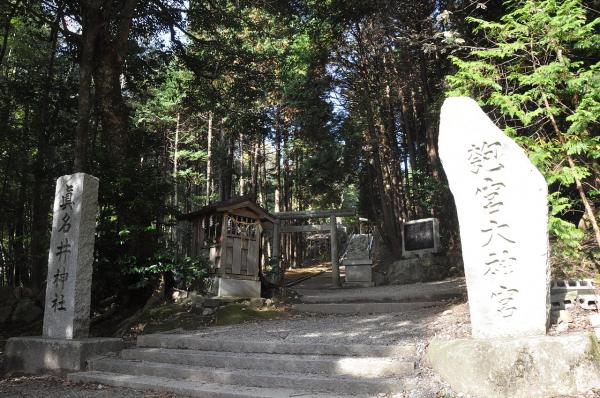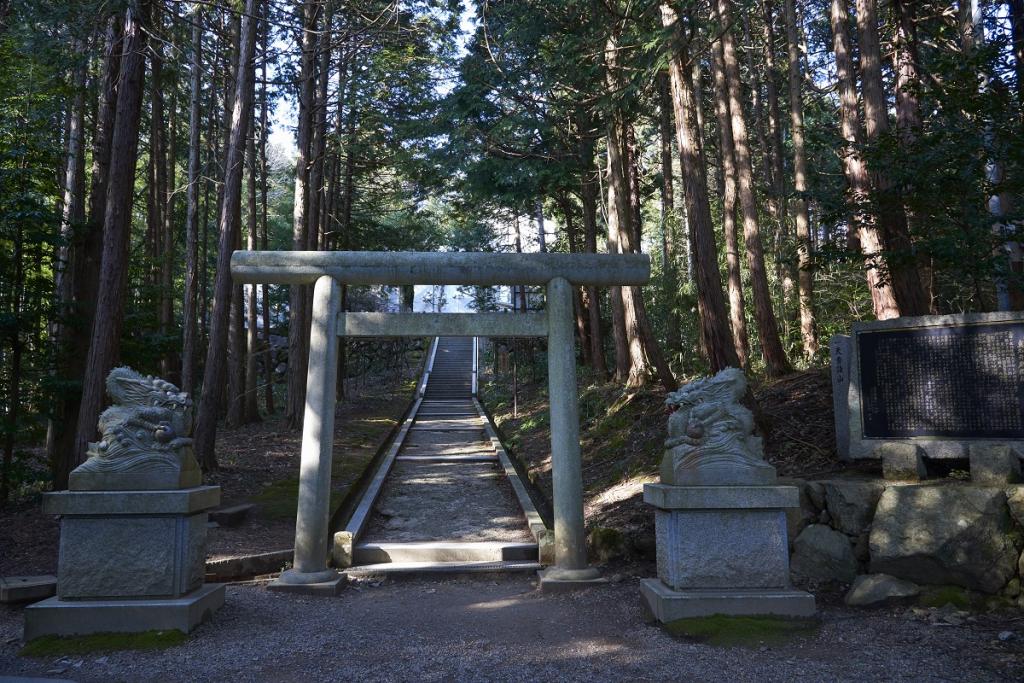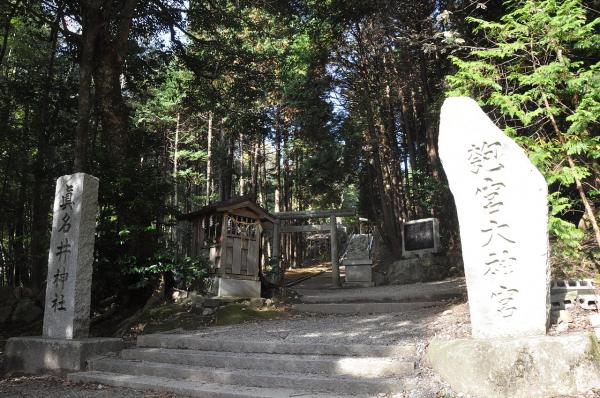 A well-known Power Spot near Moto Ise Kono Shrine
It is also known as Kushihamanomiya, the outer shrine of Moto Ise Kono Shrine.
The term "Kushi" means a mysterious source of power, and as such it draws a lot of people who come to worship.
Behind the main shrine is an ancient "Iwakura", which has been enshrined as is for approximately 2,500 years, and is dedicated to the important Shinto gods like Toyouke (Goddess of Food and Textiles) and Amaterasu (Sun Goddess).
The purifying font at the shrine is called "Heavenly Manai no Mizu" and springs up naturally on the shrine's grounds..
There are many people from all over the country who visit the "Manai's sacred waters", which is a spiritual experience by itself.
TEL: 0772-27-0006
address: Kyoto Prefecture Miyazu City Ejiri
hours: always open
access: 7 minute walk from Moto Ise Kono Shrine
Parking: Please use the parking lot at Moto Ise Kono Shrine