Kongo-in Three-storied Pagoda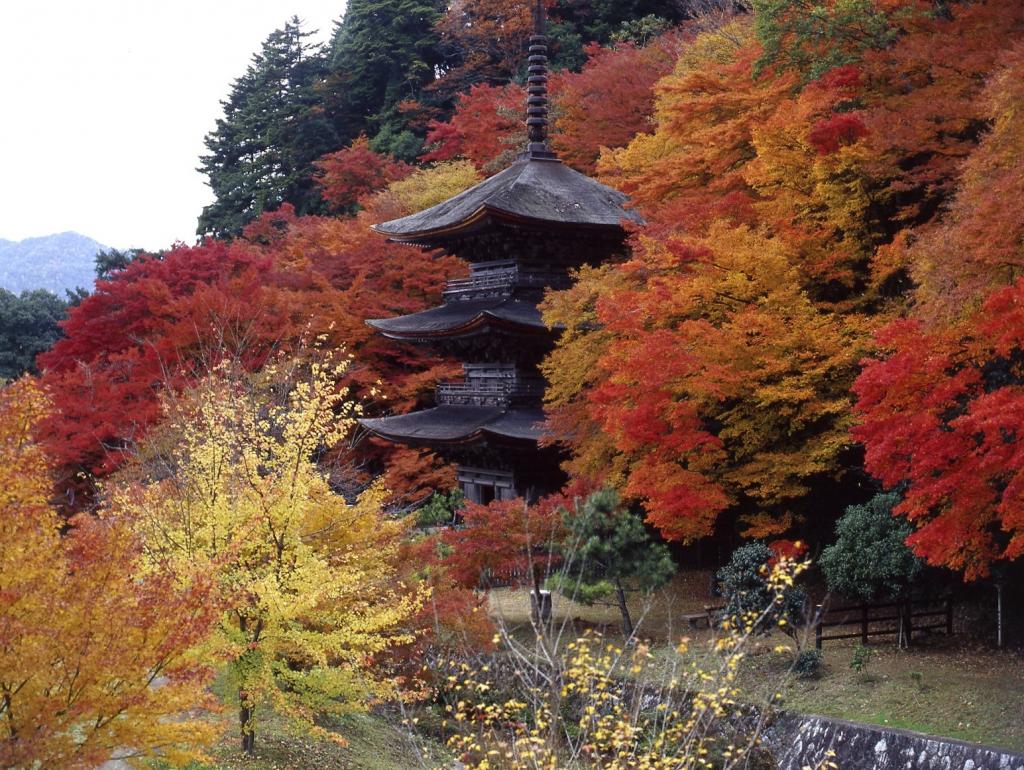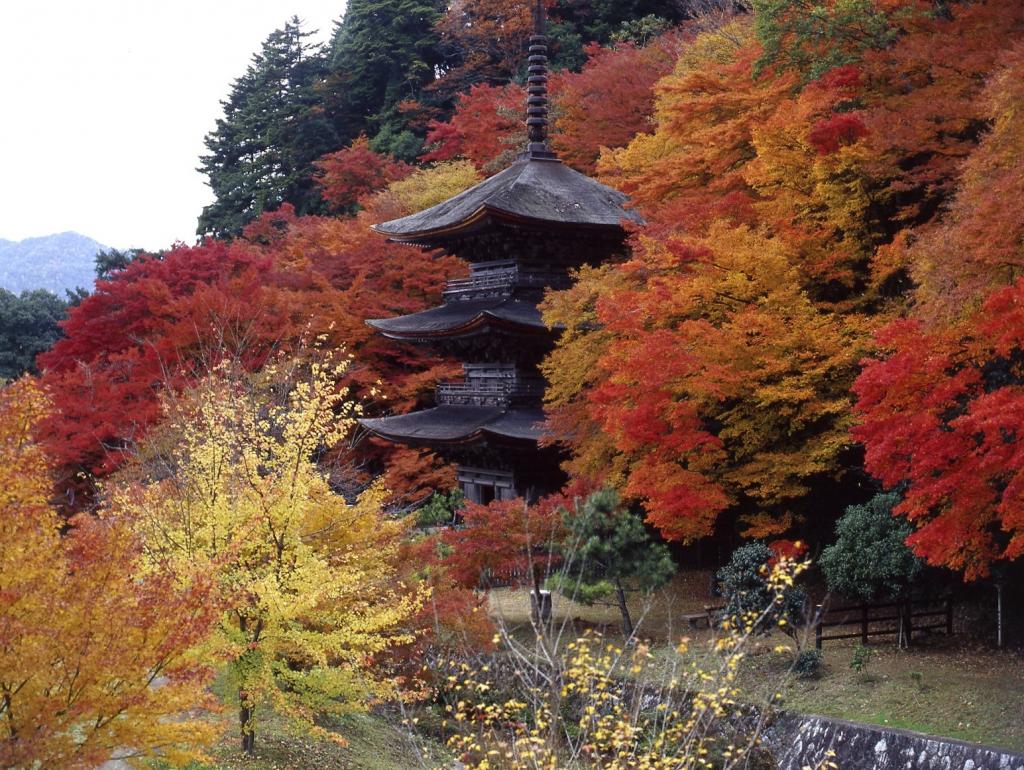 In addition to the three-storied pagoda, which is an important cultural property of the country, the beauty of autumn colors and snowscape also attracts people from all over.
Spring surrounded by young, green leaves, summer with a cool breeze over the shade of trees, autumn (which is the highlight) where you will be surrounded by fall foliage, and the winter when Kongo-in is decorated by pure white snow. The three-storied pagoda and main hall blend with the surrounding scenery of Kahara Park. It is said that Kongo-in was opened in the early Heian period by Imperial Prince Takaoka and restored by Emperor Shirakawa. It houses many cultural properties including the Mie Tower, which is an important cultural property. Above all, the statue of General Fukasa is a representative masterpiece of Kaikei, a famous Buddhist master from the Kamakura period.
TEL: 0773-62-1180
address: 595 Kahara, Maizuru City, Kyoto Prefecture
hours: 9: 00-16: 00
Fee:
Entrance fee: 300 yen
Visiting the inner hall: 500 yen (reservation required)
Notes: There is a restroom