National treasure, Komyo-ji Temple and Niomon gate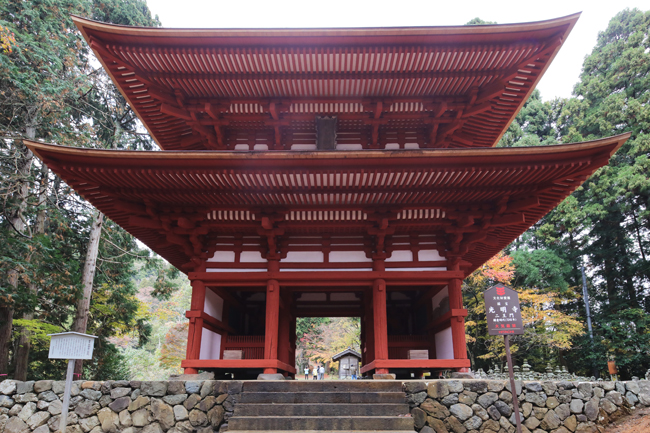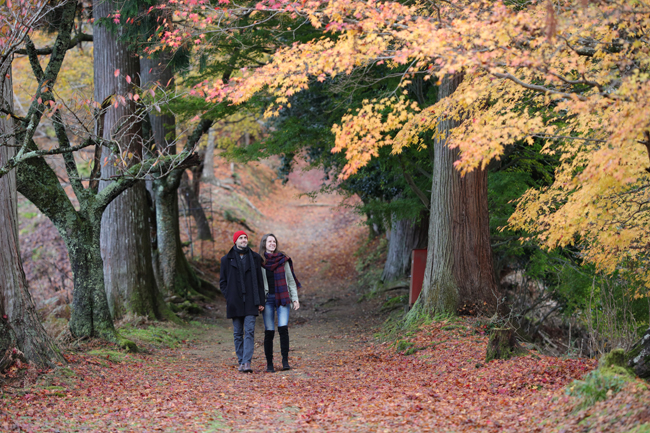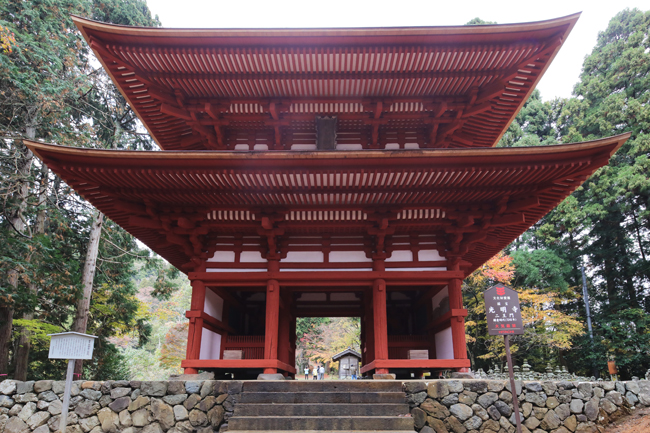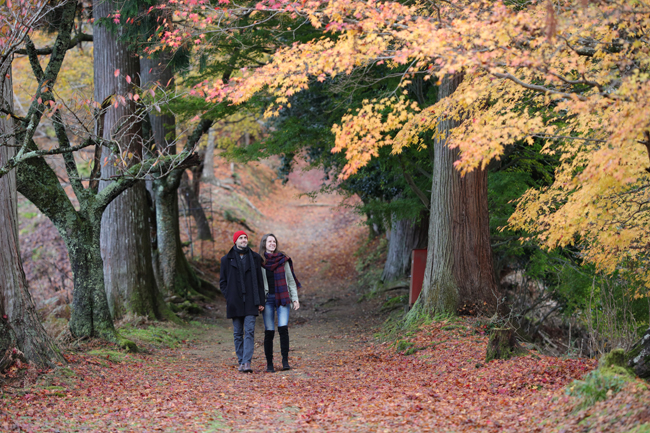 On a mountain slope in the forests of Ayabe City, you will find Komyo-ji Temple, said to have been founded by Prince Shotoku (572-622). The temple's main gate (Niomon Gate), was constructed in 1248 and was designated as a national treasure in 1954. The Gate has a gabled roof with rare shingles that aren't commonly found in Japan.
The Temple and Gate are along walking trails just up the road from Ayabe Onsen. These trails lead to a Great Horse Chestnut Tree, which is estimated to be nearly 2000 years old.
TEL: 0773-55-0550
address: Mutsuyoricho, Ayabe-shi kimonoo 1-1
access: [bus] Take the Uebayashi bus line from JR Ayabe Station. Get off at Ayabe Onsen. It's a 40-minute walk from there.
[car] Turn right onto Route 27 "Yamaga" intersection and ahead north.
Take a left before the "Shimoichiba bus stop" and continue straight.
notes: the mountain road continues up towards the temple from Ayabe Onsen and there is a parking lot at the top. Due to snowfall, the road may be impassable in winter.
Recommended viewing: Spring through Fall