Yuhigaura "the Eternal Coast"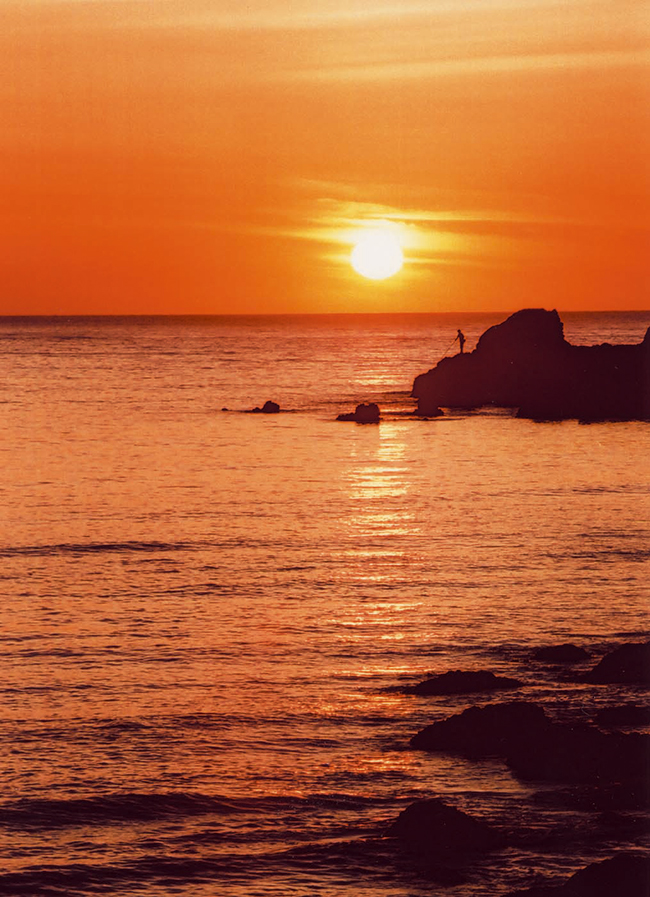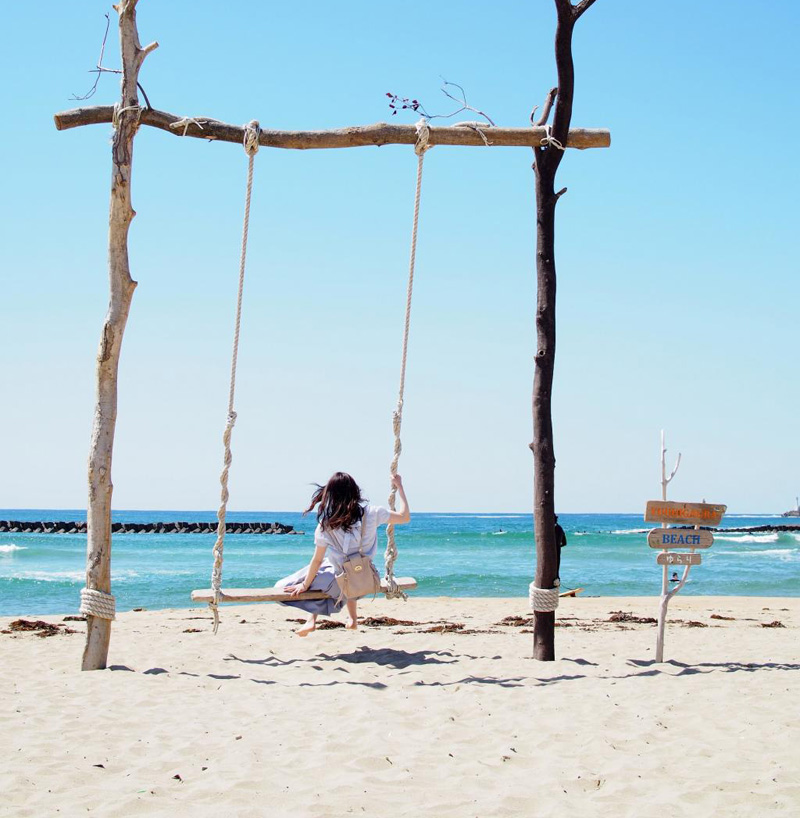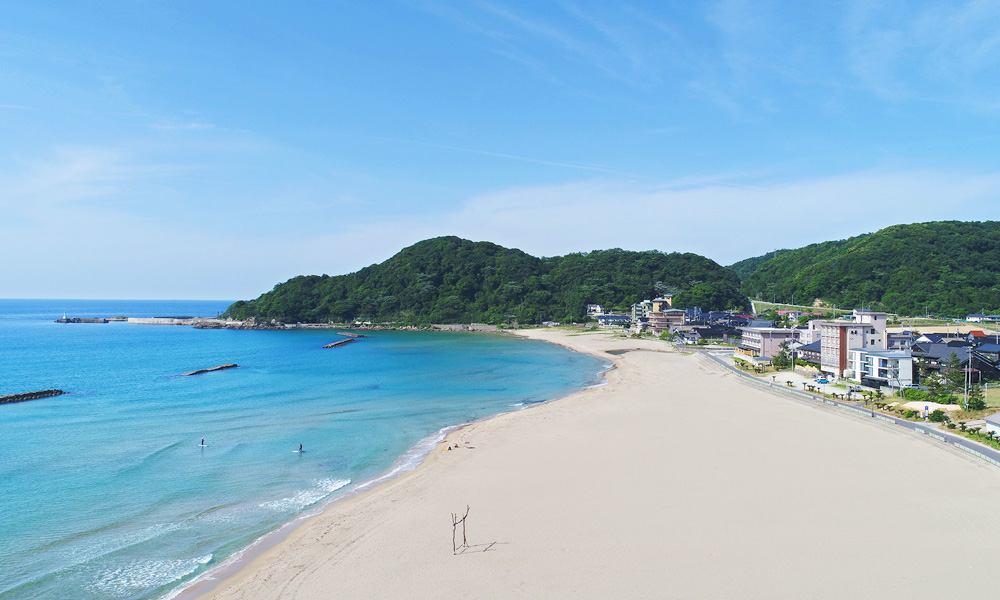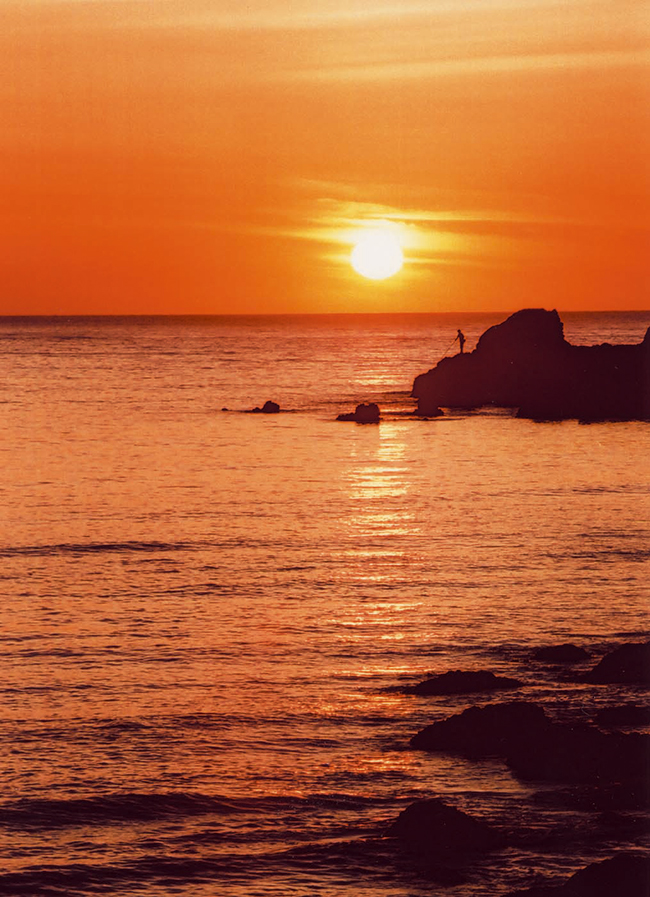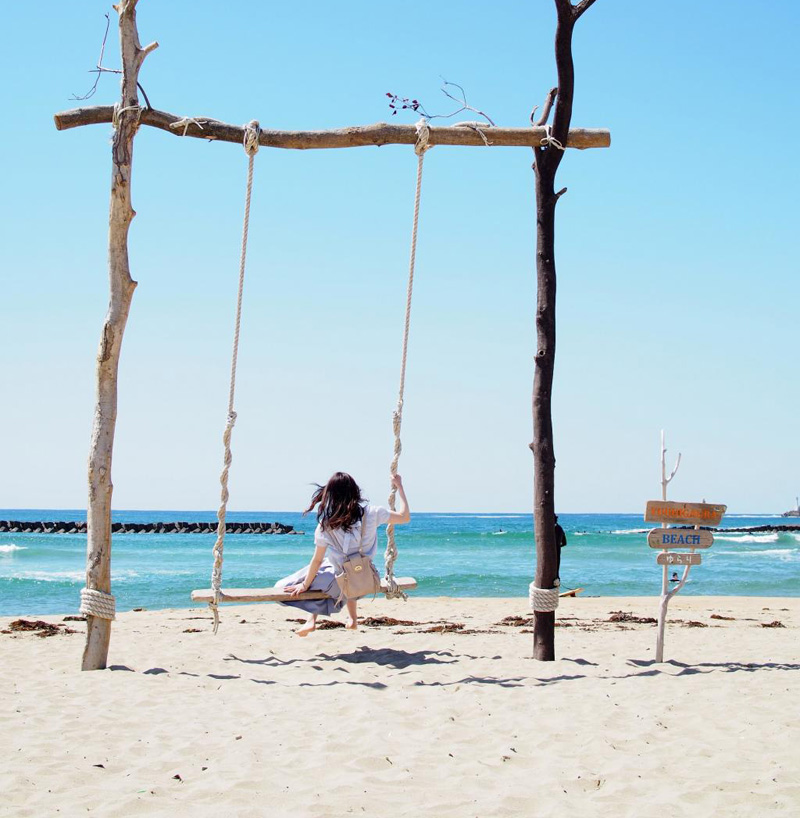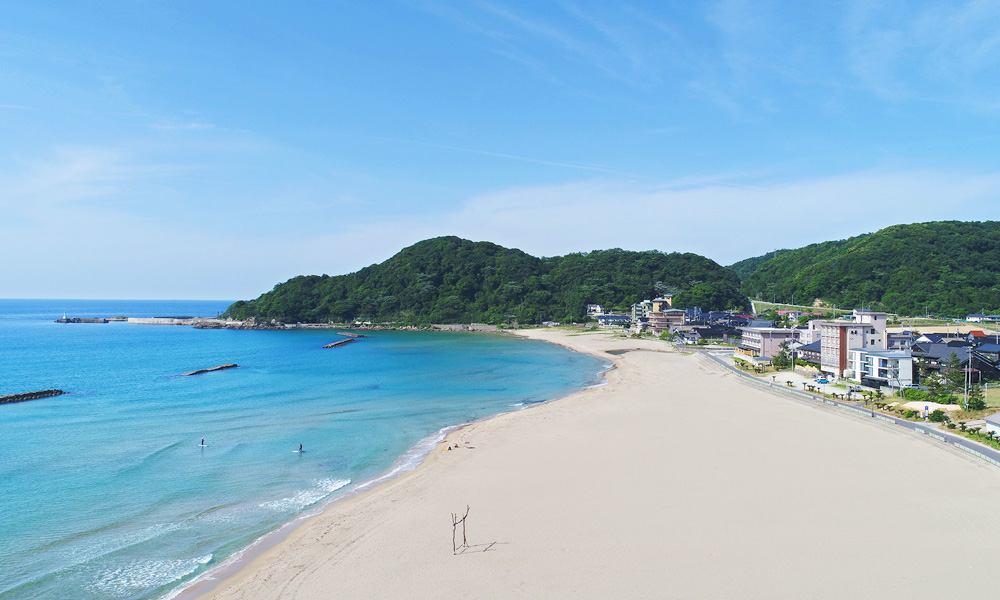 Yuhigaura, translates to "sunset seashore," and received its name because of it's beautiful and vibrant sunsets that seem to have the power to soothe the hearts of visitors. It is also known as "the Eternal Coast" At sunset, the golden reflection of the sun turns the sea into a mirror, drenching the entire seashore in an orange glow. The "sunset path" is a walking path above the beach lined with benches for taking in the sunset.
"Yuhigaura Onsen" hot springs are famous for their beautifying waters
Yuhigaura Onsen details ⇒ http://www.yuukan.com/spa/
address: 46-3, Amino-cho, hamazume, Kyotango-shi, Kyoto
access: 10 minutes Tankai bus ride from Yuhigaura Onsen Station (Tantetsu Railway) 5 minute walk after getting off at "Sotoyu-Hanayumi"