Amanohashidate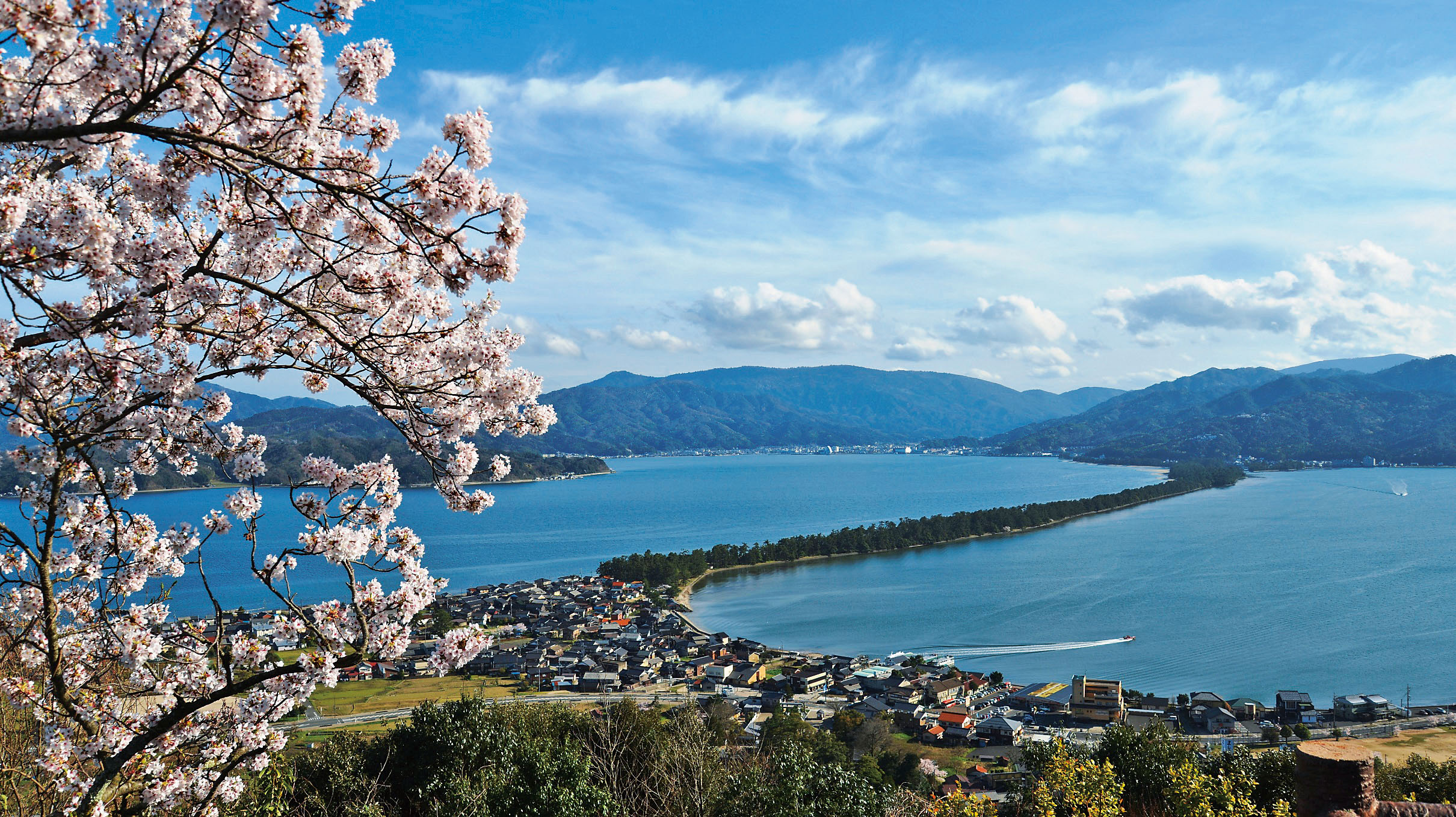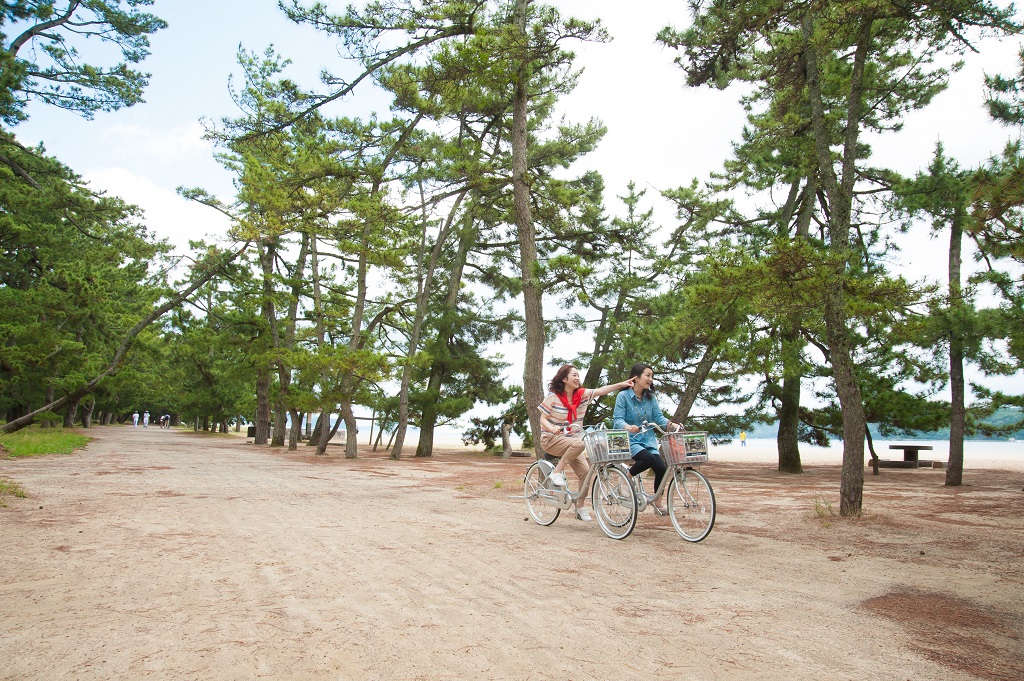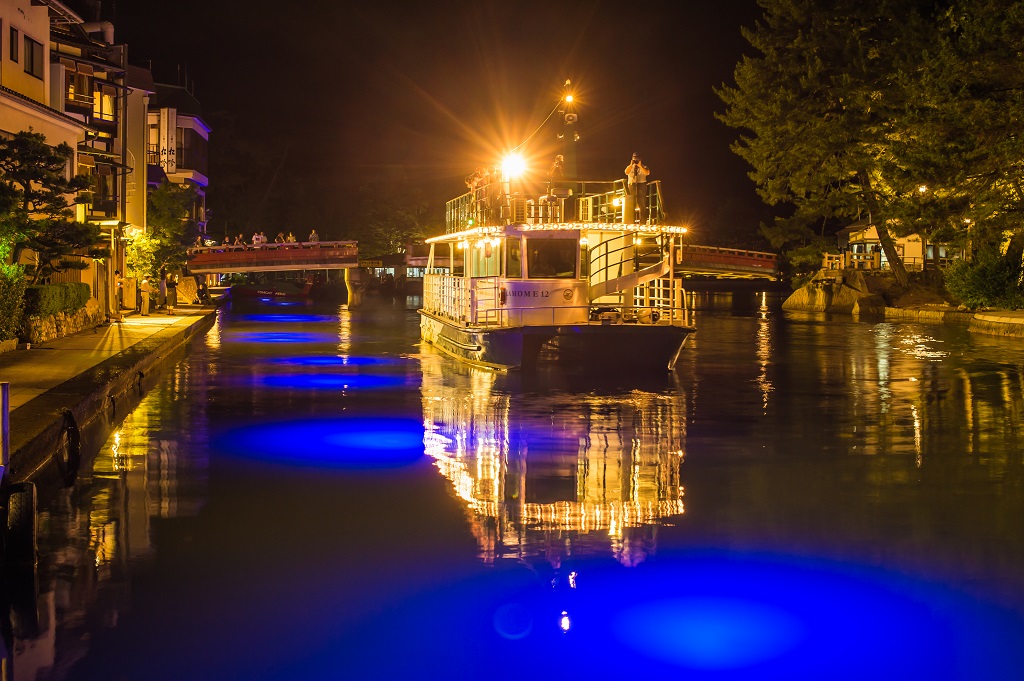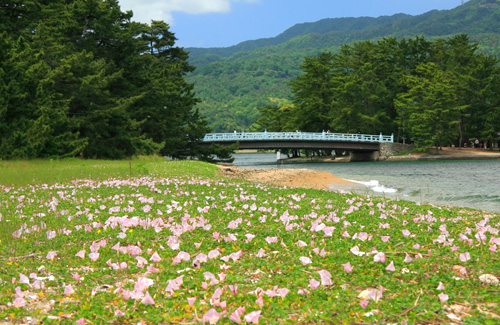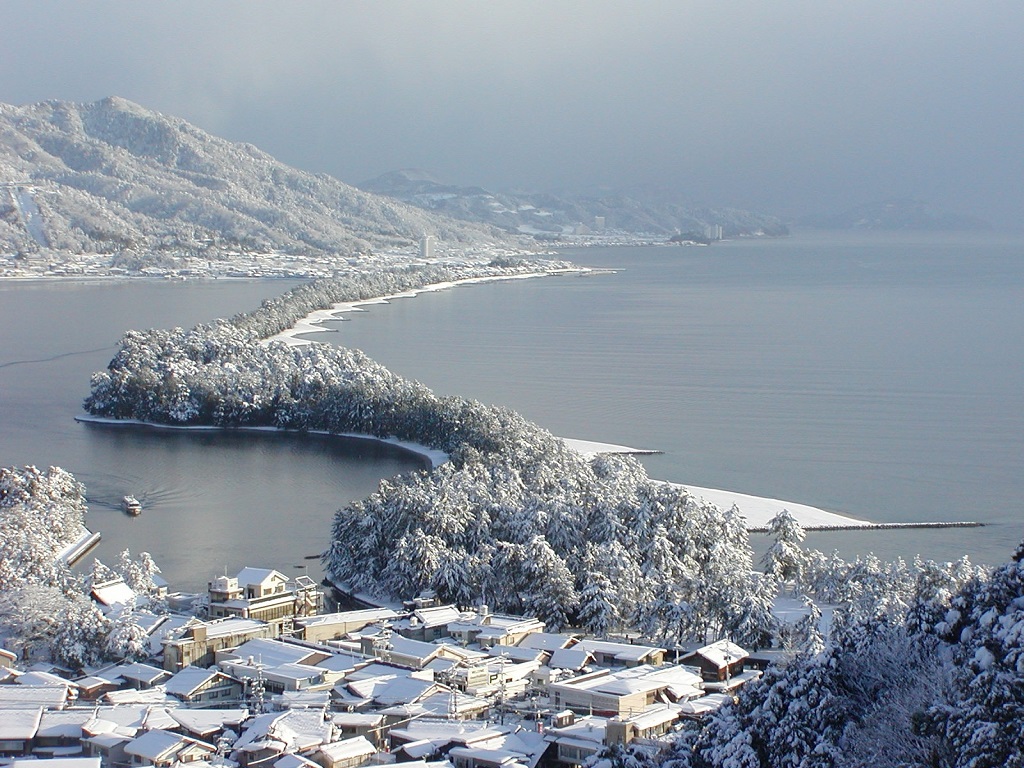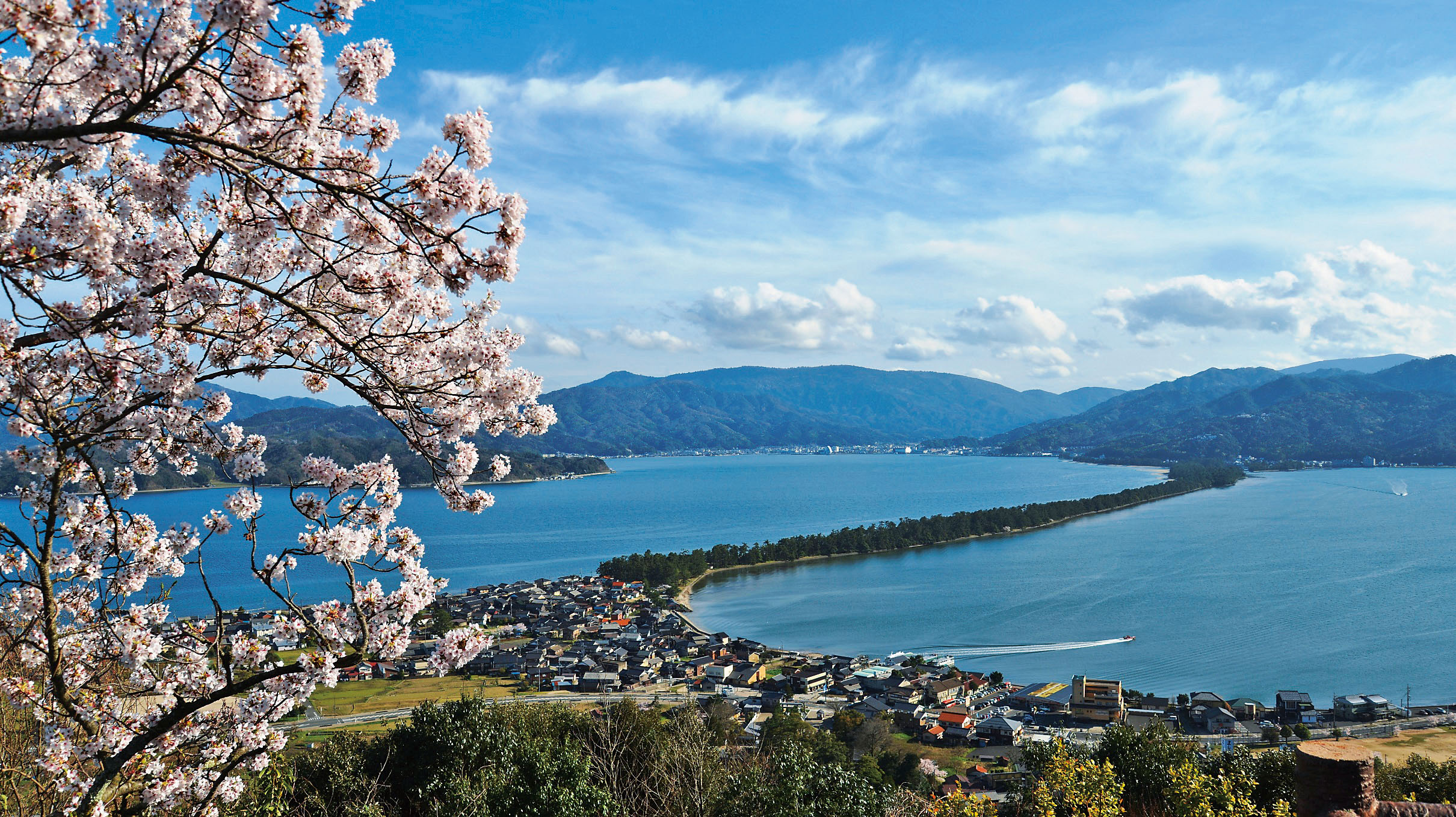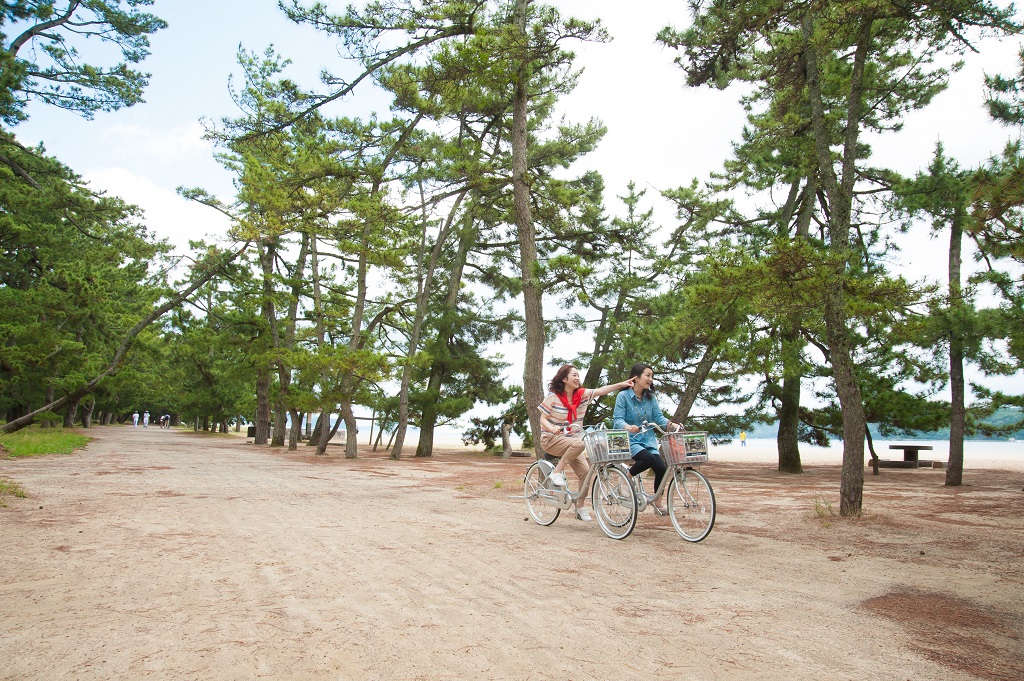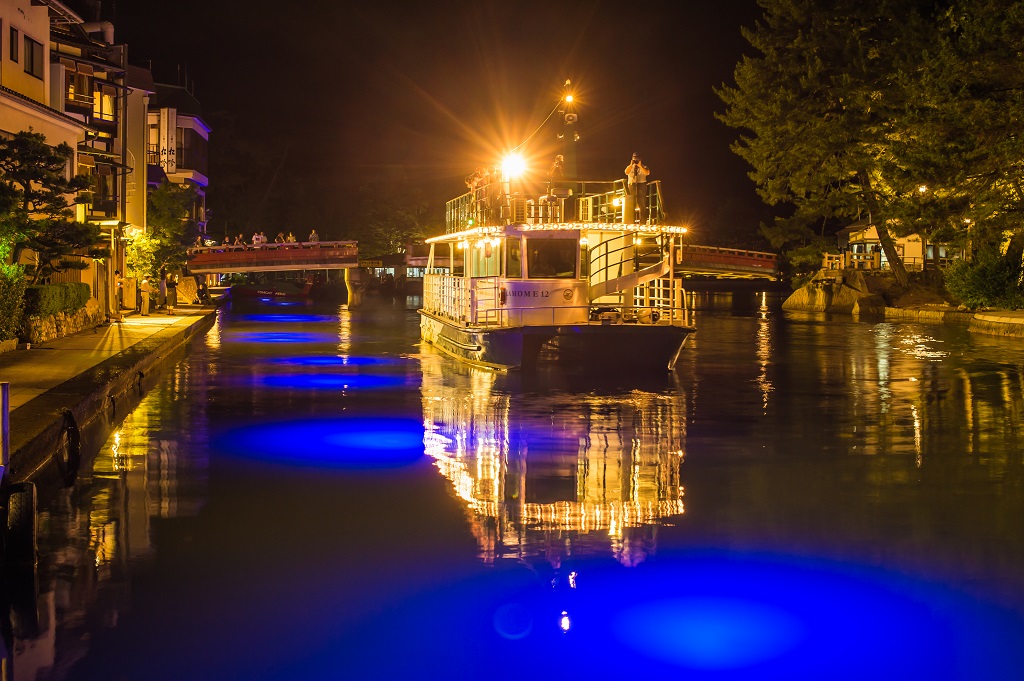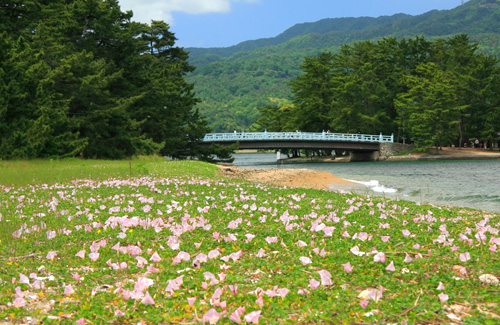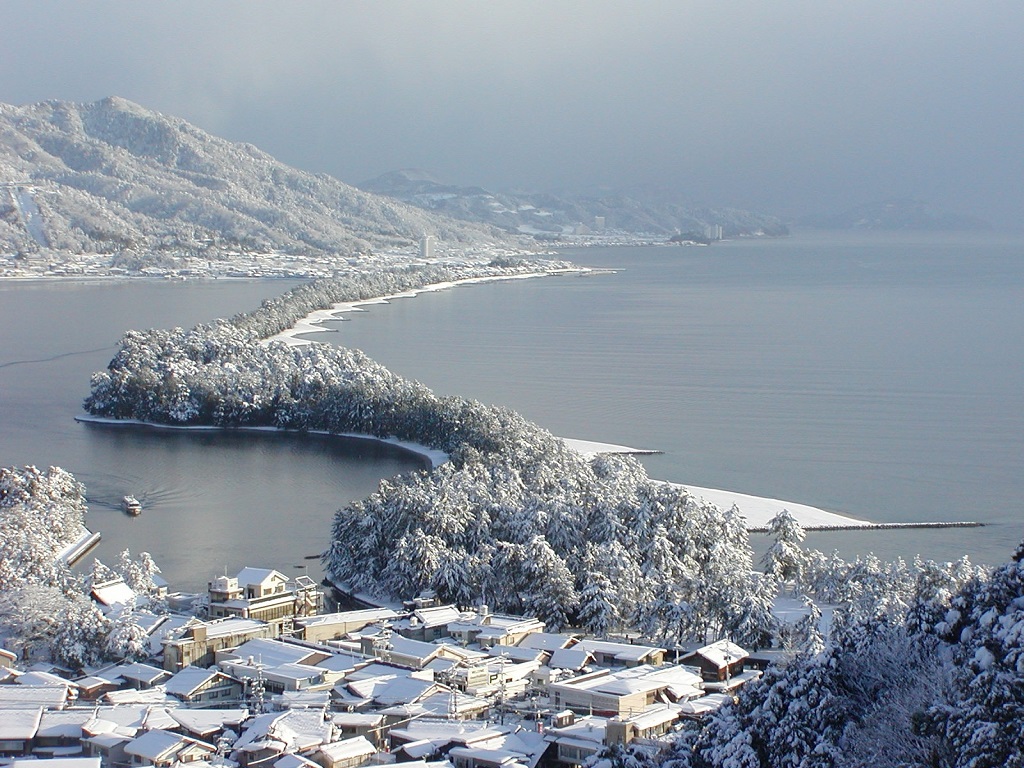 Where is the most beautiful place in Japan? Well, Japan has narrowed it down to three. Japan's "Three Scenic Views" are comprised of Matsushima in Miyagi, Miyajima in Hiroshima, and Amanohashidate (here in Miyazu).
Amanohashidate is an iconic land bridge that straddles the Japanese Sea and Miyazu Bay. The land bridge itself has 5,700 pine trees of all different varieties with beaches on both sides spanning 3.6K. From one of the scenic overlooks, you can get a unique perspective of the scene by looking upside-down between your legs. The sea and bay reflect the sky and the pine forest turns into a winding green dragon crossing the heavens.
Along with being one of Japan's "Three Scenic Views," the bay is included among UNESCO's "world's most beautiful bays club." There are also charming small towns on both sides of the land bridge with shops and restaurants, a temple of wisdom and one that is part of the 33-temple pilgrimage route across western Japan.
TEL: 0772-22-8030 (Amanohashidate Tourism Association)
address: Monju, Miyazu-shi, Kyoto Amanohashidate park
hours: Amanohashidate is always open for walking
cost:free
access: It is about 5 minutes on foot from Kyoto Tango railroad Amanohashidate Station. by car: from Miyazu Amanohashidate IC it's about 10 minutes