Motoise Kono Shrine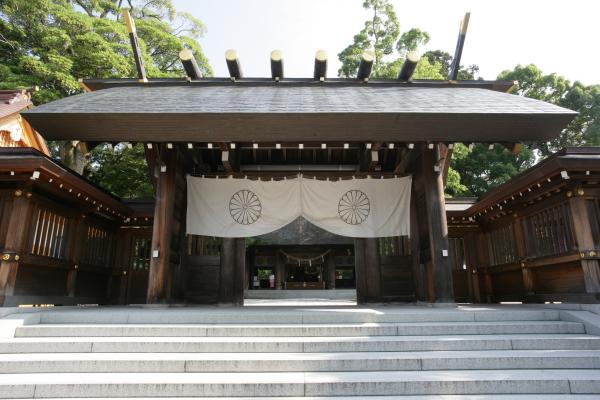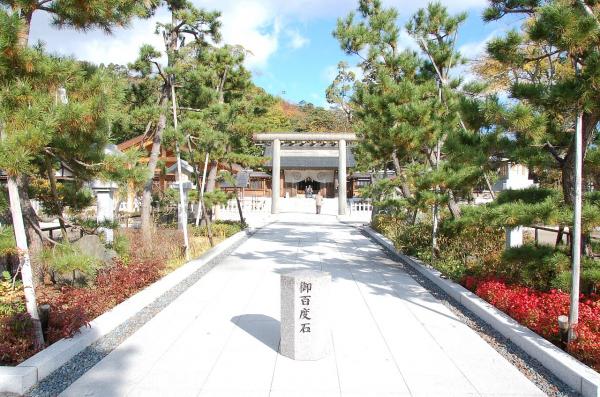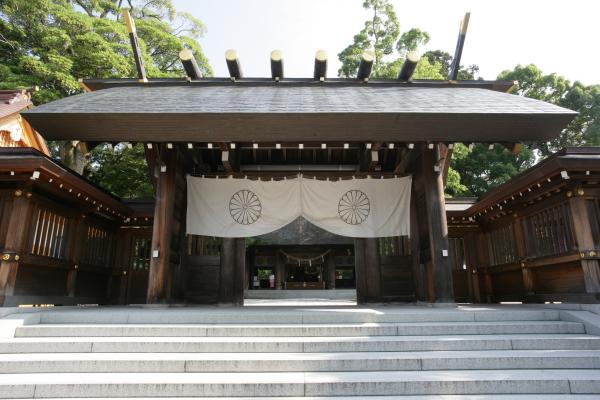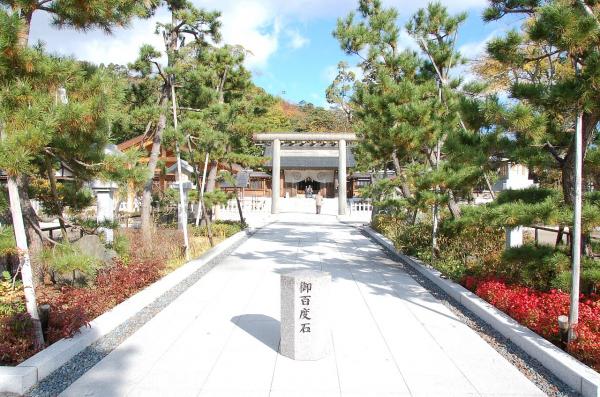 The only Grand Shrine along the Sanin region (spanning multiple prefectures)
Motoise-Kono Shrine is an ancient shrine whose name (Motoise literally means "former Ise") stems from a legend that tells of the sun goddess Amaterasu and the deity Toyouke, who moved from this spot to Ise Jingu Shrine in Mie, which is dedicated to them.
During the Nara period, Motoise-Kono Shrine became the most important shrine in Tango Province. In the Heian period, it was officially listed in the "Engishiki" (a set of ancient Japanese laws and customs) as being of the highest rank, and boasted its top position in terms of shrine ranking and honorable origins.
Along the railing in front of the main shrine there are five colored suedama, a Shinto motif of which only two shrines in the country are permitted to use – Ise Shrine and Kono Shrine.
On the property, one can hear the distant sound of water echoing underground. The source of this tranquil sound is a suikinkutsu, a buried Japanese garden ornament.
Ama no Ukihashi (mythical bridge connecting the heavens and earth)
Following in the footsteps of legend, the land bridge of Amanohashidate is known as a place where couples can strengthen their spiritual bonds, just as two mythic gods used Amanohashidate as a way to connect with each other.
TEL: 0772-27-0006
address: Miyazu-shi, Kyoto character Ogaki 430
hours: 7:00-17:00 (changes seasonally)
access: Take the Kyoto Tango Railway to Amanohashidate Station. The local bus goes the rest of the way, taking 25 minutes.
From Amanohashidate station, take the sightseeing boat from Amanohashidate pier - Ichinomiya pier, and then walk 5 minutes.
[car] 15 minutes from highway exit, Yosa Amanohashidate IC
parking: available (fees apply)