Fukuchiyama Castle and Local Heritage Museum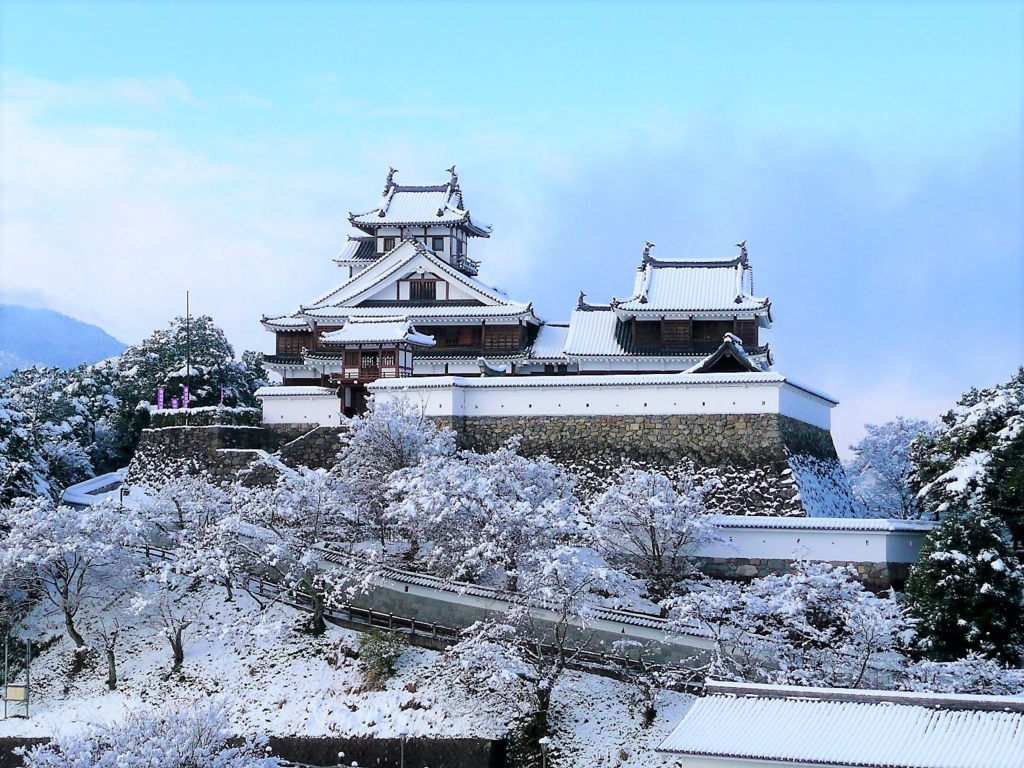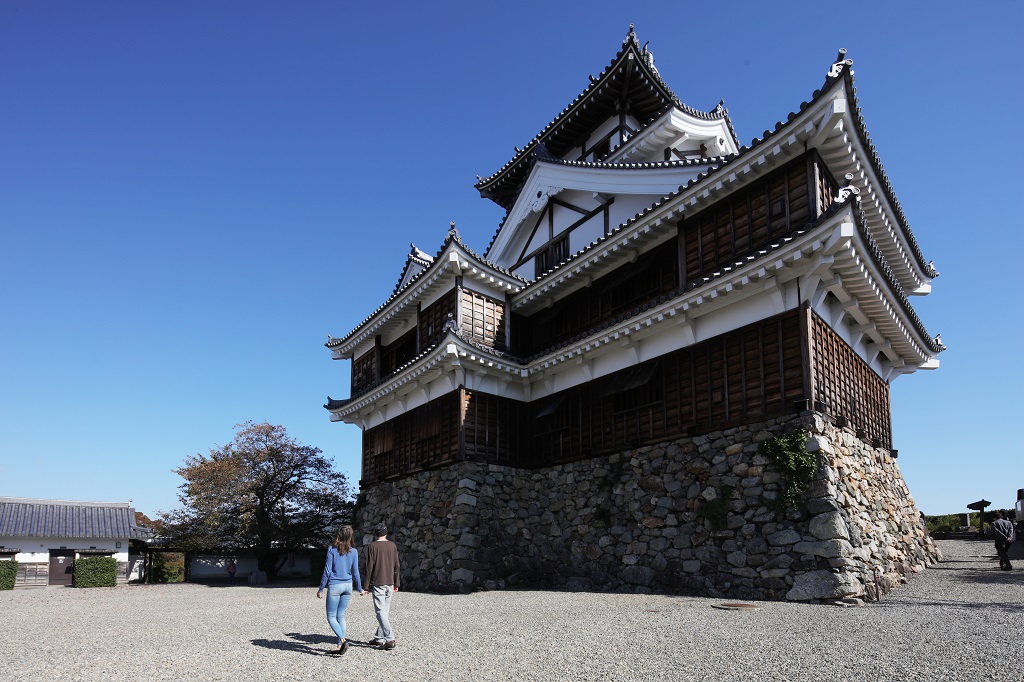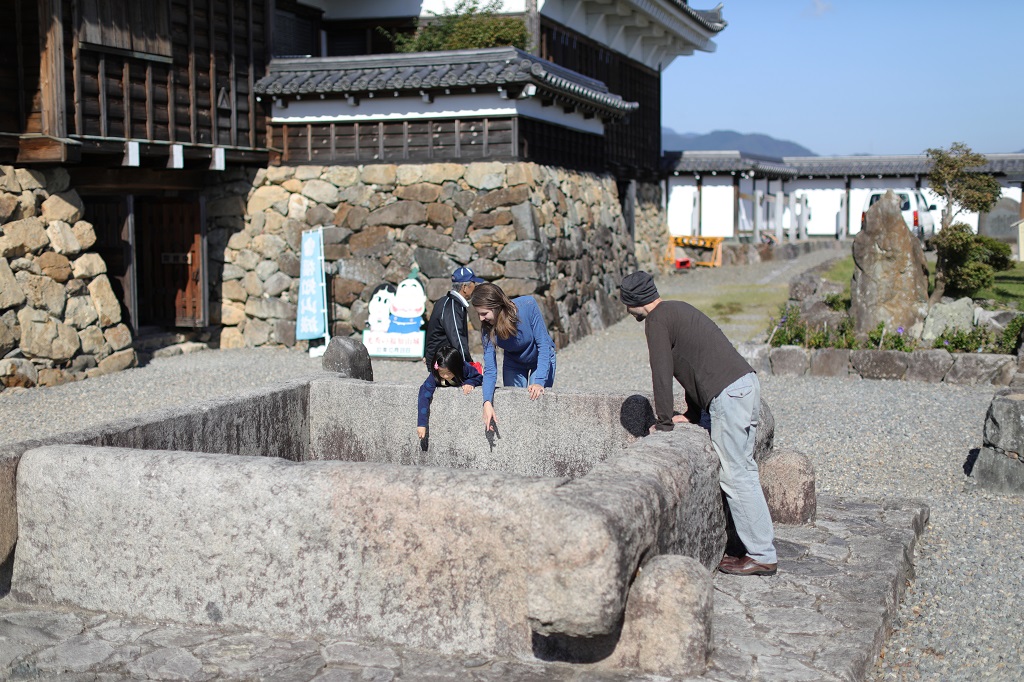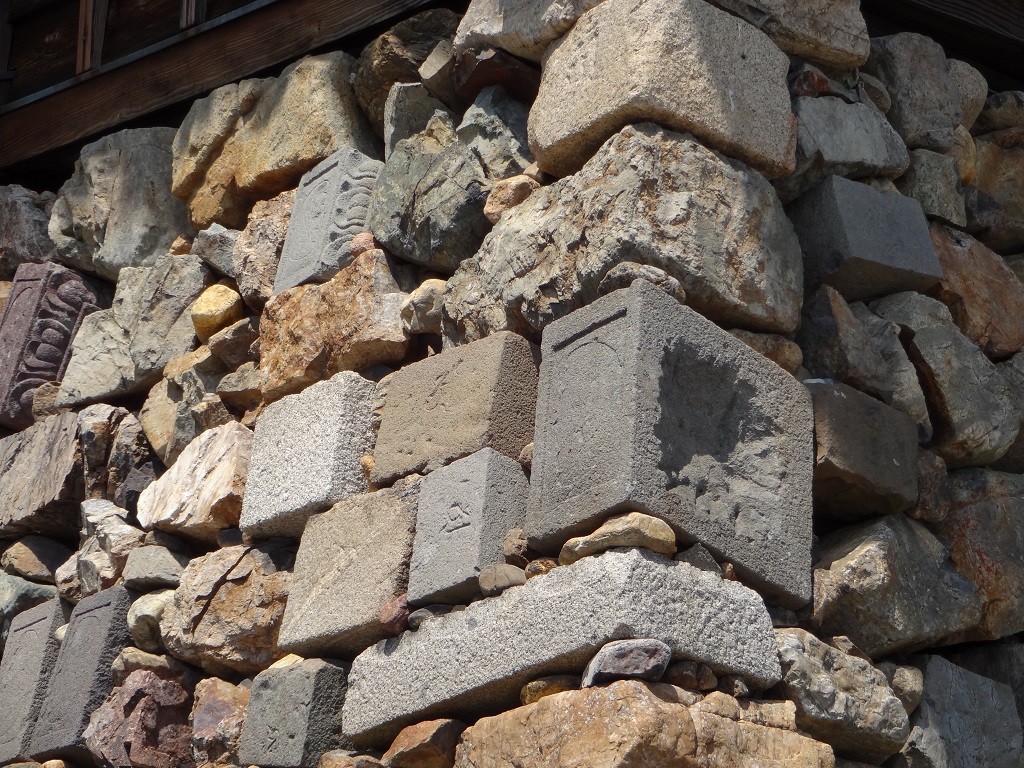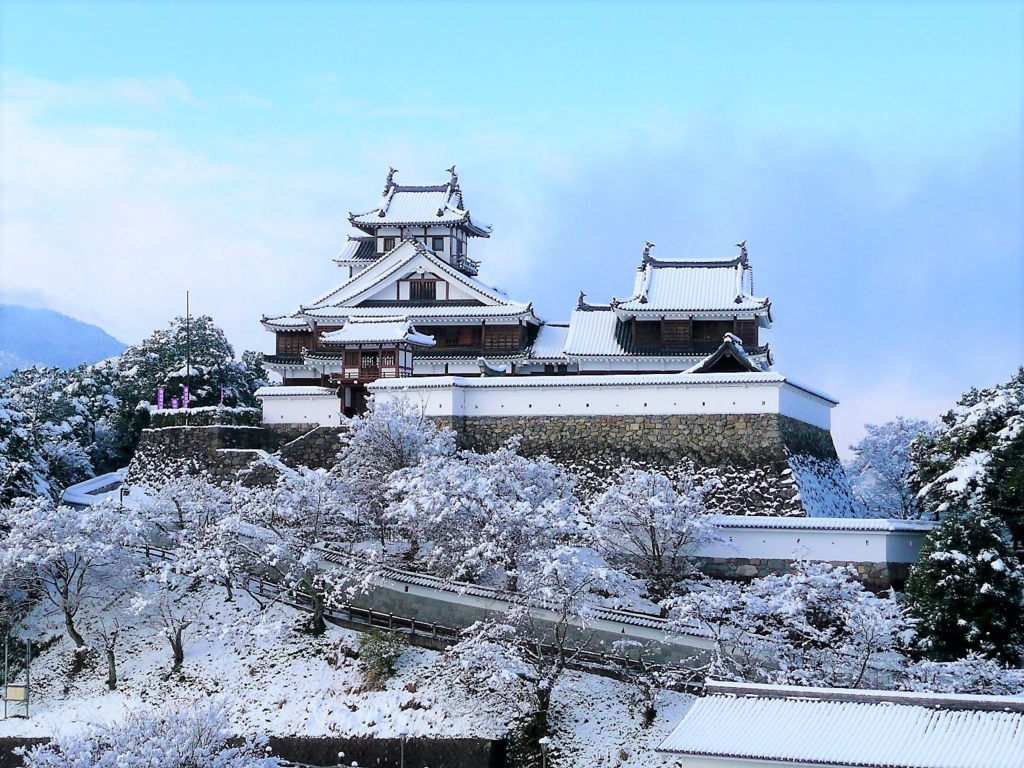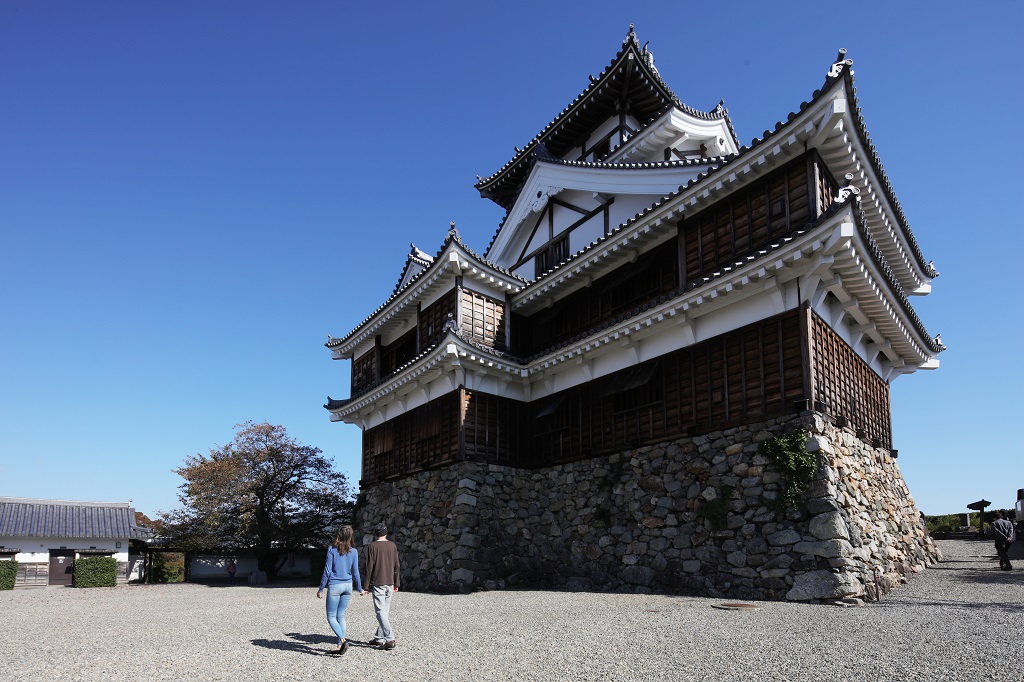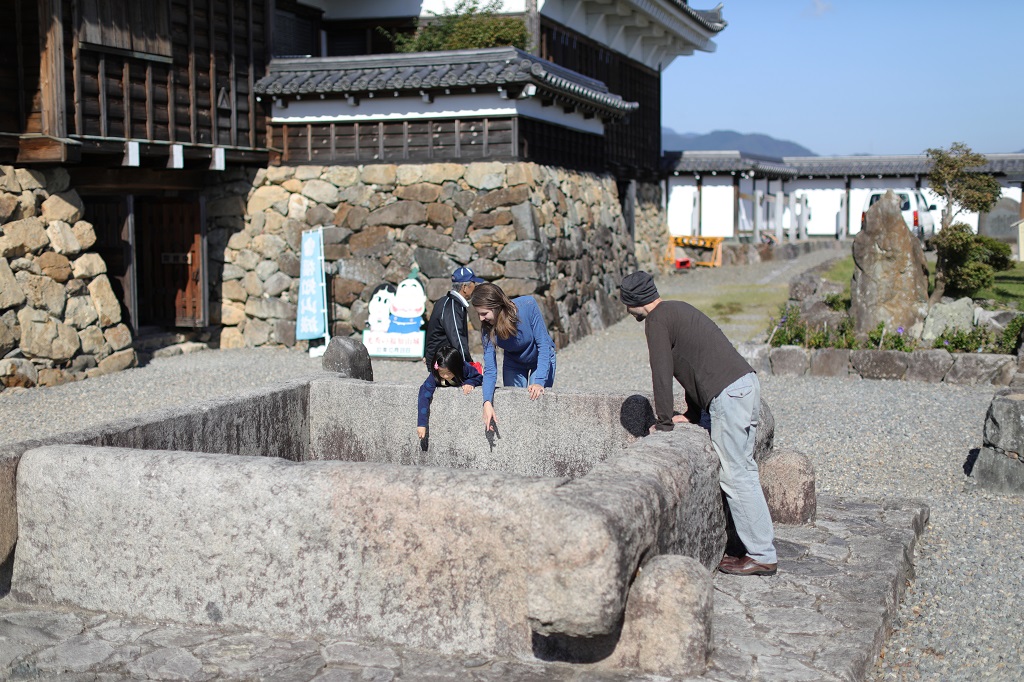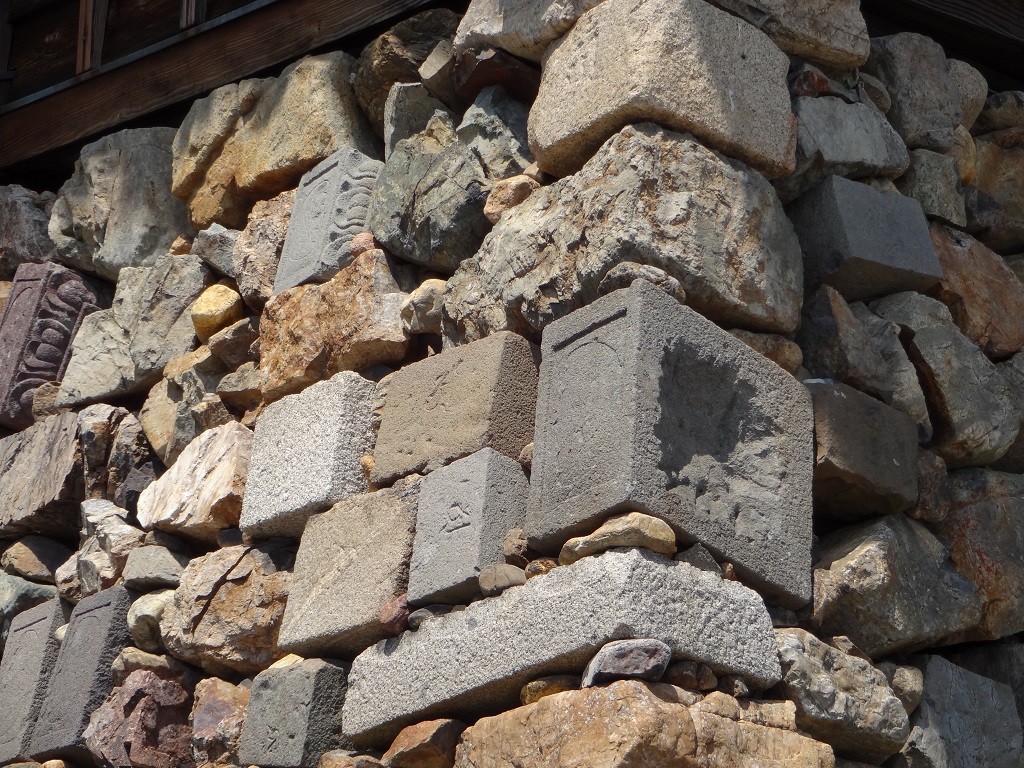 How does a samurai general rebuild a castle?
Akechi Mitsuhide served as a general under the famous Oda Nobunga, a lord and renowned military tactician who tried to unify Japan. He then rebelled against him.
In 1579, Mitsuhide rebuilt the castle, and even today the original stone wall of the castle remains standing. It is a wall built with large rocks interspersed with local gravestones, hauled to the site by reluctant laborers as "contributions" to the wall. This multi-storied castle also serves as a Local Heritage Museum. There are a lot of exhibits about the castle and area, as well as artifacts on display and historical information.
From the tower, windows face all four cardinal directions and offer views only limited by the range of our vision.
Stone pagodas were also used in the wall. This is a common characteristic of castles connected to Oda Nobunaga, including Azuchi Castle and Nijo Castle.
TEL: 0773-23-9564
Address: 5, Naiki, Fukuchiyama-shi
hours: 9:00-17:00 (admission until 16:30)
closed: Tuesday (if Tuesday is a holiday the castle is open and will be closed Wednesday)
special closures: 12/28-12/31, 1/4-1/6
cost: 320 yen for adults, child (ES and JHS students) 100 yen
access:15 minutes on foot from JR Fukuchiyama Station. 5 minutes by local bus from JR Fukuchiyama Station.