Kurotani Washi Japanese paper making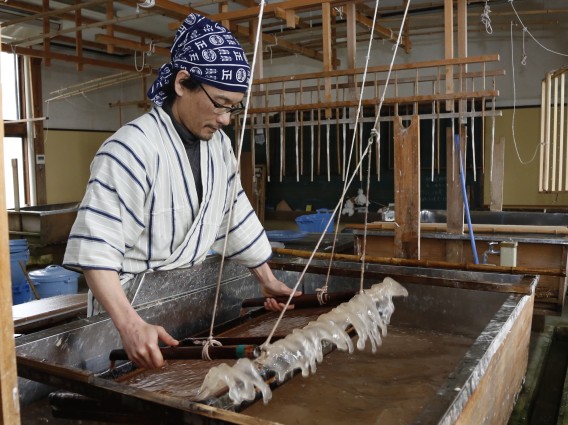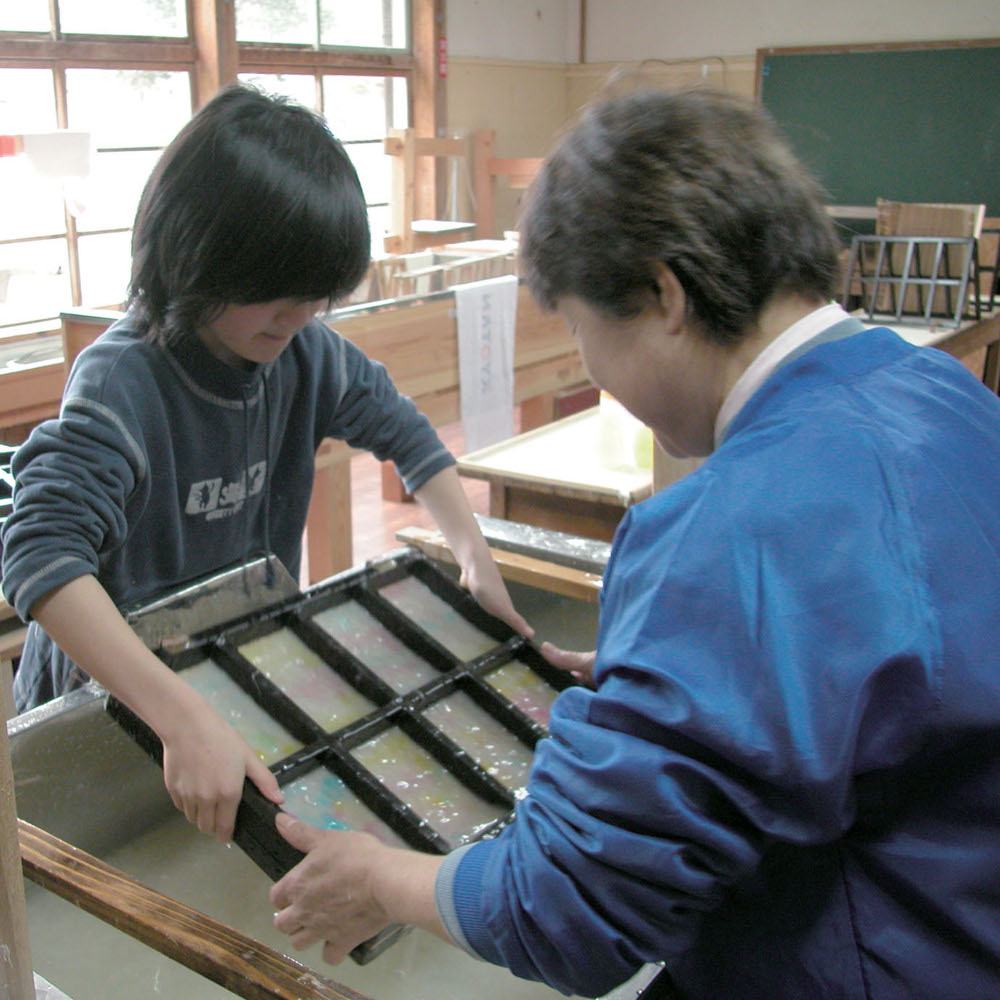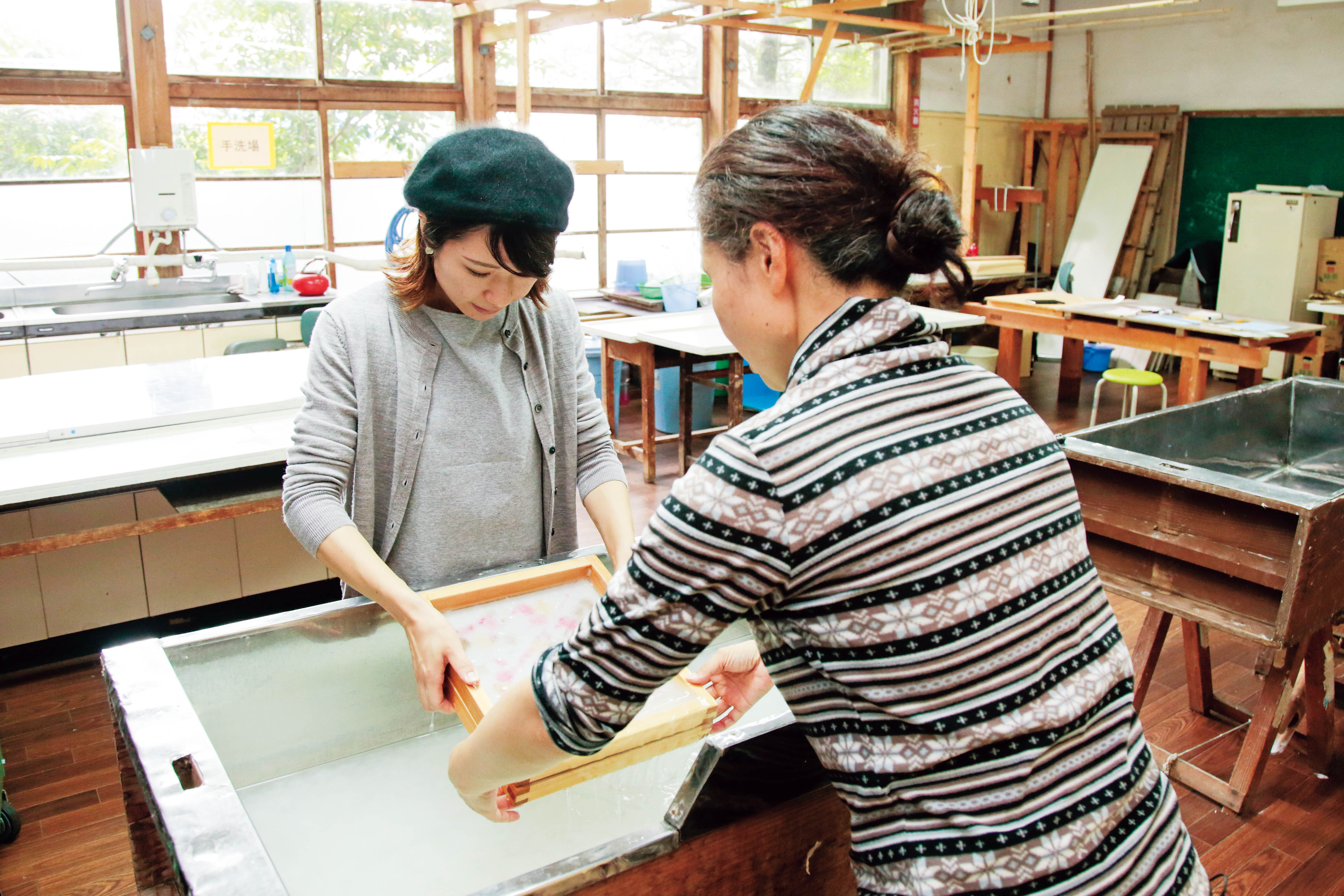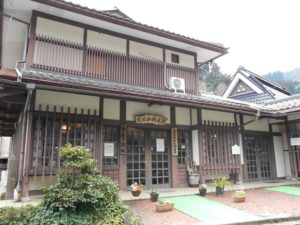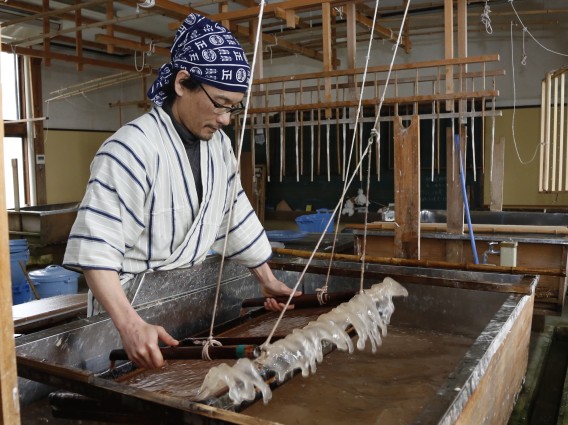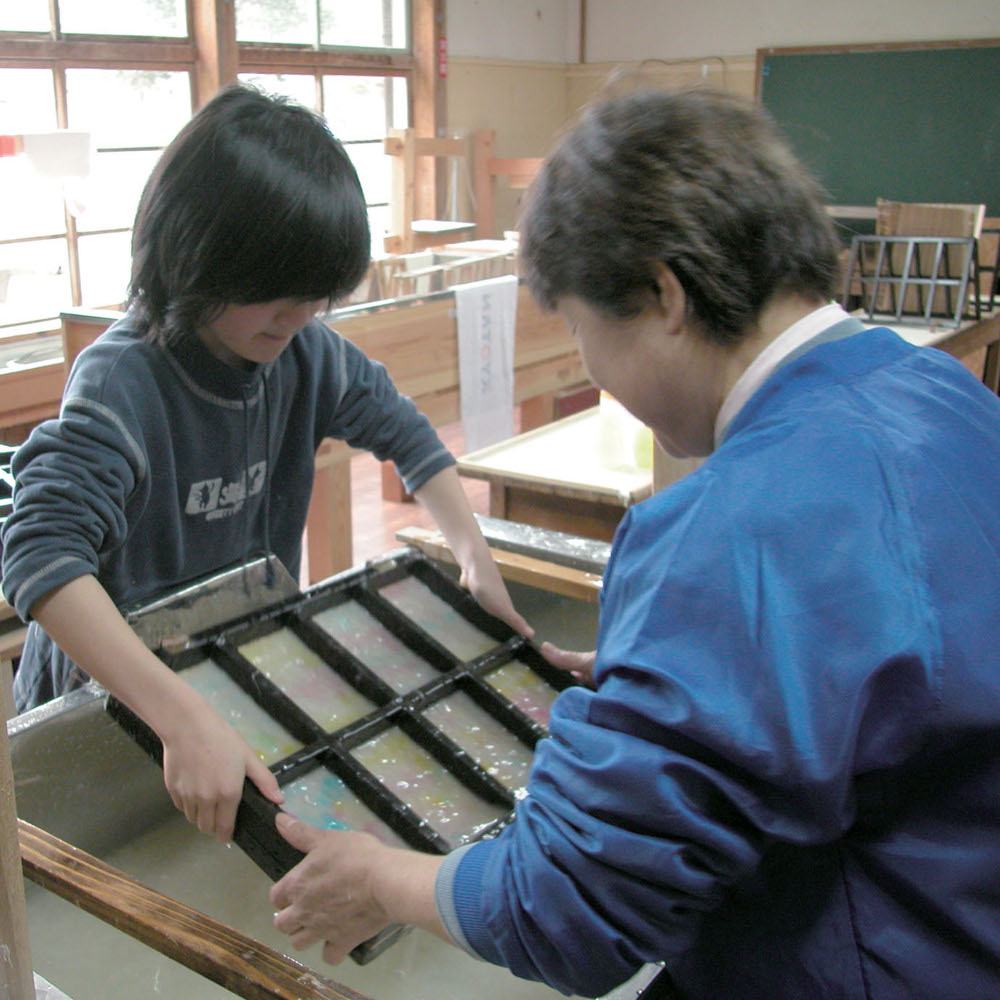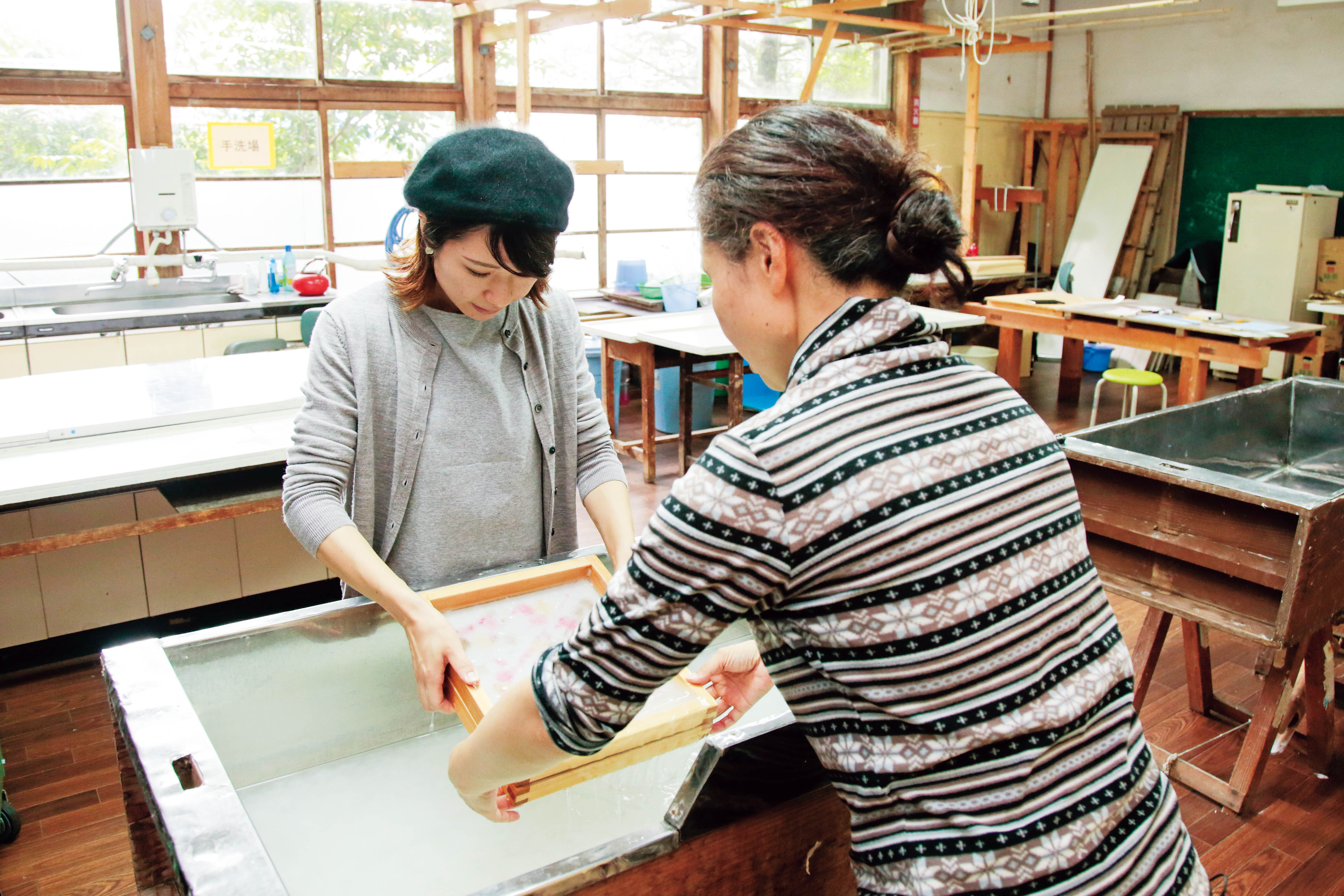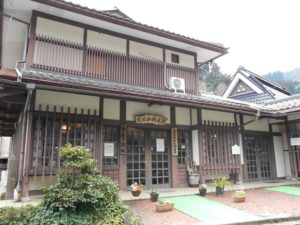 You will find Kurotani Washi paper factory in a small riverside village set against the forests. 800 years ago, when a rogue samurai fled to the area, he found the forests here were filled with Mulberry trees and started making paper by hand. And this ancient art is continued in the same location in Kurotani even today.
Tour the village and workshops where paper is still being made slowly and carefully, all by hand. Try making washi paper yourself in a small workshop led by one of Kurotani's artisans.
When you are finished be sure to visit the gift shop which is filled with amazing paper goods, from fans, to books, and even pillows. Check out the second floor to see some incredible Japanese kimono and obi made entirely out of paper!
cost: 1,000 yen (per person) to make a set of washi paper postcards
300 yen (admission)
hours: 9:00-4:30pm (paper making experience, last experience starts at 3:30pm)
closed: Saturdays, Sundays, holidays
season: closed from January to March (Open only on Saturday & Sunday)
access: KUROTNI WASHI KAIKAN 3 Higashidani, Kurotani-cho, Ayabe City, Kyoto 623-0108
By Train and bus
Take the JR Sanin Main Line to Ayabe Station and exit the station from the south exit.
2 minute's walk from the [Kurotani Washi Kaikan Mae] stop on Aya Bus Kurotani Line.
By Car
From Kyoto/Osaka
> 15 minutes from the Ayabe Ankokuji IC on the Kyoto Jukan Expressway