Former Bito Family Residence (a legacy of silk) (Yosano)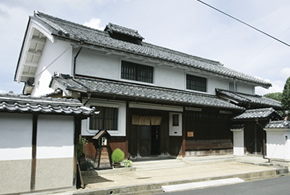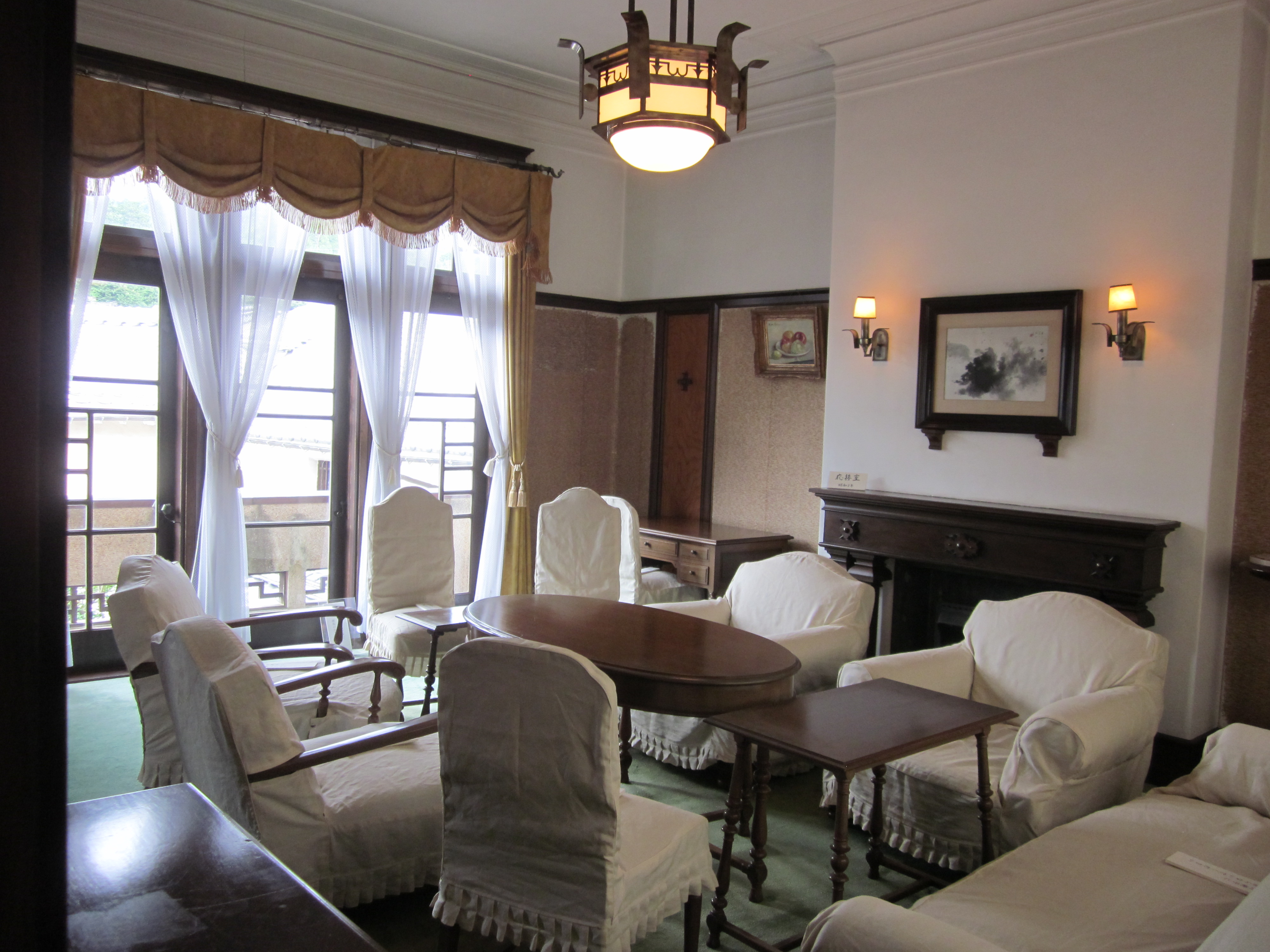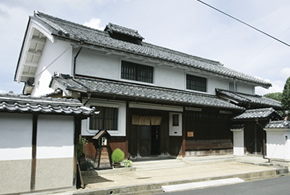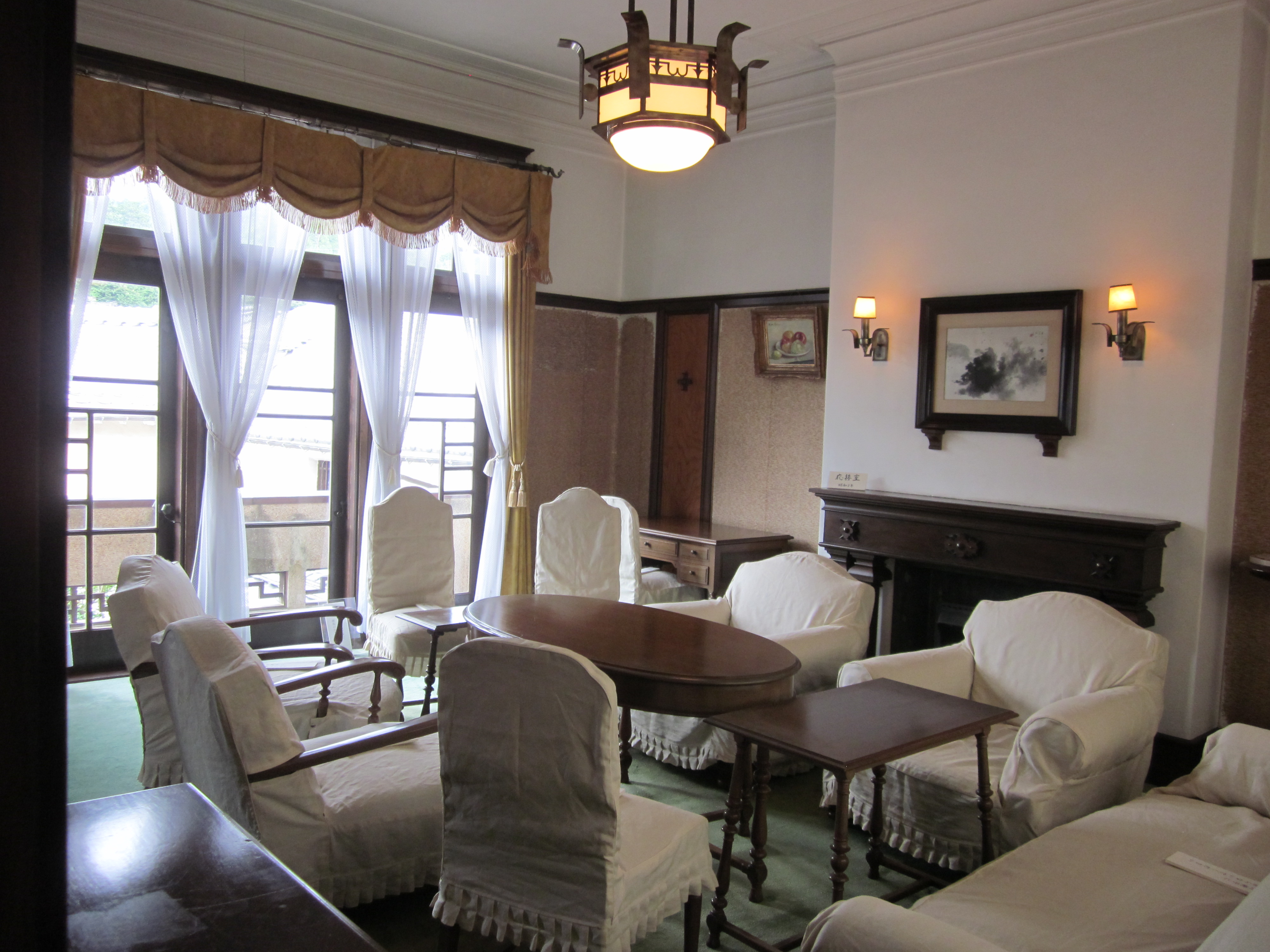 Kyoto Prefecture Tangible Cultural Property
Rebuilt in 1863 as a raw chirimen silk (high quality textured silk) merchant's house. In the 1920s, the house was expanded to include Western-style rooms. For generations during the Edo period, the head of the Bito family served as the village headman. During the Meiji Period, the Bito family heads served in important positions such as Tango Bank president, Kaya Railways president, and Kaya Town Mayor.
Tour the building and see the legacy of chirimen textured silk in the area that is now over 300 years long and still strong.
admission: Adults: ¥200, ES and JHS: ¥100 
*Discounts available for groups of 8 or more.
hours: 9:00–5:00 p.m. 
closed: Mon. (open if a national holiday and closed the following day instead), year-end / New Year's holidays 
address: Kaya 1085, Yosano-cho
TEL: 0772-43-1166