Weaving folk crafts, 100% silk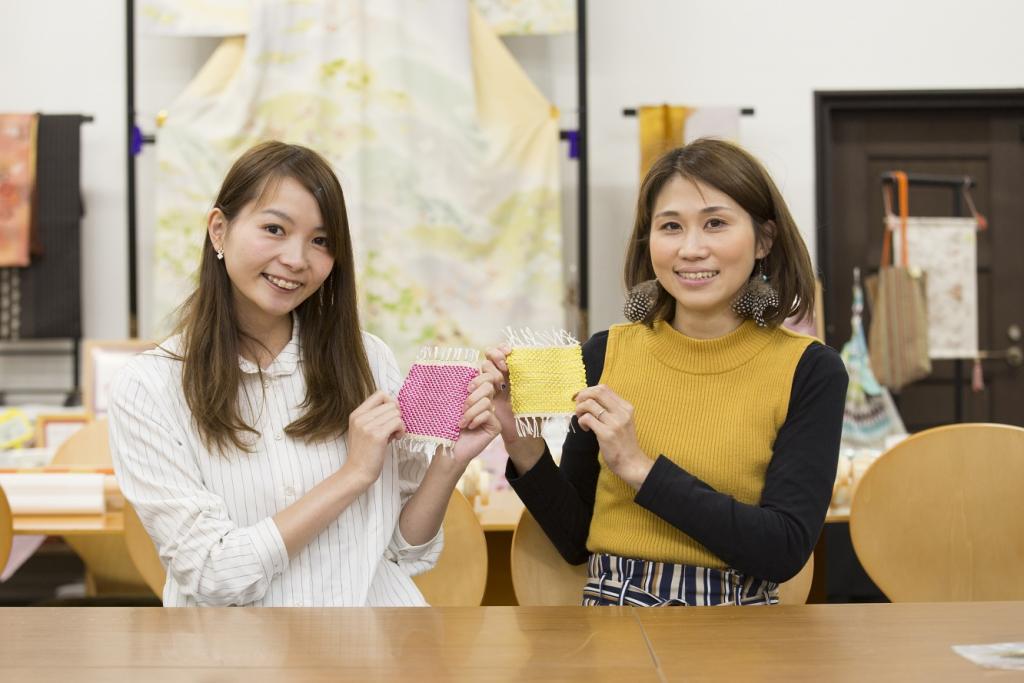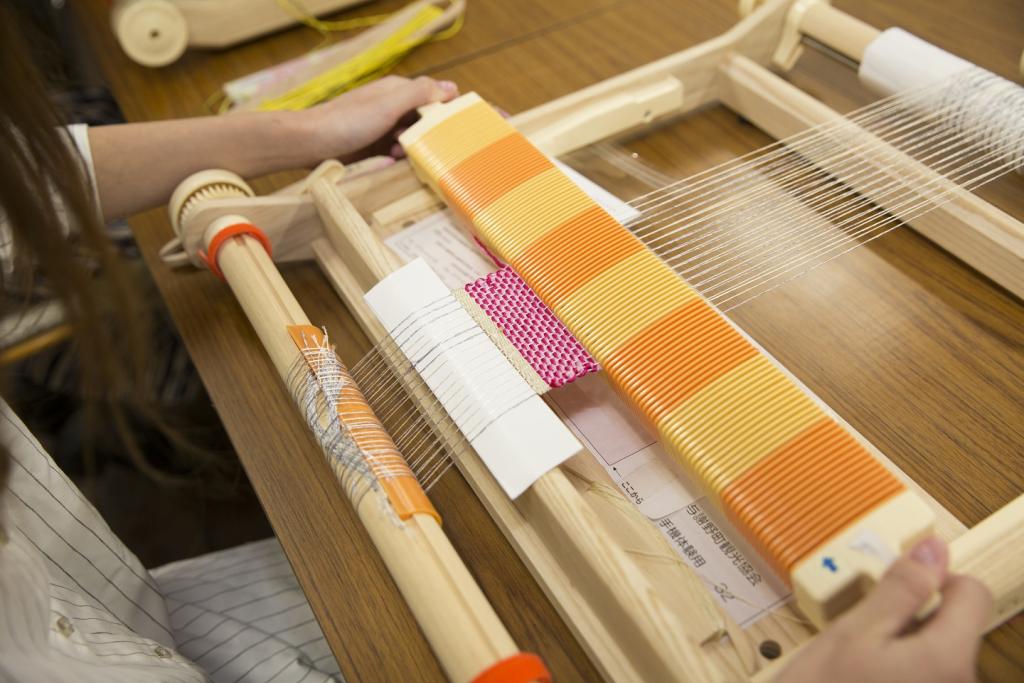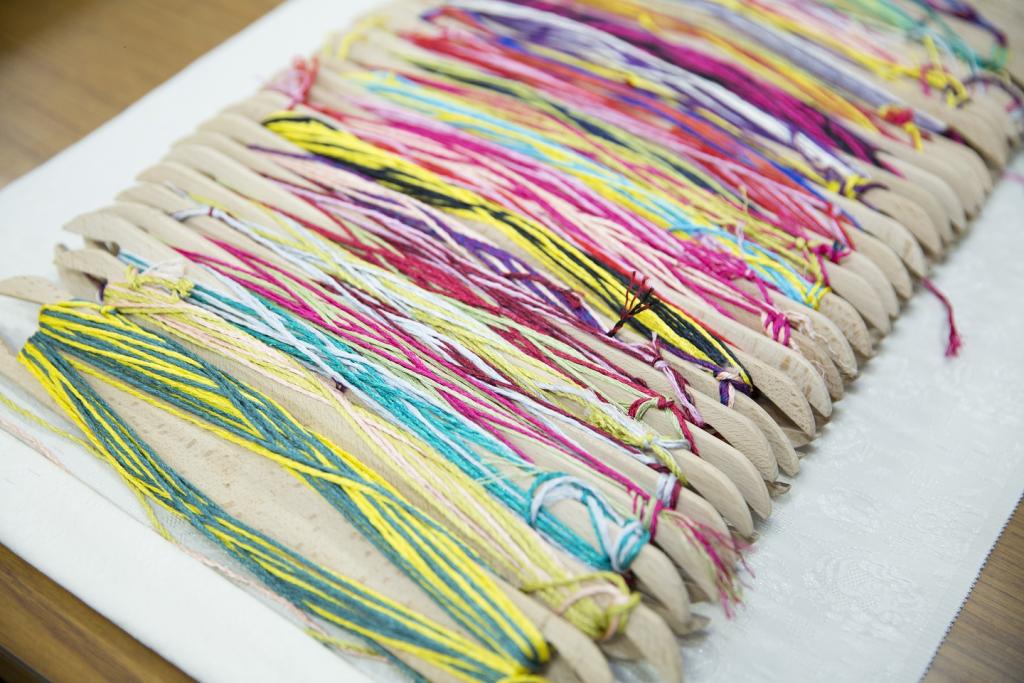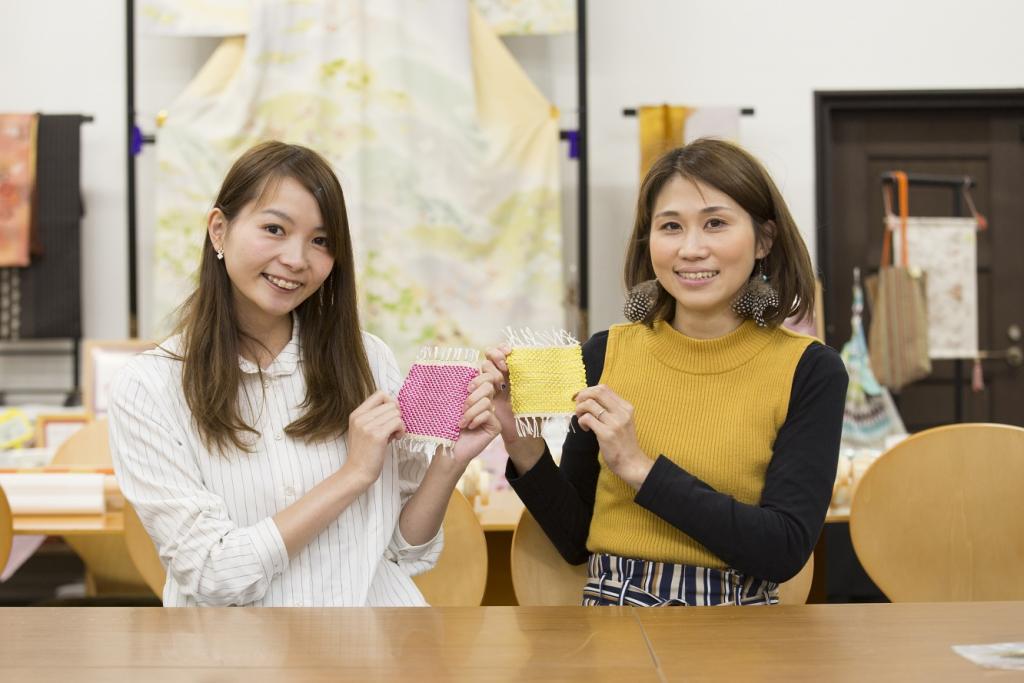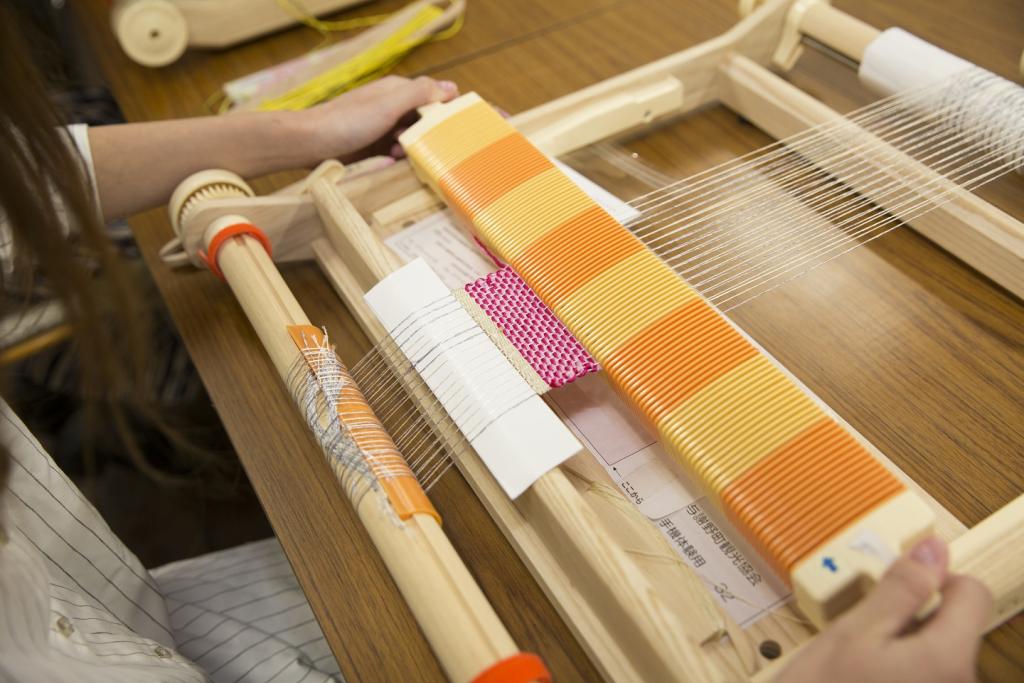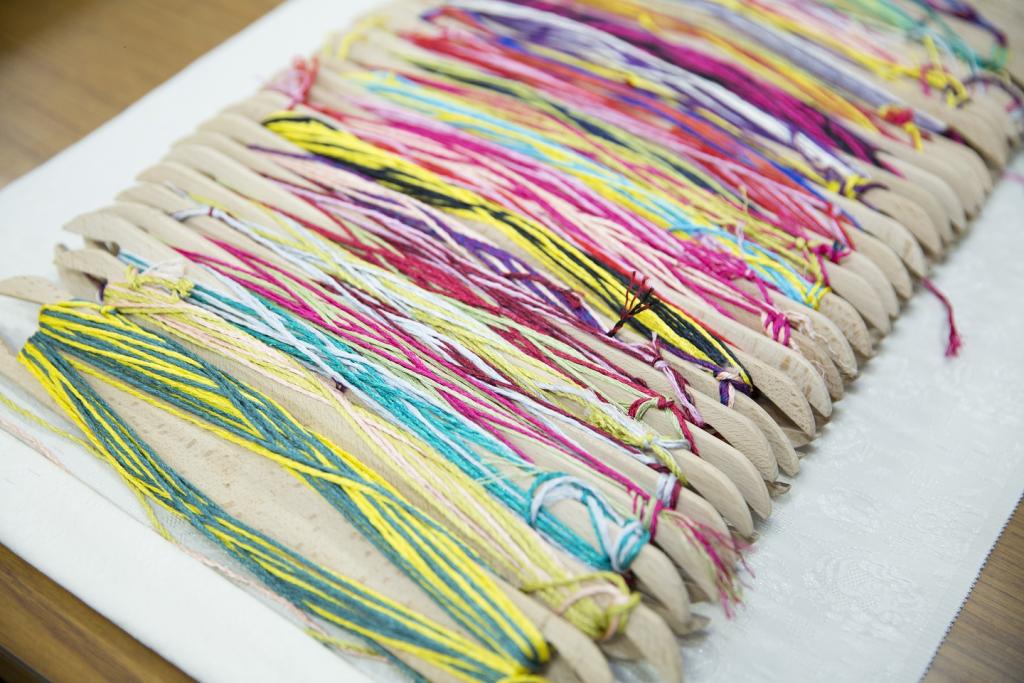 Experience silk weaving, an art with a 300-year heritage in the Kyoto by the Sea area. In the town of Yosano, you can make your own handwoven coaster to commemorate your trip.
You have a wide variety of thread colors to choose from and it is all 100% silk!
A weaver will explain the process before you begin. The whole experience will take around 40 minutes. Please make reservations ahead of time.
contact: contact the Kyoto by the Sea DMO Yosano regional office
access: Yosano Tourist Association (roadside station Kaya. Yosano, Taki 98
cost: 900 yen per person