Nariaiji Temple (mountain temple with sea views)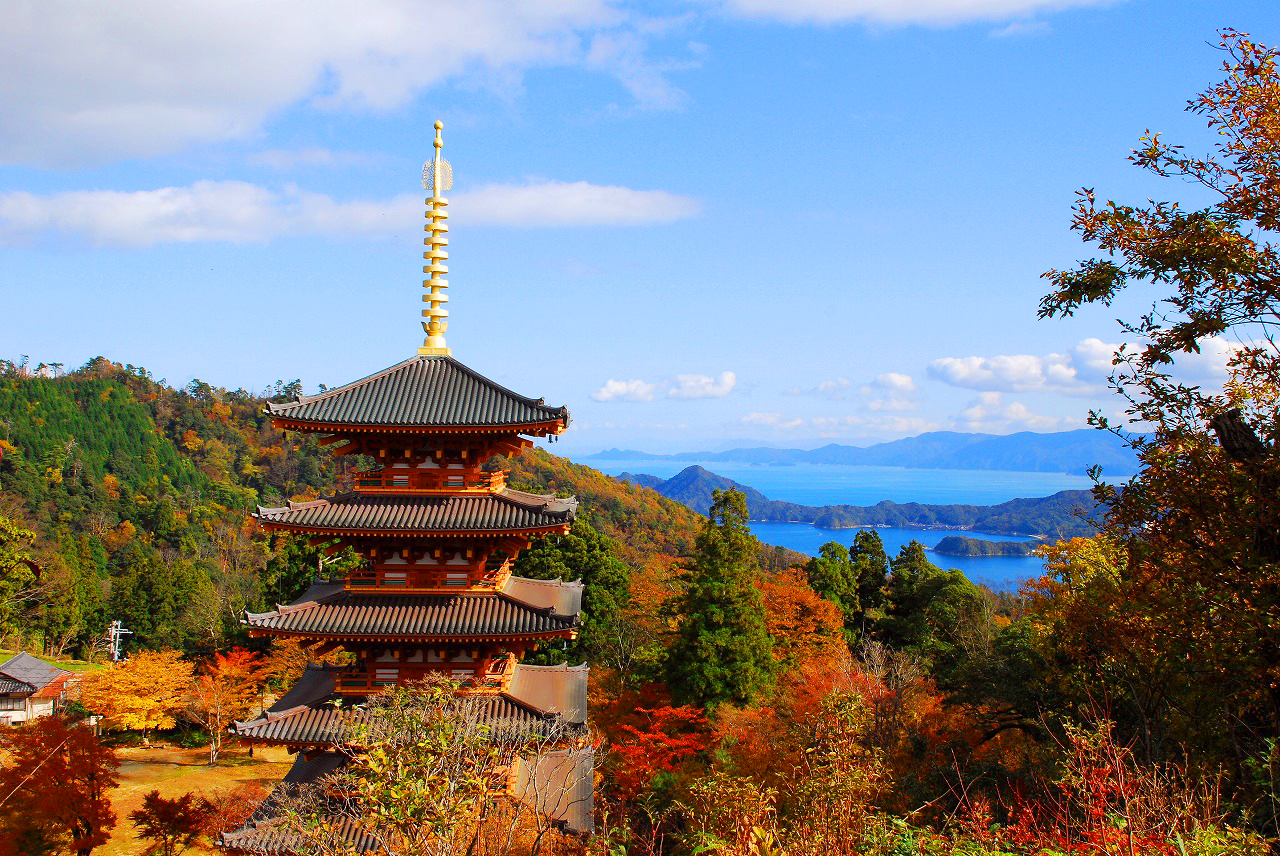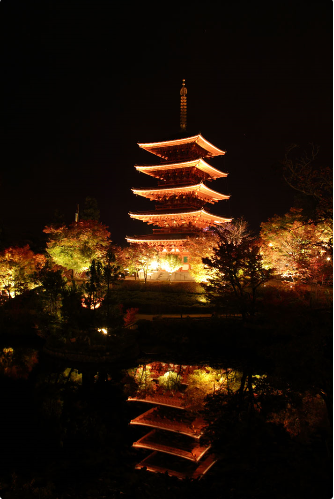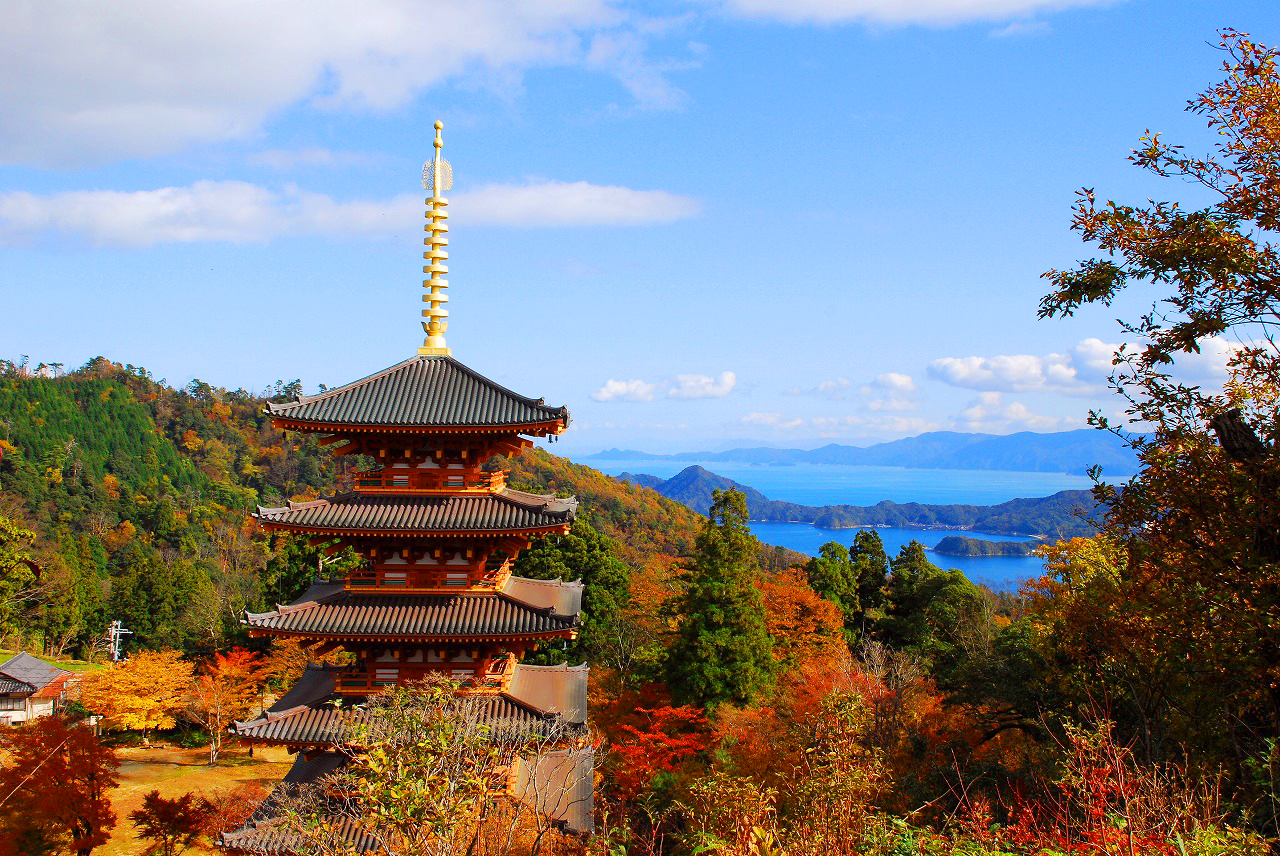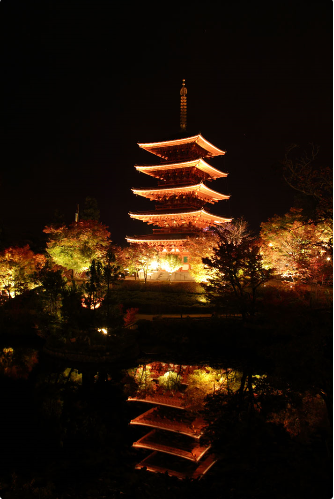 Nariaiji Temple is located on the far-side of the Amanohashidate land bridge (one of Japan's Three Scenic Views). The temple sits near the mountain top and is one of the 33 temples on Japan's western pilgrimage route. The temple grounds are expansive with gardens, a pond, 5-story pagoda, temple bell (with mysterious lore behind why it is closed up), and the main temple. Even further up the mountain is an overlook spot with a cafe. The temple is one of the few with breathtaking sea views.
From Amanohashidate station, rent a bicycle, take a boat, or even walk to the chair lift for Kasamatsu Park. Once at the top, there is a shuttle bus that runs to and from Nariaiji Temple.
The last shuttle bus from Kasamatsu Park, as well as the last chair lift/cable car, is at 5:30 pm.
TEL: 0772-27-0018
address: 339, Nariaiji, Miyazu-shi, Kyoto
hours: 8:00-16:30
cost: 500 yen for adults, JHS & HS 200 yen, ES and younger free
access: 7 minutes by mountain bus from Kasamatsu Park
20 minutes by car from the nearest highway exit: Yosa Amanohashidate IC