Tanabe Castle Museum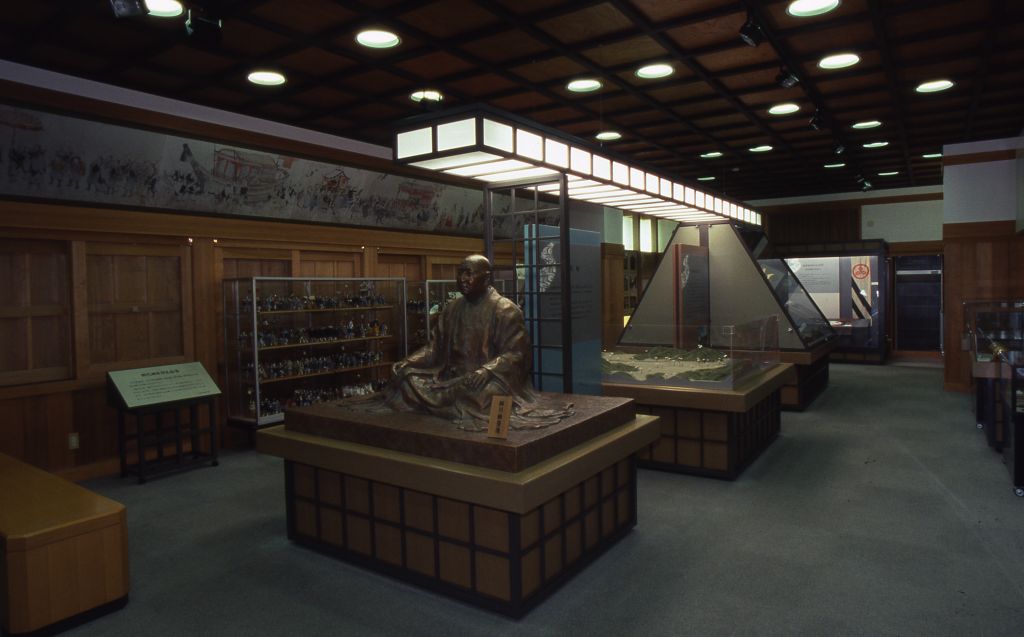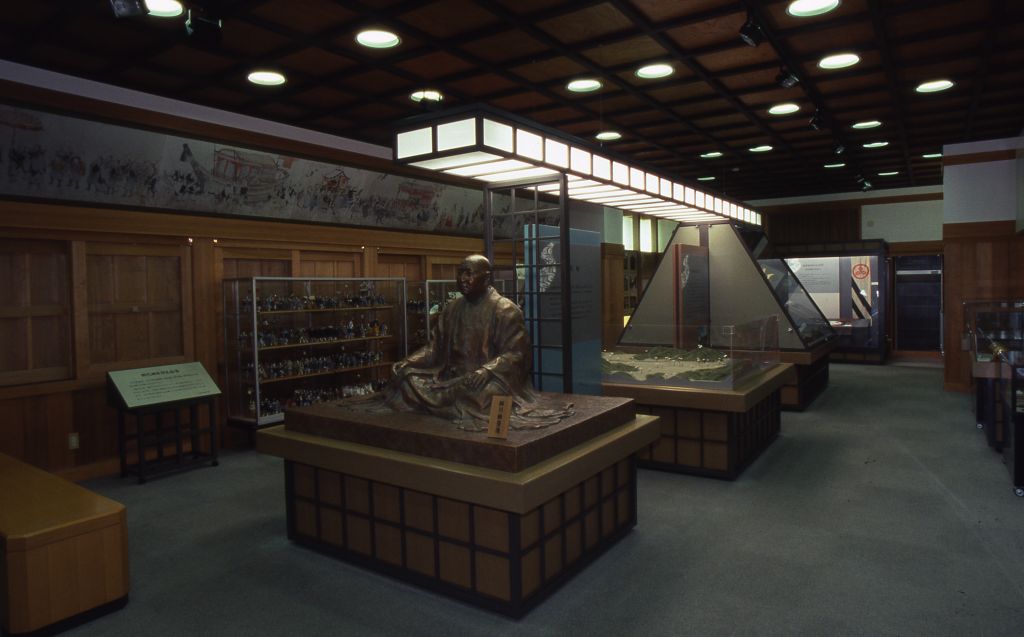 Tanabe Castle is the site of the Sekigahara Battle. While holed up, defending the castle the Emperor put forth an Imperial Decree halting the siege of the Ishida Army. Visit the castle museum to learn about this interesting history.
The rebuilding castle gate was completed in 1992. In the exhibition room, the history of the castle town and Tanabe are introduced, as well as this historic castle's owner, the famous Hosokawa Yusai. In addition, the adjacent "Shokokan" building exhibits color wood-prints from the Itoi Collection.
TEL: 0773-76-7211
address: 15-22 Minamitanabe, Maizuru City, Kyoto Prefecture
business hours: 9: 00-17: 00
closed: Every Monday (two days after Monday if it falls on a national holiday), closed for the long holiday: 12/29 ~ 1/3
admission: adults 200 yen / children (ES through university) 100 yen. For groups of 20 or more, adults 100 yen, children 70 yen