Maizuru Repatriation Memorial Museum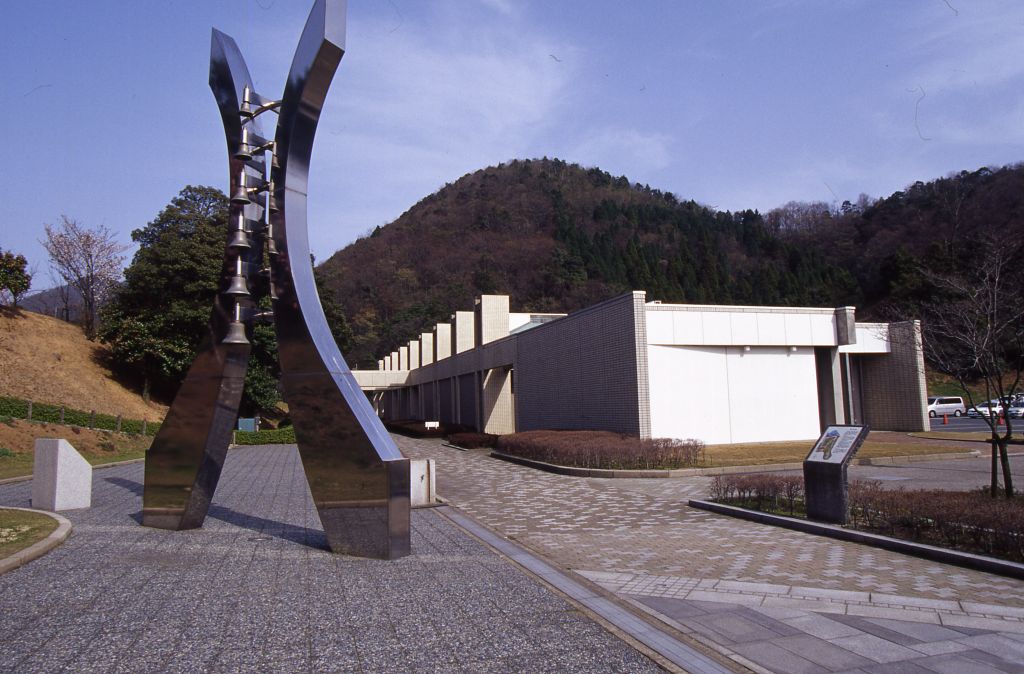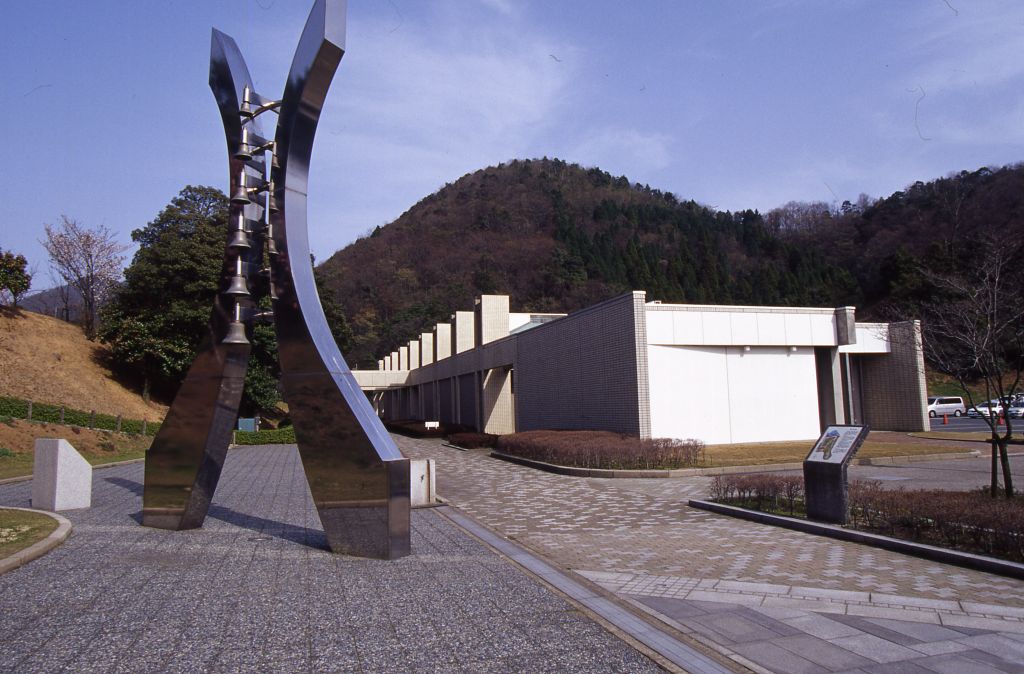 A memorial hall displaying and preserving items of historical importance for future generations.
Maizuru is a town that is well known throughout Japan along with the song "Ganpeki no Haha." 13 years after the first repatriation ship "Unzen Maru" arrived in Maizuru on October 7, 1945, citizens welcomed more than 660,000 repatriated people and the cremated remains of 16,000 more. A sense of sadness fell over the people here. Now, more than 60 years after the war, there are no buildings left that serve as a memory of the past. However, in 1945, a "repatriation memorial park" was set up on a small hill overlooking the site of the the people who returned, and the repatriation pier has been restored. In addition, the "Repatriation Memorial Museum" was completed in 1988, and many of the valuable materials on display speak to the visitors about the value of peace.
TEL: 0773-68-0836
address: 1584, Taira, Maizuru City, Kyoto Prefecture
hours: 9: 00-17: 00 (Last admission 16:30)
closed: Third Thursday of every month (except August and public holidays)
12/29 ~ 1/1
admission:
General: 300 yen / Student: 150 yen (Group discount available)
* However, students living in Maizuru city and enrolled in school are free
・ There is a deluxe ticket for the Red Brick Museum and the Retirement Memorial (400 yen)
・ Half price for peoples with a physical disability certificate, rehabilitation certificate, mental health and welfare certificate, war injury certificate, or A-bomb survivor certificate