Ayabe Gunze Square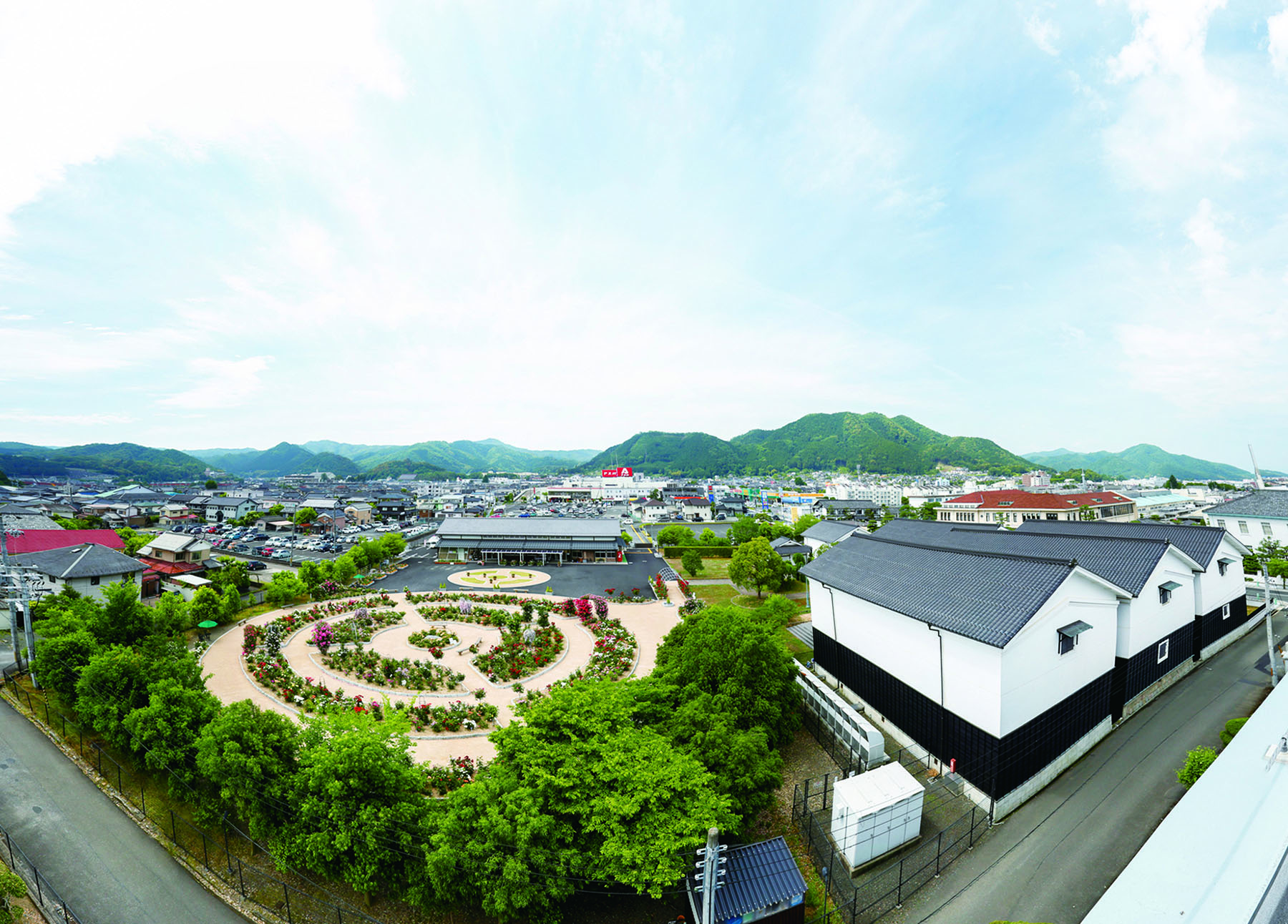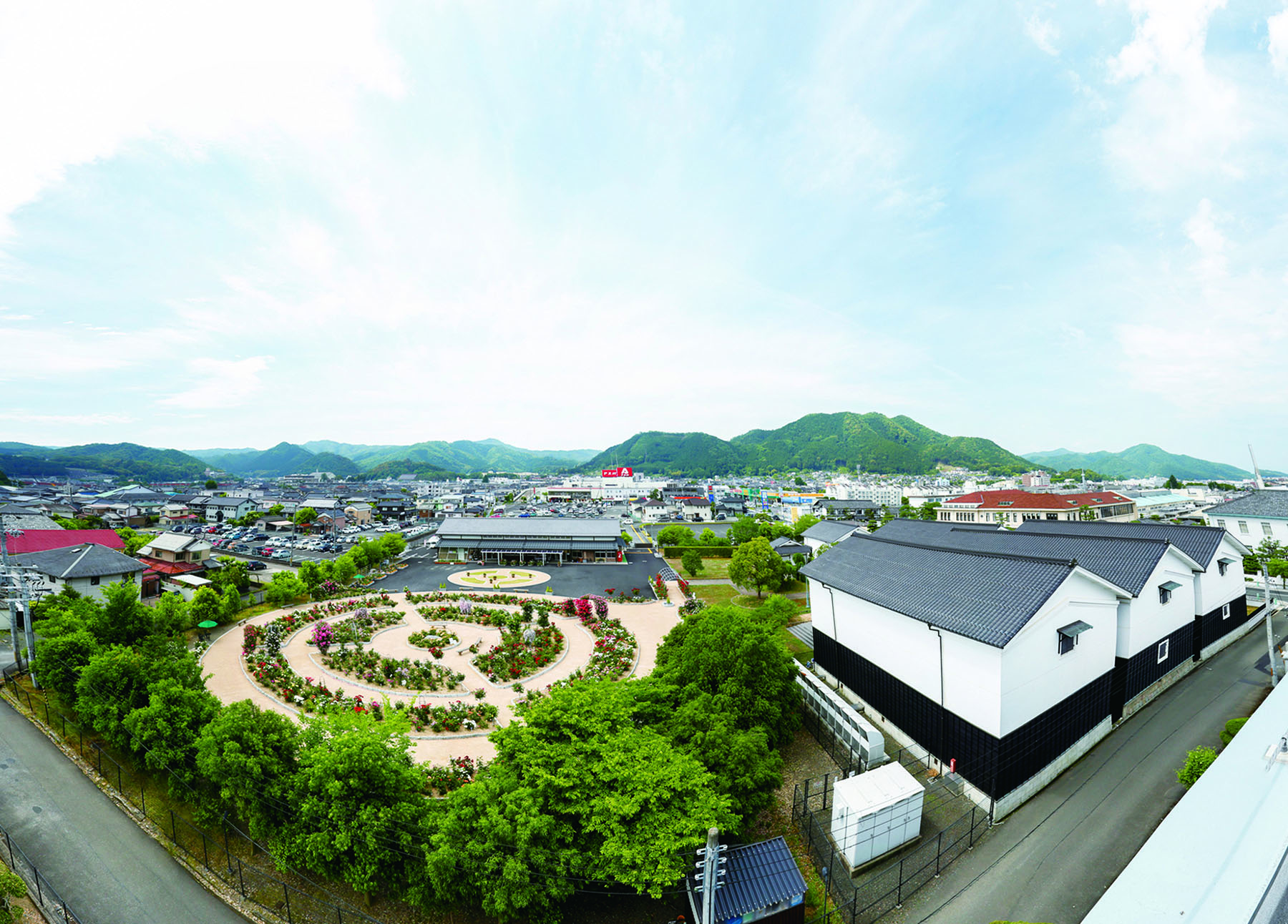 Where people, culture, and nature meet
Ayabe Gunze Square consists of three facilities, Ayabe Specialty-product Store, Gunze Museums, and Ayabe Rose Garden. People who visit Ayabe's Gunze Square will have plenty to do, from touring the flower garden, to visiting the museums dedicated to Ayabe's role in Japanese history. There is also a specialty goods shop selling Ayabe products, as well as an area to get tourist information and a cafe. The square is expansive and a great place to relax. It is also in walking distance to a lot of Ayabe's downtown sites, including proximity to the train station.
TEL: 0773-43-0811 (Ayabe Specialty Museum)
address: 1-2 Kamameshi, Aonomachi, Ayabe
admission: free
access [Car] About 5 minutes from Maizuru-Wakasa Expressway "Ayabe IC", about 10 minutes from Kyoto Transit Expressway "Ayabe Ankokuji IC"
[Train] Get off at "Ayabe Station" of JR San'in Main Line / Maizuru Line, about 10 minutes walk from the north exit.