Japan Oni Cultural Museum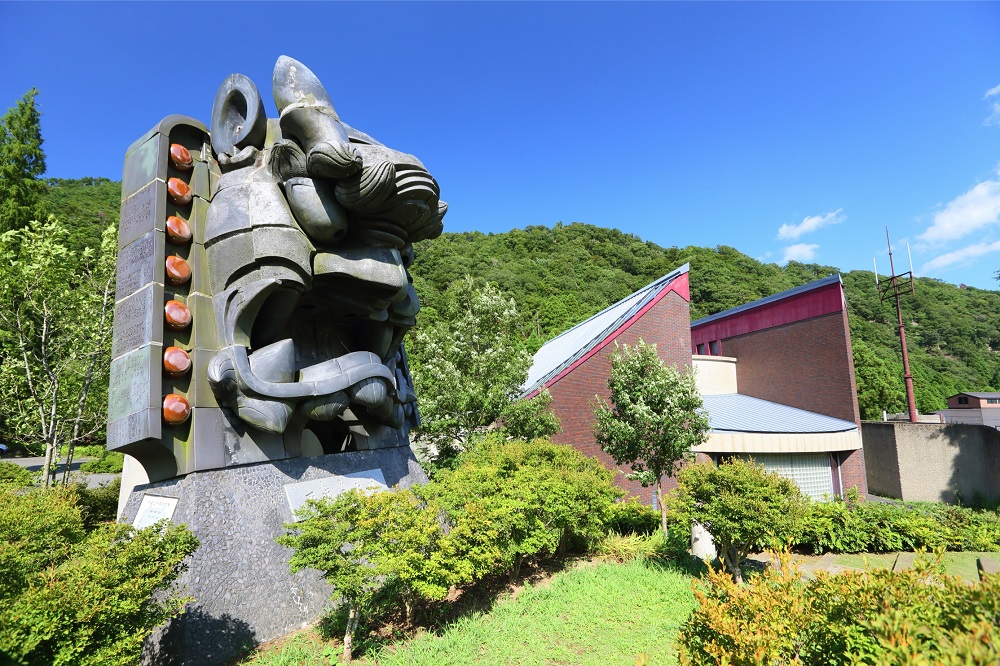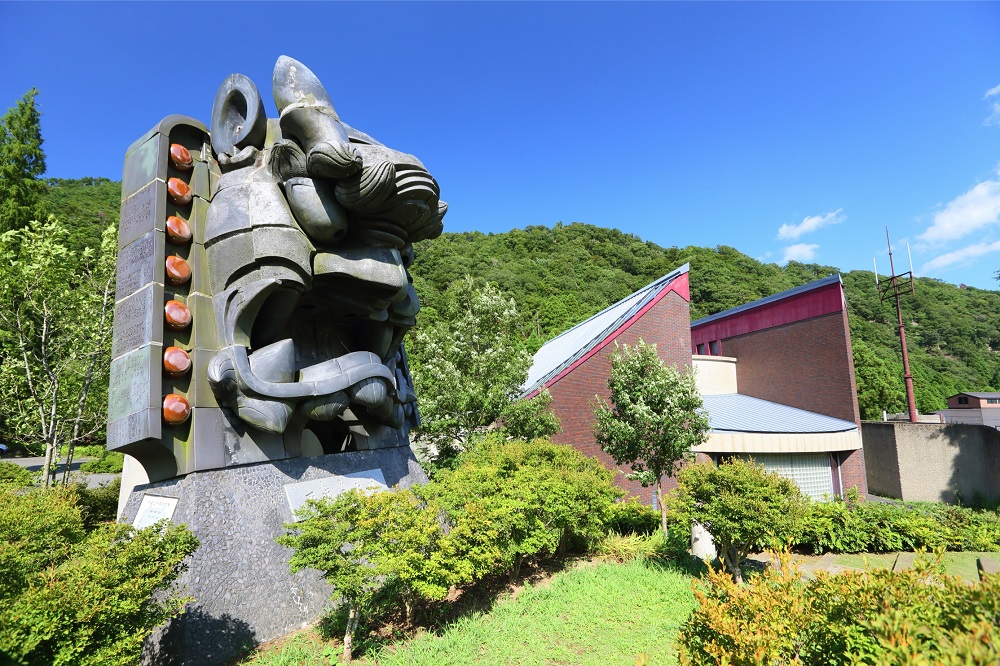 The Japan Oni Cultural Museum is aptly located at the foot of the Oeyama mountain range, home to the most notorious "oni" (demon or ogre) in Japan, Shuten Doji. The museum has local folklore as well as national and international oni displays and artifacts. There is a large collection of onigawara, or oni shaped roof tiles that were used on buildings throughout history. The surrounding area has parks, places for families to explore on foot, including small waterfalls, rivers, and hiking paths.
TEL: 0773-56-1996
address: 909 Ose-cho Buddha-ji Temple, Fukuchiyama City, Kyoto Prefecture
hours: 9:00 to 17:00 (Last admission 16:30)
closed: Monday (If Monday is a national holiday, then the next day)
New Year holidays (December 28th to January 4th)
admission: Adults 320 yen, high school students 210 yen, elementary and junior high school students 160 yen
Group discounts of 15 or more:
Adults 250 yen, high school students 170 yen, elementary and junior high school students 120 yen
* 50% discount for those who have a physical disability certificate, a nursing certificate, a mental health and welfare certificate, and caretakers.
access
● By train (2 hours from Kyoto / Osaka)
Get off at Fukuchiyama Station on the JR San'in Main Line. Transfer to the Kitakinki Tango Railway Miyafuku Line and head to Oe Station.
● By car
Get off at Fukuchiyama IC on the Maizuru Wakasa Expressway or Maizuru Oe IC on the Kyoto Transit Expressway. Take Route 175 to Oemachi, Fukuchiyama City. Then take Prefectural Route 9 from National Route 175 toward Miyazu.
* About 15 minutes by car from Oe Station.