Tango Coast Driving Tour 1 night 2 days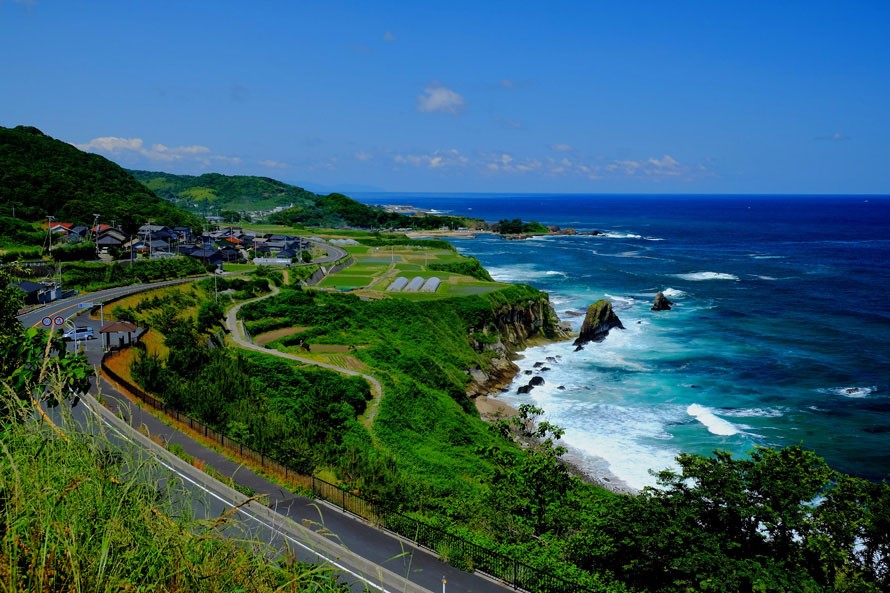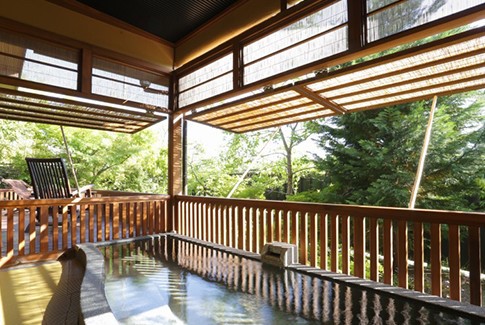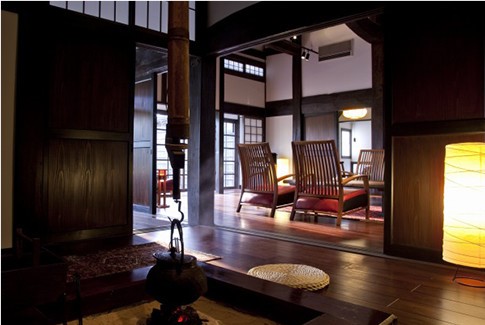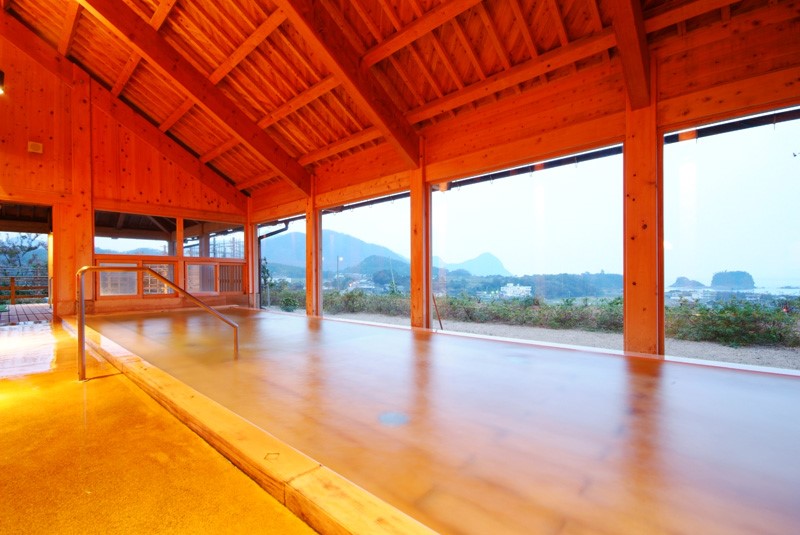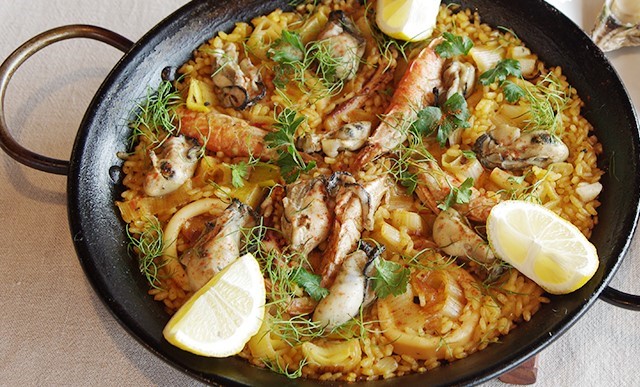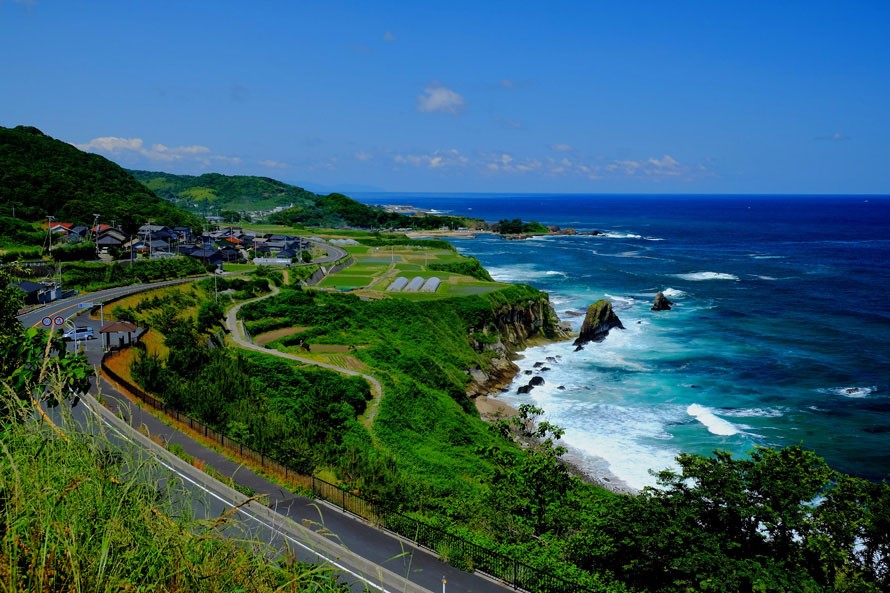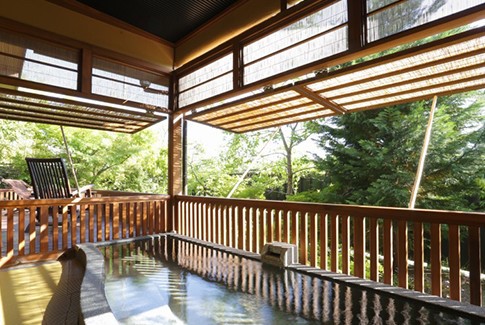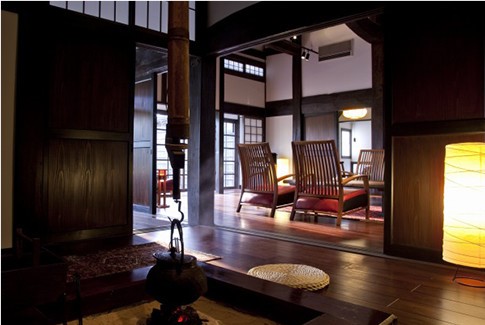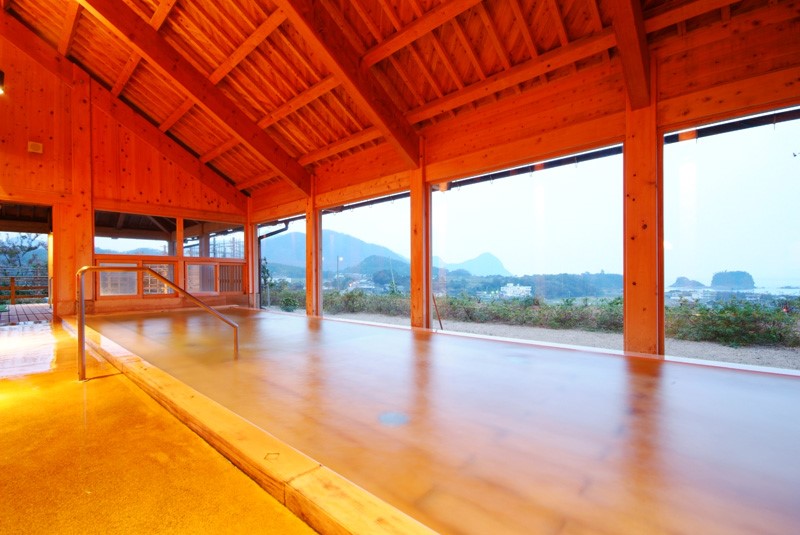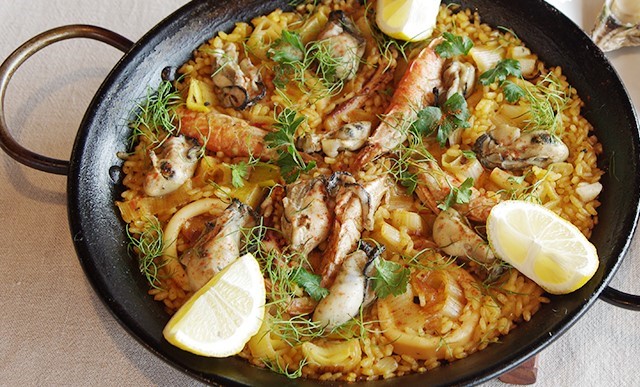 +connects to kinosaki onsen (hot spring town)
Why Drive?
•Drive the Tango coastline, UNESCO Global Geopark. (Rental car pick-up/drop-off is outside major cities to avoid stress and traffic.)
•Take in the Japanese countryside as it was meant to be seen, without schedules or timelines.
•See otherwise inaccessible treasures of Japan.
•An easy to use English website makes renting easy.
•Customize your trip by choosing different pick-up / drop-off locations to connect regions on your trip.
HIGHLIGHTS in Kyoto by the Sea's TANGO COAST
•The region is home to numerous, naturally occurring hot springs. Soak in the healing waters and look out on the sea from the bath.
• Ine Bay: Japan Heritage locations with 230 boat houses dating back to the 1800's. It is an active fishing village where you will find warm people continuing to live traditionally.
•Tateiwa, a rare volcanic rock formation with beautiful beach and part of the UNESCO San'in Kaigan Global Geopark (a short walk from the 6th century burial mounds overlooking the Sea of Japan).
•A variety of restaurants dot the coastline, many of which specialize in fresh, local seafood and produce. These are 100% local meals, including locally sourced fish, vegetables, fruit, rice, tea, sake, beer and even some varieties of meat.
•The region is home to more than ten sake breweries, with a number of them residing right along the coast. Many of them offer sake tastings with no reservation necessary.