Food Excursion from Maizuru Port (day trip) Organic Farm Tour & Cooking Class in Kyoto by the Sea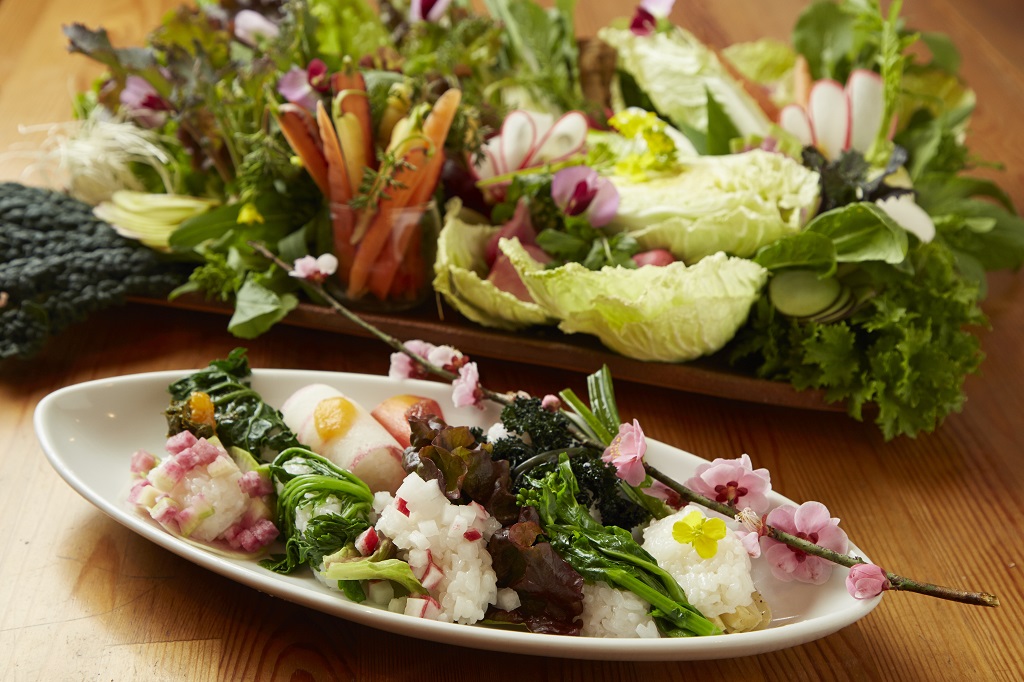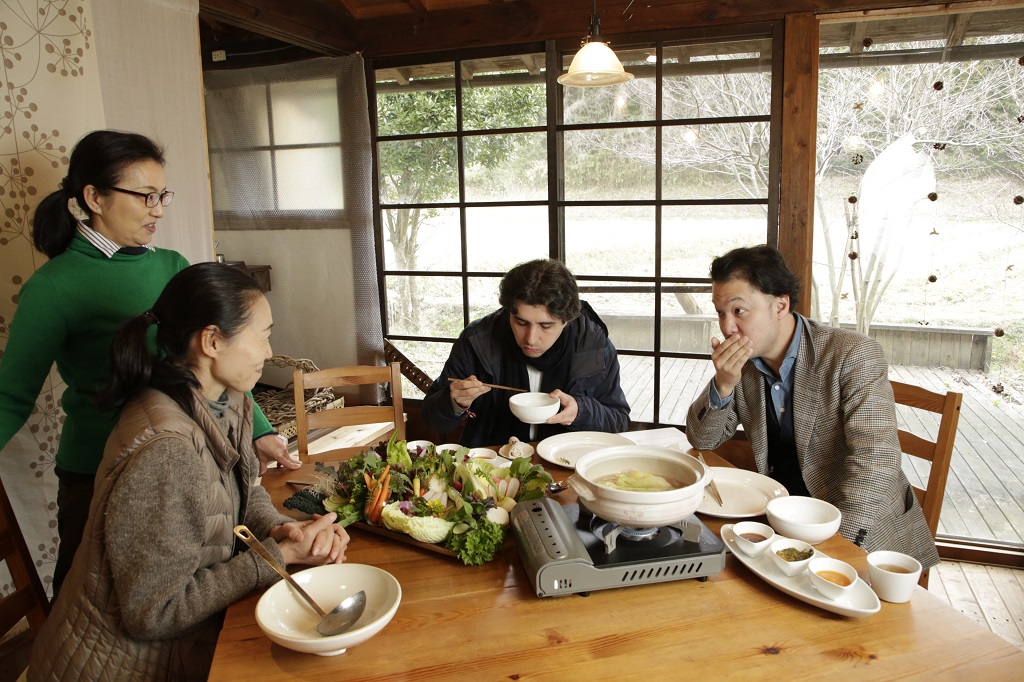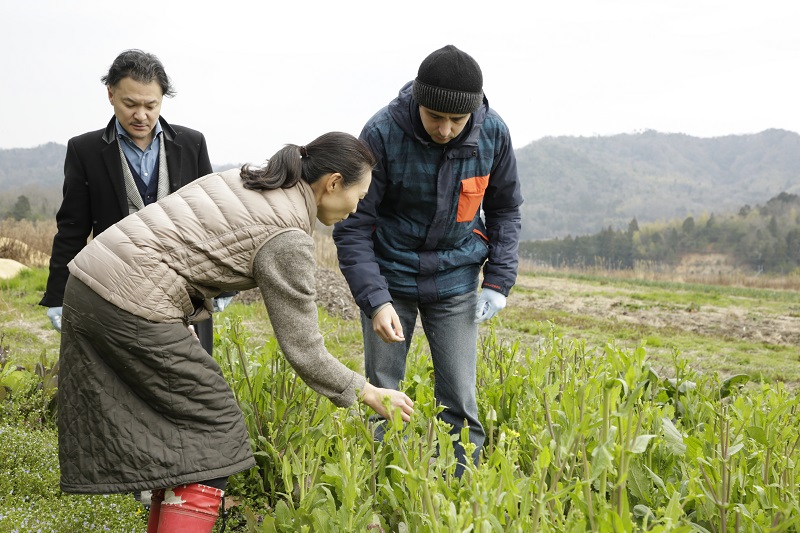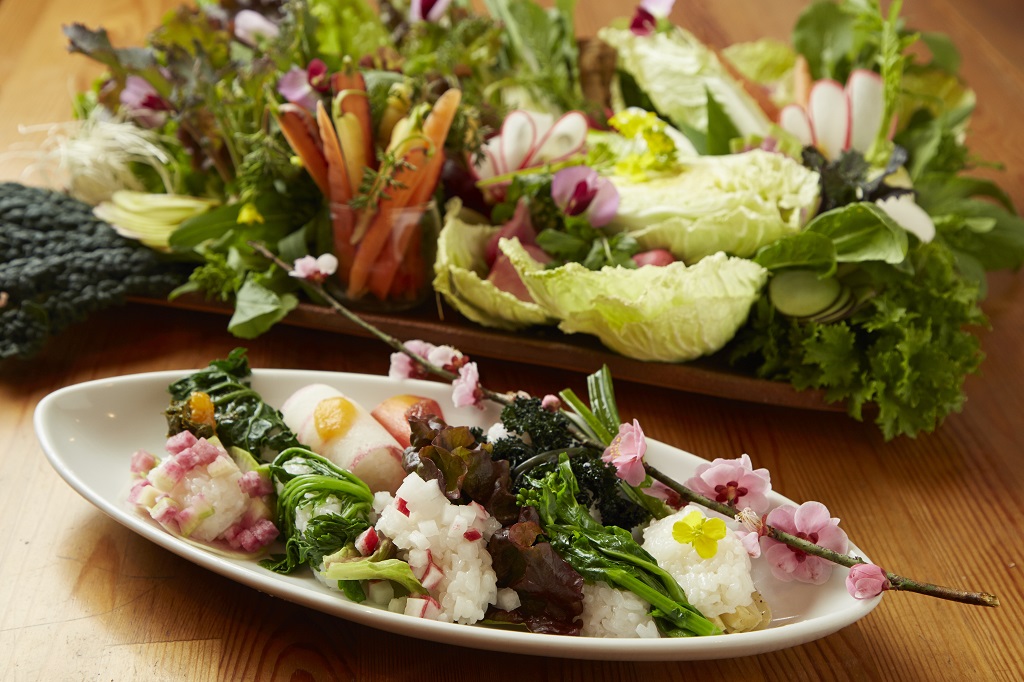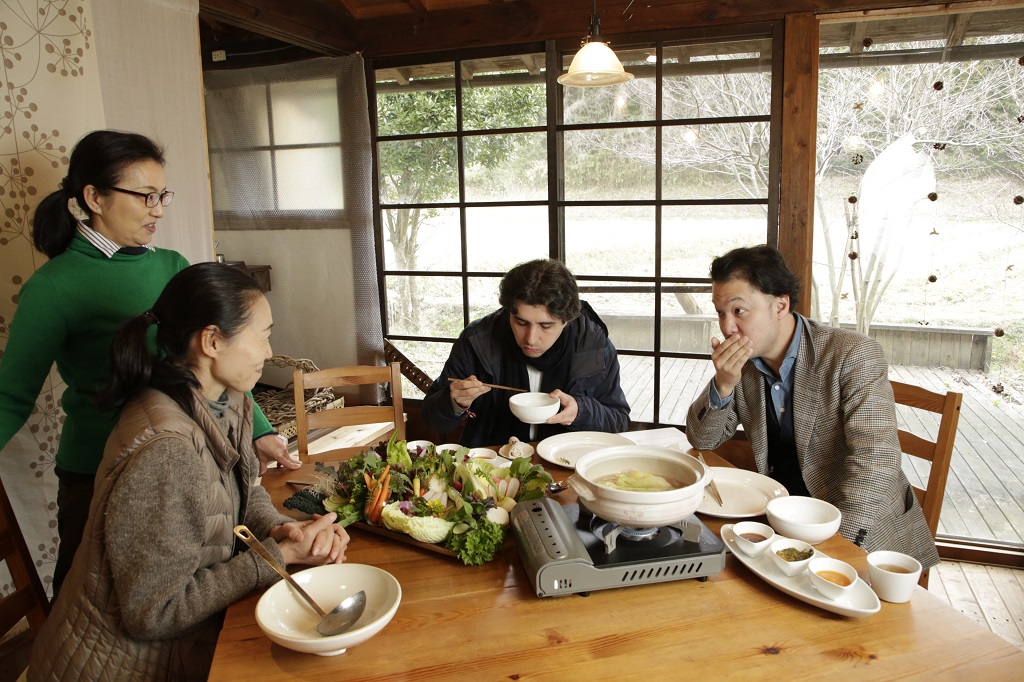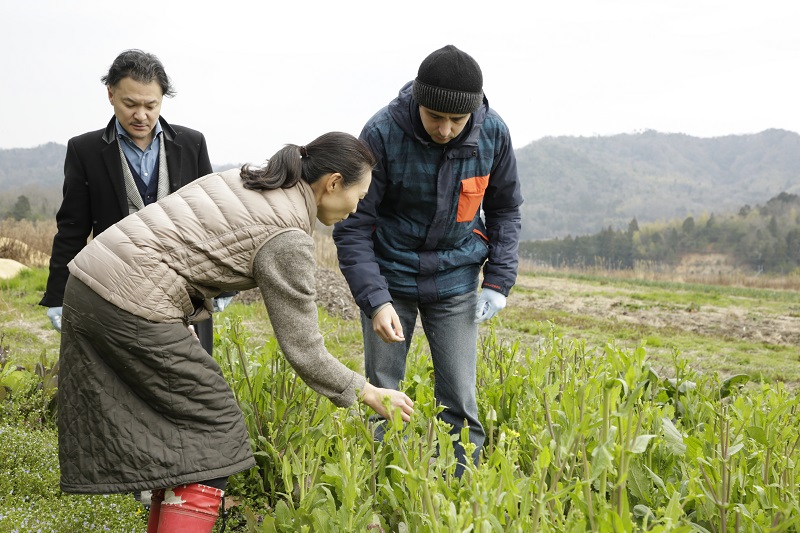 GETTING TO AMANOHASHIDATE from MAIZURU PORT:
8:00 short shuttle bus ride to nishi-maizuru station.
Nishi-Maizuru to Amanohashidate Tantetsu Line.
8:39 a.m. - 9:20 a.m. 41 minutes
9:37 a.m. - 10:15 a.m. 38 minutes
Explore Amanohashidate on foot for an hour or two:
Highlights include: Chionji Temple of wisdom, the Amanohashidate land-bridge (one of Japan's Three Scenic Views), Viewland (lift/cable car to scenic overlook), and antique shop adjacent to the train station. All of these spots are within a few minutes walk of the train station. Afterwards depart for a Food Experience in the region.
GETTING TO THE TOUR:
Amanohashidate to Kyo-tango Omiya Station
11:33 a.m. - 11:51 a.m.
You will be picked up for the tour.
TOUR 11:51 a.m.-4:30 p.m.
Organic Farm Tour & Cooking Class in Kyoto by the Sea *includes lunch
• Kyoto by the Sea has been designated a food heritage site in the Savor Japan program by the Ministry of Agriculture, Forestry and Fisheries.
• Diet is a reason this small area has so many people living over 100.
•Visit and receive hands-on agricultural experience from an eco-friendly, all-organic farm. Touch, taste, smell: connect with the land.
RETURN:
Kyo-tango Omiya Station to Nishi-Maizuru Station.
4:42 p.m. - 5:55 p.m. (there is a train change at Miyazu Station, but the station is small and there is plenty of time to make the transfer)