Tango Kingdom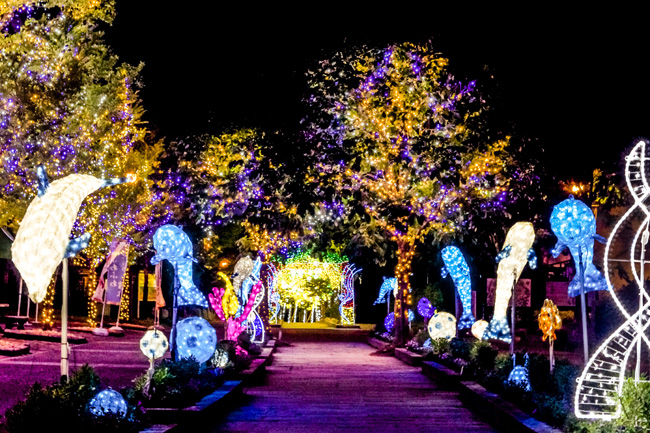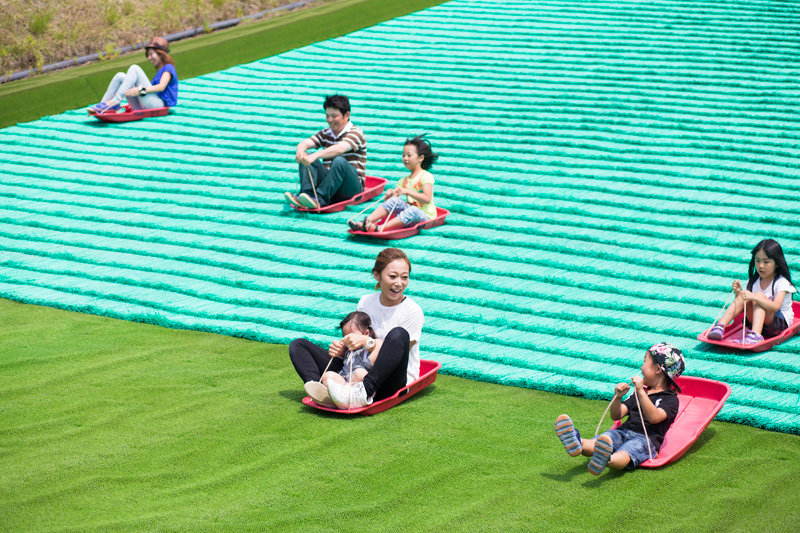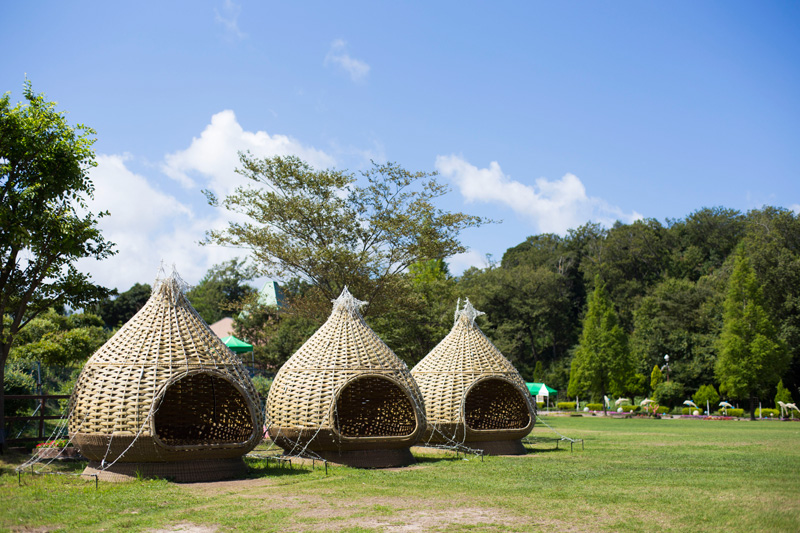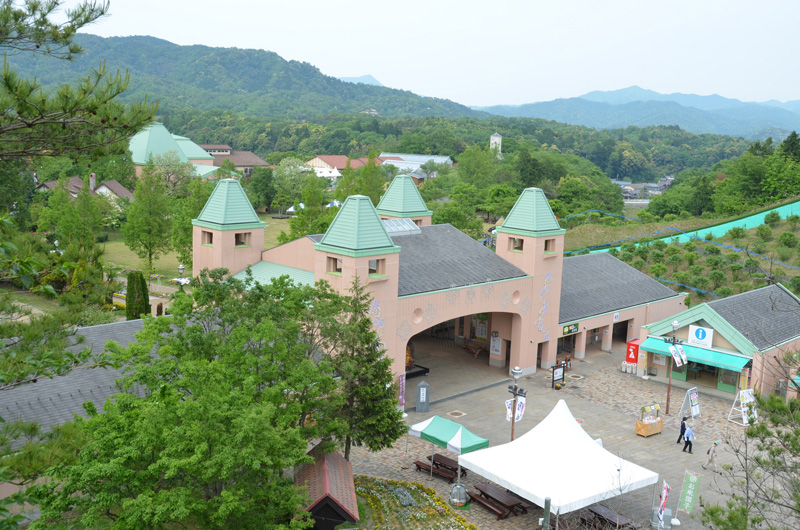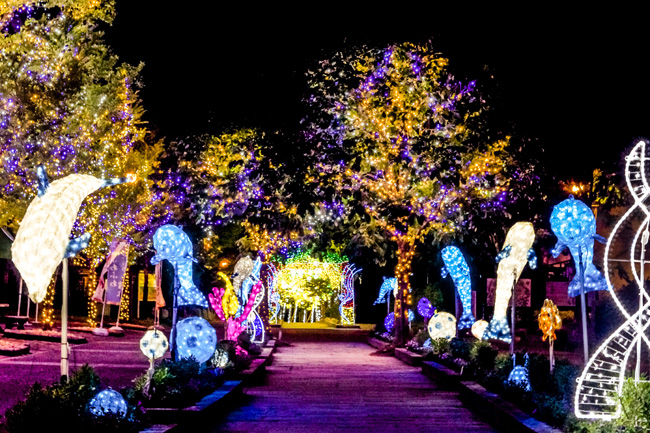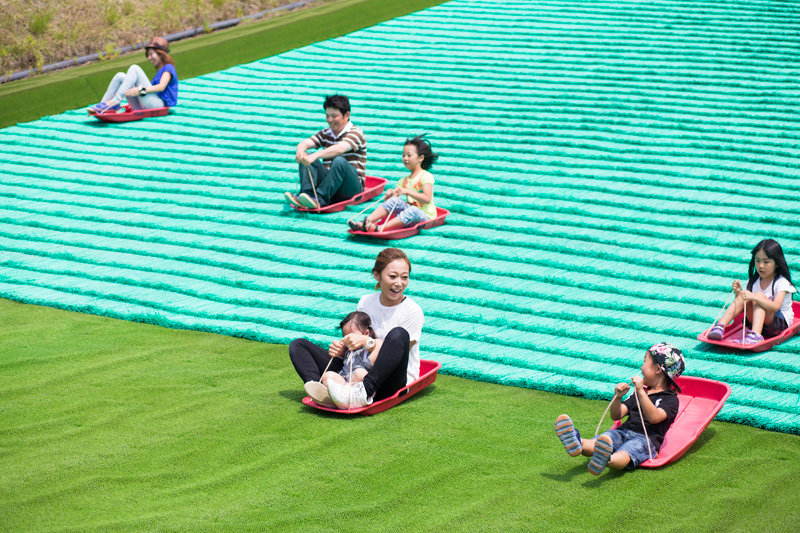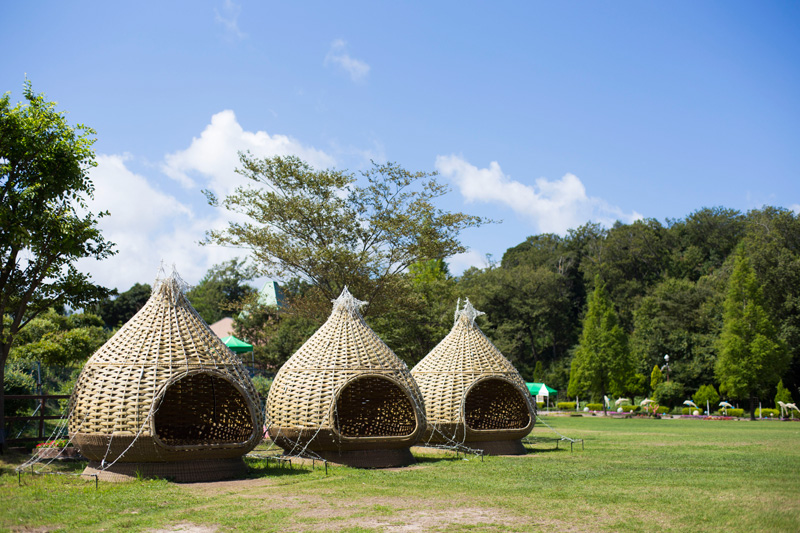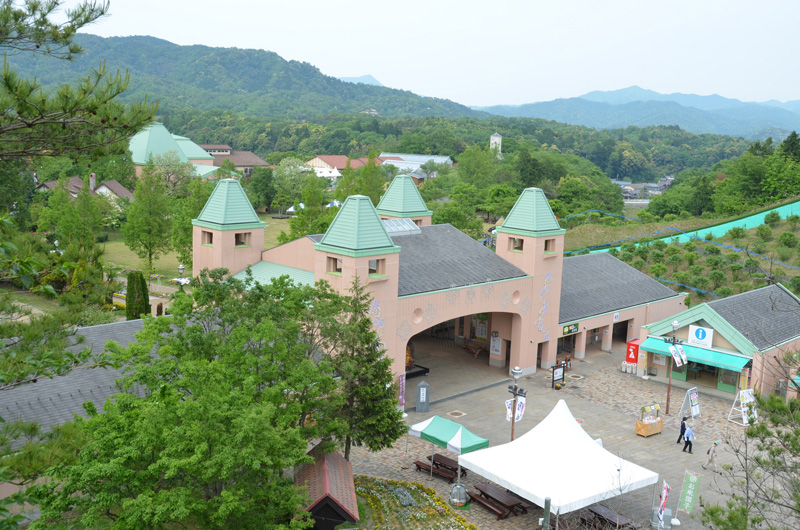 It is the largest roadside station in western Japan
The Tango Kingdom "Food Palace" is an expansive park that boasts an incredible range of activities: there is a bicycle track, go-karts, and athletic ground, playground, grass field, grass-sledding area, animal park with a variety of farm animals, walking paths with informative signs about local flora, restaurants, shops, community space, and at night the park is lit by 800,000 LED lights, the largest night illumination in the region.
The shops and restaurants highlight the strength of the regions deep food culture, dating back thousands of years to the ancient "Tango Kingdom" in Japan. Fresh vegetables, seafood and other marine products, local meat, dairy products, and even local craft beer that Tango Kingdom brews.
Various events are held every season, and there are a variety of food classes and food experiences offered daily.
TEL: 0772-65-4567
address: 123 Tottori, Yasakaecho, Kyotango City, Kyoto Prefecture
hours: Winter season, December 1st to March 14th, 10: 00-21: 00
* the New Year three-day holiday 10: 00-17: 00
closed: Tuesday (Open on January 3)
access
public transportation
[By Kyoto Tango Railway ...]
● Approximately 30 minutes by bus from Amino Station bound for Yasaka Hospital, Tango Kingdom "Shoku no Miyako" bus stop
● About 10 minutes by car (taxi) from Mineyama Station
[By car]
Approximately 30km (30 minutes) from Yosa Hashidate IC
About 30km (35 minutes) from Amanohashidate (Miyazu City)
Approximately 30km (35 minutes) from Kyogamisaki (in Tango)