Towa Sake Brewery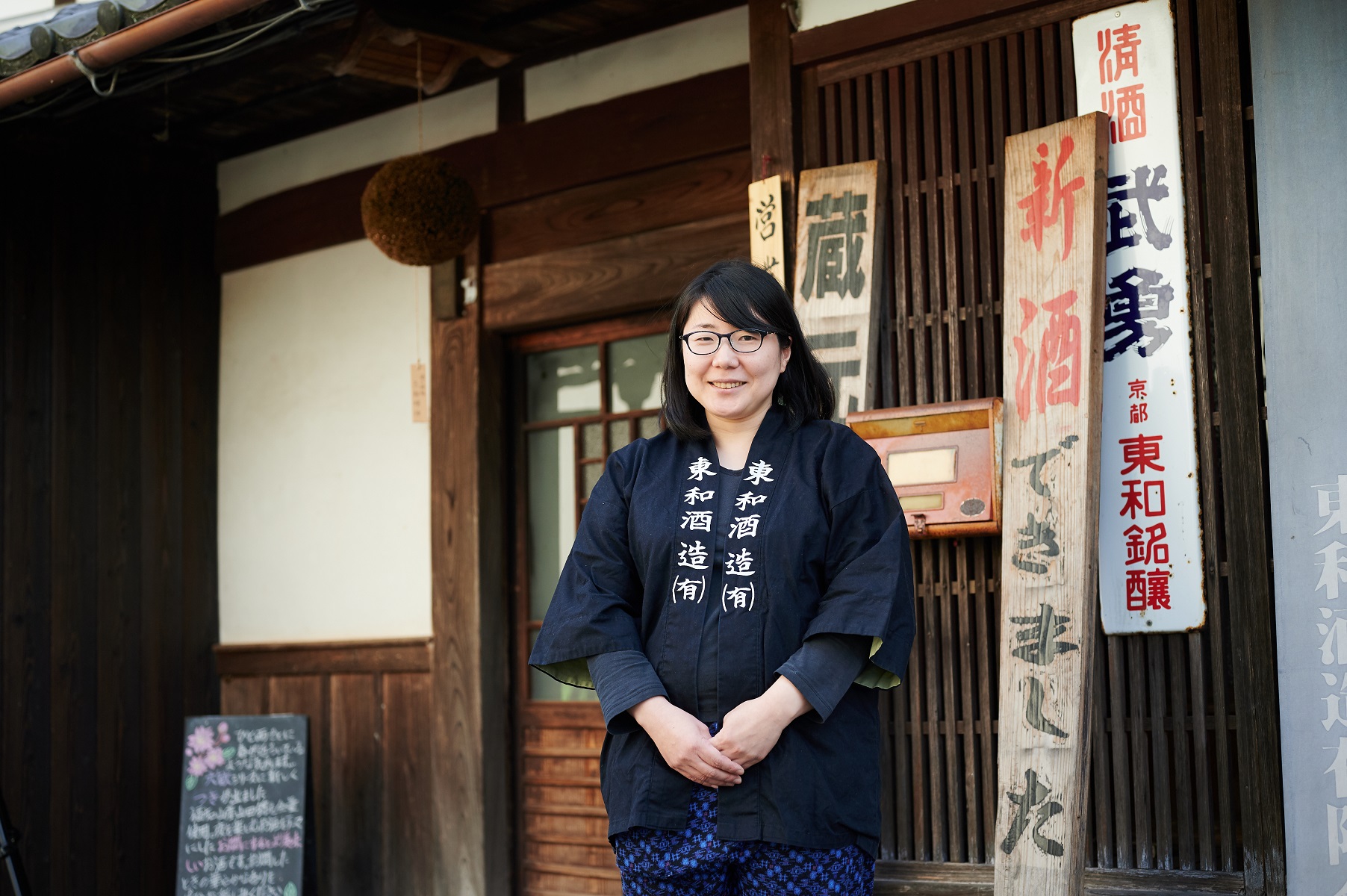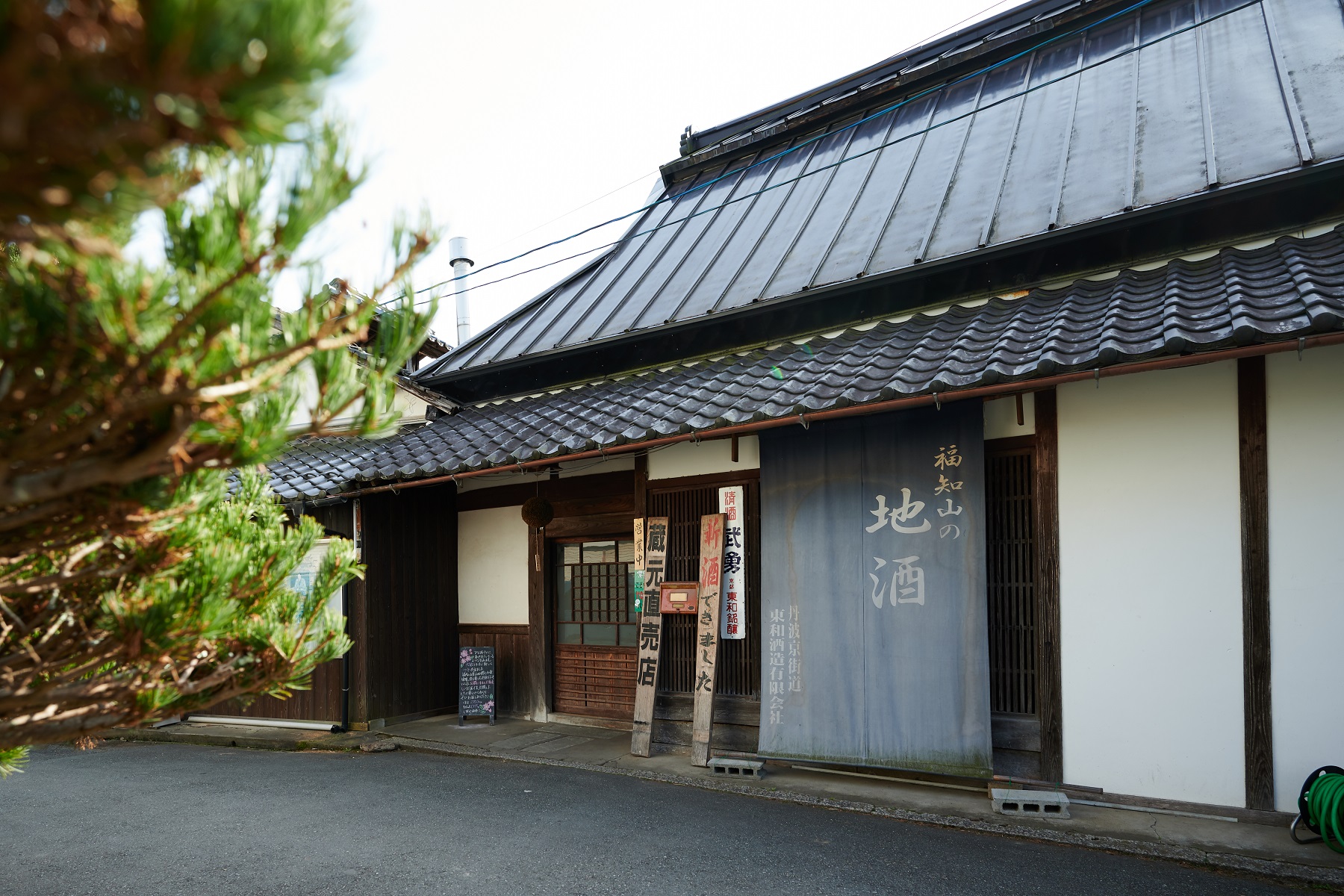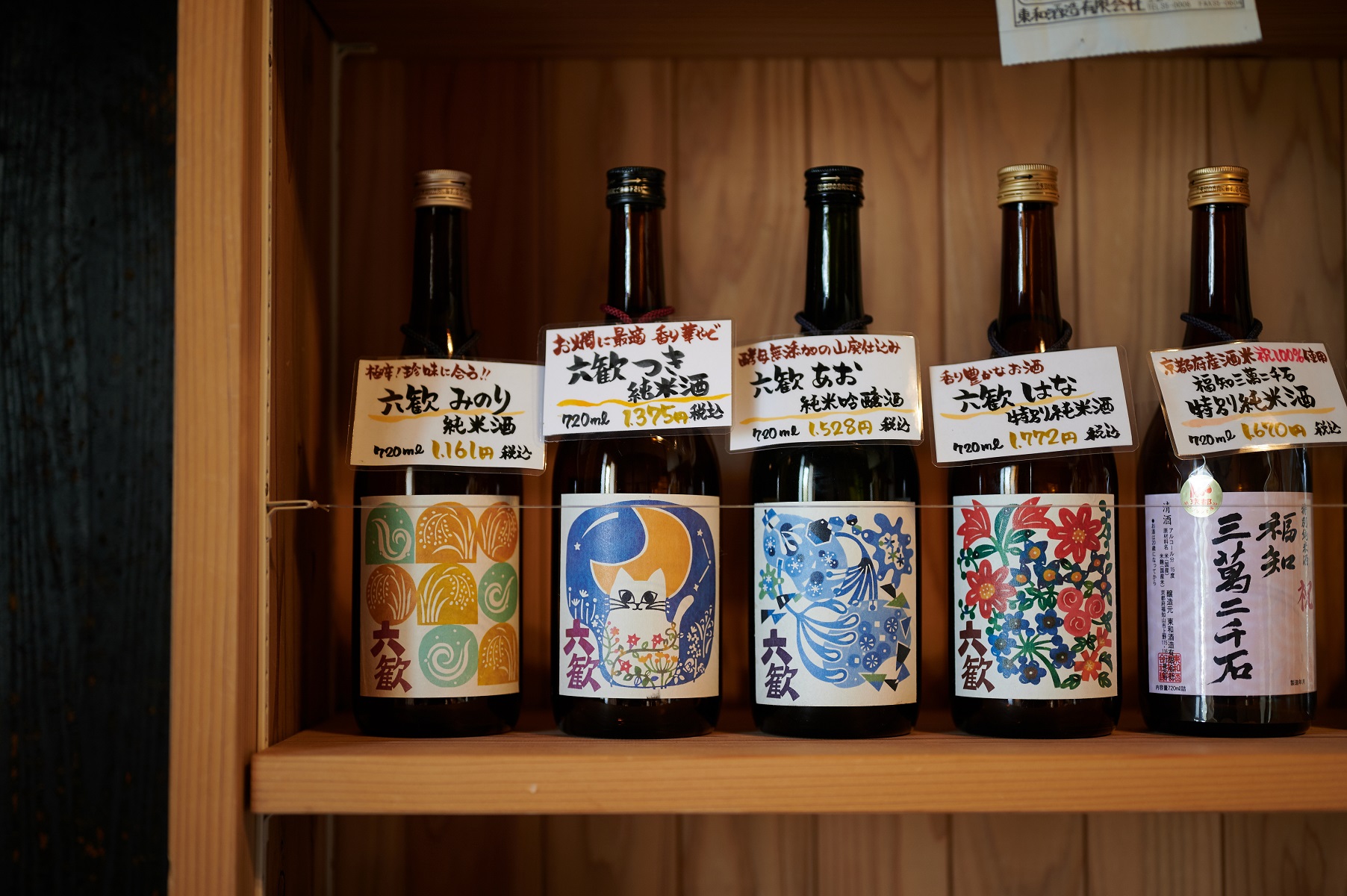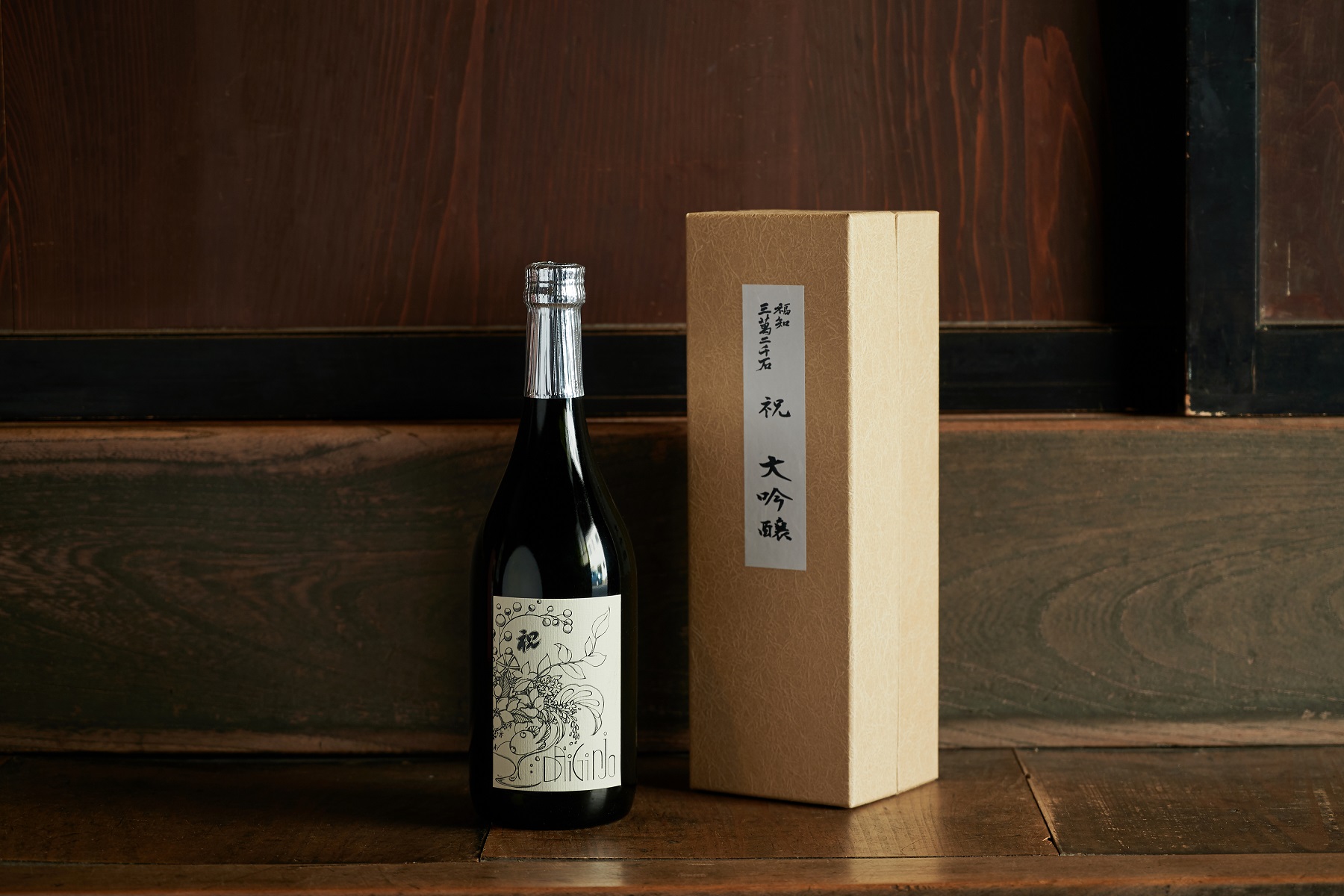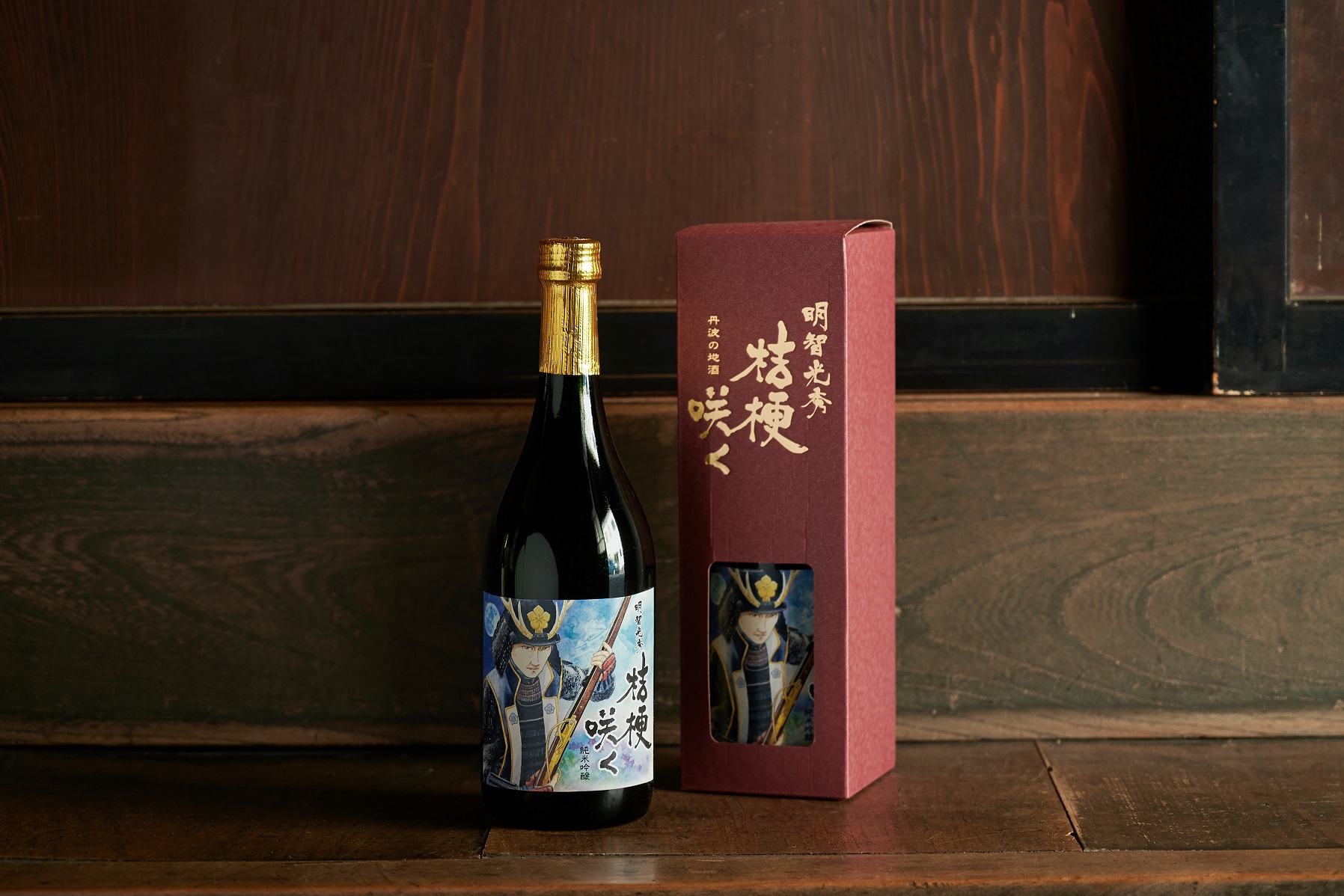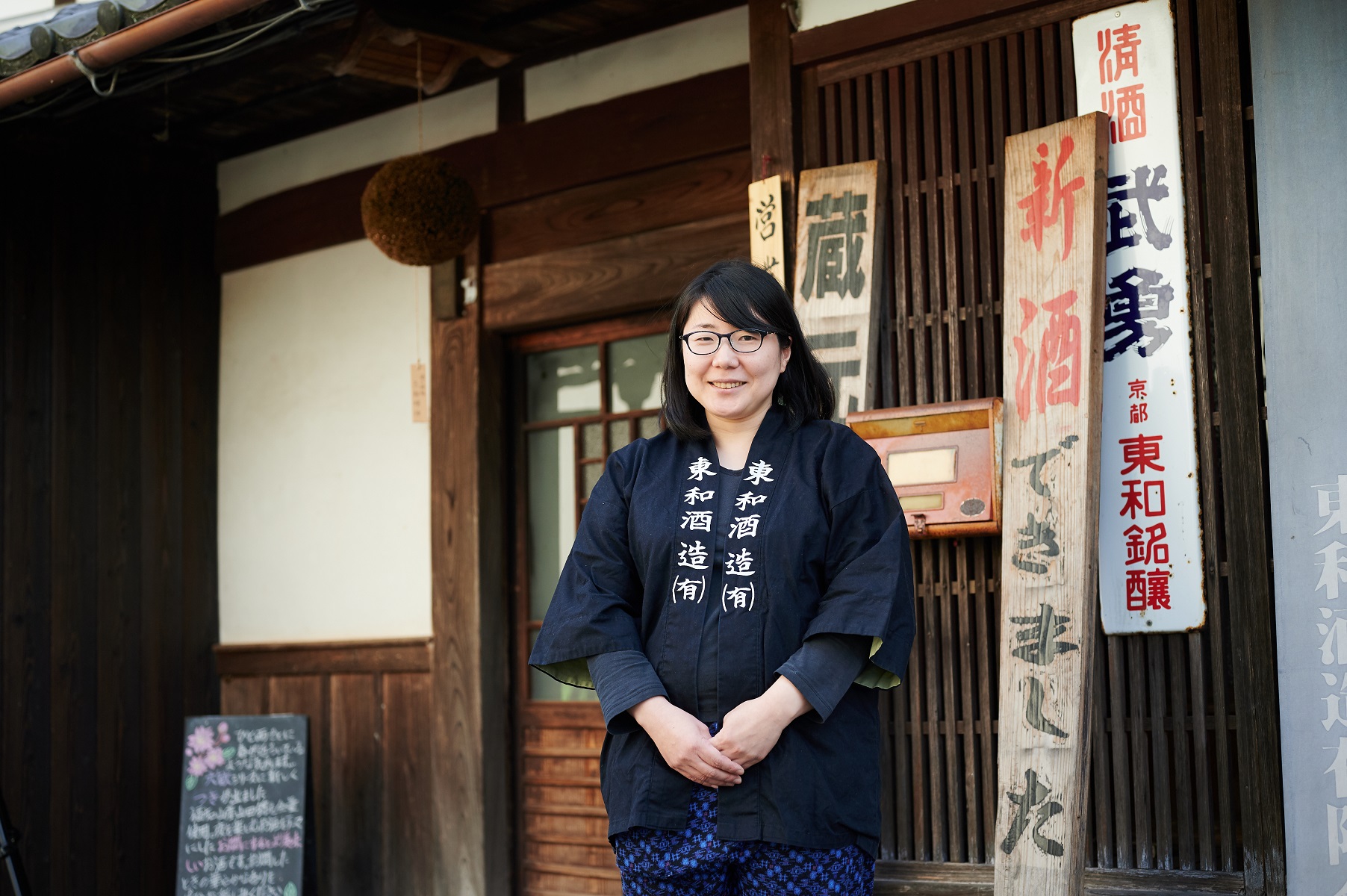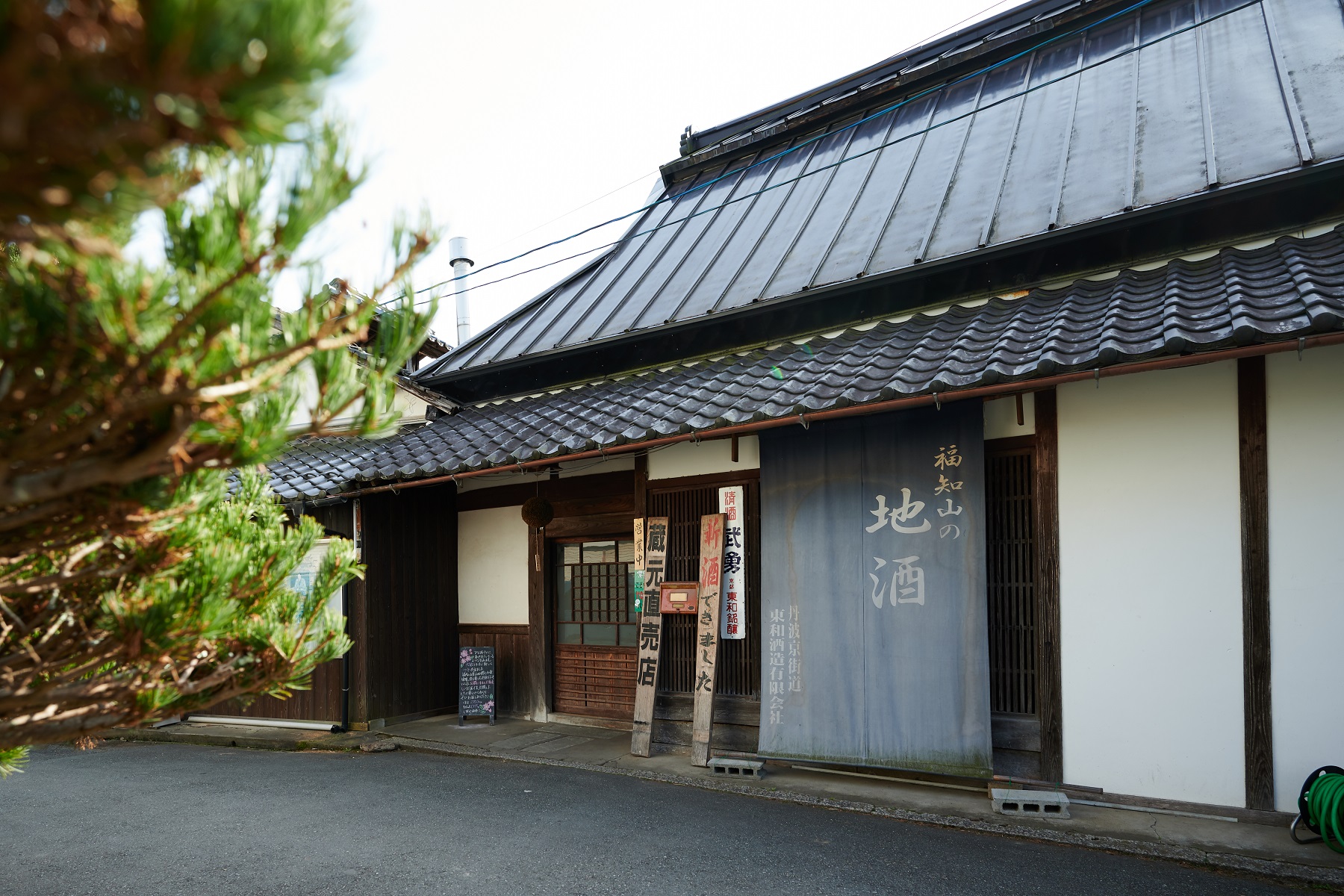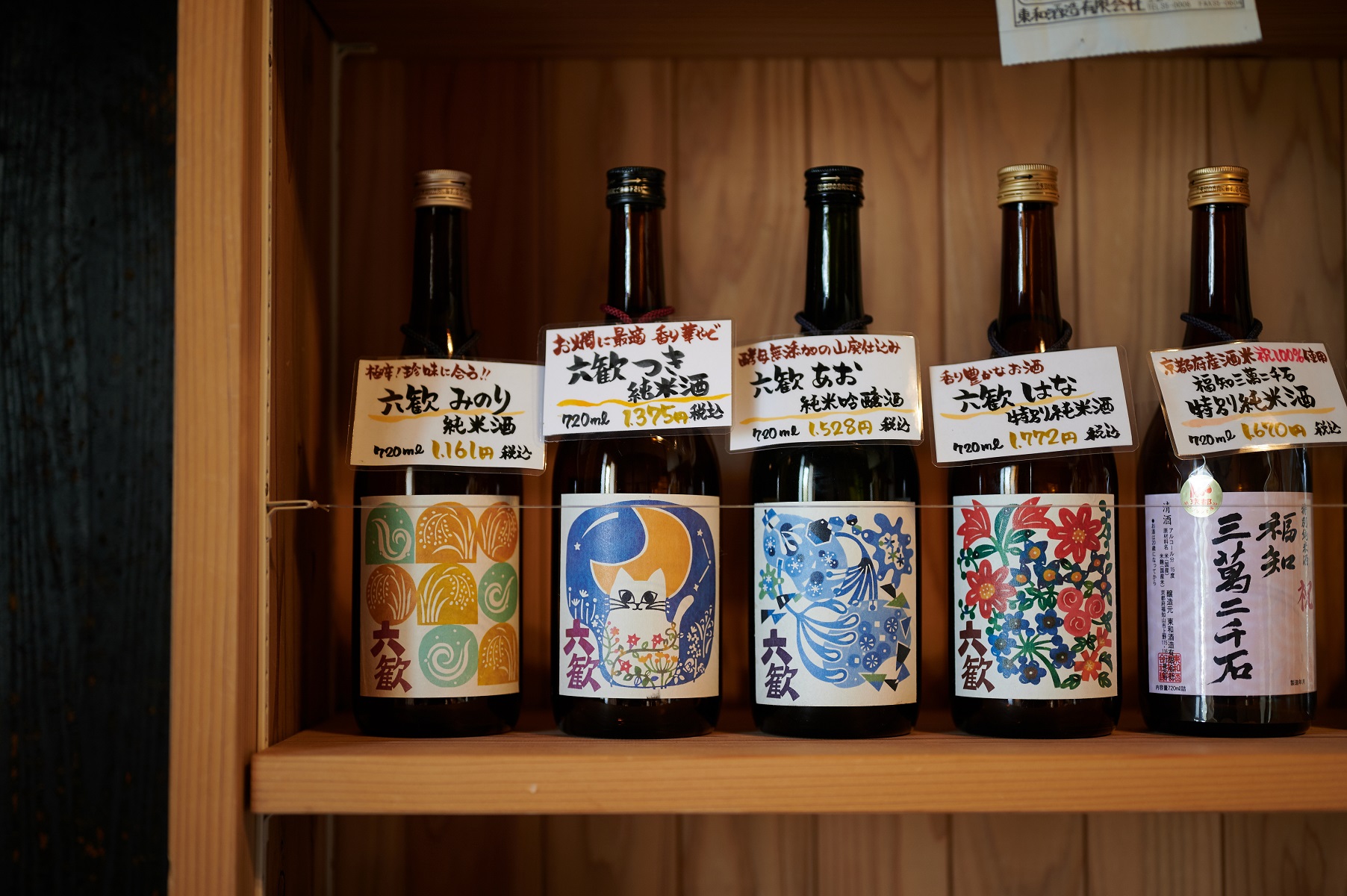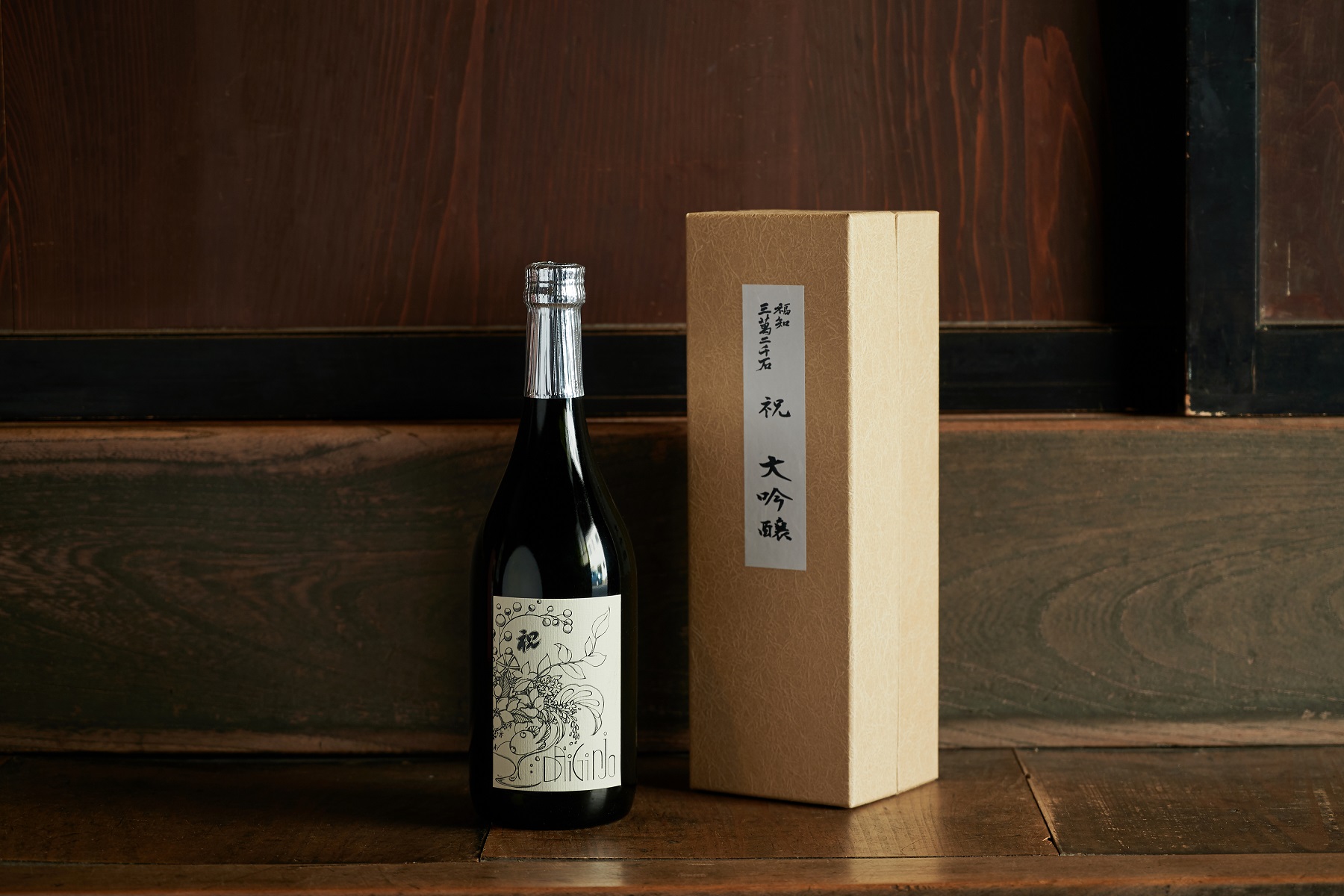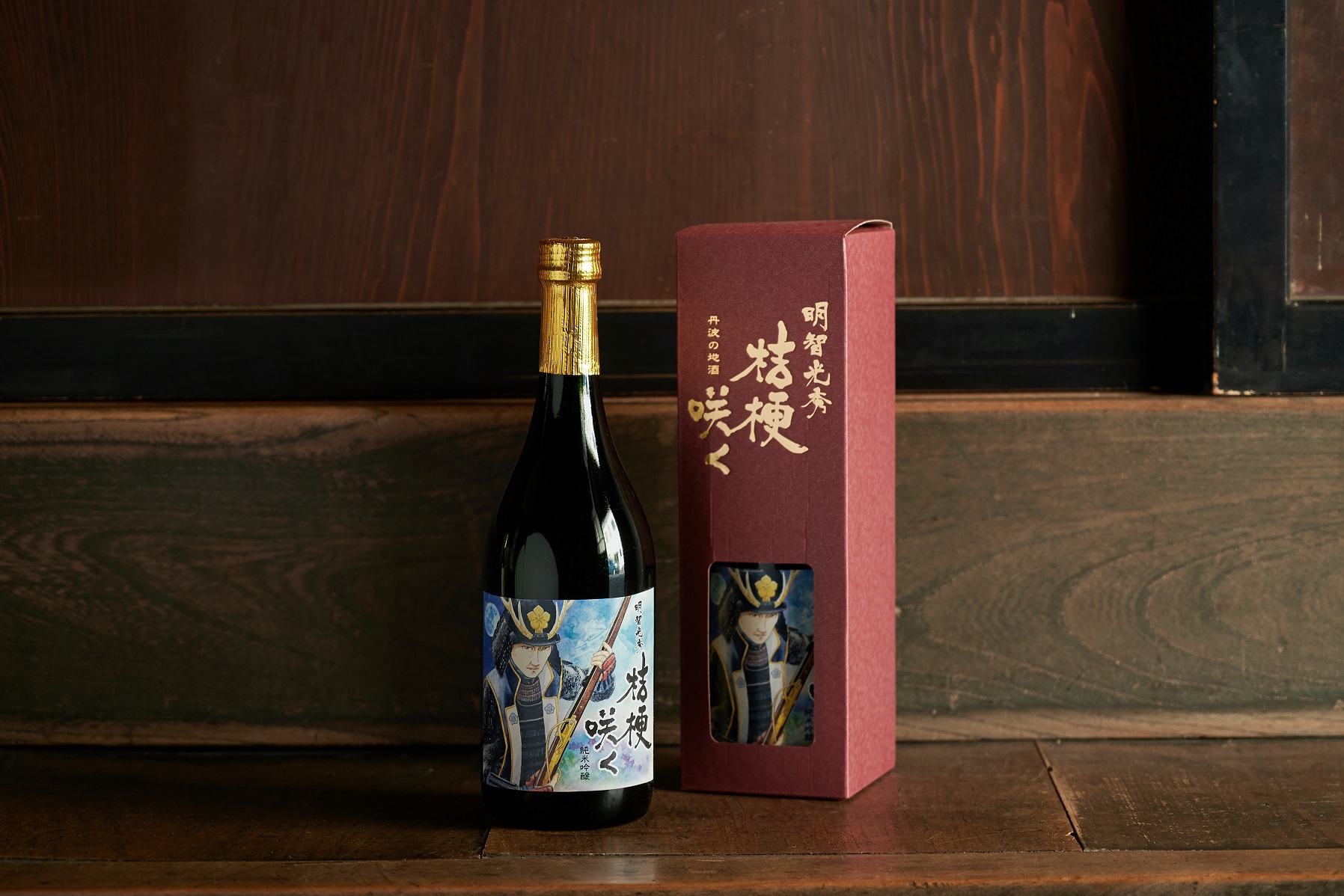 A female head brewer who has revived a sake brewery on the verge of closing
Towa is the only sake brewery in Fukuchiyama. Originally founded in 1717, it was reopened in 2011 after a thirty-three year hiatus by the current head brewer, Jun Imakawa. The brewery uses well water on the brewery's property and local rice, making it completely representative of Fukuchiyama, the city in which it's brewed. Currently, a Nagano Brewery, which is the home of the brewer's inlaws, are adding an elite selection of sake to the line-up, brewing sake using traditional methods. The sake includes 6 types of yeast and 7 types of rice, and Towa's distinct brand, "Fukuchi Sanman Sengoku" and "Rokkan" created by head brewer Jun after the brewery reopened. In addition, she had the idea to create a sake based on the thought, "I want to drink sake while watching my cat, Tsuki." She believes that "sake making is an idea-first industry." The label design of "Rokujo" is supported by the talent of local friends and family, including her cousin Naoko Yumiba, who is a dyeing and weaving artist, and signage is created by her sister-in-law.

from the head brewer:
For some reason I was entrusted with the formal proceedings of the closure of my parent's sake brewery, and for some reason I chose to resurrect the brewery and went on to live a much different life than I had expected. When I returned from my brewer training, I didn't have many good tools, so I started by asking other warehouses to give me unnecessary things. Truthfully, that's why I use old tools for brewing sake! "Rokkan hana," was made because it's the type of sake I want to drink, and it's production is made possible with the support of local women. I had a hard time I can't picture myself doing it again, but still think it was a good decision.
a mini tasting:
Rokkan Hana Special Junmai Sake
After reopening, this is the first new sake made by head brewer Jun. It uses 100% Yamada Nishiki rice from Kyoto. It's a sake that has a mellow aroma that spreads in your mouth and does not interfere with your meal. 1,772 yen (720ml tax included)
Fukuchi Sanman Sengoku Daiginjo (with box)
With a polishing ratio of 40%, this sake uses "Iwai" sake rice, which is cultivated only in Kyoto. The gorgeous aroma and mellow taste make this sake a hit at tasting parties. 3,494 yen (720ml tax included)

Mitsuhide Akechi Kikyo Saku (blooming bellflower) (with box)
Sake inspired by Mitsuhide Akechi, a former samurai general who built Fukuchiyama Castle. For someone whose achievements and foresight created the foundation for this city, we present a clean, dry sake designed to express this. 1,890 yen (720ml tax included)