Taniguchi Sake Brewery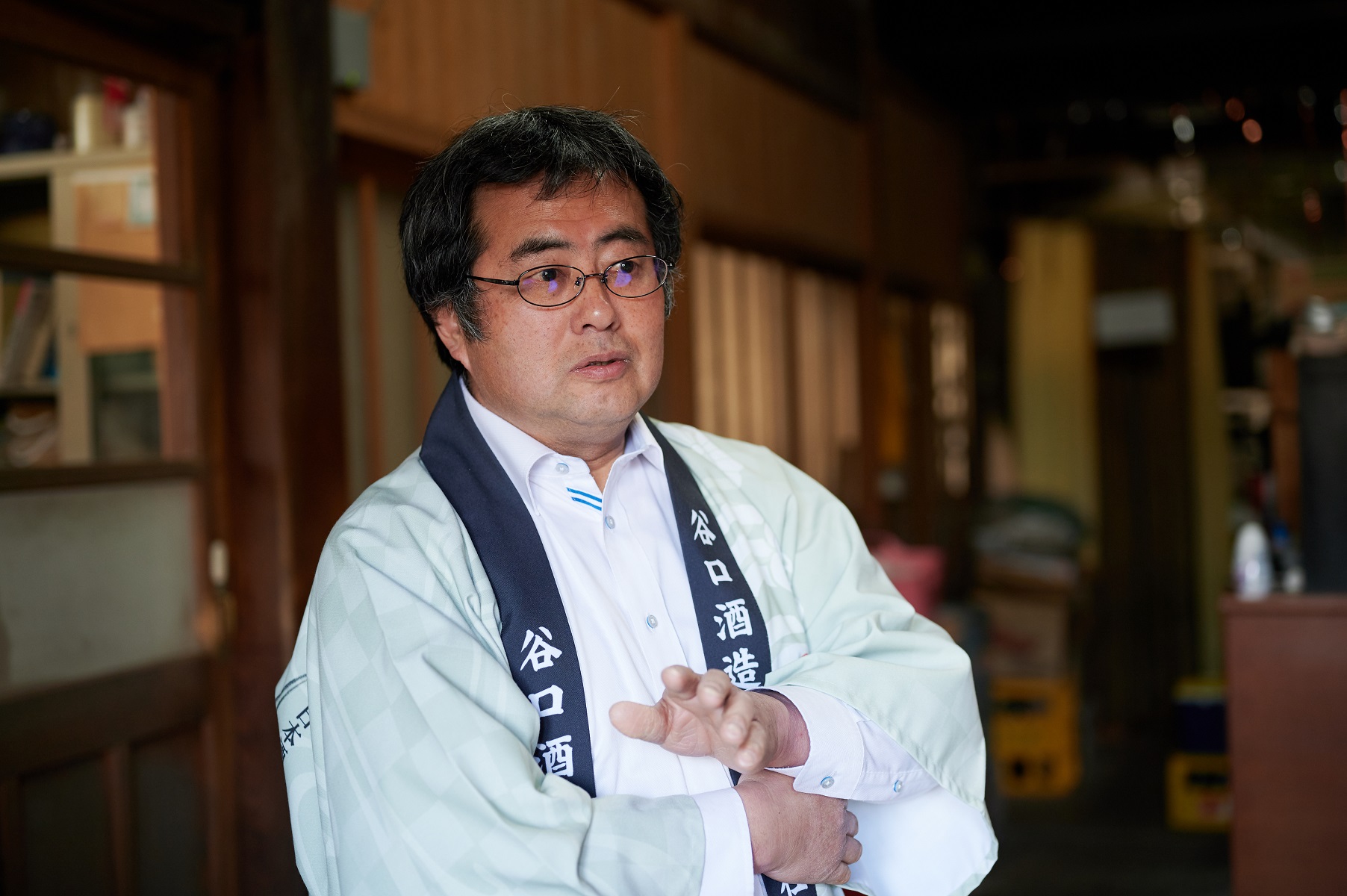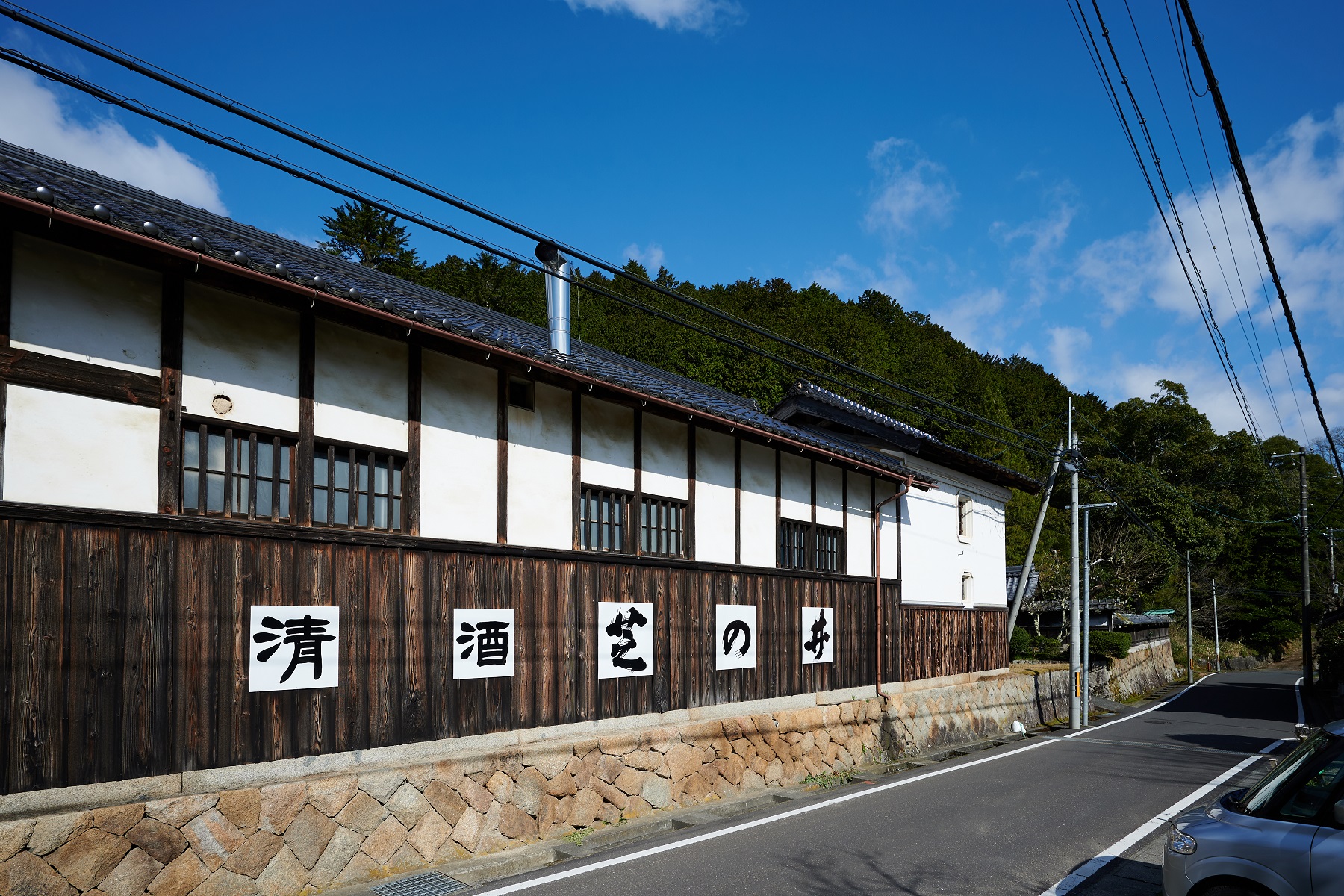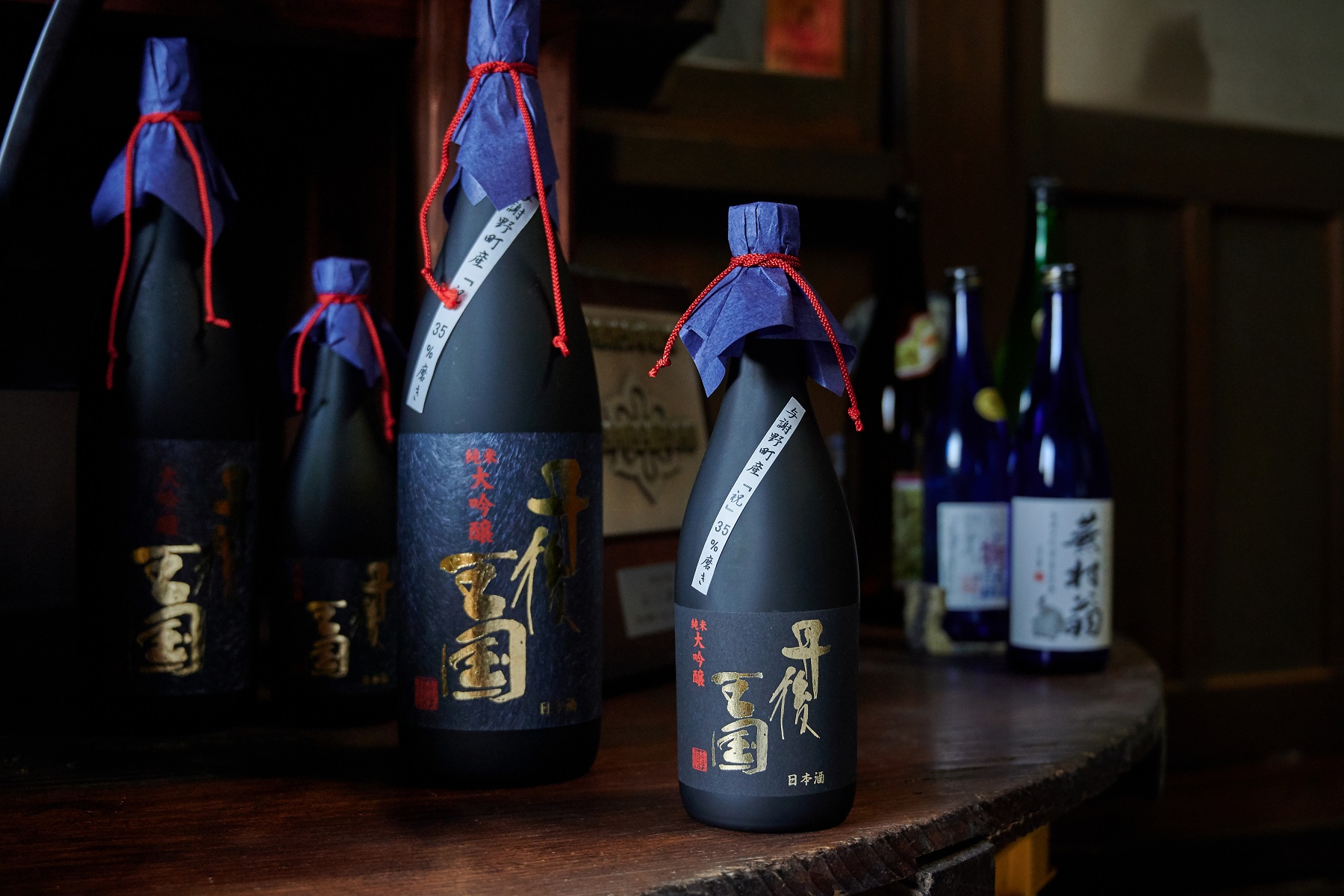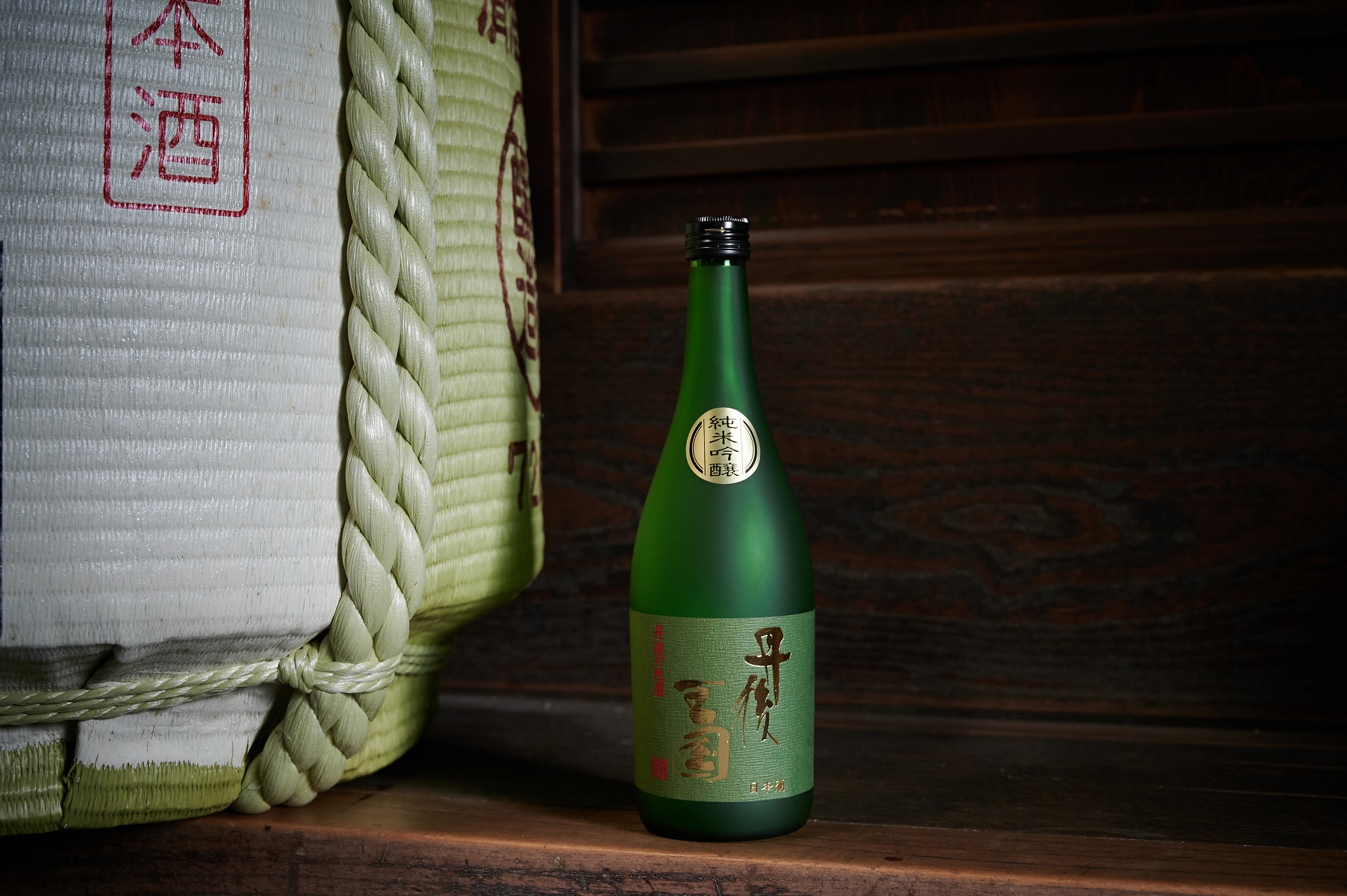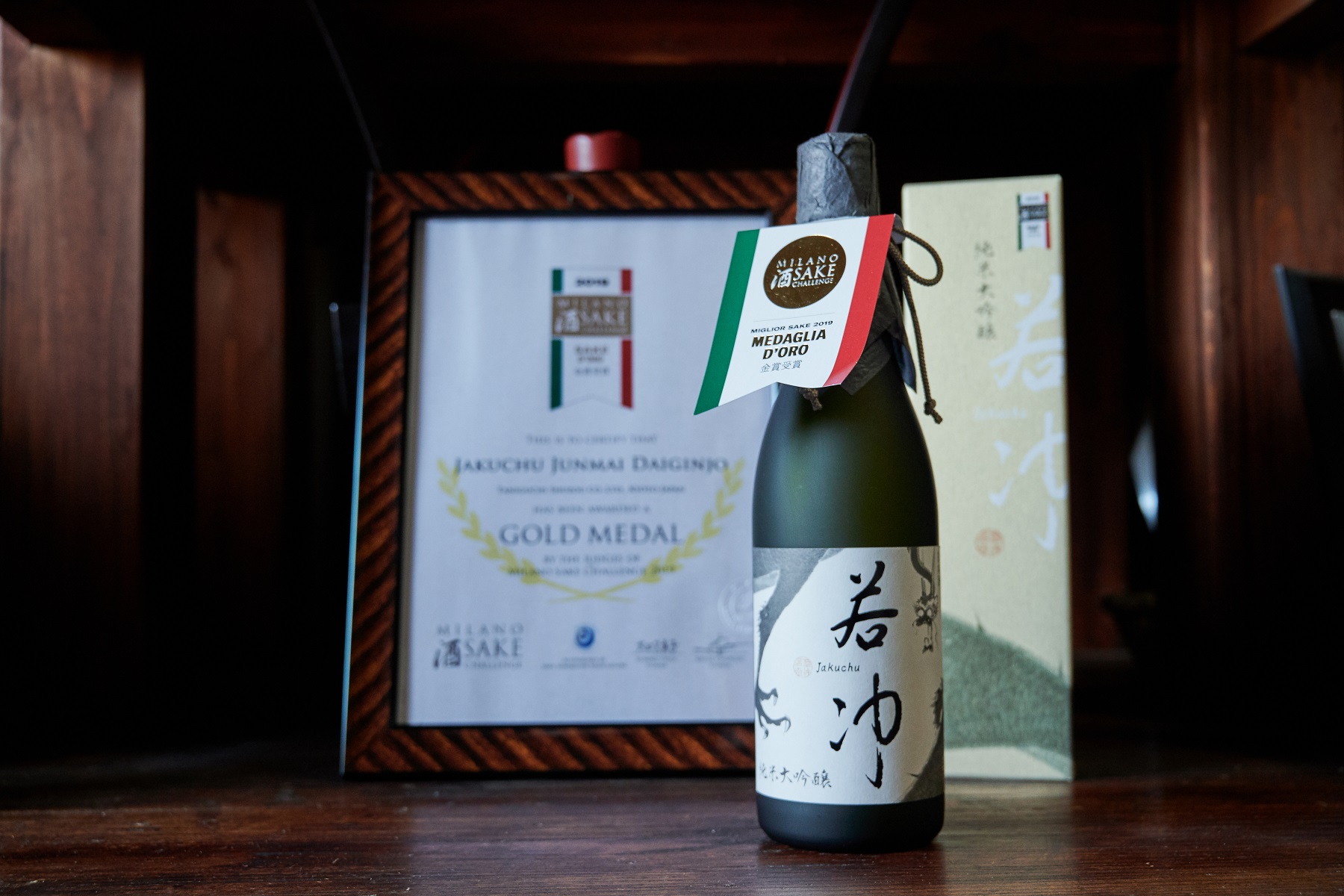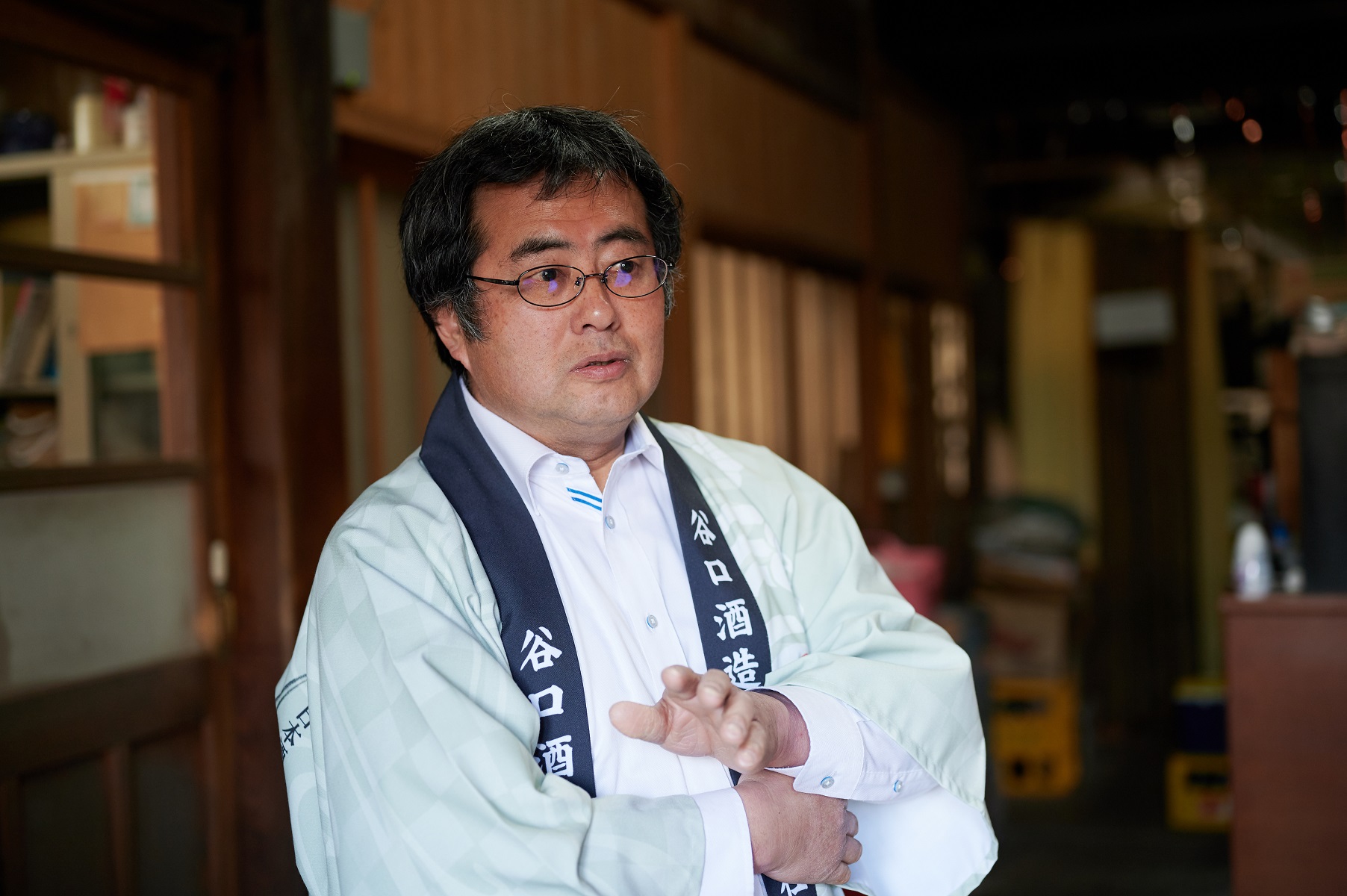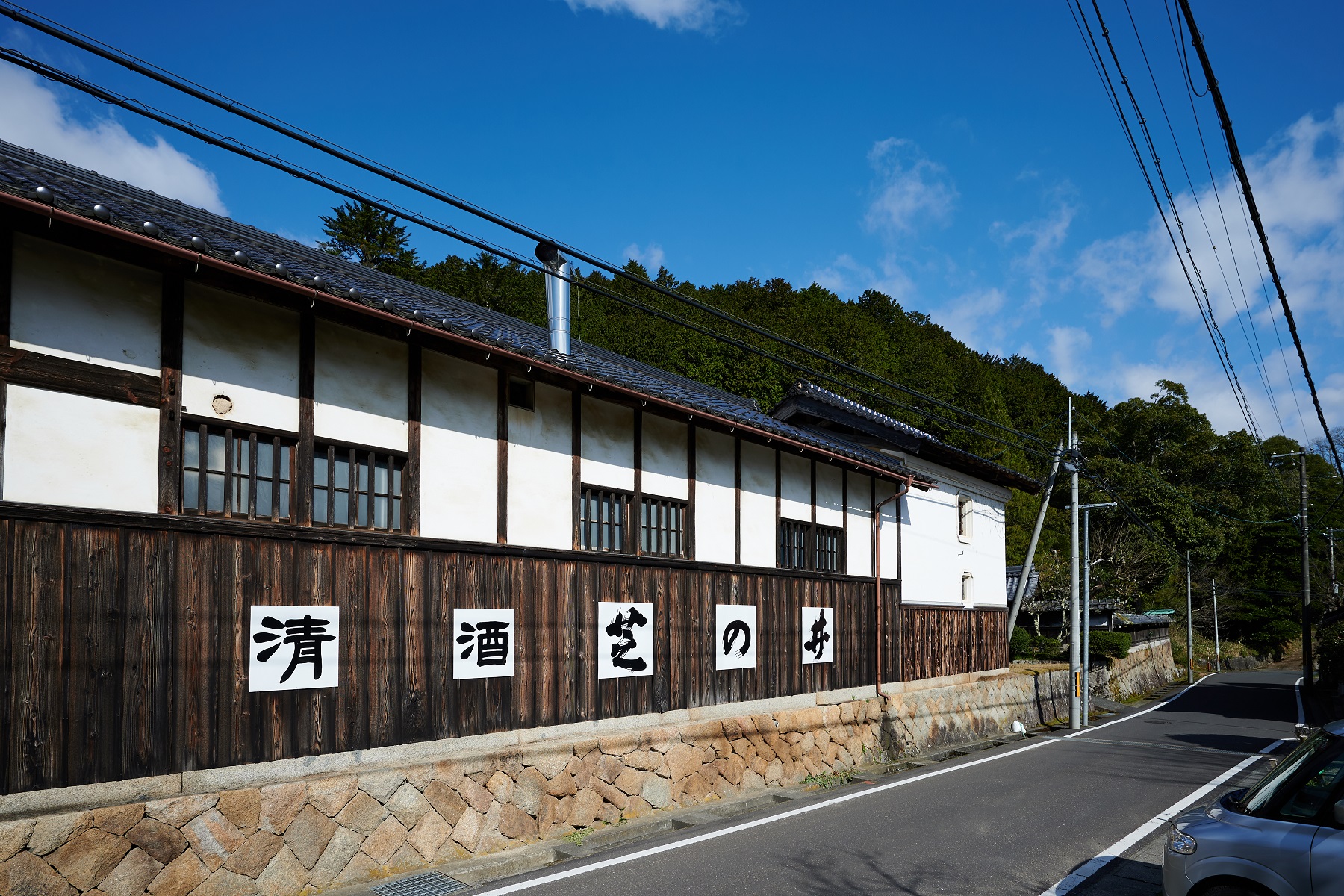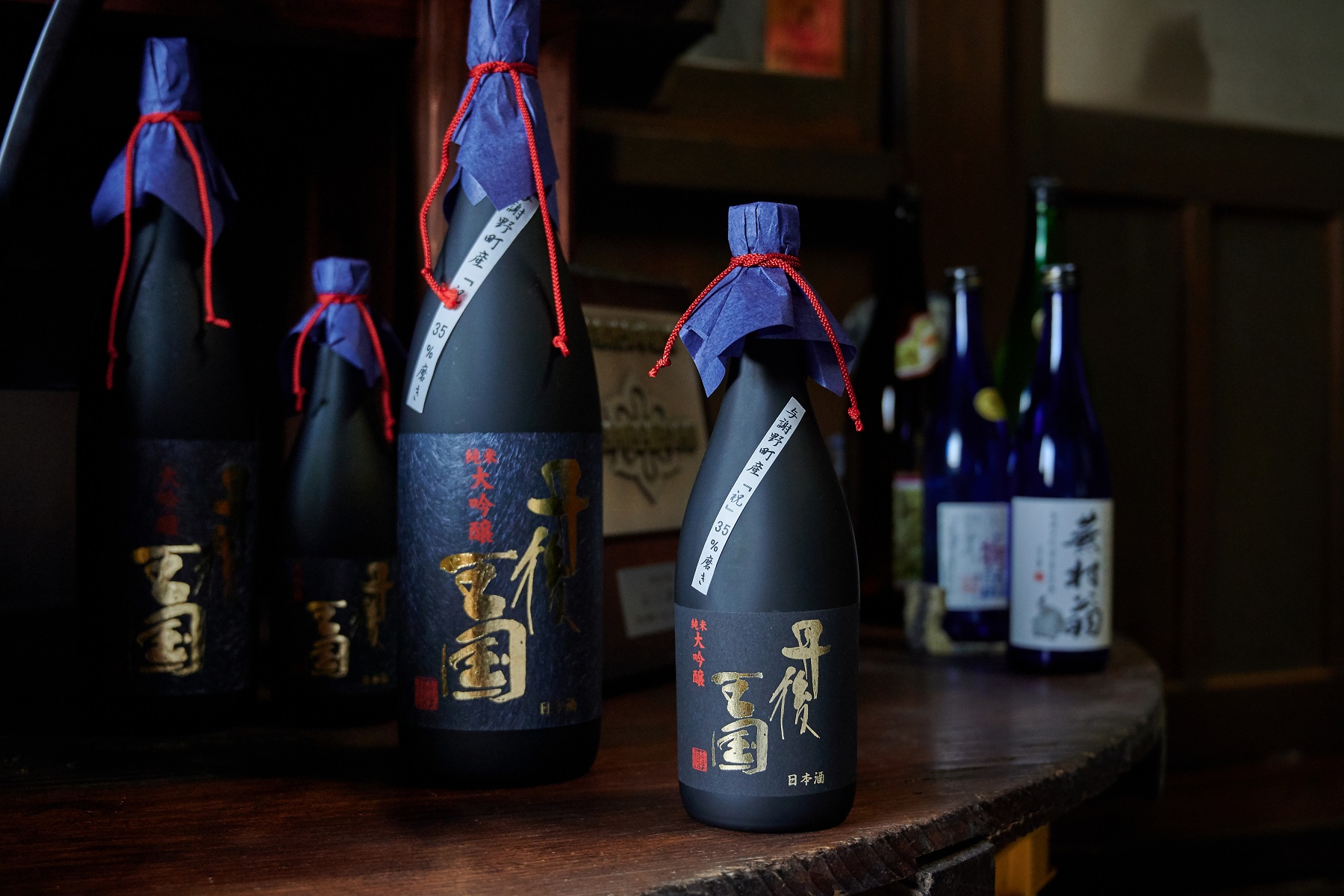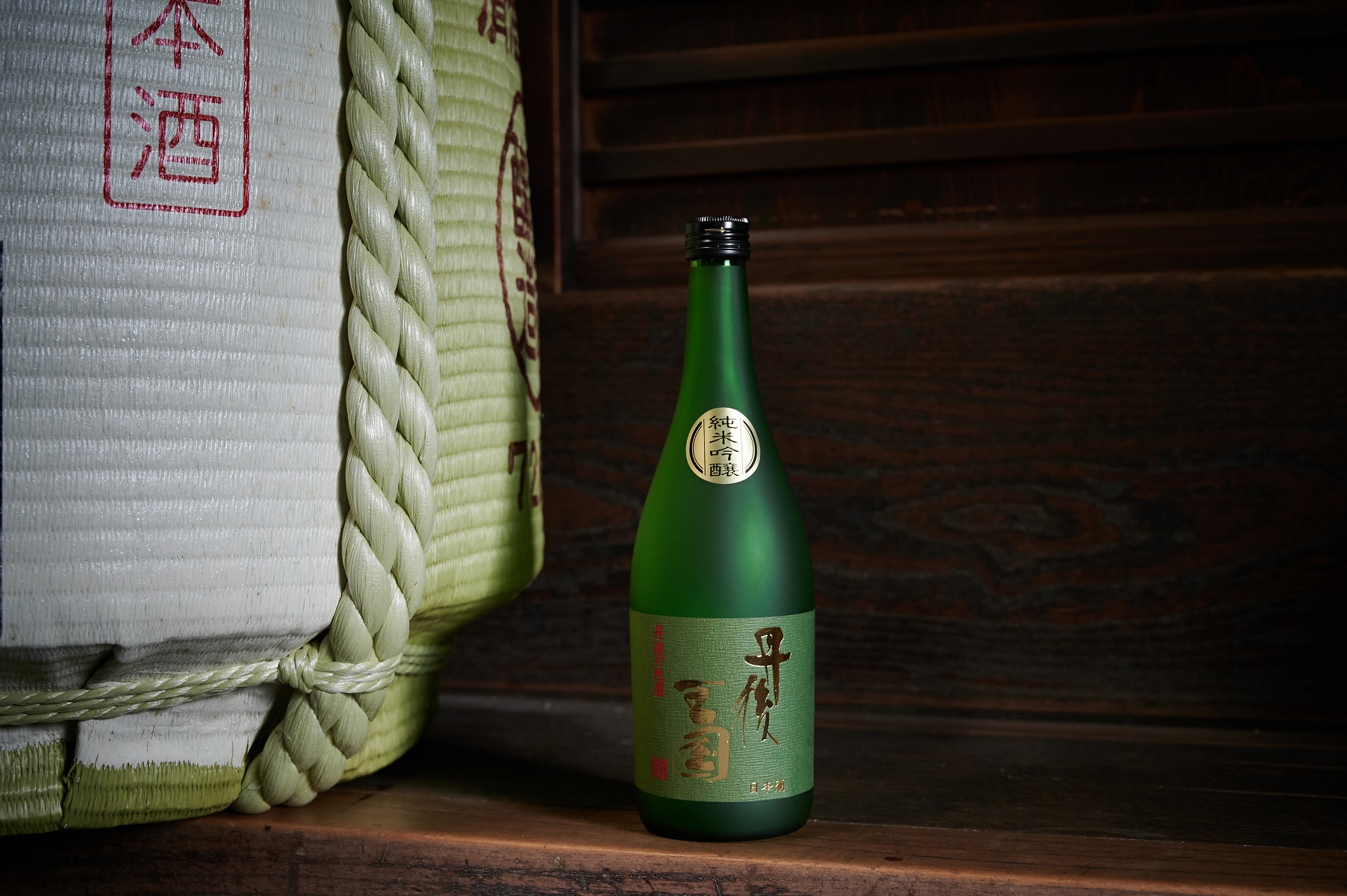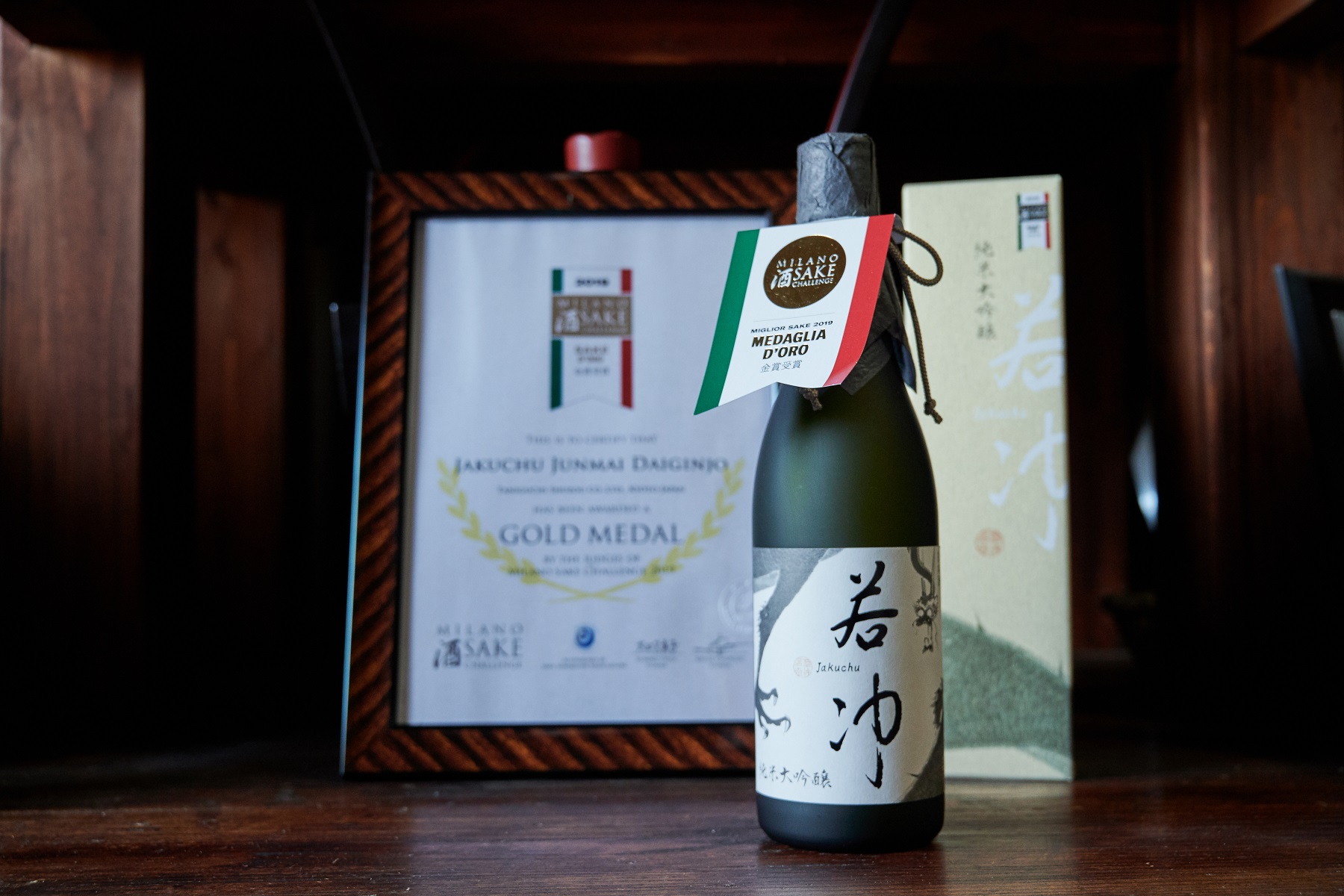 A family run microbrewery that won a gold medal in Milan.
Taniguchi Sake Brewery was founded in 1871. Head Brewer and president Nobuyoshi runs a small warehouse with an annual production volume of several thousand bottles. When Mr. Taniguchi became a master brewer 35 years ago, master brewers were quite rare. Instead of just following the textbooks, he has striven to dedicate himself to the art of sake. Thanks to his hard work and those who work with him, Taniguchi Sake Brewery took home the 2019 gold medal at the "Milano Sake Challenge," a sake competition held by the Italian Sake Sommelier Association. The sake made the tastebuds of professional Italian sommeliers swoon.
from the head brewer:
Since my father died early, I had been helping out at the sake brewery since I was a university student. One day, the head brewer, who had been working at Taniguchi for many years, insisted that I make the sake myself, so I tried. I was helped by various people and eventually became the master brewer. 35 years have passed and I am still grateful to everyone who has helped and continues to help me. Every year, we make sake as if our lives were on the line for all of the people who are waiting for our sake. Also, if you have the chance to visit, please take my unique brewery tour.
introducing the sake:
Jakuchu Junmai Daiginjo
"Milan Sake Challenge" 2019 Gold Medalist. A sweet scent like honey with a delicate flavor. The label is an actual drawing of a dragon done by Edo-period painter Jakuchu.
5,000 yen (720ml)
Tango Kingdom Junmai Daiginjo
Only Kyoto "Iwai" rice is used to make this sake. This local rice has a rice polishing rate of 35%, and has been prepared with sake mash at a low temperature of about 10 ° C.
3,300 yen (720 ml)
Tango Kingdom Junmai Ginjo
The name is based on the Ancient Tango Kingdom that existed thousands of years ago in this region.The sake is quite versatile, both sweet and dry, and easy to drink and pair with.
1,700 yen (720ml)