Wadastumi (funaya biyori sushi-kappo) (Ine)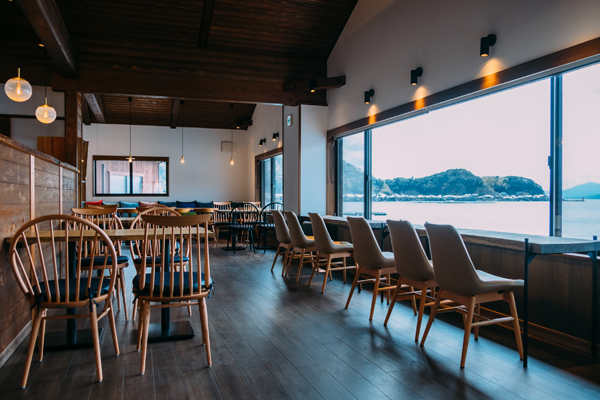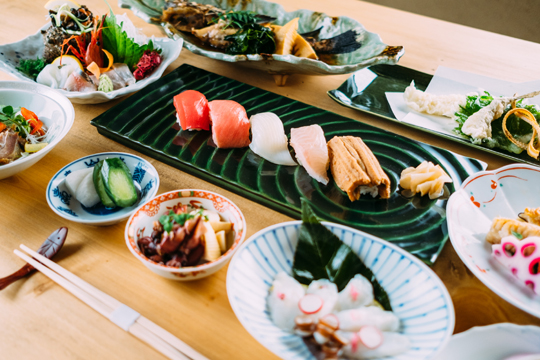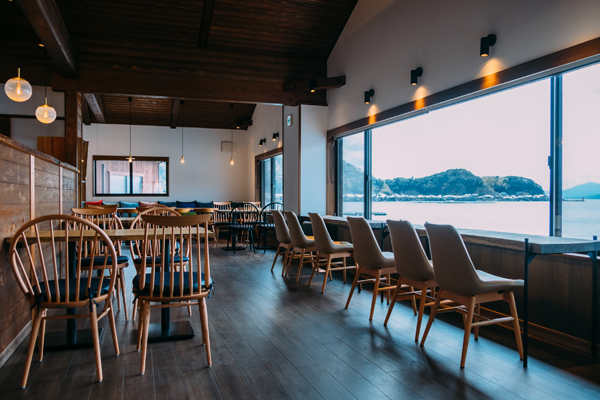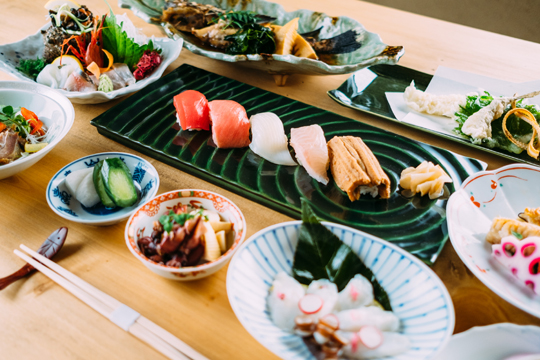 Located on Ine Bay, this restaurant has amazing views of the water and Japan Heritage boat houses that line the bay. But it is the always fresh and local fish that keep drawing customers back. The close proximity to the local harbor means that the catch of the day always ends up on the customers' plates.
This restaurant is committed to fresh local seafood and is a member of the KYOTO BY THE SEAson: cuisine, "seasonal fare" cooperative.
note: When the sakura are blooming in spring, the red sea bream is called "cherry sea bream." During this season the red sea bream's flavor is more refined.
The chef recommends trying this fish shabu-shabu style.
TEL: 0772-32-1710
address: Ine-cho, Yosa-gun, Kyoto character 593-1, Hirata
hours: 11:30~14:00(last order), 17:00~20:00(last order)
※ Business hours vary according to the season. 
closed: Wednesdays
specials:red sea bream shabu-shabu nabe pot 3,240 yen (reservations necessary)
parking: no parking lot