Torimatsu Restaurant (Kyotango)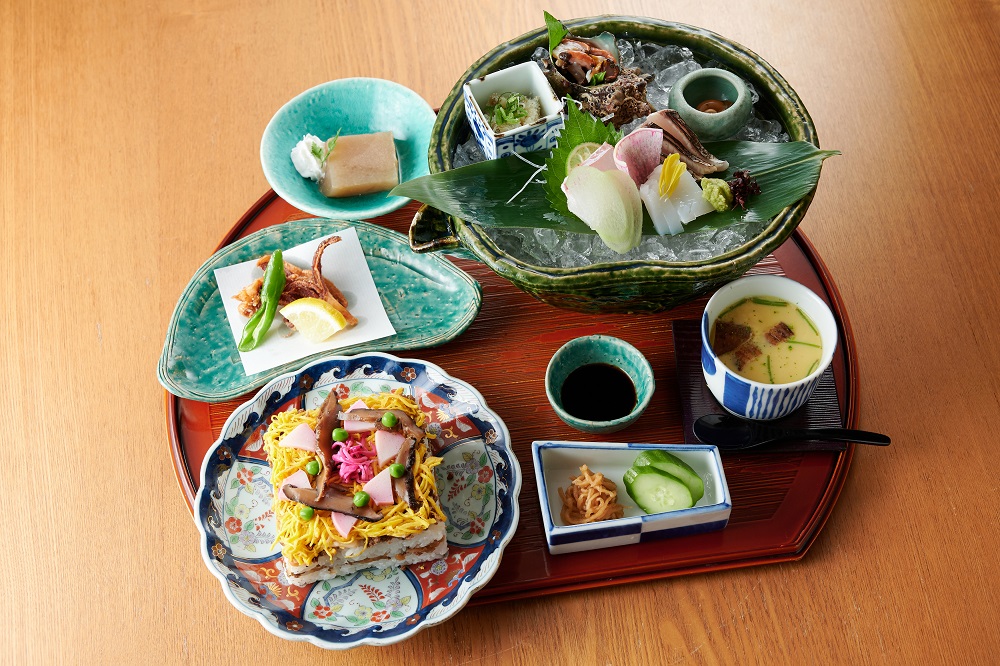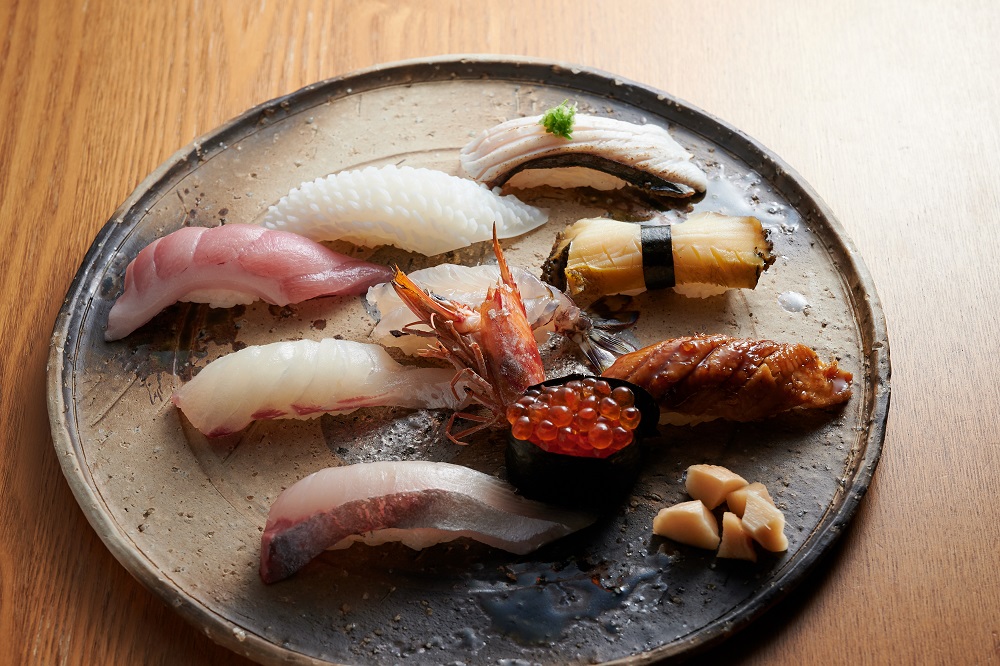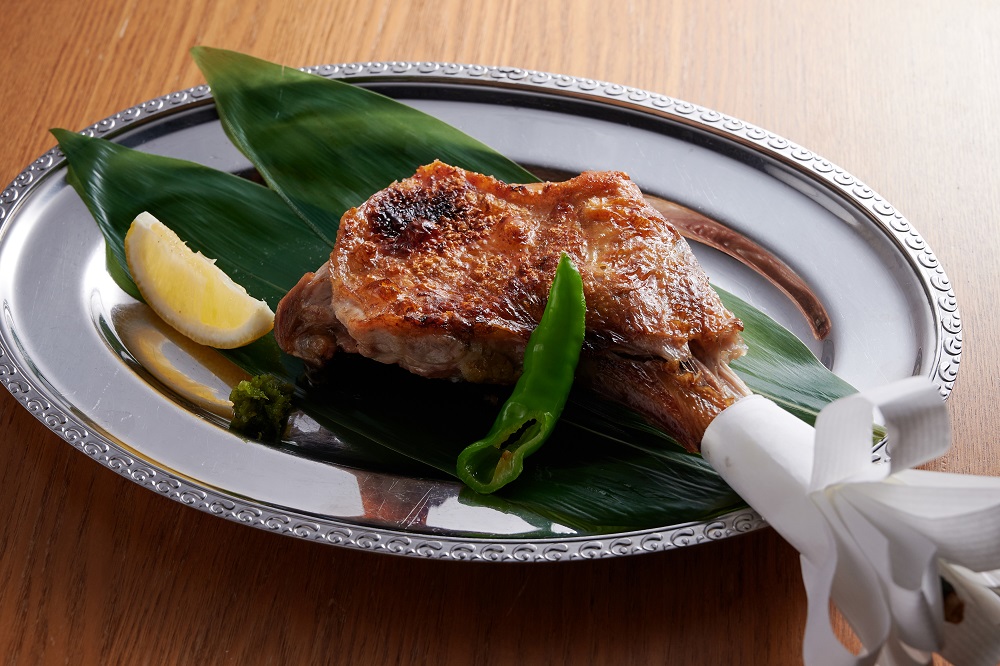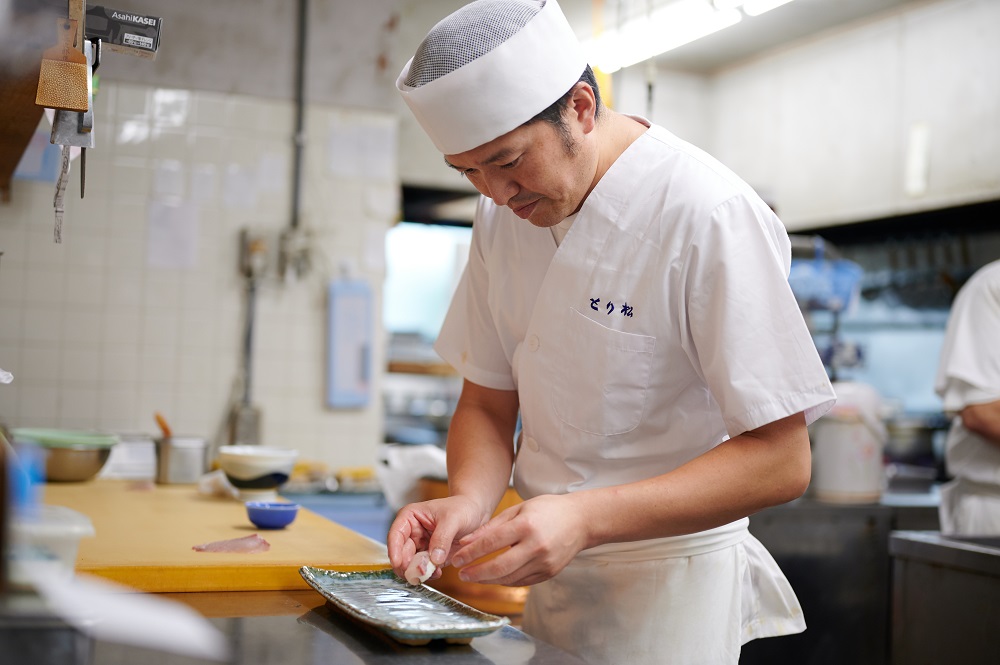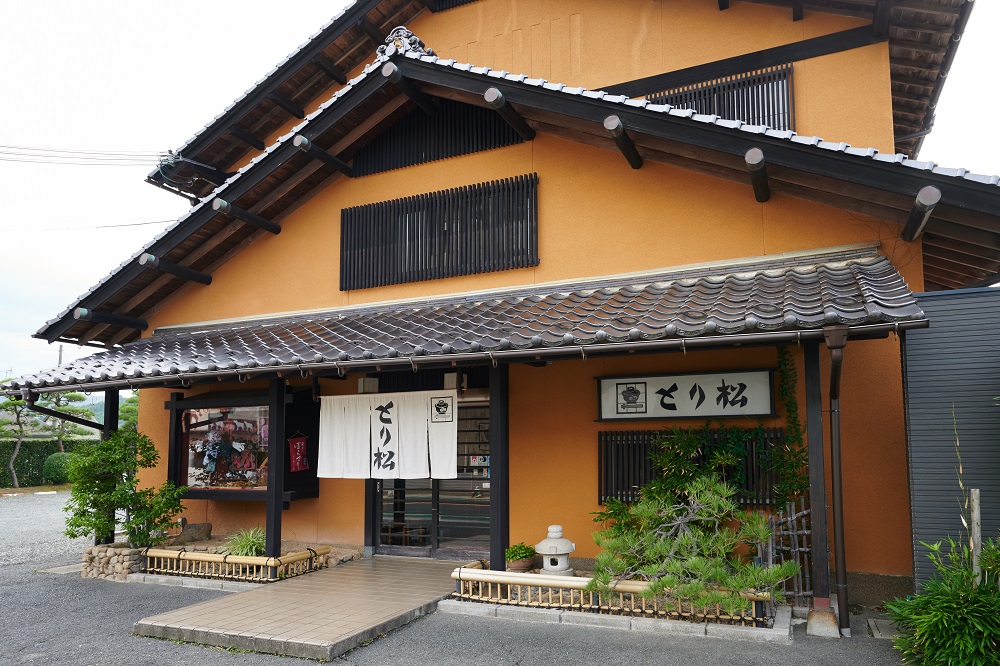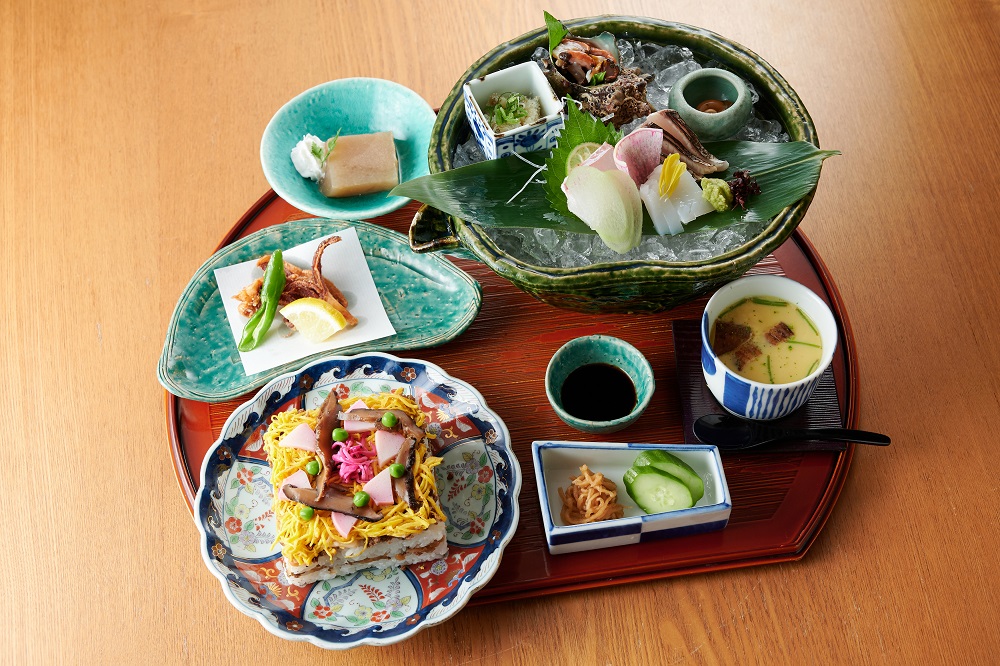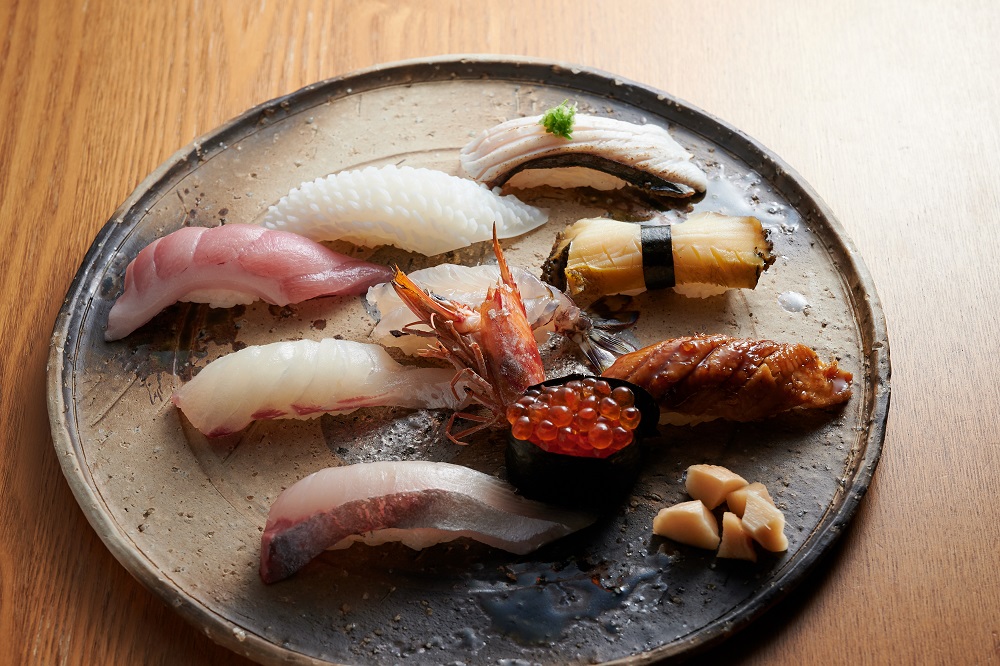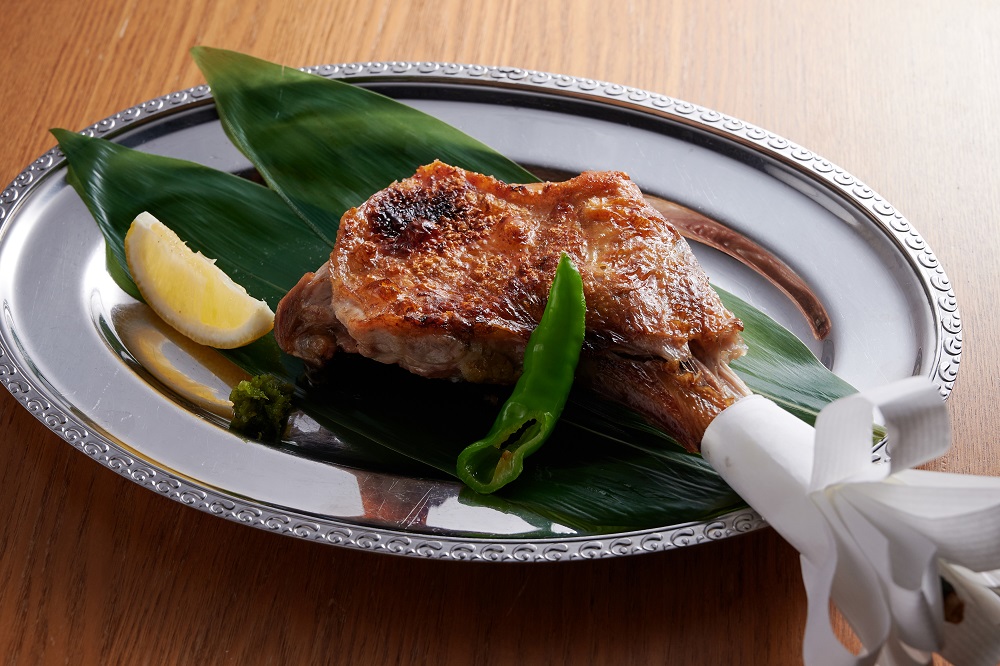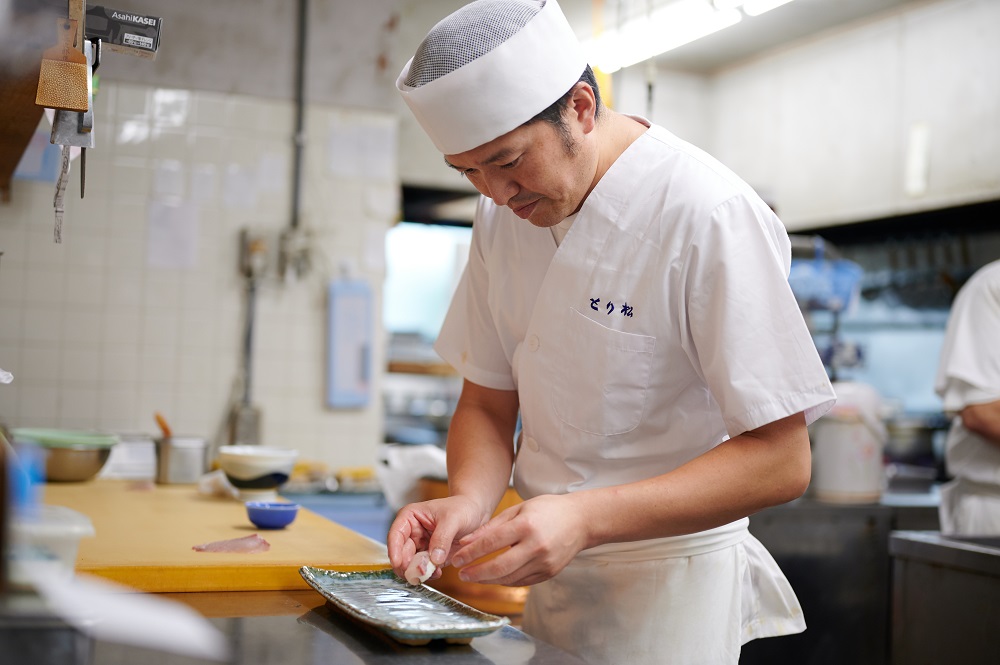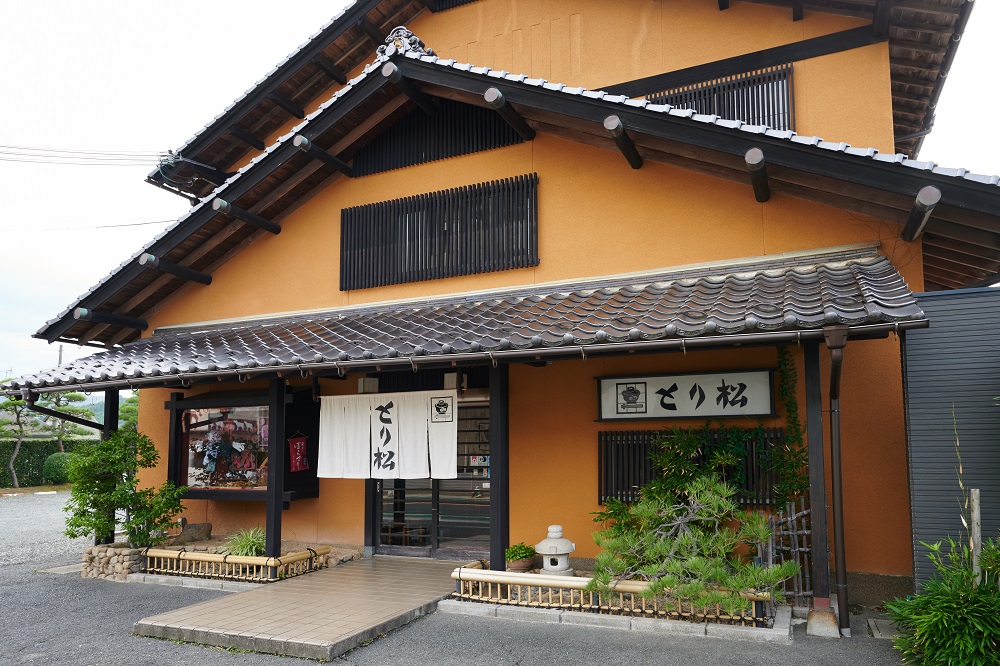 Delicious sushi, delicious fish, delicious food.
Established more than 80 years ago, Torimatsu is a Japanese restaurant specializing in locally sourced cuisine, with handmade dishes made from natural ingredients, mainly Tango's seasonal seafood.
In addition to the local cuisine we make the famous local delicacy "barazushi", a dish with layered rice, vegetables, and grilled mackerel. We do lunch, catering, and seasonal specialties, such as the winter Matsuba crab full-course meal (very popular with customers visiting who don't have a chance to experience this top-quality crab back home).
*This restaurant serves Ine Mankai sake, a blush-wine looking sake made from ancient red rice. Among the seafood offerings are locally sourced seasonal squid.
TEL: 0772-72-0429
address: 145 Aminocho Amino, Kyōtango, Kyoto 629-3101
hours: 11:00~14:00, 17:00~21:00(last order .20:40)
closed: Tuesdays, the 2nd and 4th Mondays of the month
specials:
Barazushi meal 1300 yen(tax excluded)*barazushi is a local specialty
Tango set meal (A) 1850 yen(tax excluded)
Tango set meal (B) 2000 yen(tax excluded) 
access: from Amino station its a 10 minute walk
京都丹後鉄道宮豊線 網野駅より徒歩約10分
parking: 20 spots
※We offer both restaurant dining and take-out.