Kanemasu Restaurant (Miyazu)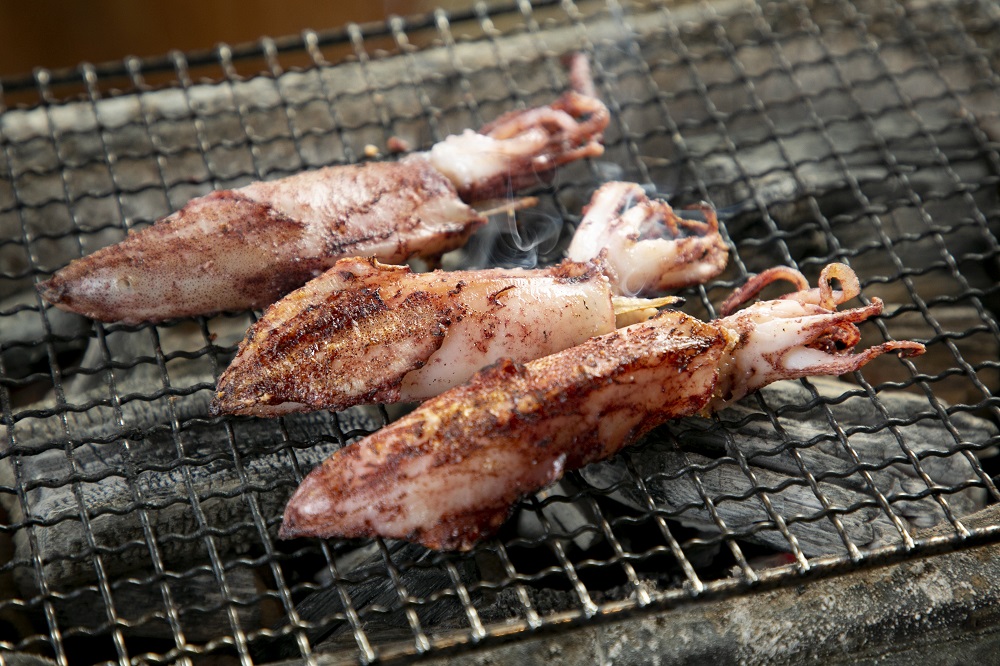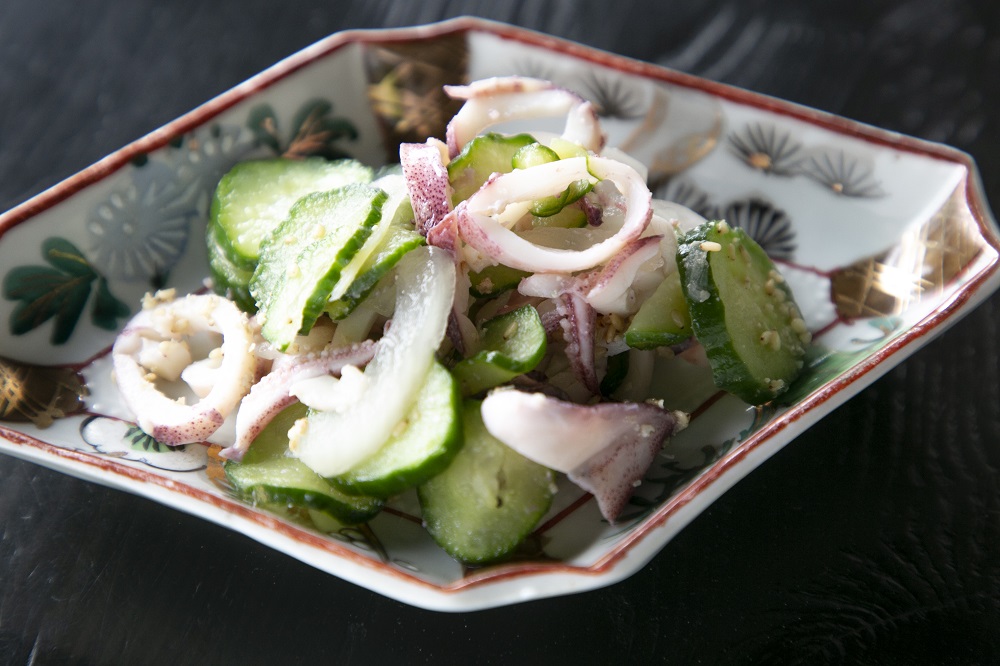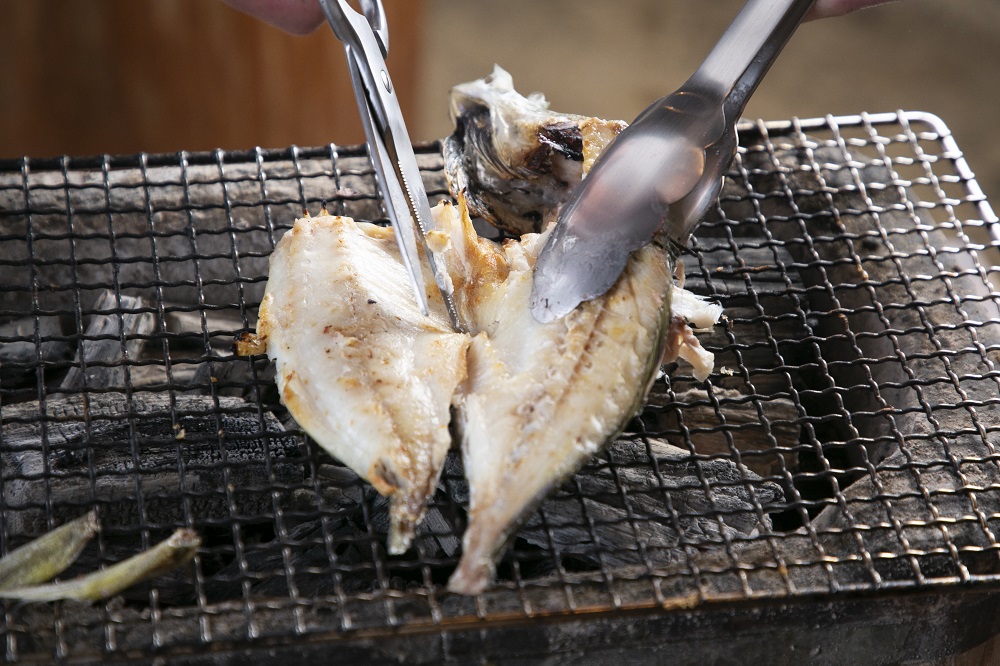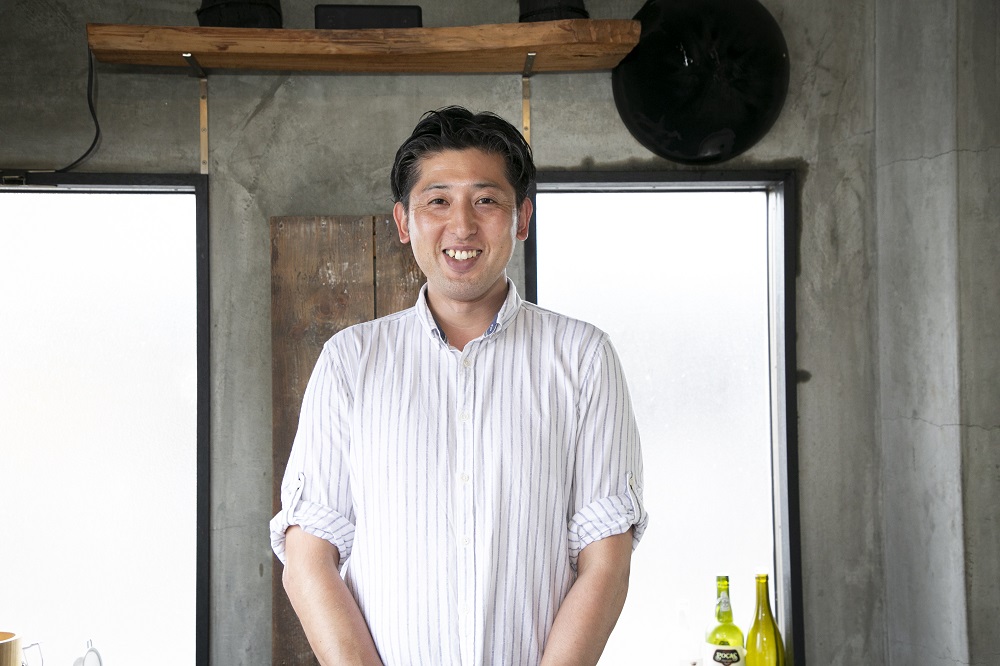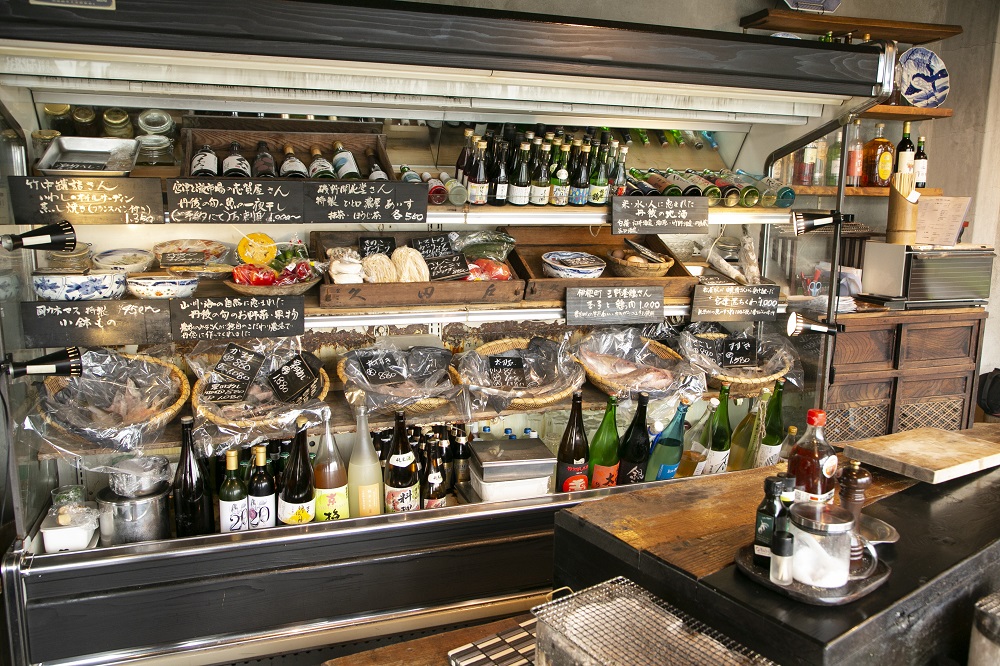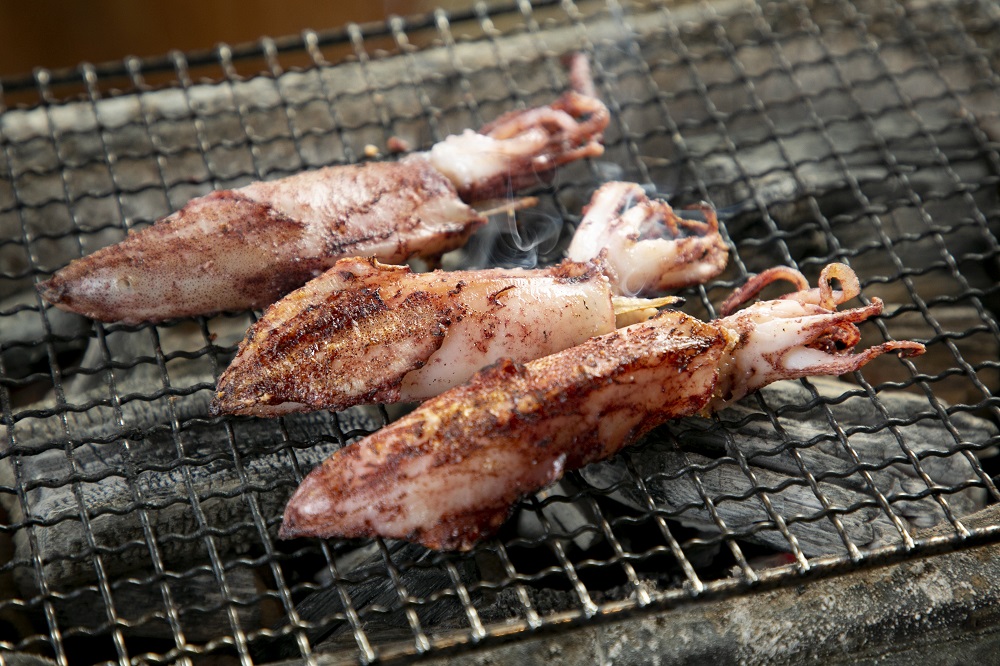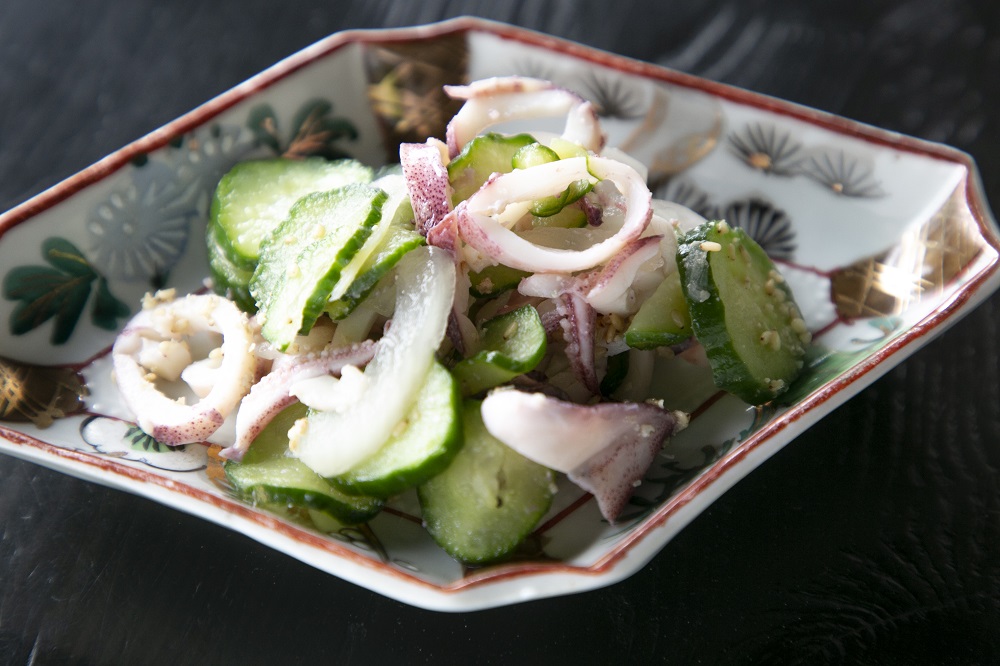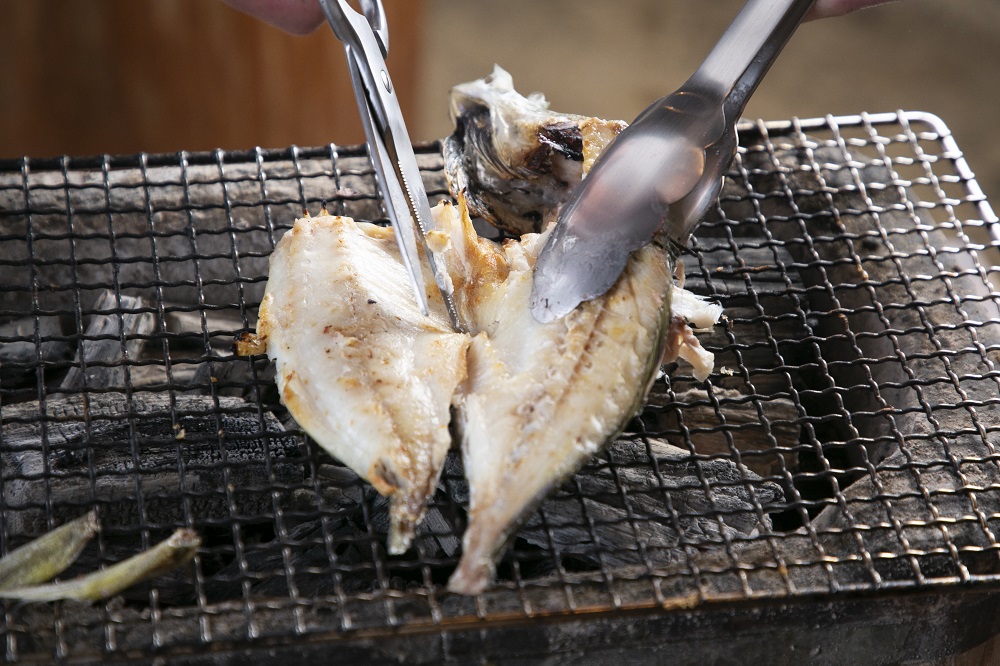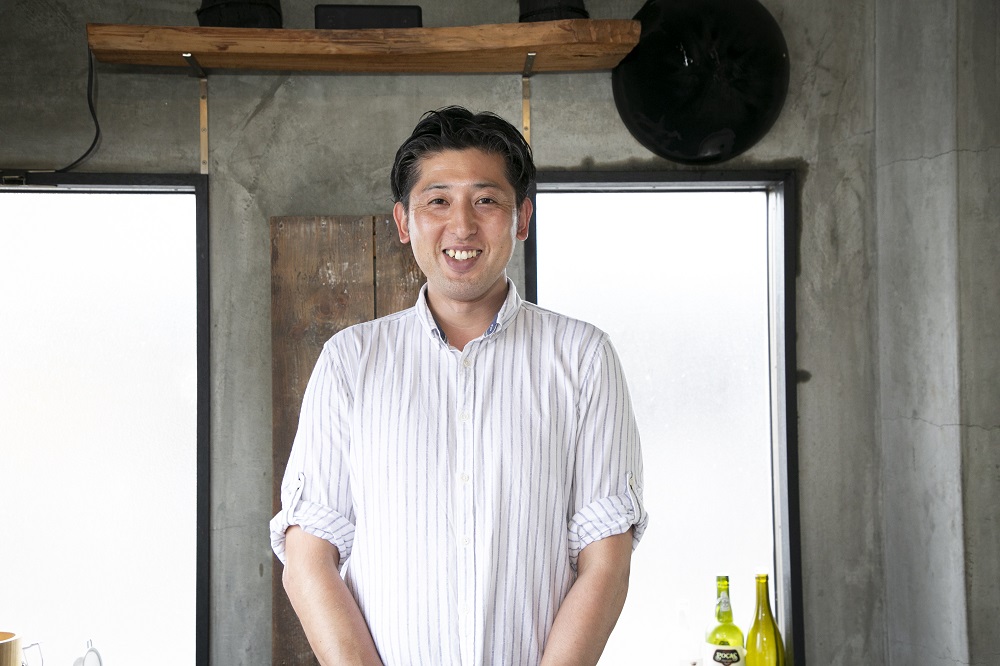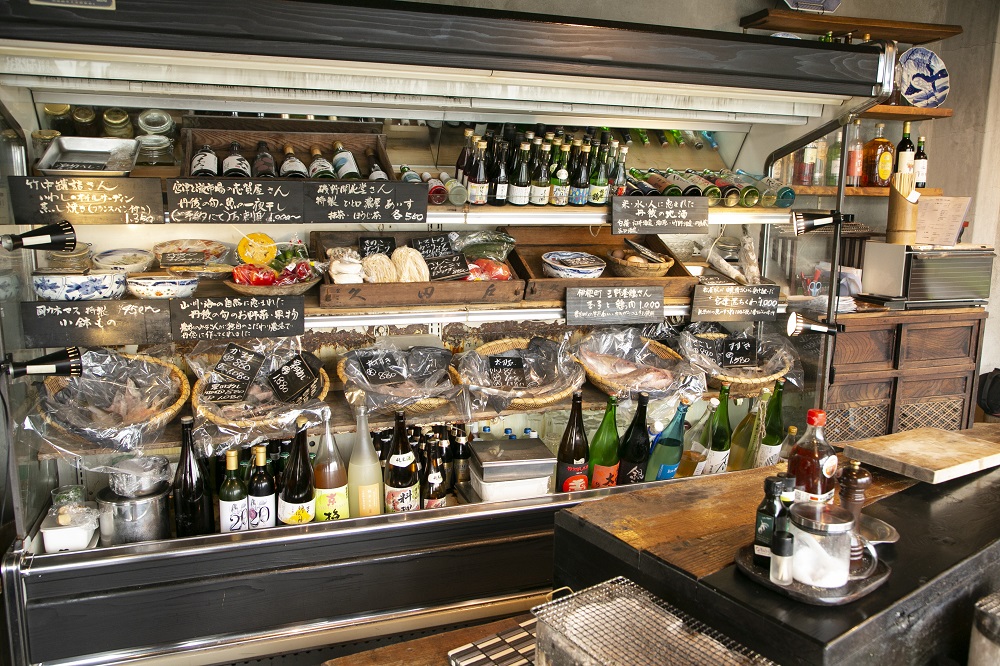 "We wish to share the delicious flavors of our local cuisine"
This concept behind "Kanemasu Shichirin Grill," a restaurant born from wanting to explore and share local cuisine with others.
Kanemasu grills on an earthen charcoal brazier, which brings out the flavors of the fresh seafood, vegetables, and other local delicacies served at the restaurant.
*This restaurant serves Ine Mankai sake, a blush-wine looking sake made from ancient red rice. Among the seafood offerings are locally sourced seasonal squid.
TEL: 0772-25-0058
address: 1714 Ryoshi, Miyazu, Kyoto 626-0003
hours: weekdays 12:00~21:00 sat. sun. holidays: 11:30~21:00
*We will stay open until 11:00 pm for those with reservations
closed: Wednesdays
parking available