Shirasugi Sake Brewery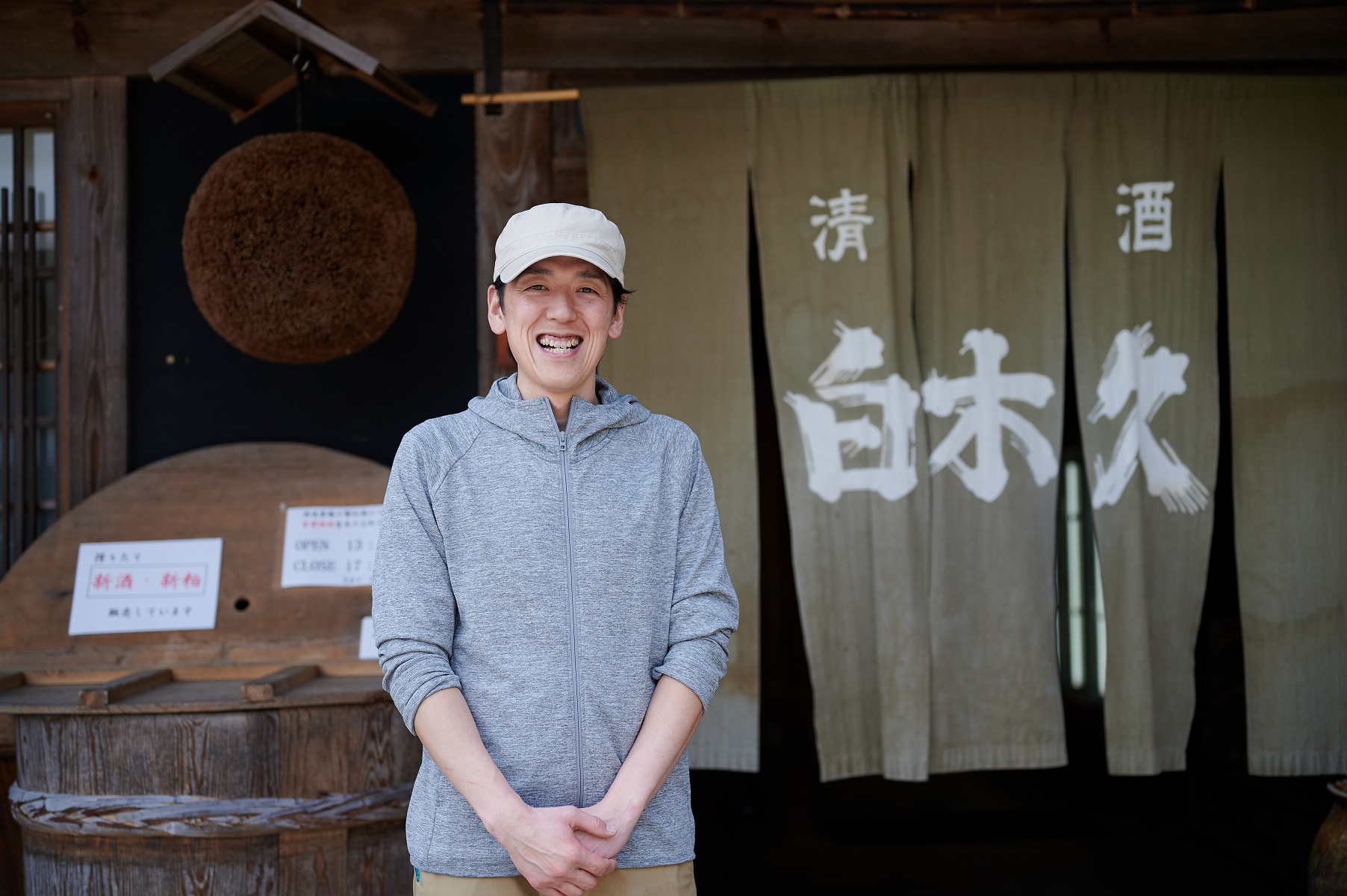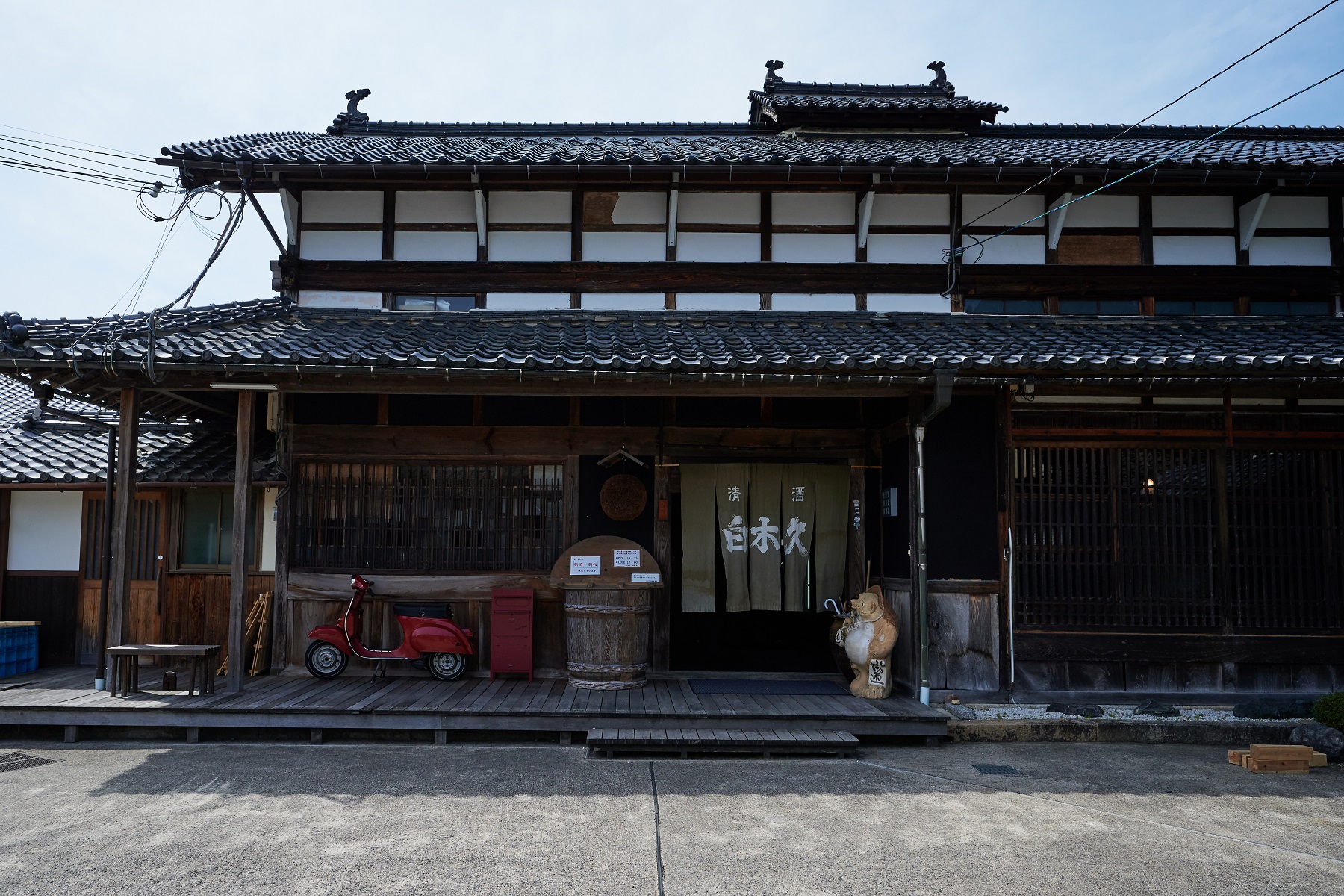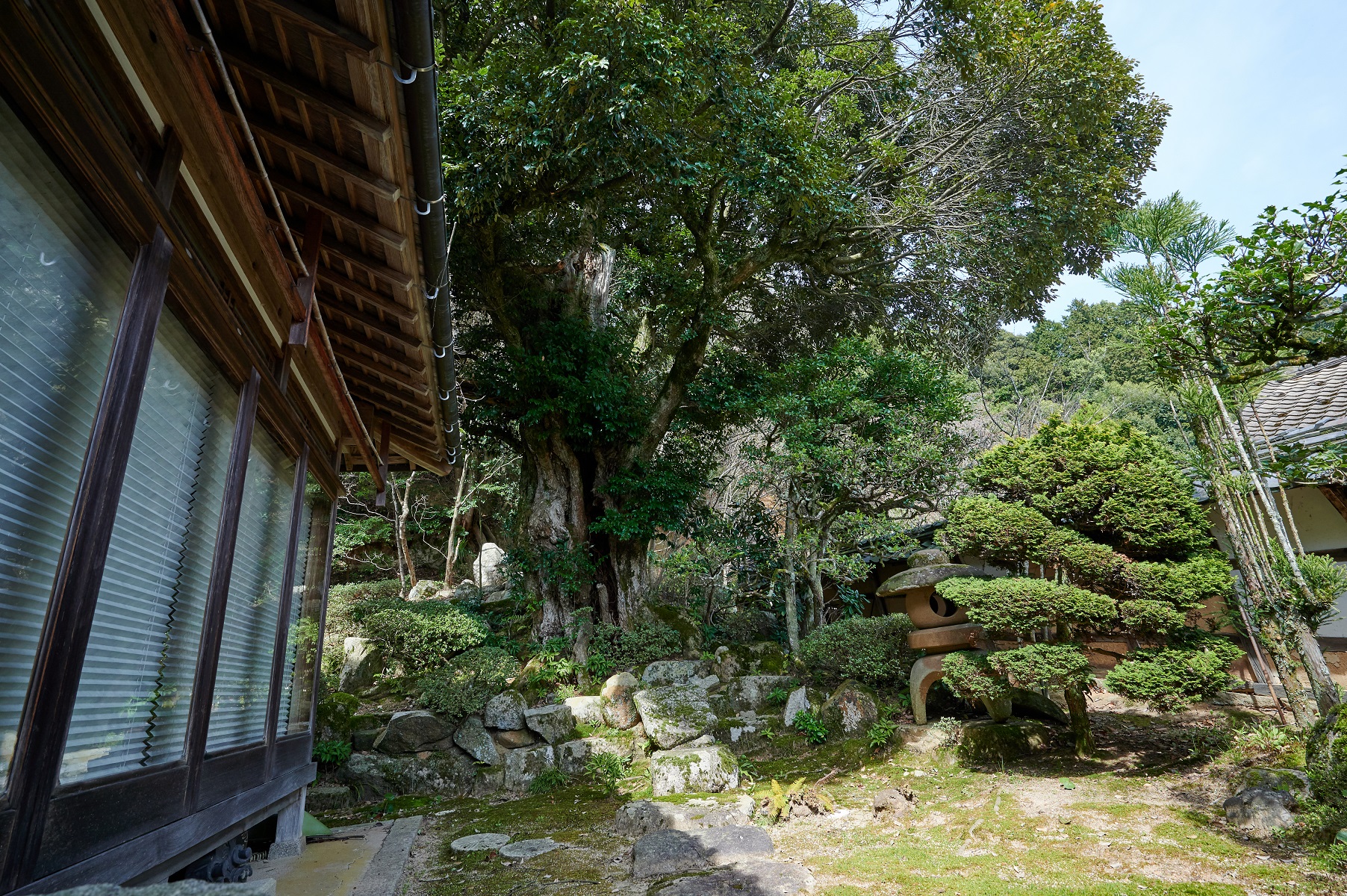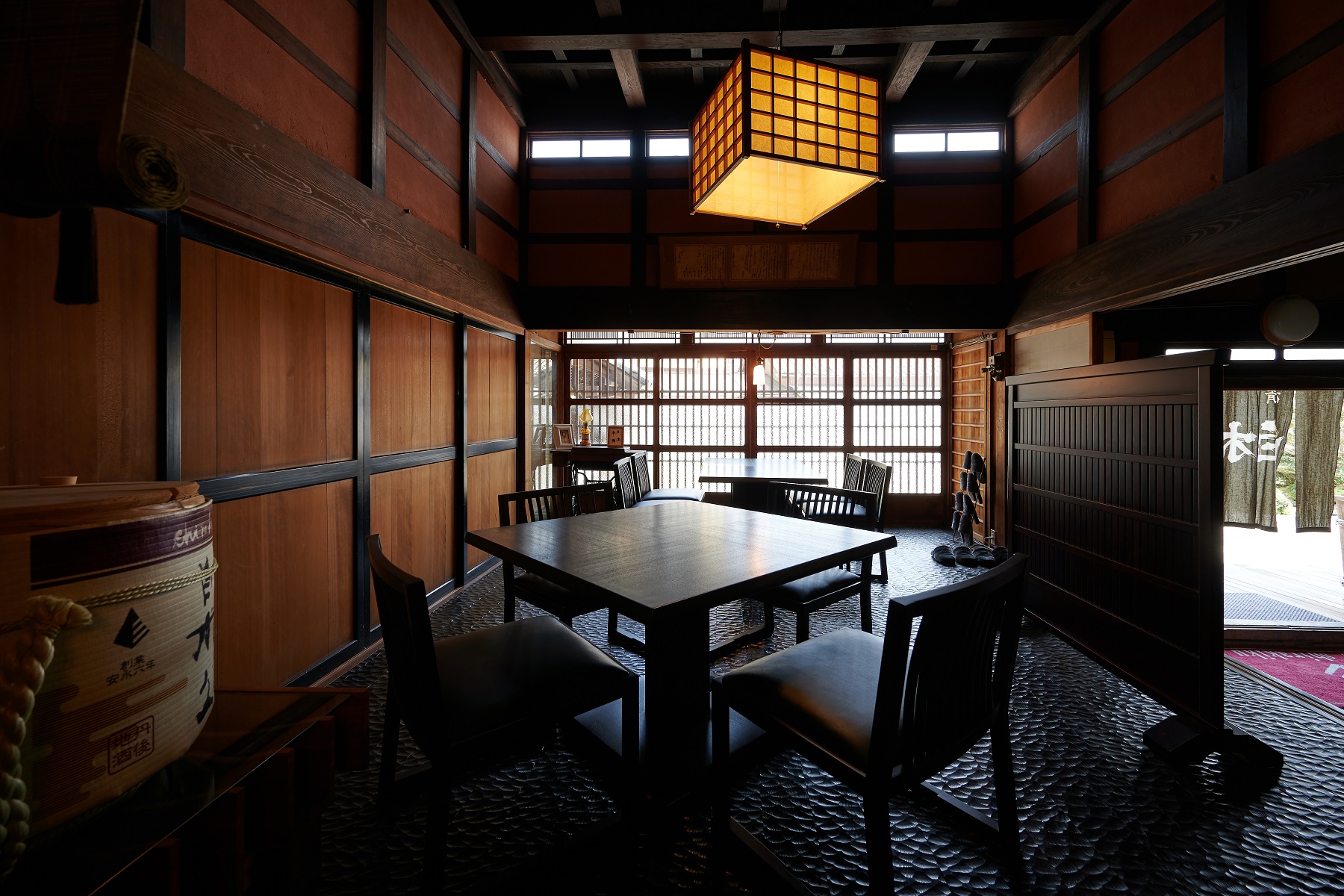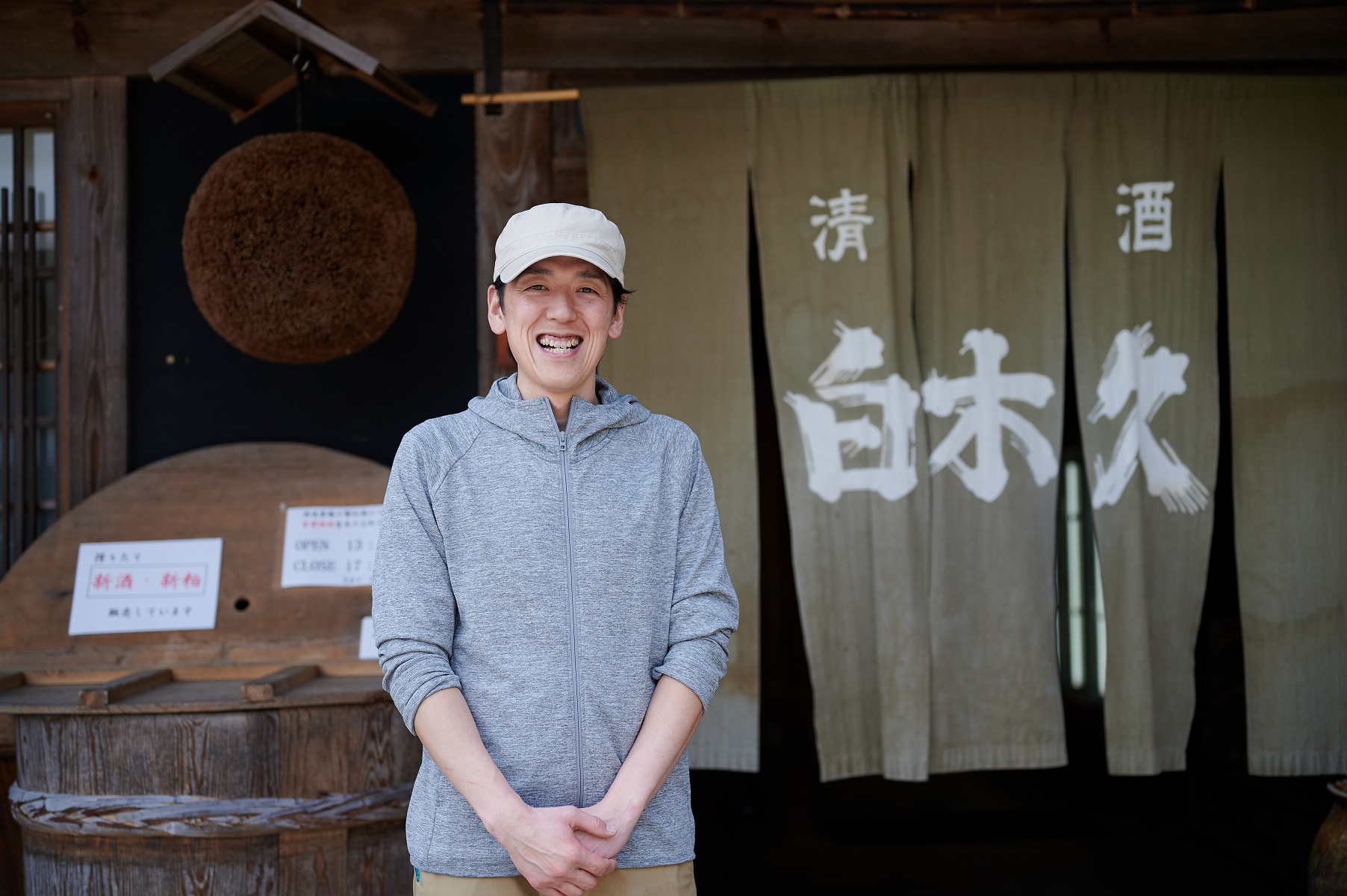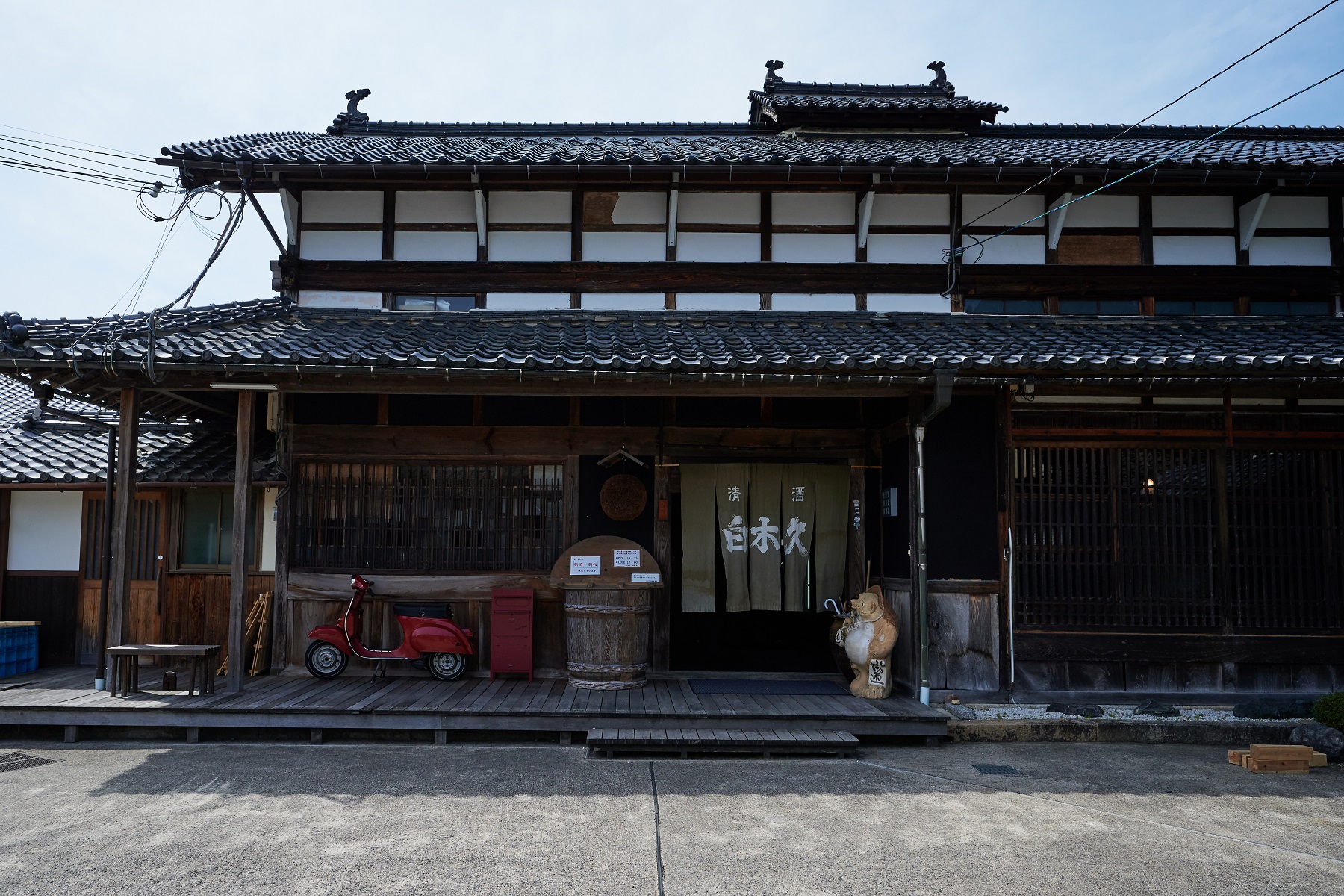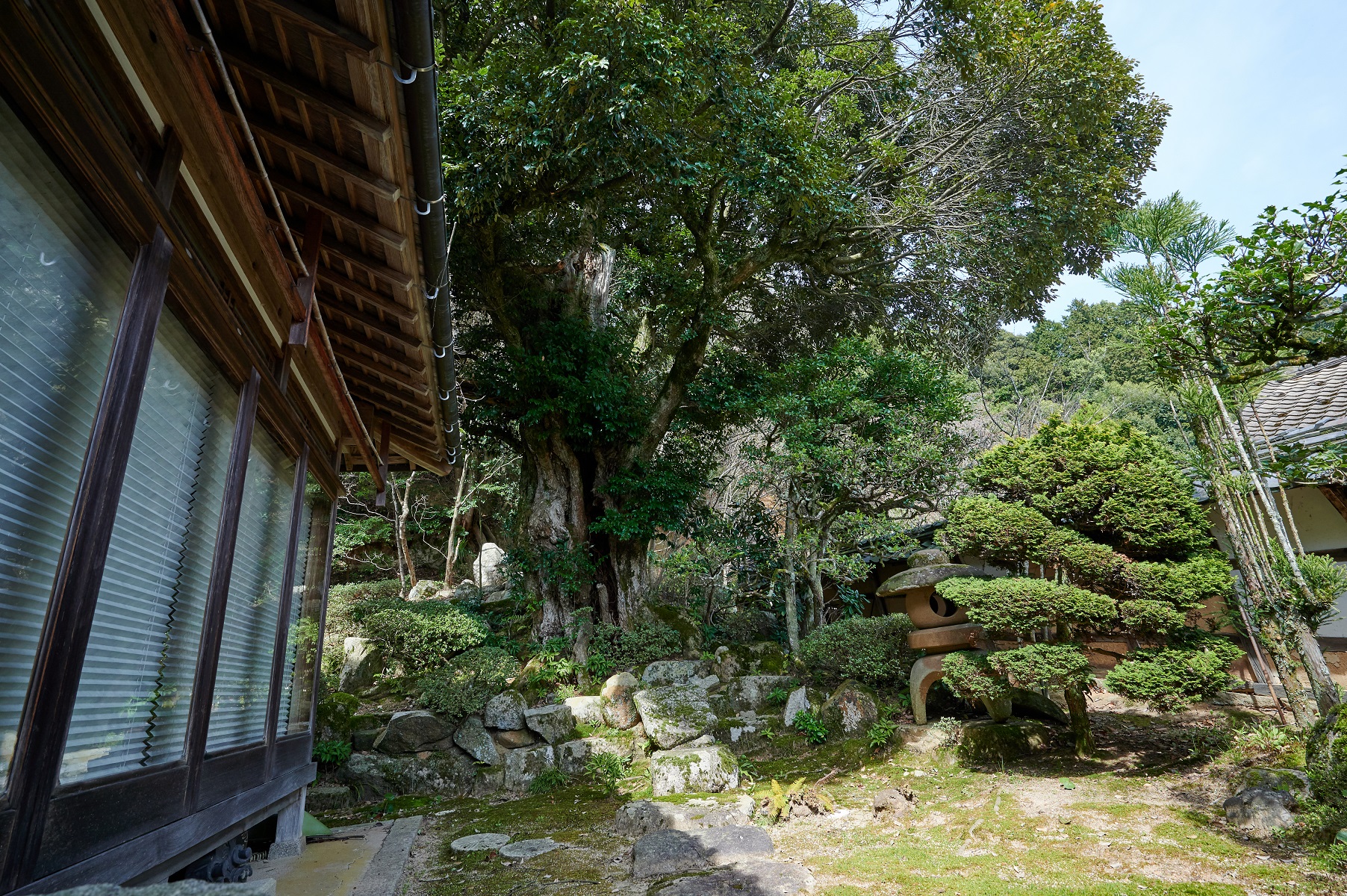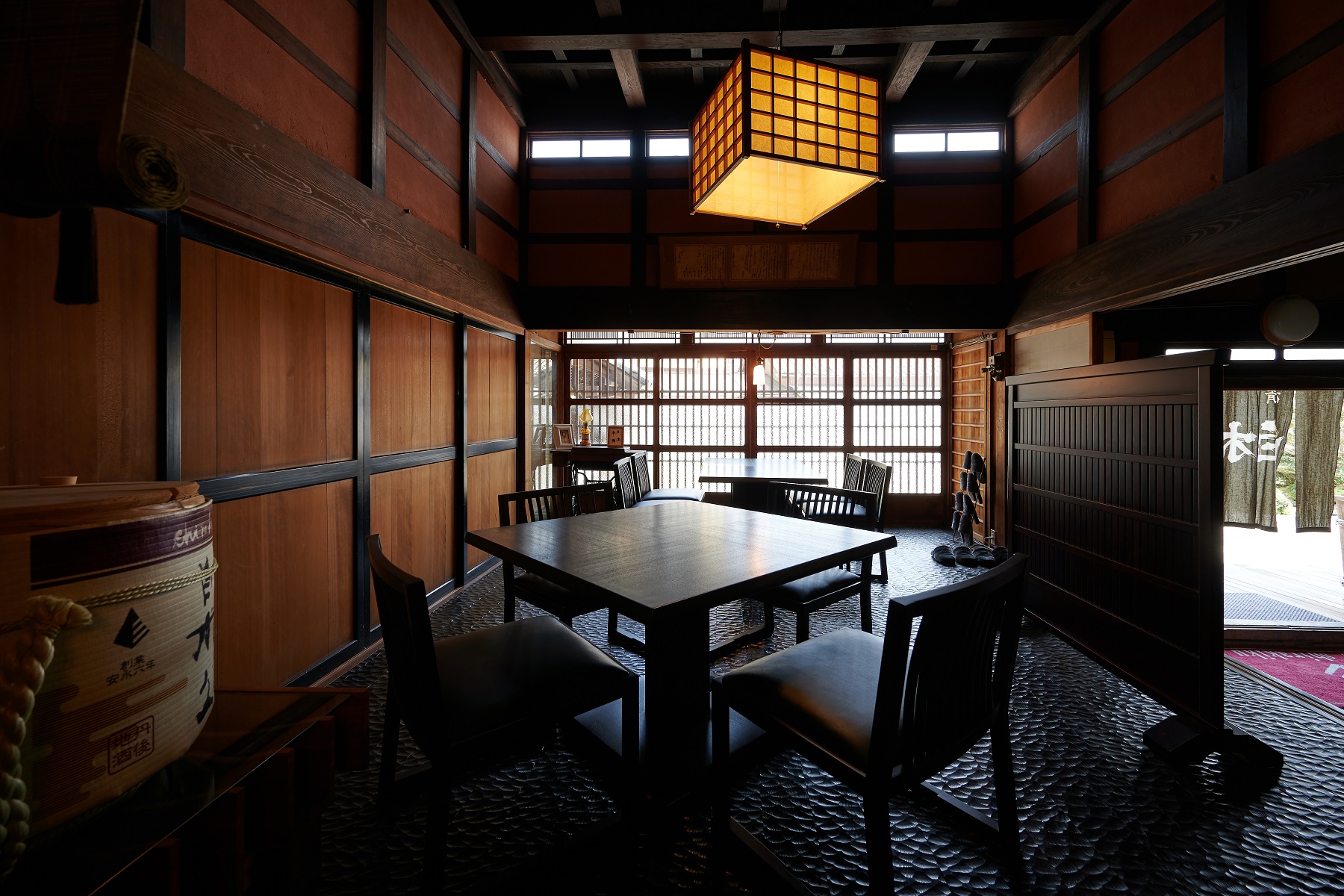 11th generation brewer using local, high-quality rice to revolutionize sake
Founded in 1777, Satoshi Shirasugi, who is currently the 11th generation brewer, serves as the head brewer. You can see the history here and there, with beech trees over 300 years old standing on the premises of the brewery, and old sake brewing permits dating back to the time of its establishment. Contrary to its history, sake brewing is innovative. Shirasugi was able to produce a completely new sake using a precise blend of black koji and yeast, the result of which is unmistakably high-quality sake with a fresh twist. As soon as it was released, it became popular, and the brewery saw a sudden increase in sales. In addition, Mr. Shirasugi handles all the themes, naming, and label design for each brand. As a Reiwa generation head brewer, it looks as if this brewer is helping usher in a new generation of sake.
From the head brewer:
"In 2013, when I succeeded as head brewer, I had the chance to stop and think about what I could contribute to sake brewing. The answer that came to me was to make delicious sake with local food-grade quality rice. At the time, I had difficulty getting approval from the people around me, but beginning with the high-quality koshihikari rice, I now use 4 types of Tango and 1 type of Kumamoto food-grade quality rice. I am very happy that we were able to prove that rice is as delicious to eat as it is to drink. Next, we are planning to change the rice used in our legacy sake, "Shirakiku."
introducing the sake:
Black Swan II
A noble brew born out of Milky Queen Rice, black koji and Shirasugi's spring water. Sake Meter Value: -44. Rich, sweet, and sour.
4,200 yen (1500 ml)
BLACK LABEL shirakiku vibrant
once heated, undiluted, unfiltered junmai
The face of Shirakiku sake today. Koshihikari rice's gentle sweetness prepared with black koji produces an easily drinkable masterpiece. Match with cream pasta.
2,600 yen (1800 ml)
MIRROR MIRROR
Unfiltered raw undiluted sake
Malic acid yeast is a dream to use for sake brewing. Sake Meter Value: -15. Very sweet, with a sweet and sour apple-like flavor. The name hints at the flavor.
3,600 yen (1800 ml)