Wakamiya Sake Brewery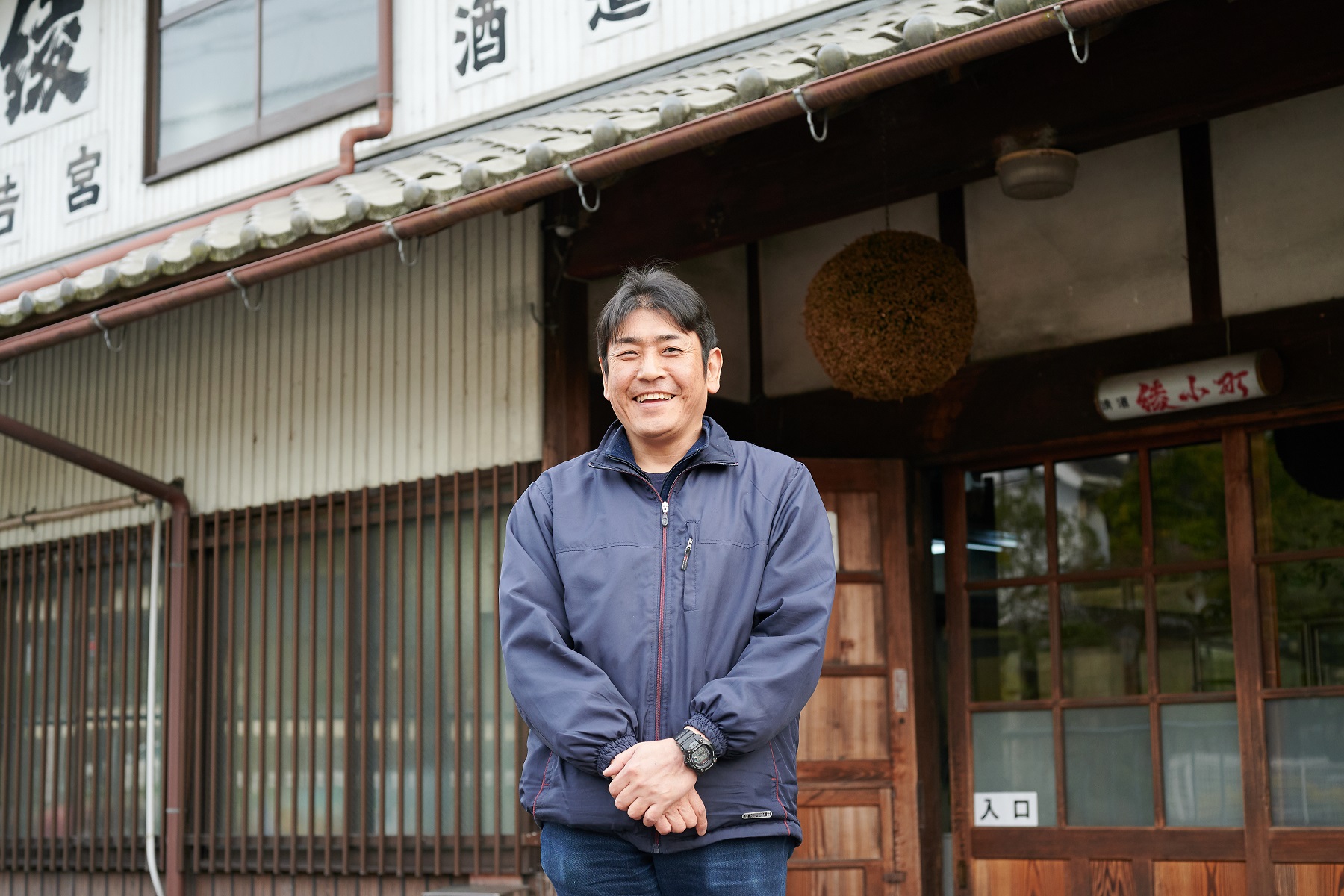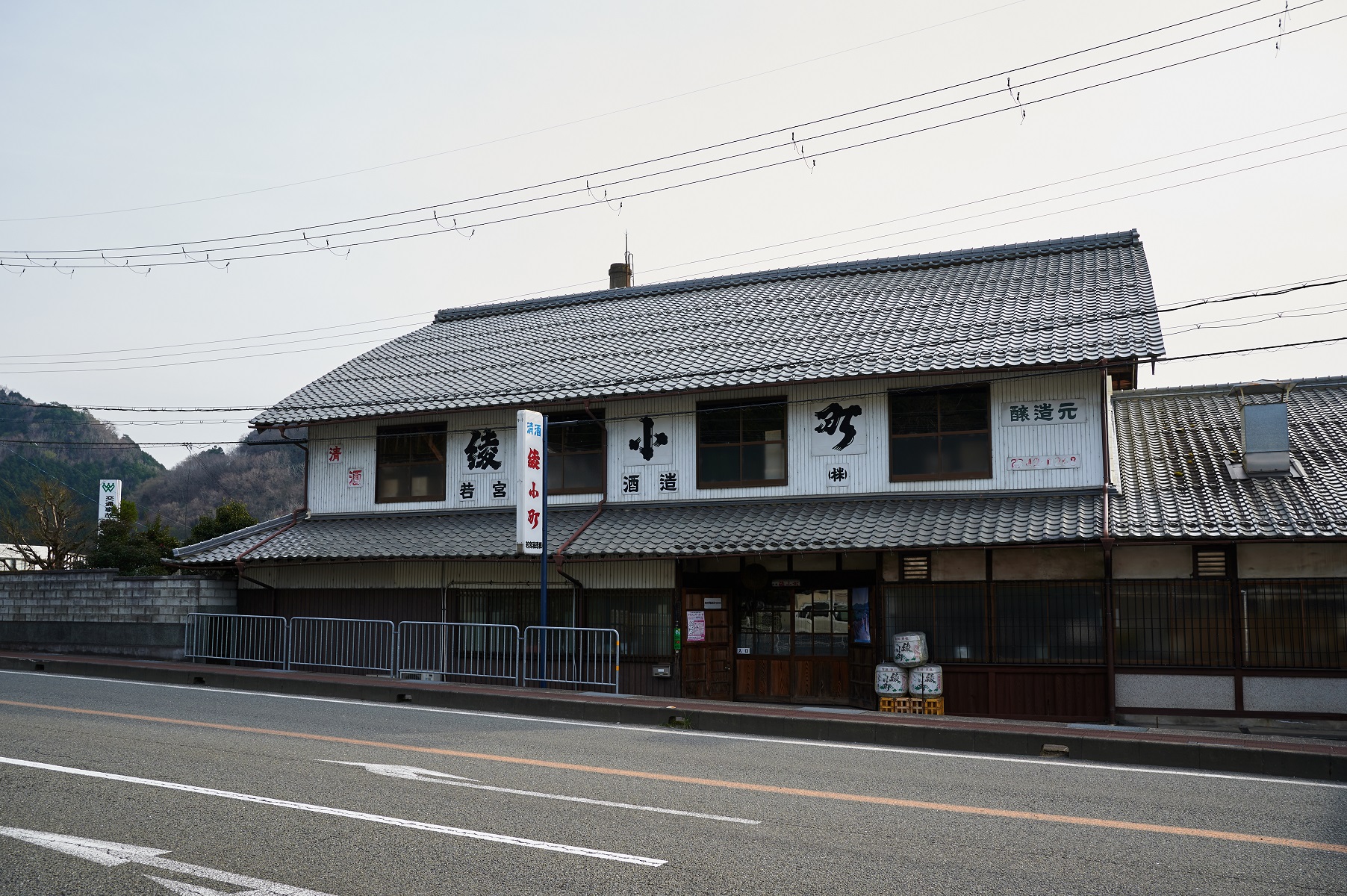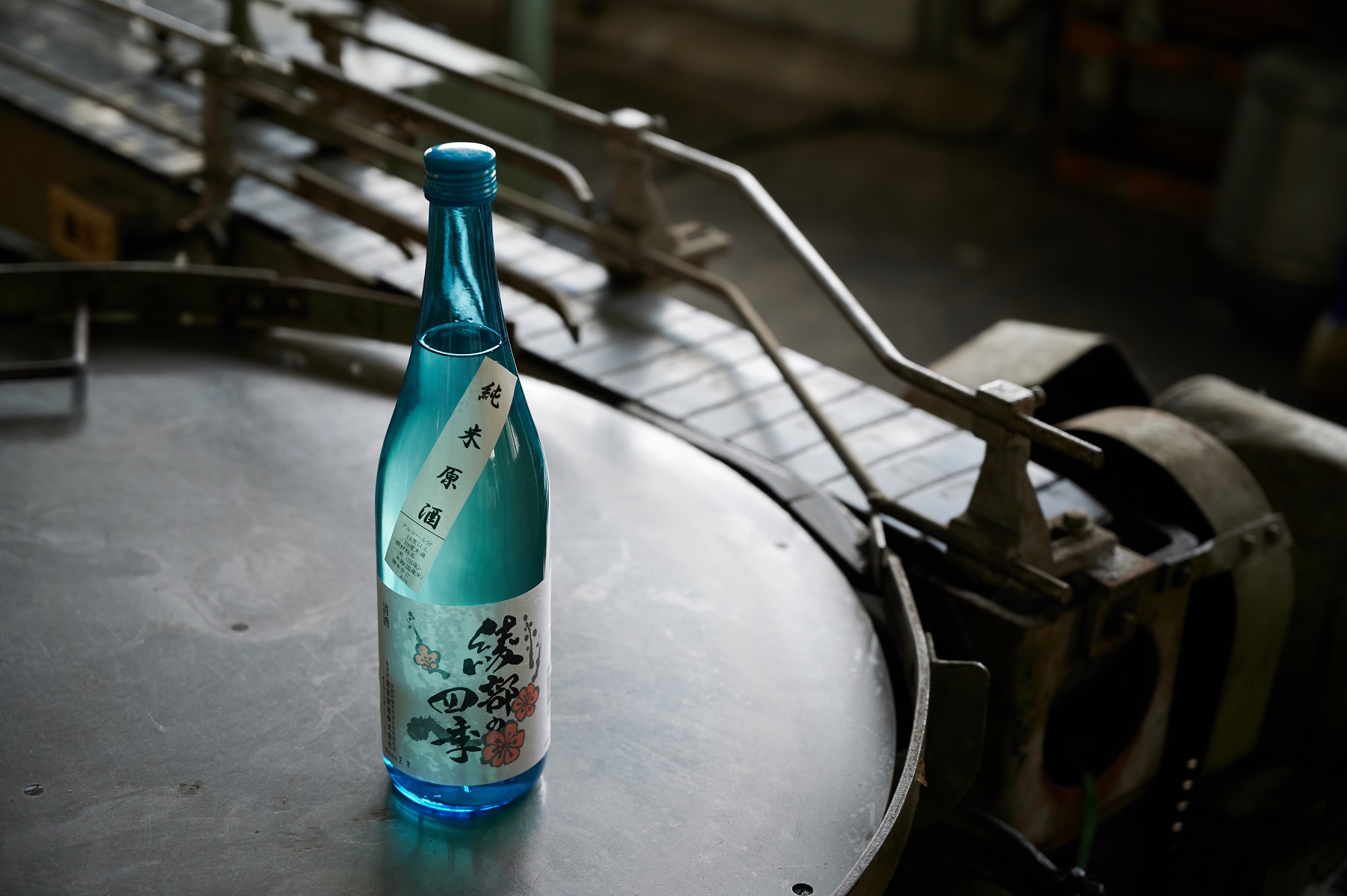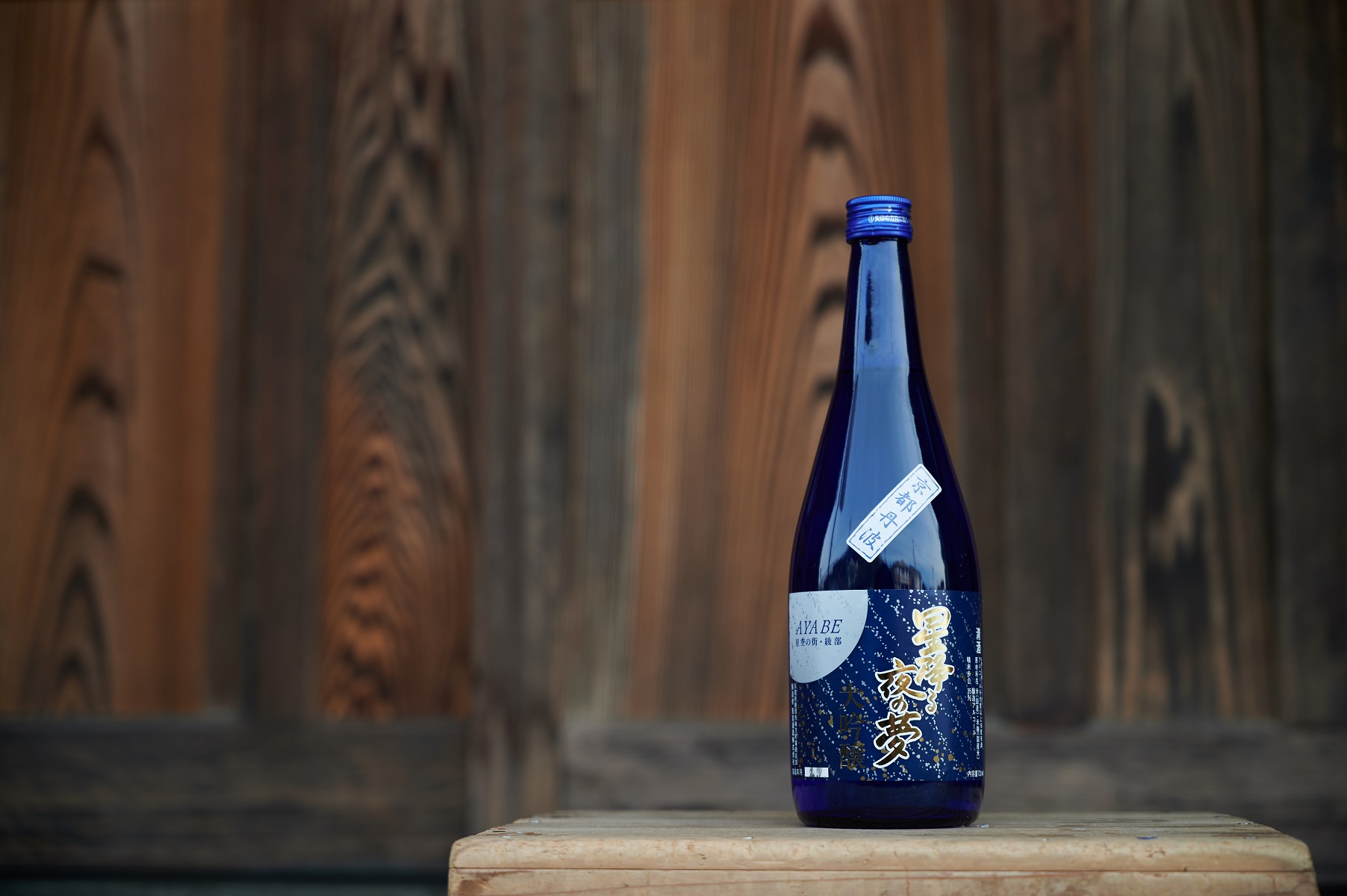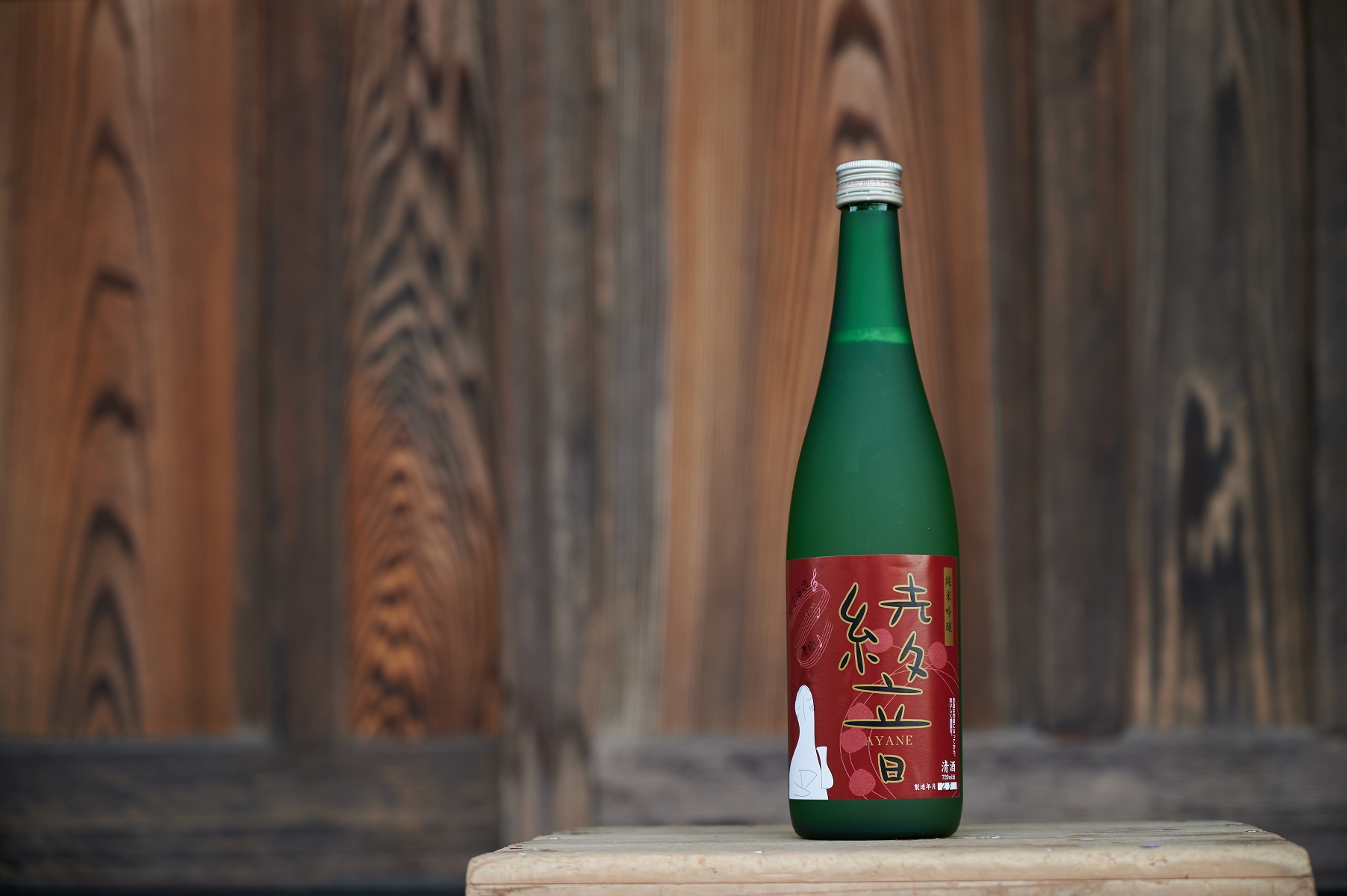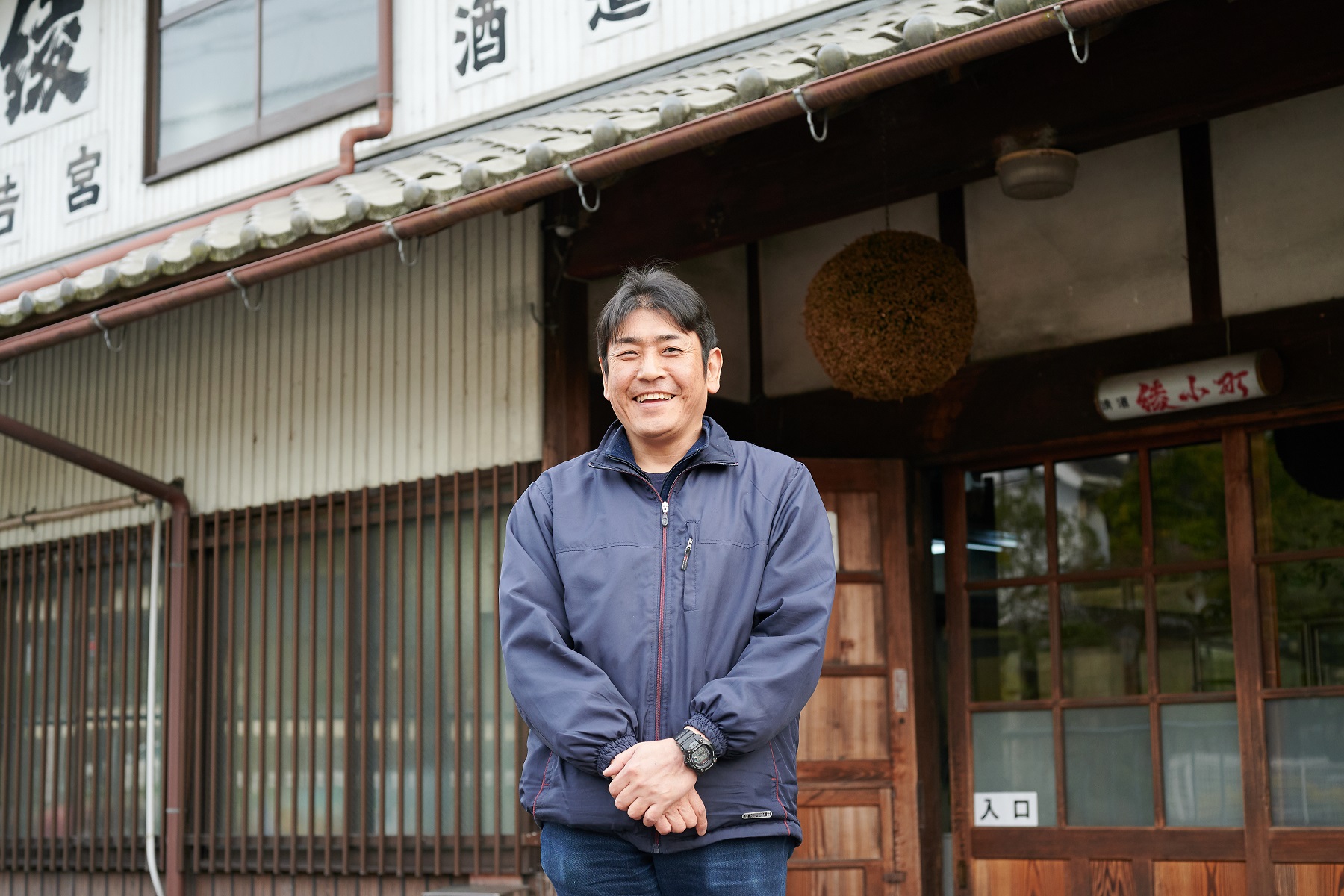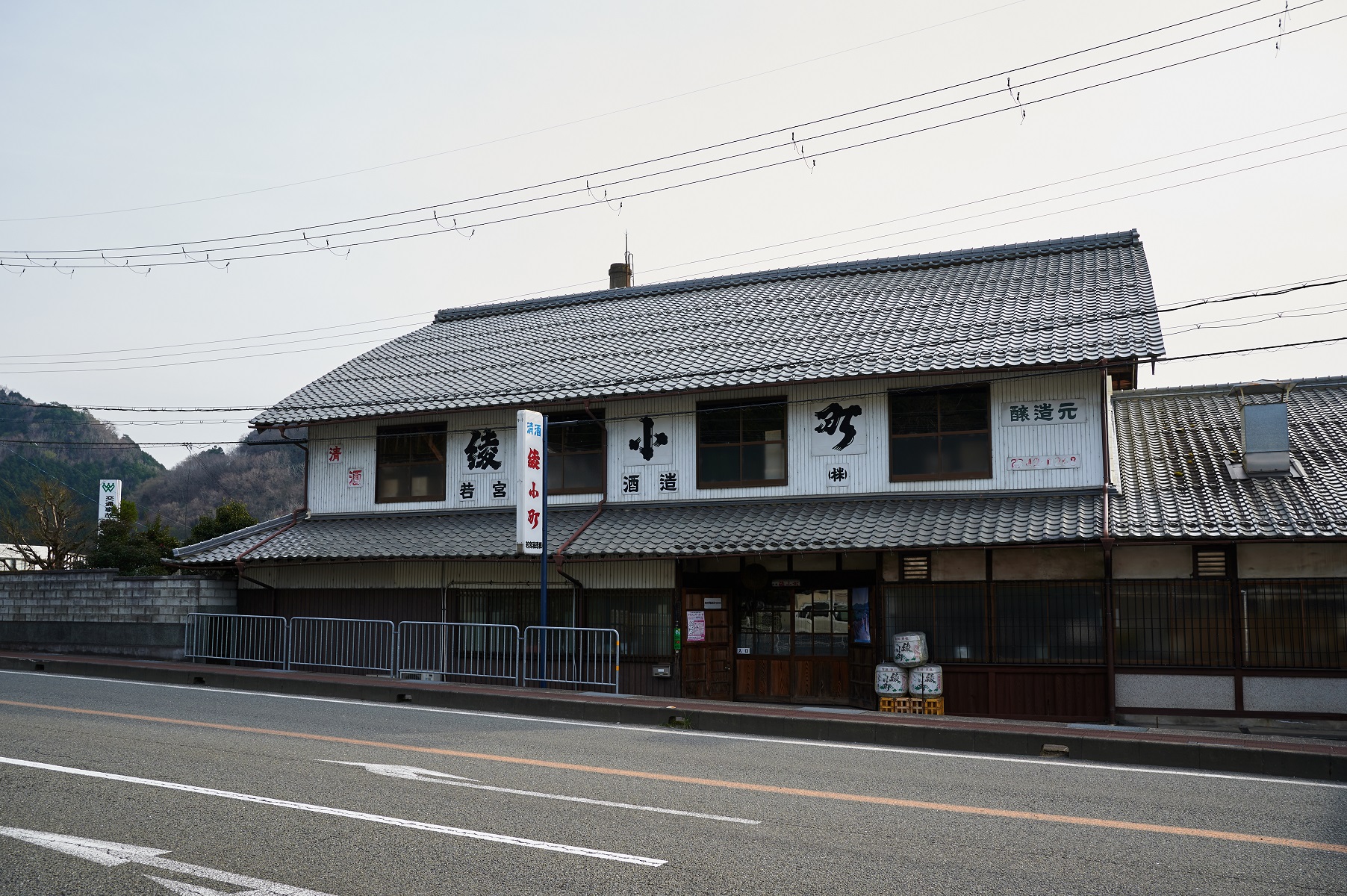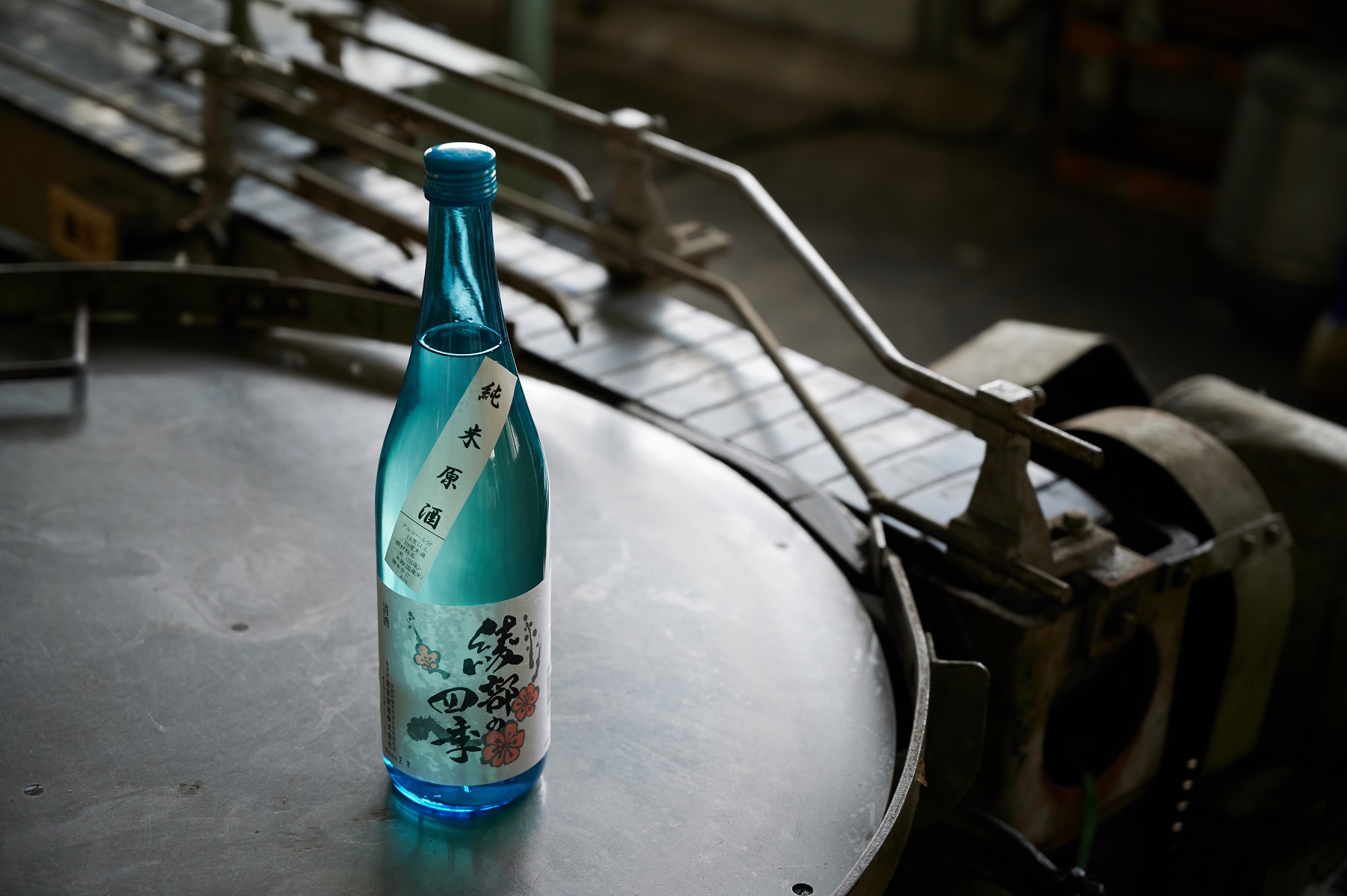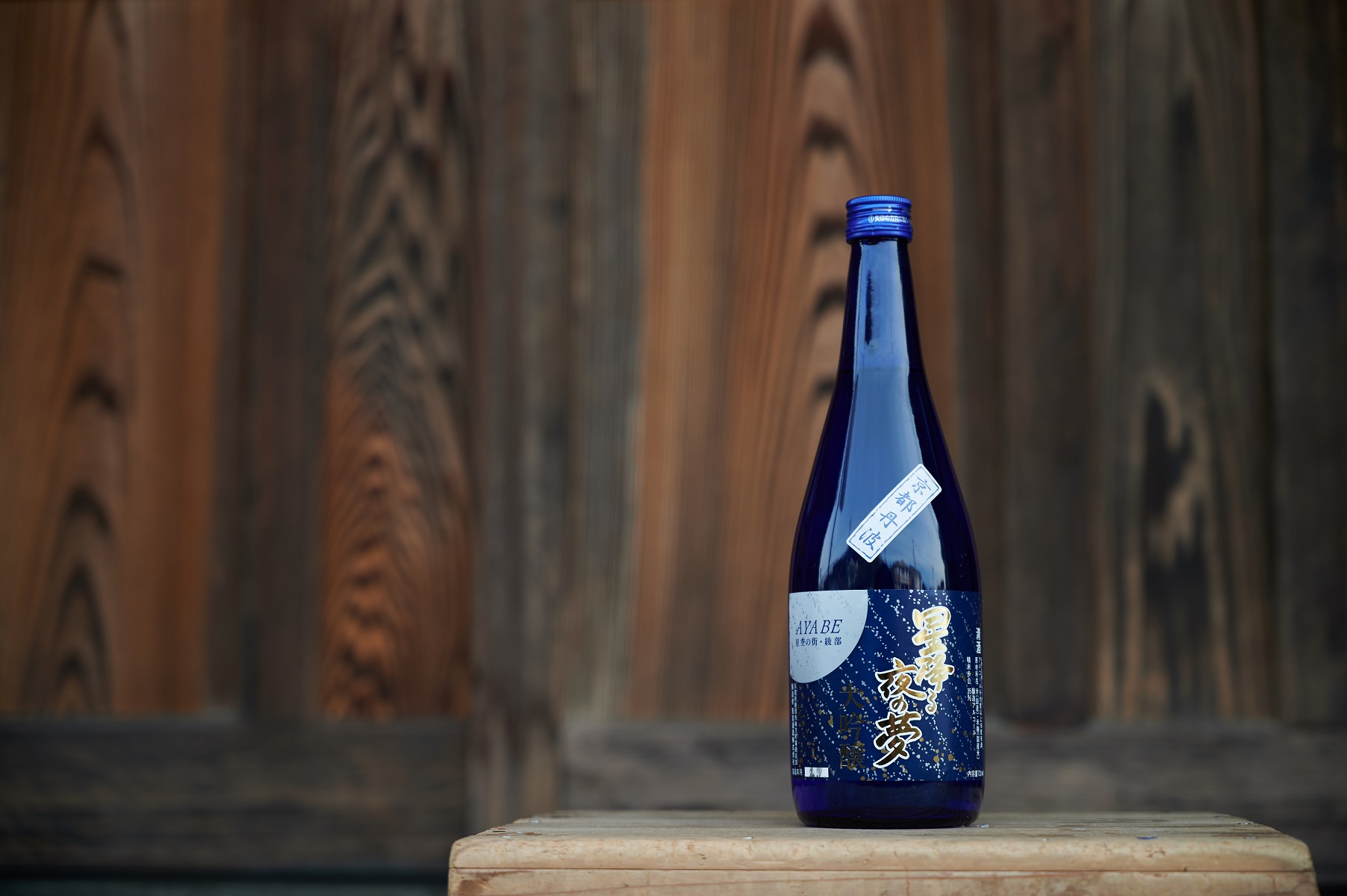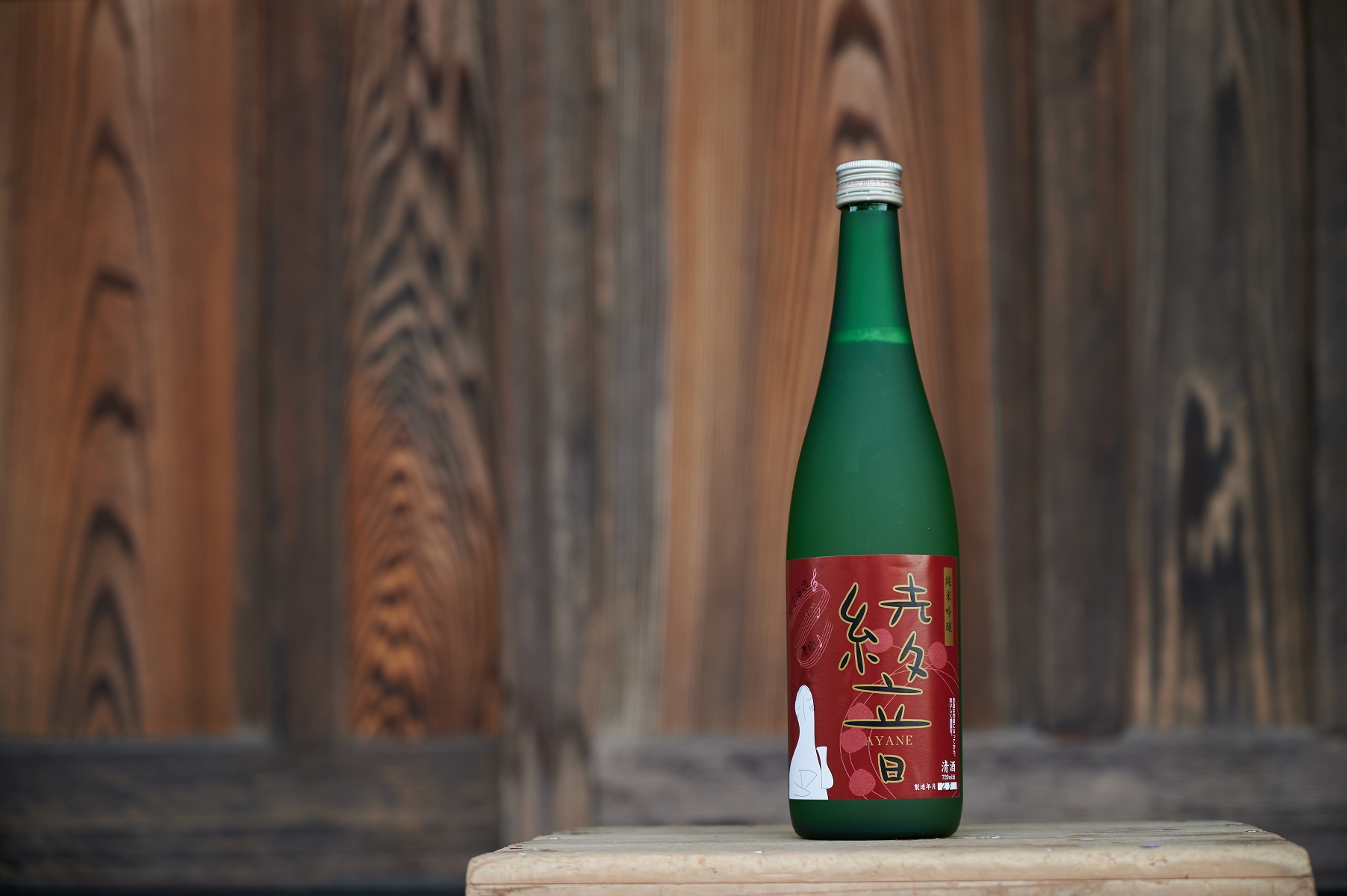 Ayabe's sake, a hybrid of Tajima and Tamba brewing methods.
Founded in 1920. It can be imagined that the name of its predecessor [Santan Sake Brewery] often appeared in the local newspapers during the Meiji era, as it had been loved by the locals for generations. Currently, Yasuo Kiuchi, who succeeded here after working for a beer maker for 10 years, serves as the president and chief brewer. Immediately upon entering the brewery store, there is an active retro bottling machine. There are old tools, materials such as koji, yeast, and rice polishing rates listed. It is as if you entered a laboratory. It is also nice to be able to purchase bottles after-tasting. There is sweet sake that reminds one of the local area, as well as a refreshing series of sake hand-crafted by the master brewer.
from the brewer:
"Even now, eight years have passed since I became master brewer, I humbly say that I am still studying, but I am trying to make new sake by mixing sake brewing methods I learned from Tajima and Tamba's master brewers while preserving the brewery's signature taste. Since my grandfather's generation, Wakamiya Sake Brewery has been operating (formerly in Shizouoka as an agency). I became the successor 18 years ago. Since I was in kindergarten, I remember visiting my father while he brewed sake every winter, but I never dreamed that I would become the chief brewer some day. I trained under master brewer's in Tajima and Tamba for a total of 8 years, and another 10 years have passed since I took over at Wakamiya. As a child the insects and fish I used to keep as pets sat alongside the yeast and koji we were raising. Even though the yeast and koji don't have facial expressions and no words pass between us, it is fun to raise them and see that they grow up healthy."
introducing the sake:
Hoshi Furu Yoru no Yume Daiginjo
(Dreams of Night's Falling Stars Daiginjo)
Carefully selected Hyogo Prefecture Yamada Nishiki rice prepared with care. A dry, refreshing sake served chill, with flavors best understood by drinking!
3,000 yen (720ml)
Ayabe no Shiki undiluted Junmai
(Ayabe's Four Seasons undiluted Junmai)
Using Kyoto's hyaku mangoku rice, it has a solid taste that goes well with a miso-style nabe pot dishes, and is delicious even when cooled or at room temperature. Often purchased as a local souvenir.
1,350 yen (720 ml)
Ayane Junmai Ginjo
Kiuchi named this sake after his daughter. It was sweet when he first started brewing it, but now it's dry, as if it has entered rebellious adolescence. Each year brings a new flavor.
1,800 yen (720 ml)