Maizuru Kamaboko fish cake Workshop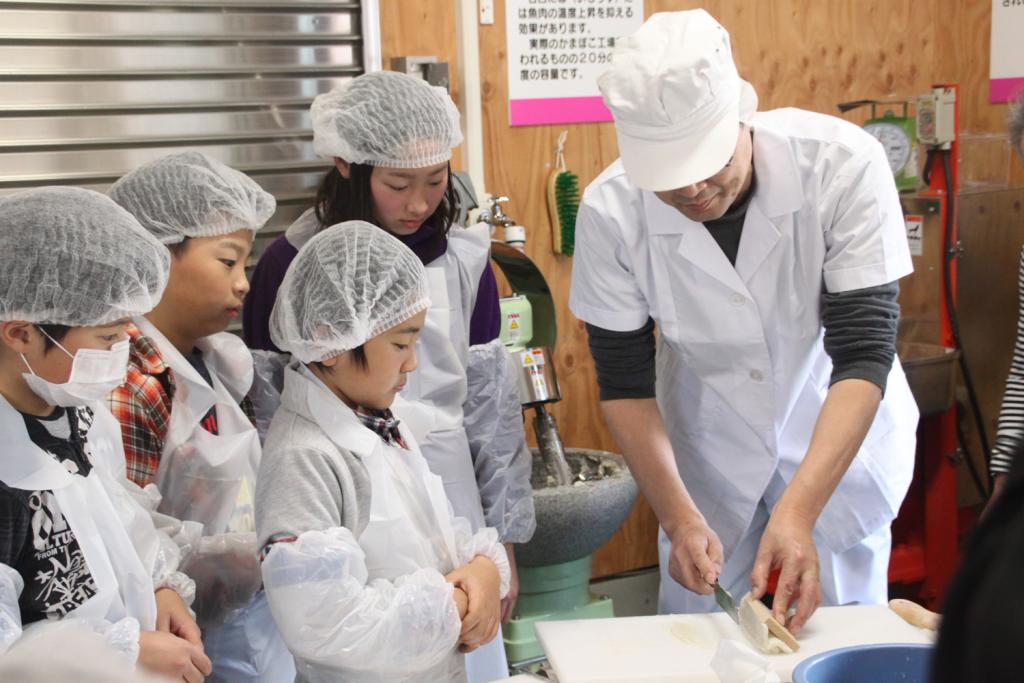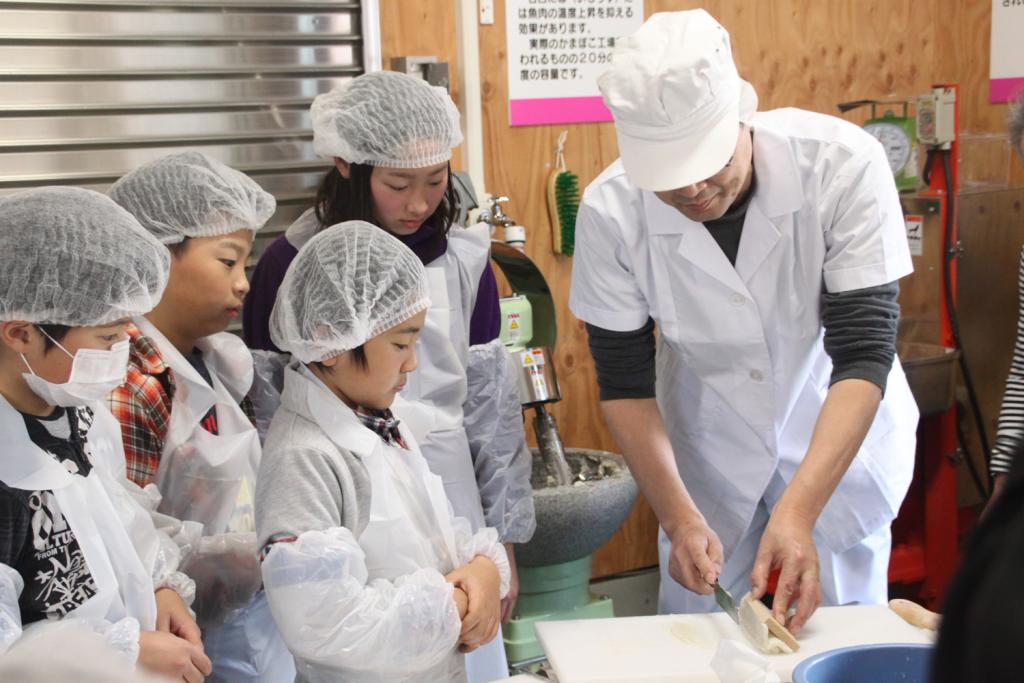 Maizuru is well-known as a fishing port, and with the aim of supporting not only the fishing industry, but traditional food culture associated with the fishing industry, Maizuru City and the Tourist Association are helping promote the area as a "Kamaboko Town." This factory makes kamaboko fish cakes using a variety of fish, including a lot of local seafood. Kamaboko is a very popular food with a long history, all of which can be experienced during the kamaboko making workshop. The workshop gives visitors the opportunity to make a variety of fish cakes. You may just discover your new favorite food.
TEL: 0773-77-5400 (Maizuru Regional Tourism Organization)
address: 1013-11 Shimoyasu, Maizuru City, Kyoto Prefecture
hours:9:30 to 17:00 (Monday to Saturday * Closed on Sundays and public holidays)
Reservations are required in advance.
closed: no fixed closing
comments:
・ Please contact us at least 4 days before your desired date of reservation.
・ Capacity: 35 people (minimum 3 people)
・ Your workshop experience may be combined with other groups..