Hakurei Sake Brewery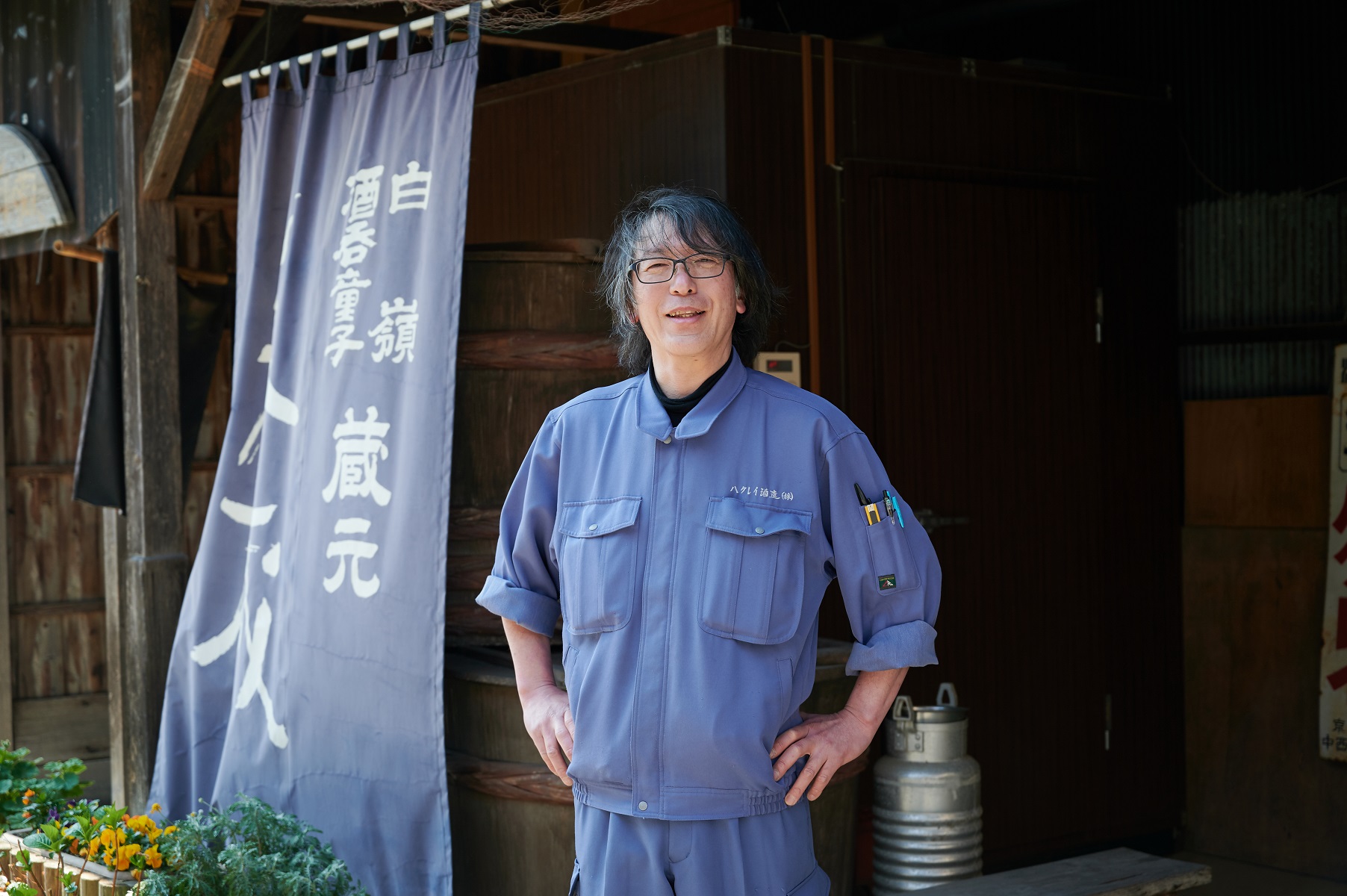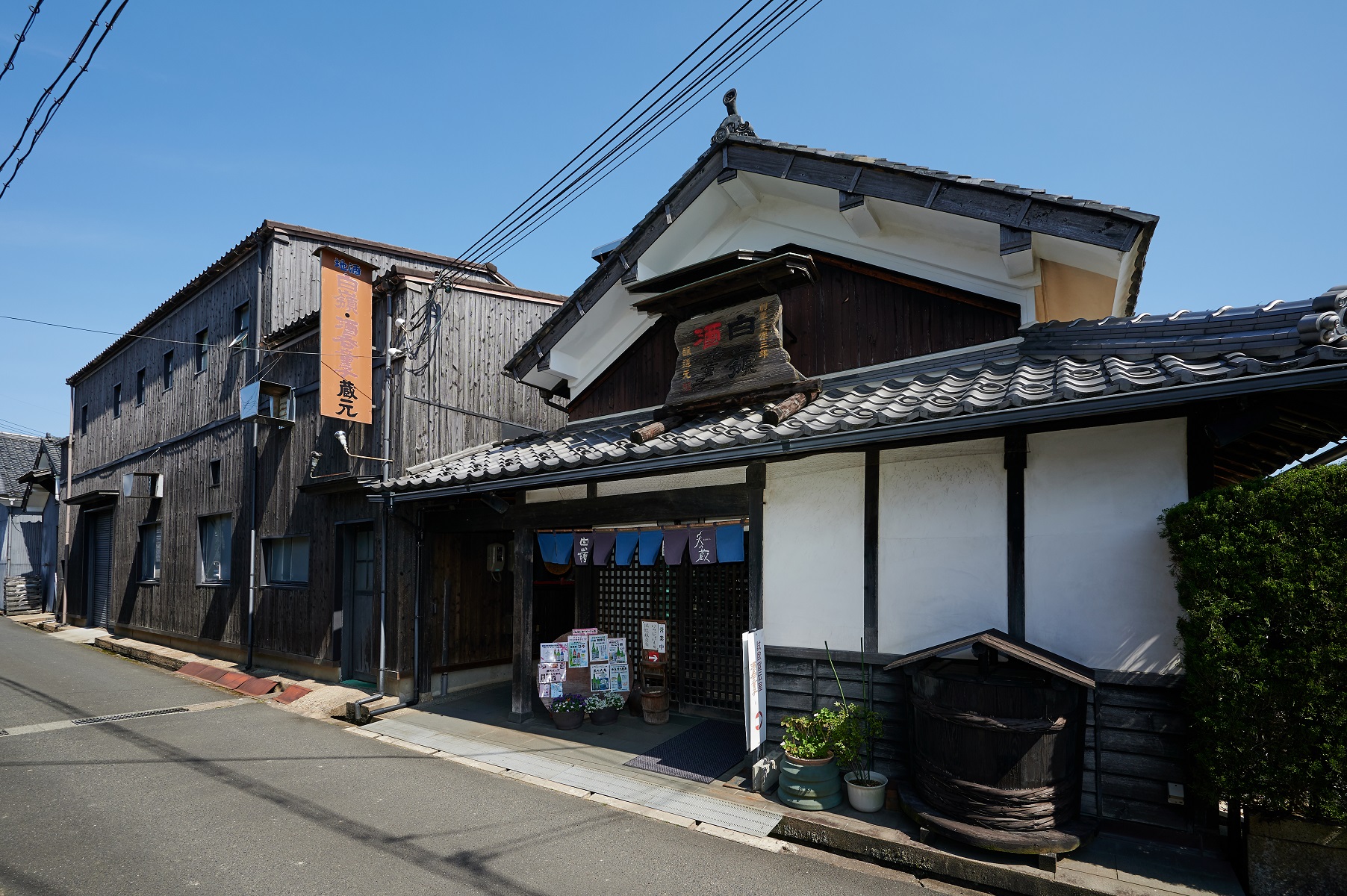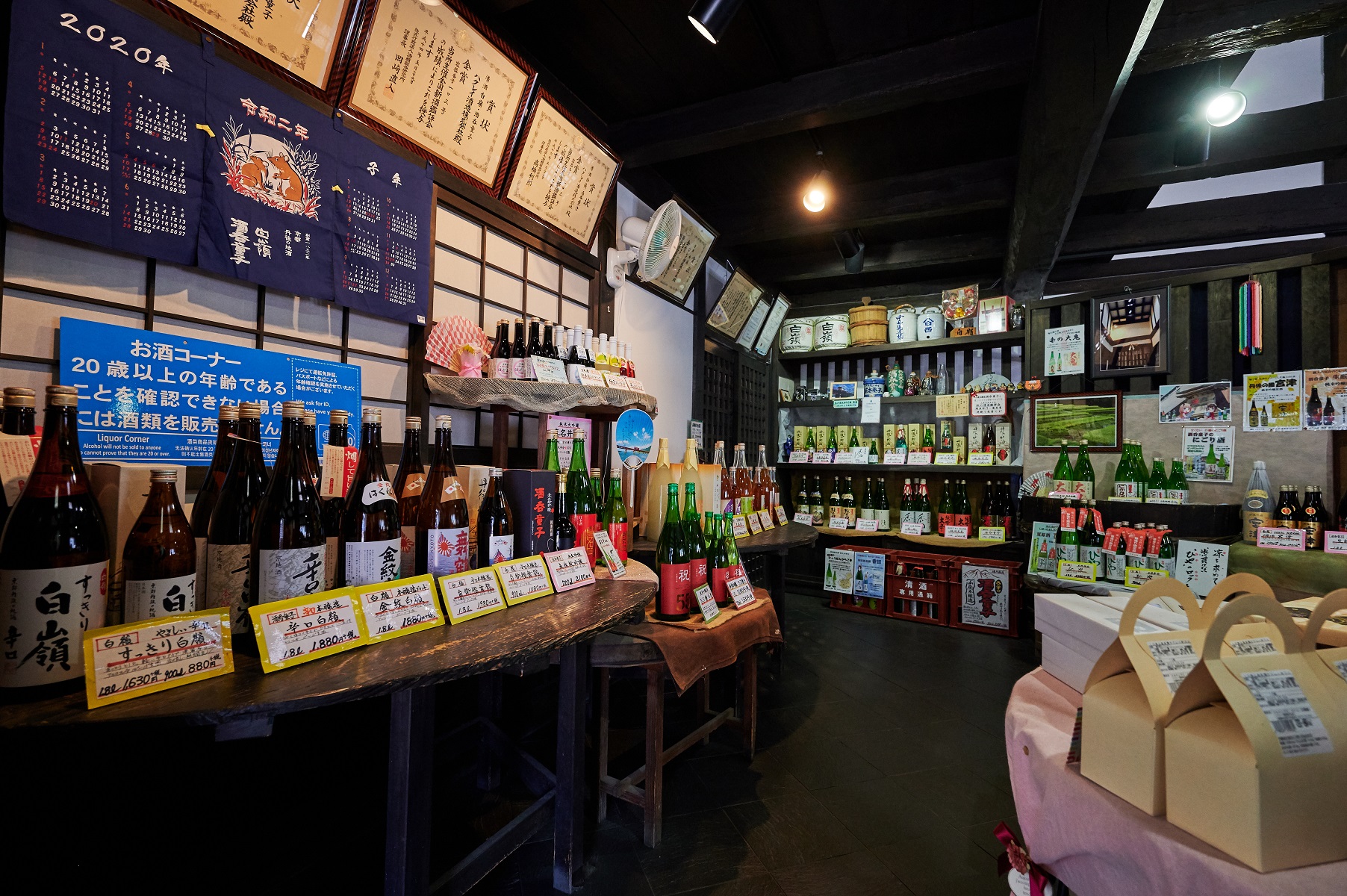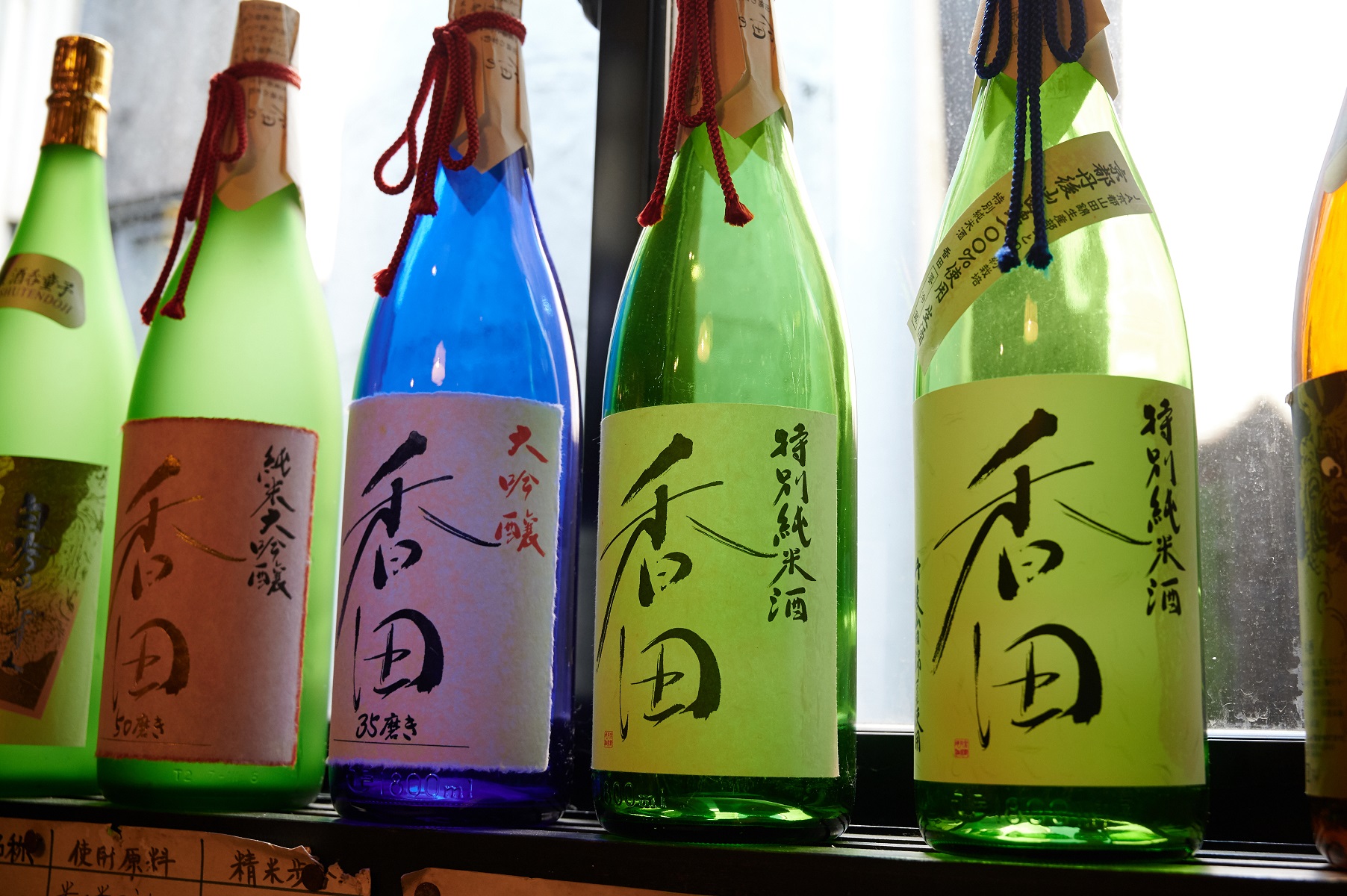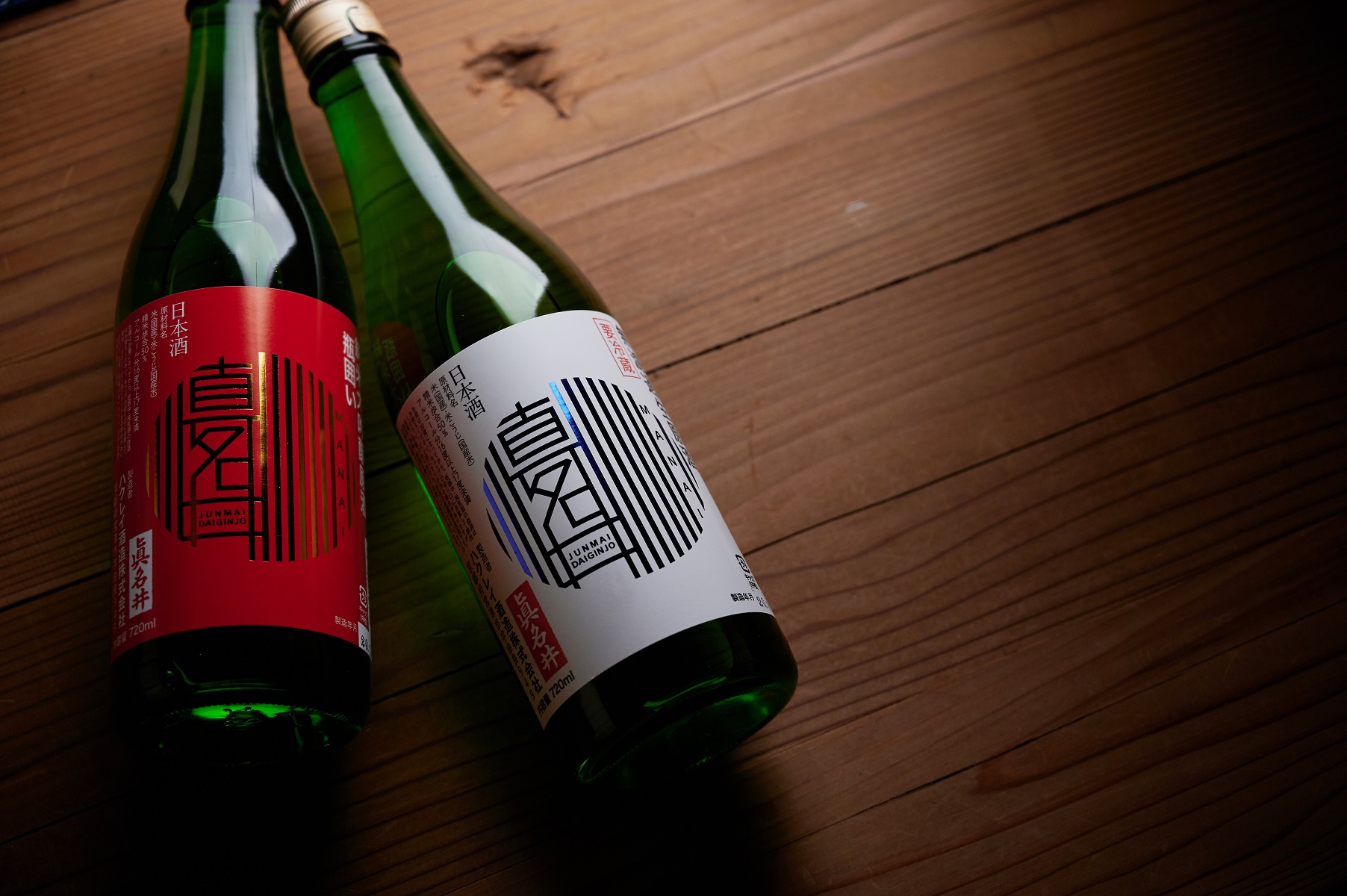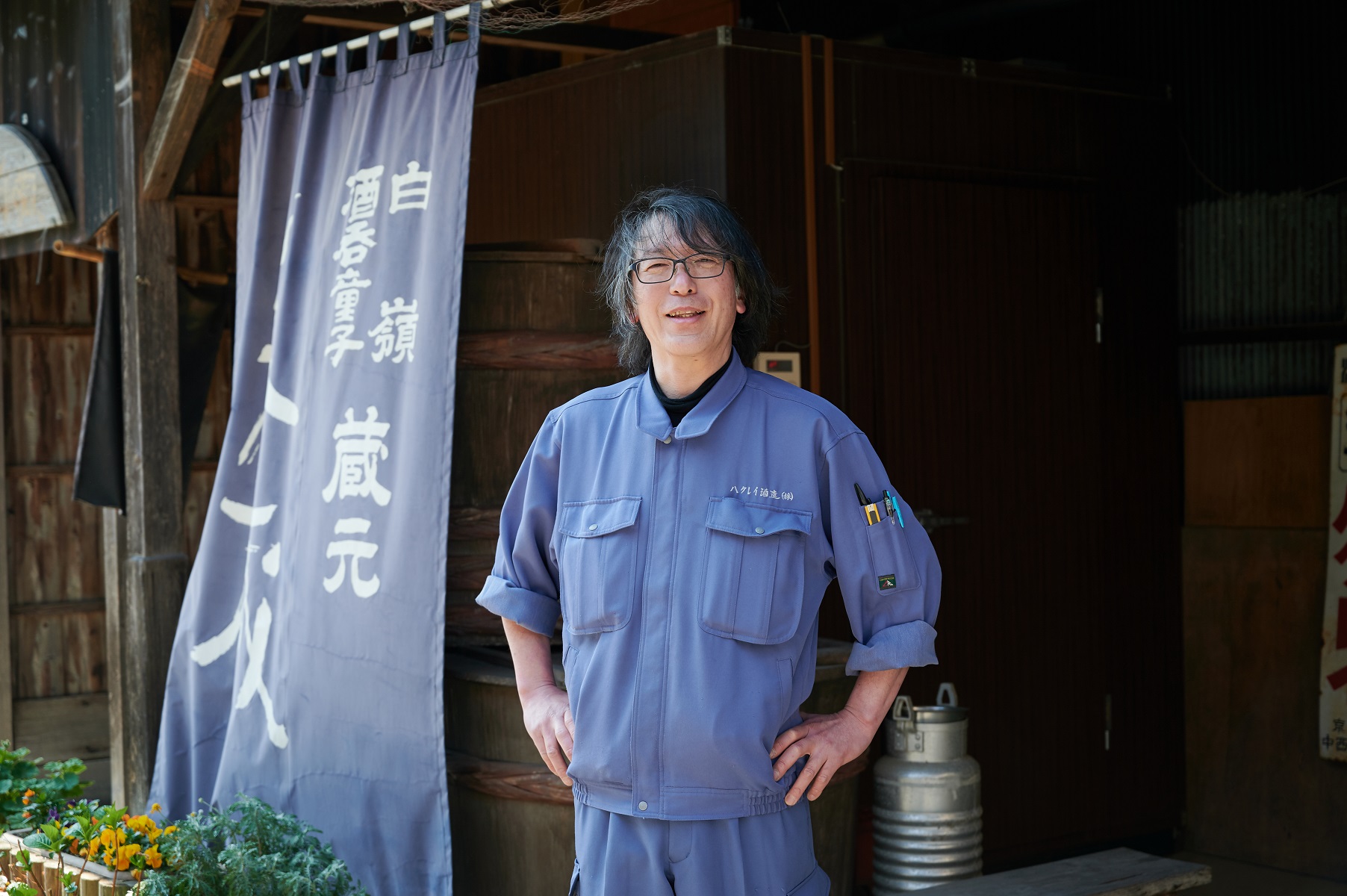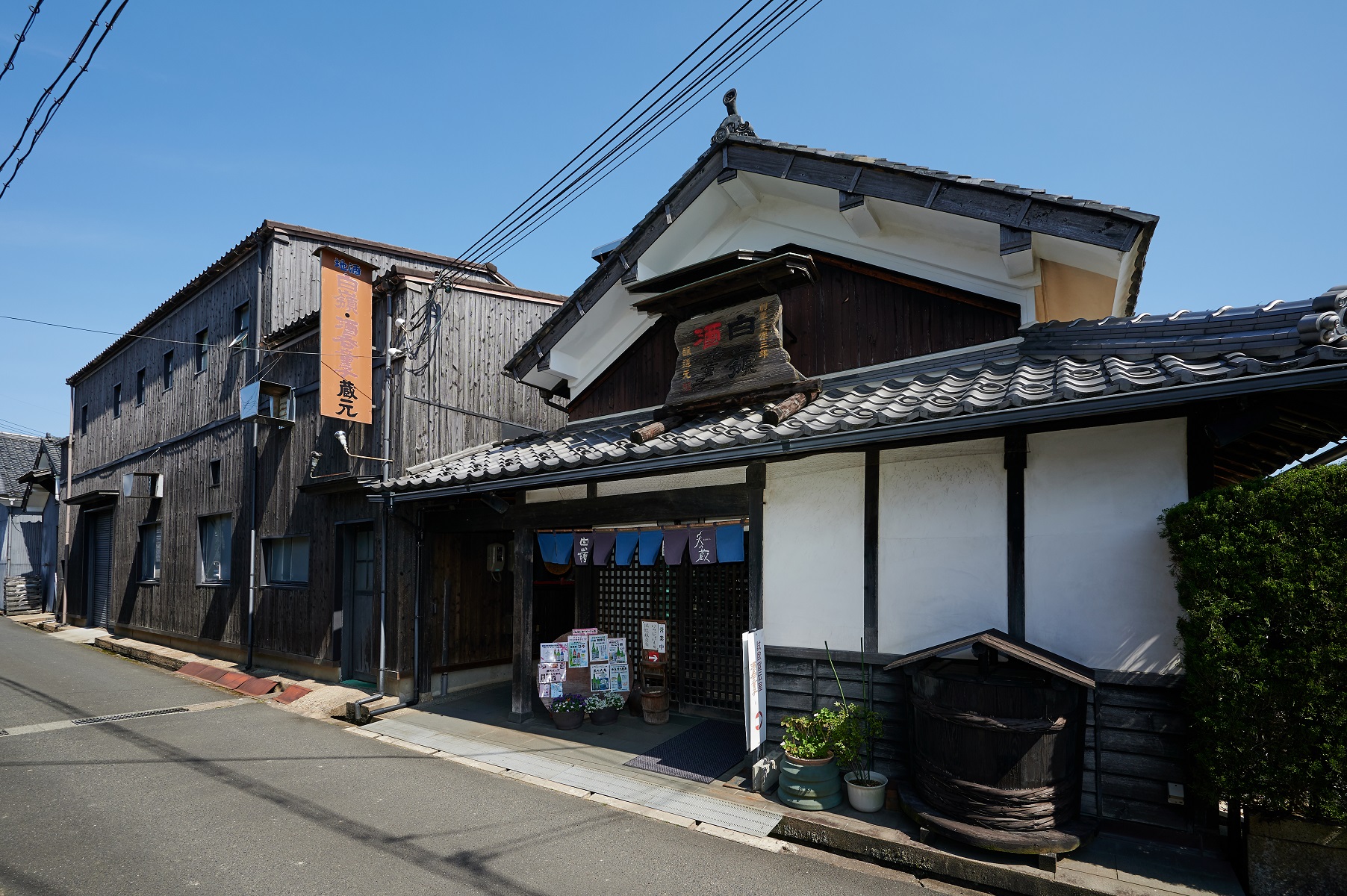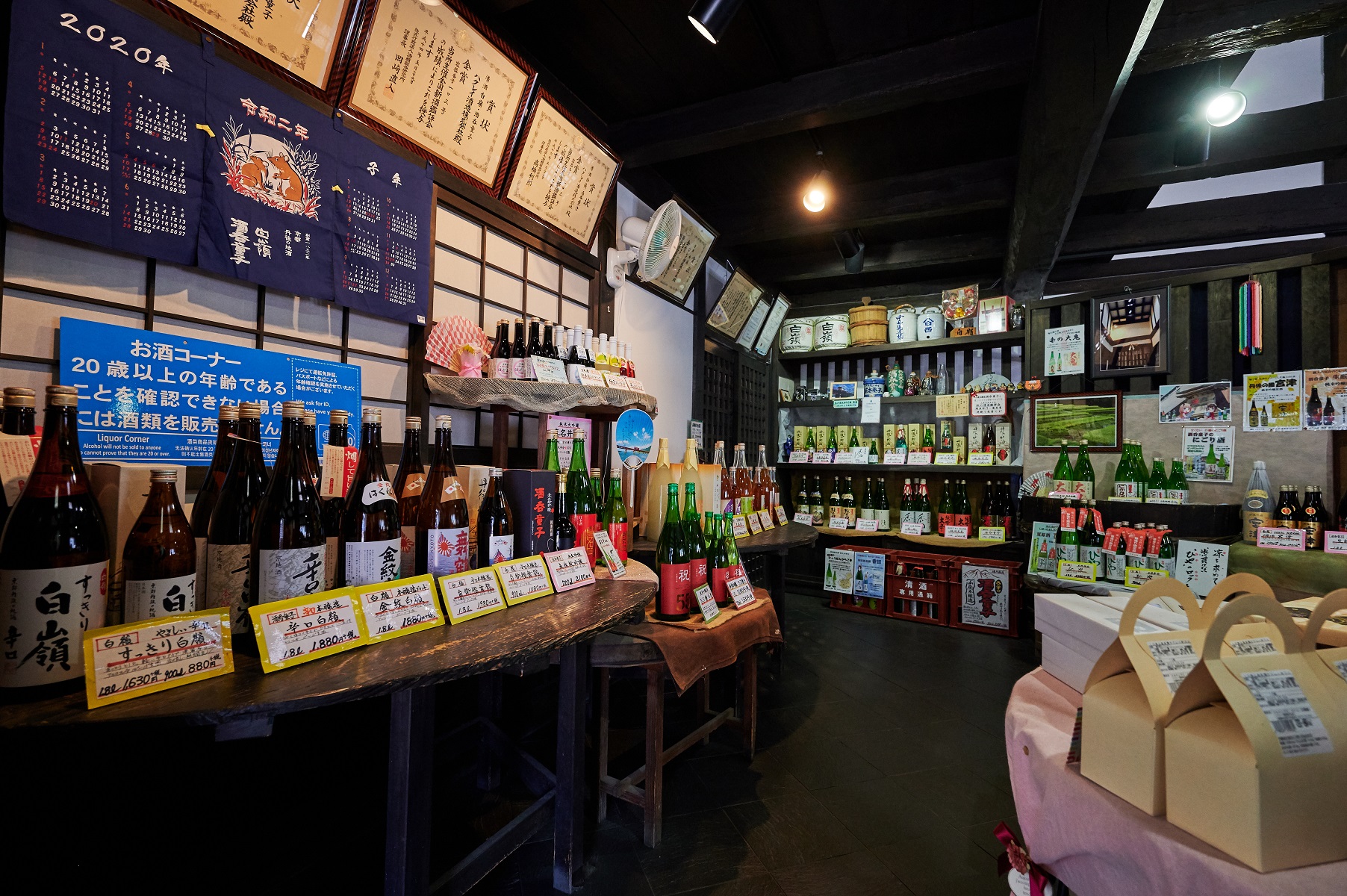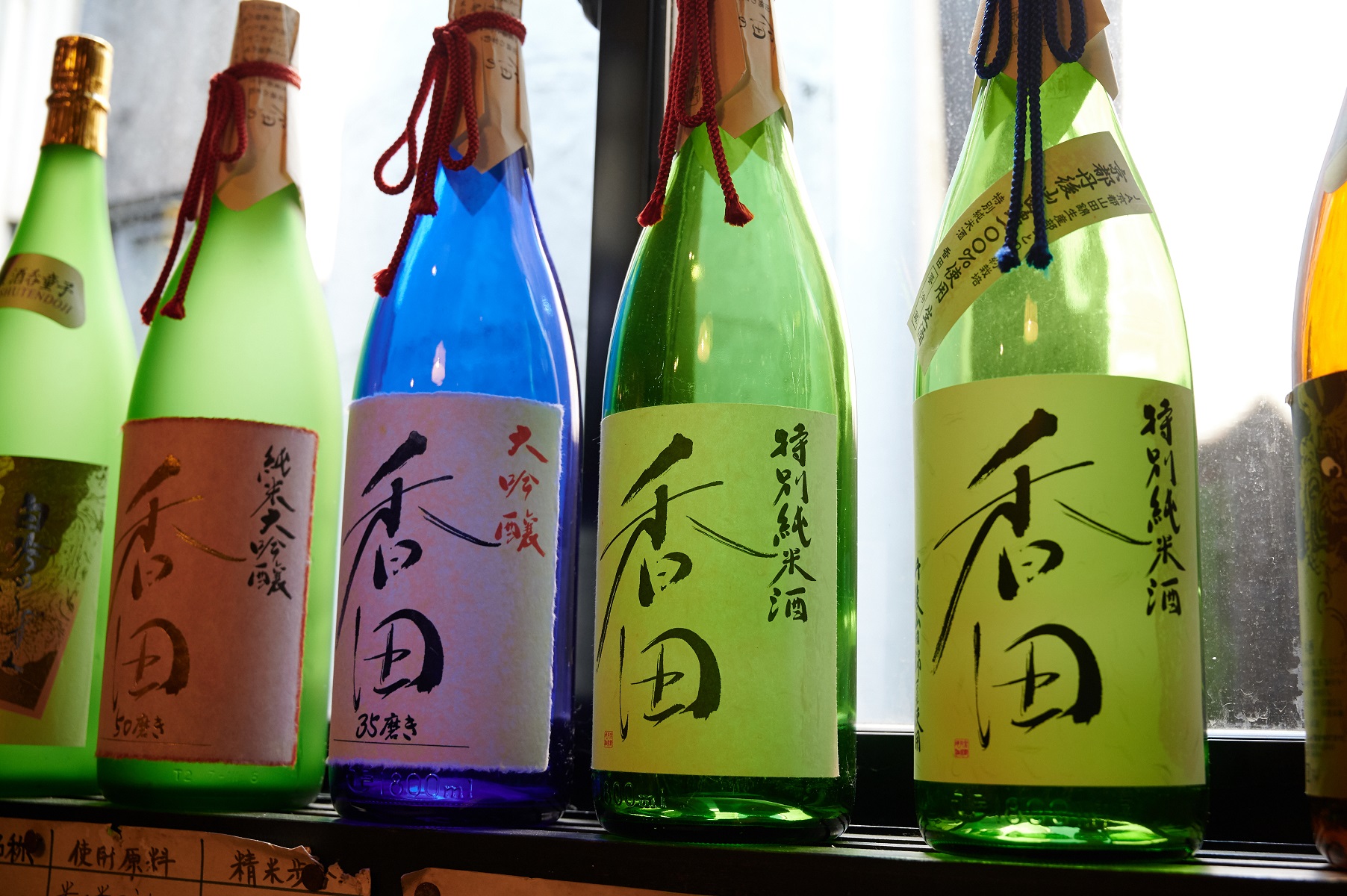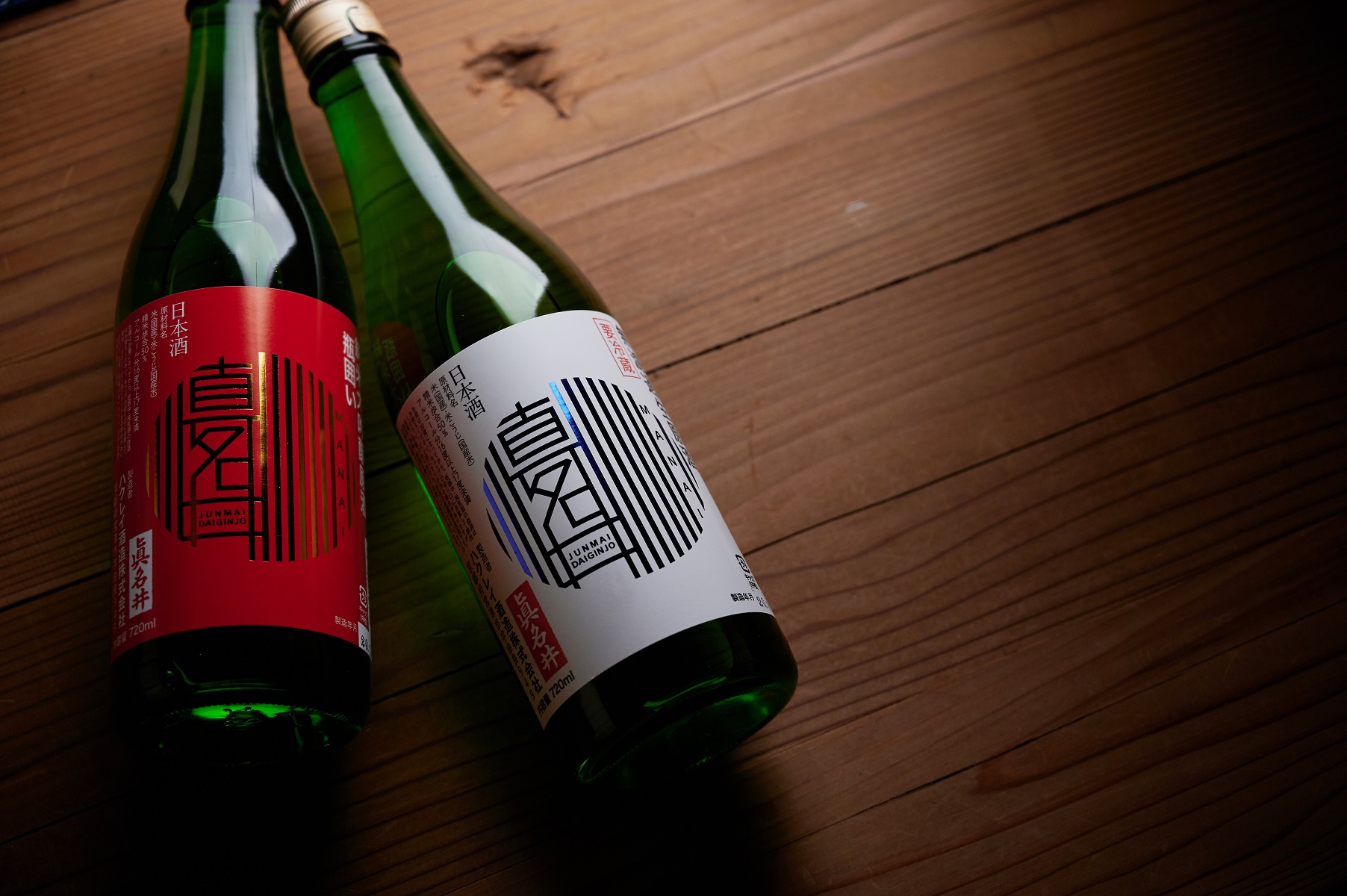 A sake brewery that keeps evolving, showcasing the appeal of the region, and sharing Miyazu with the world.
Founded in 1832, Hakurei Sake Brewery uses rice that has been carefully grown by local farmers. The water used for brewing springs up from the mountains in front of the brewery and the brewing method has been passed down through its founding members. There are 3 series of sake produced here that are representative of Hakurei: a full-bodied dry sake called Shuten Doji, Koden, which uses specially selected rice, and the smooth-drinking Hakurei. In addition to this, there are a lot of others like O-oni and Manai, made in cooperation with the locals in the area. And new this spring (2020) are a variety of sake, like Reiwa's new sake with a wine-like flavor, Hakurei 01. The brewery also makes homemade sweets made with sake. The sake brewery tour (two or more people, reservations required by the day before), for those who love learning more about the sake they are drinking and being able to sample the brewery's sake, is kind of like visiting a theme park. The special hospitality of a brewer that loves the local area and people as much as sake is a cause to raise our glasses in salute.
from the brewer:
I have been at Hakurei Sake Brewery for 14 years and was appointed the position of master brewer in 2019. Here, brewery workers have inherited the old-style methods of living at the brewery to make sake. As head brewer, I value the Japanese phrase, "wajoryoshu," [literally with harmony of brewing, comes good sake]. It means that "people's harmony produces good sake, and good sake produces harmony." Also, here's a true story that may not seem it, but complaining while making sake is said to result in bad sake, while brewers who stay positive and hope for delicious sake are more likely to brew and prepare sake with more harmony, resulting in delicious sake!
introducing the sake:
Koden Premium Junmai Ginjo unfiltered, raw undiluted sake
Only Yamada Nishiki rice locally produced in Tango is used. This is a raw undiluted sake that hasn't even been heated once, best enjoyed alone rather than paired with food, though it certainly goes well with fresh foods like foraged vegetables.
1,500 yen (720ml)
O-oni Junmai Ginjo undiluted sake
Made in collaboration with a group making local sake near Mt. Oe. Because this sake uses Gohyaku Mangoku rice from Fukuchiyama in Kyoto Prefecture, its a big, dry sake with quite an impact. This is the brewer's preferred sake. The demon label on the bottle is hand-printed.
1,700 yen (720ml)
Manai Junmai Daiginjo unfiltered raw sake (blue label), and undiluted version (red label)
A brand that honors the spring water of the Oe mountain range used for sake preparation and borrows it's name from Amanohashidate's miraculous, freshwater spring. It goes well with grilled fish, simmered fish and creamy cheese.
1,500 yen (720ml)